Are you ready for a new adventure?
Live a full day in the beautiful Tuscan countryside, discover the colors and scents of the vineyard, discover the history of wine and learn how aging in barrels. During the day, take a cooking class and prepare hand made typical dishes of Tuscany and finally taste the lasagna prepared by you, along with a glass of Tuscan wine.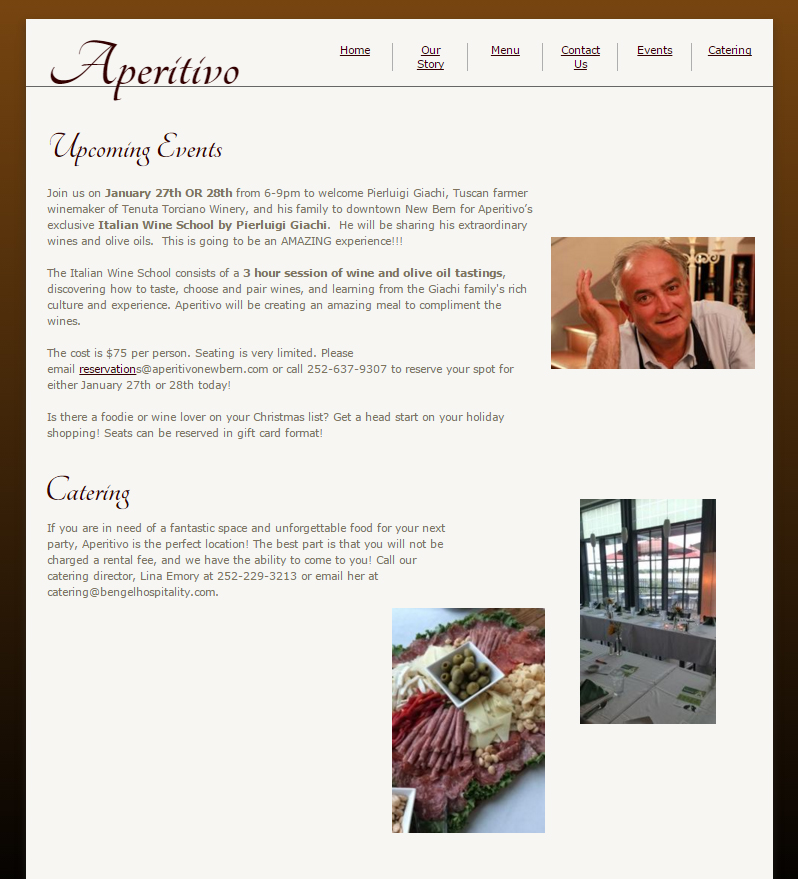 All this is possible at Torciano Winery, here you can take a ride on horseback, by bike or scooter in the vineyard , discover enchanting places and through the beautiful hills of Tuscany.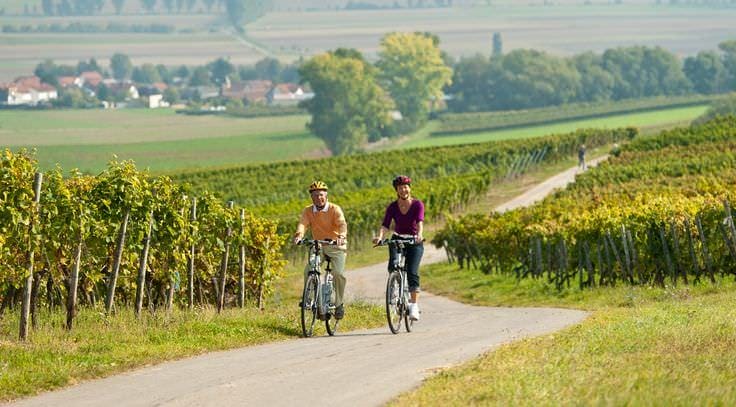 In the afternoon our tour guides will take you to visit San Gimignano, a medieval village famous throughout the world for its imposing towers, the city has become a UNESCO world heritage site.
After returning from San Gimignano, wear your apron and take a cooking class, you will prepare with your own hands some typical dishes of Tuscany, and after enjoy them together with friends and family during a dinner at the winery.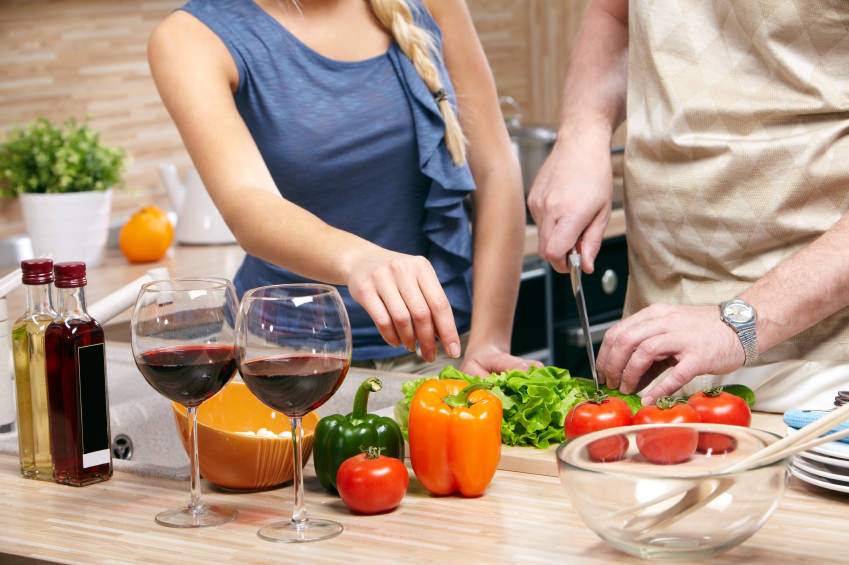 Along with the food cooked by you, you can enjoy a variety of wines by wine tasting and olive oil, you'll discover the differences between the Vernaccia di San Gimignano and the Chianti Classico.
Finally, taste our desserts paired with dessert wine of our production.
Choose to live a unique adventure in Tuscany, among the vineyards, hills, medieval villages, good food and excellent wines that are produced in these areas of Tuscany.