Dear friends and wine lovers,
who do not know the famous Tuscan Cantuccini?
Cantucci, or Cantuccini, are a popular biscuit made of almonds, they are typical of Tuscany and all the world knows them and love to eat them. Of course, you must eat Cantuccini Toscani togheter with  Dessert Wine Vin Beato.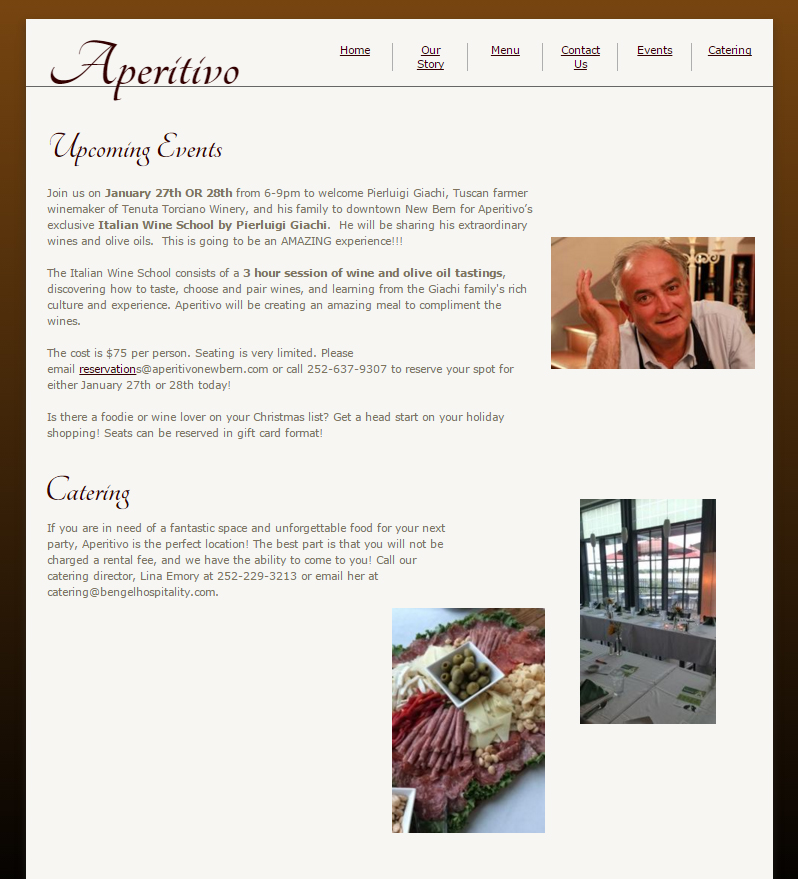 Their origin is very old, in fact, already in 900 the Cantuccini with almonds were produced in Tuscany an exported in other regions.
Cantuccini  should be eaten with the Dessert Wine Vin Beato after a meal and you have to carefully follow the following steps:
1) Take the Cantuccino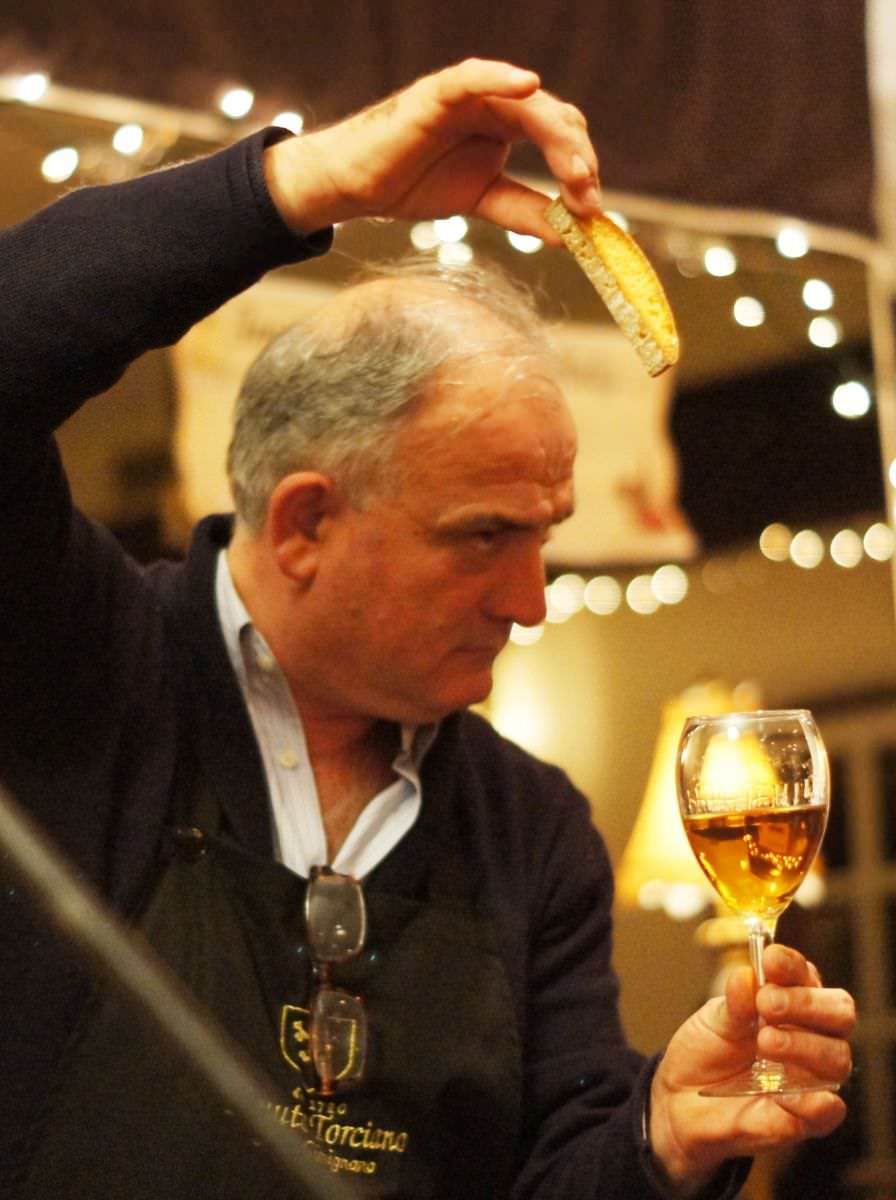 2) Take the glass of Vin Beato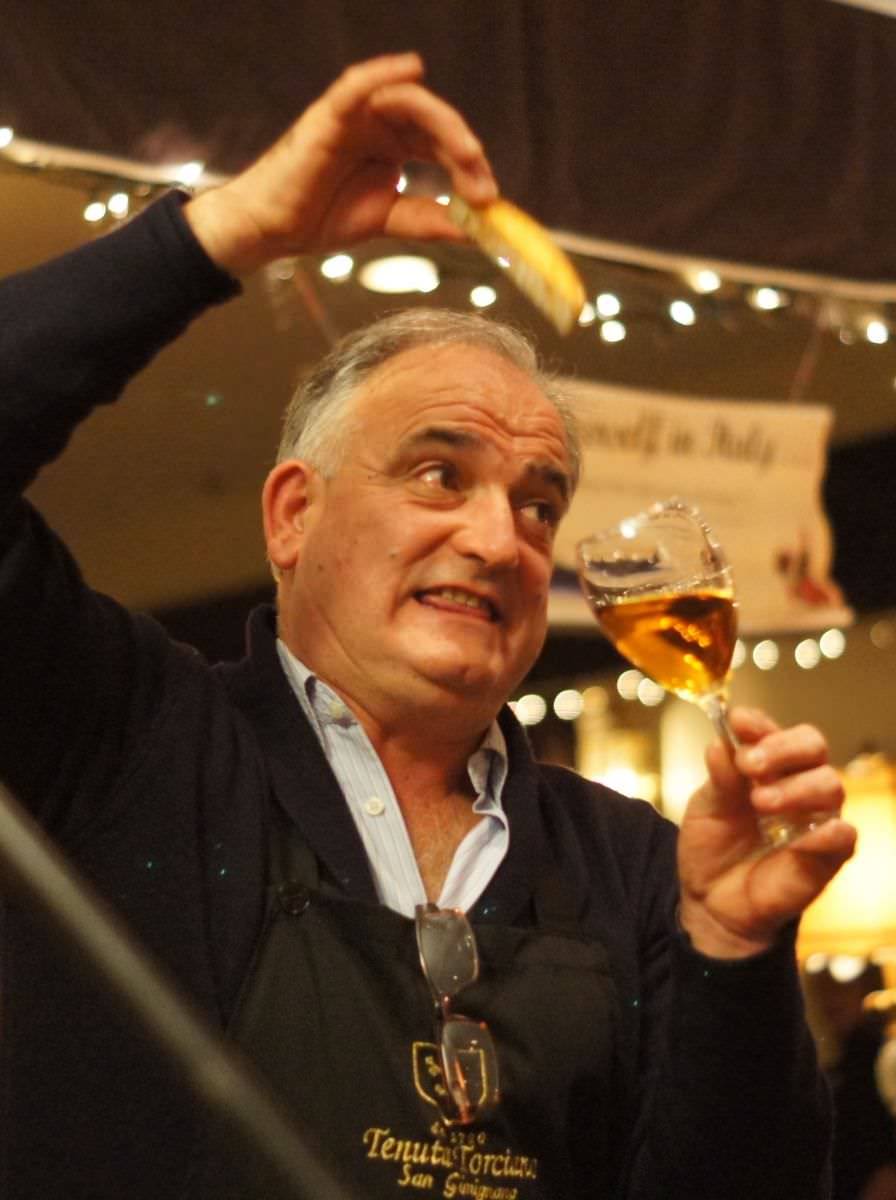 3) Place the Cantuccino in the glass wine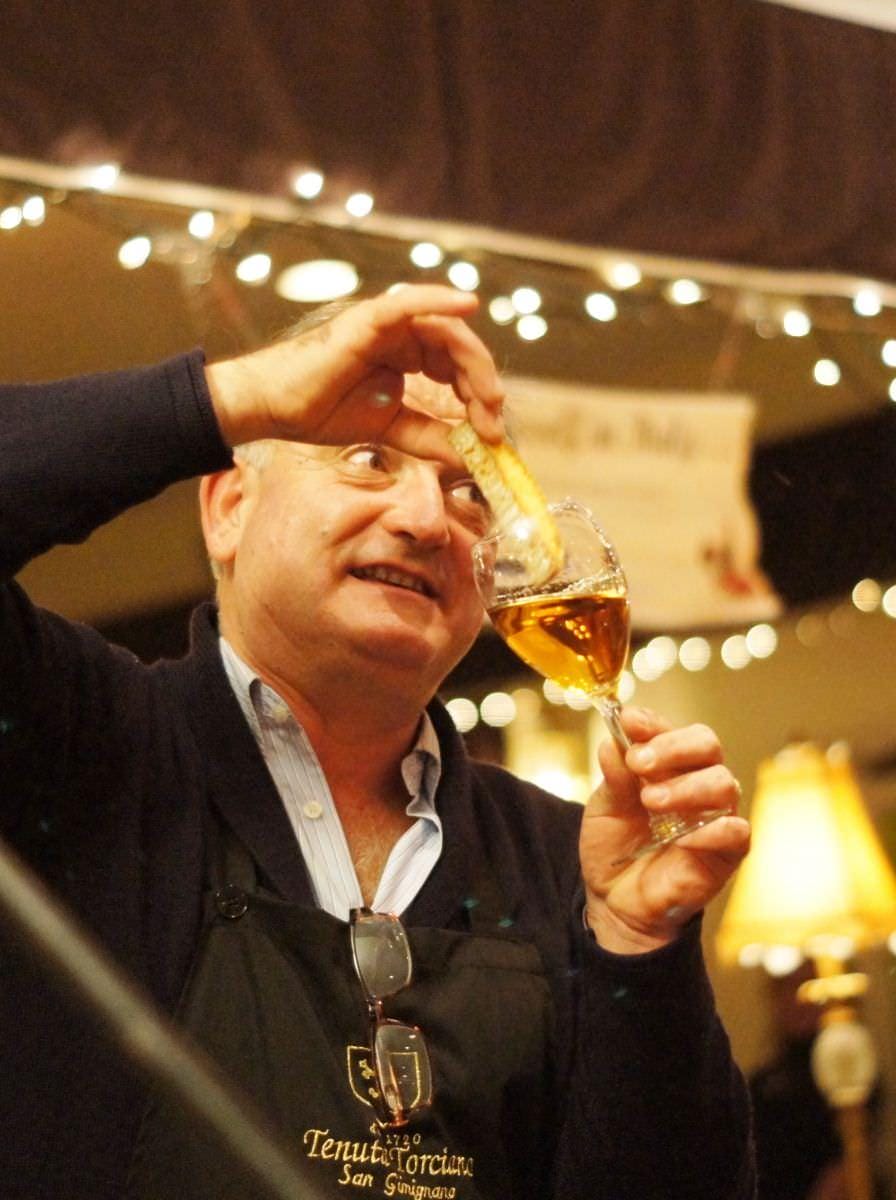 4) Count to 10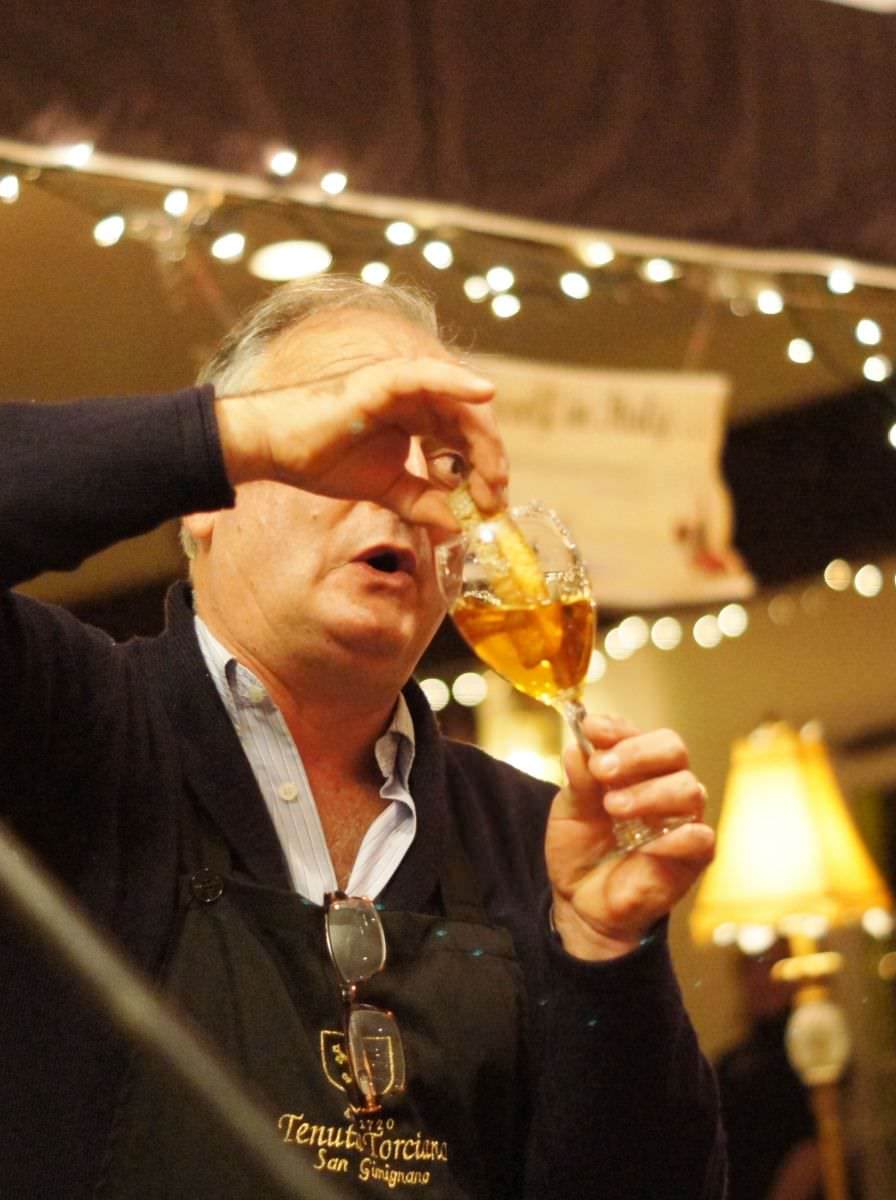 5) Remove the Cantuccino that is ready to be eaten
At this point, the Cantuccino has absorbed the Vin Beato Wine and you can enjoy this fantastic food pairing.
Discover the real taste of Tuscany with Cantuccini and Vin Beato, a unique flavor, fantastic to taste and impossible to imitate.
— — —