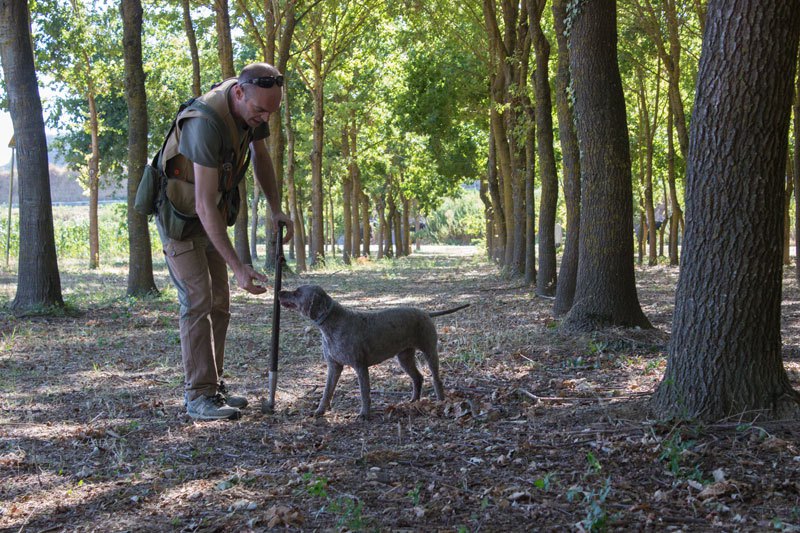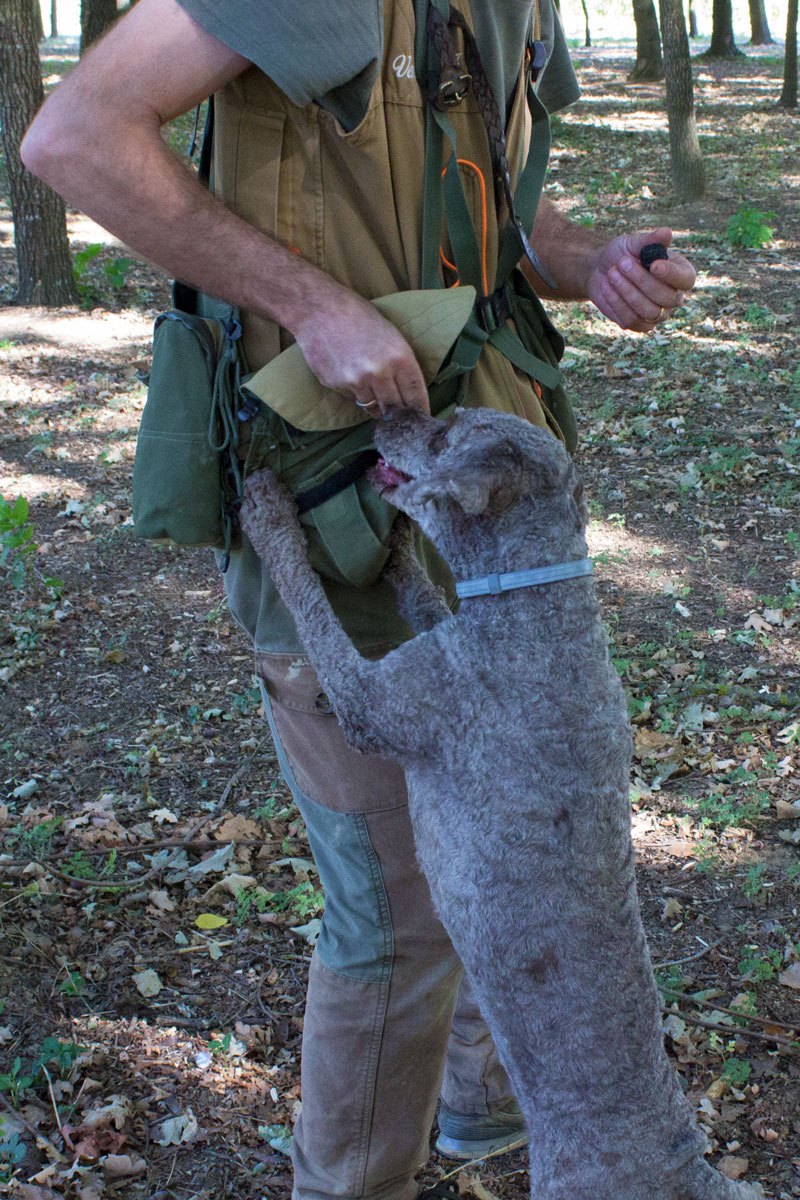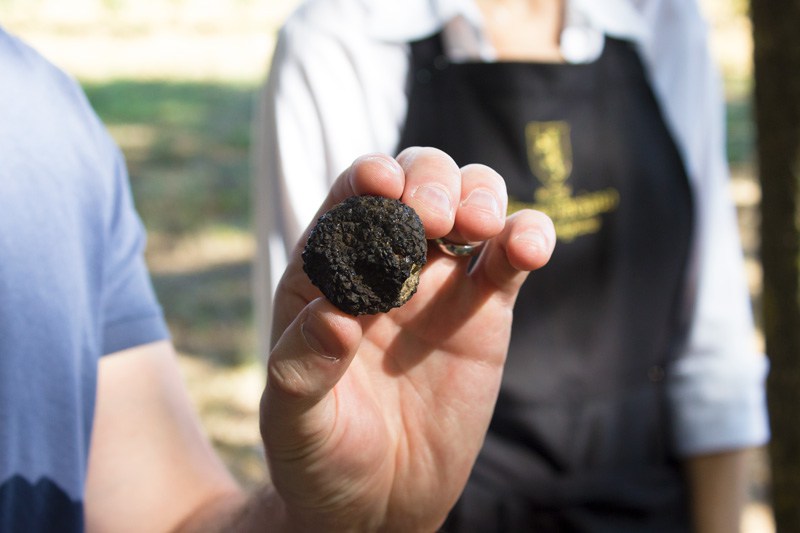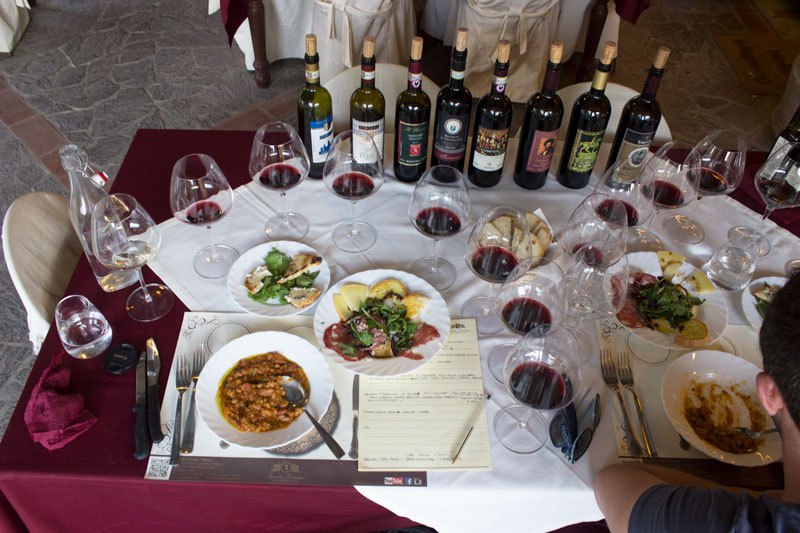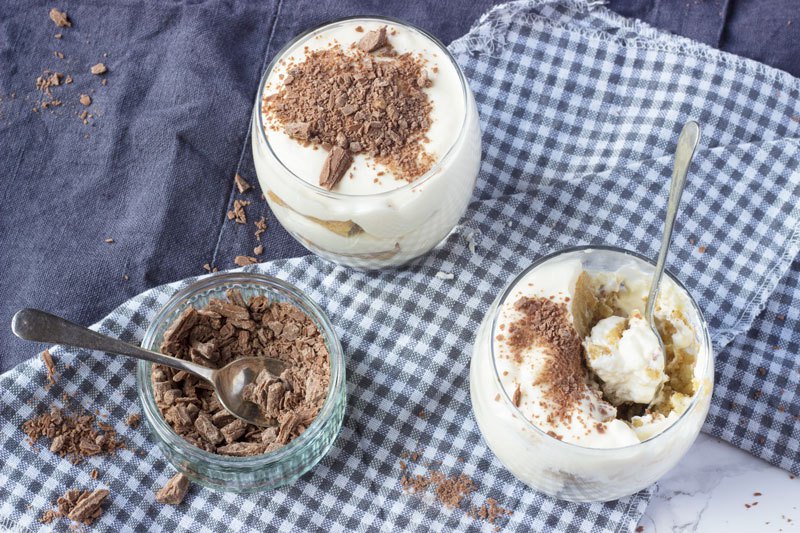 Thank you to our friend Debbie for the visit and the beautiful post on her blog!
She visited us for a Truffle Hunting experience and a cooking class.
Following this link you can read all her post talking about the visit at our winery and expecially about the recipe of Tiramisù that she recreated once back at home.
Here are the pictures of her time spent here at the winery and also the beautiful tiramisu that she prepared! We are very happy that she loved our recipe.
It was a real pleasure to have you here and we hope to see you soon!