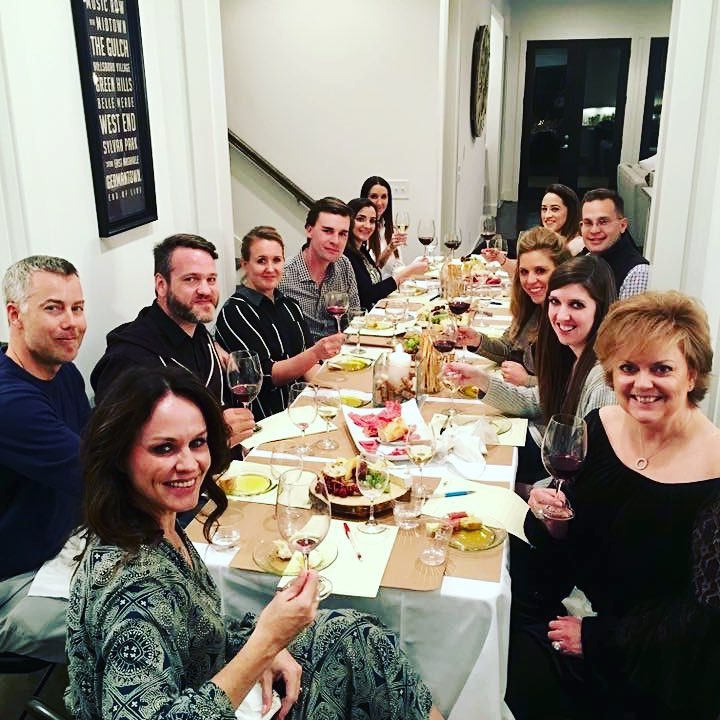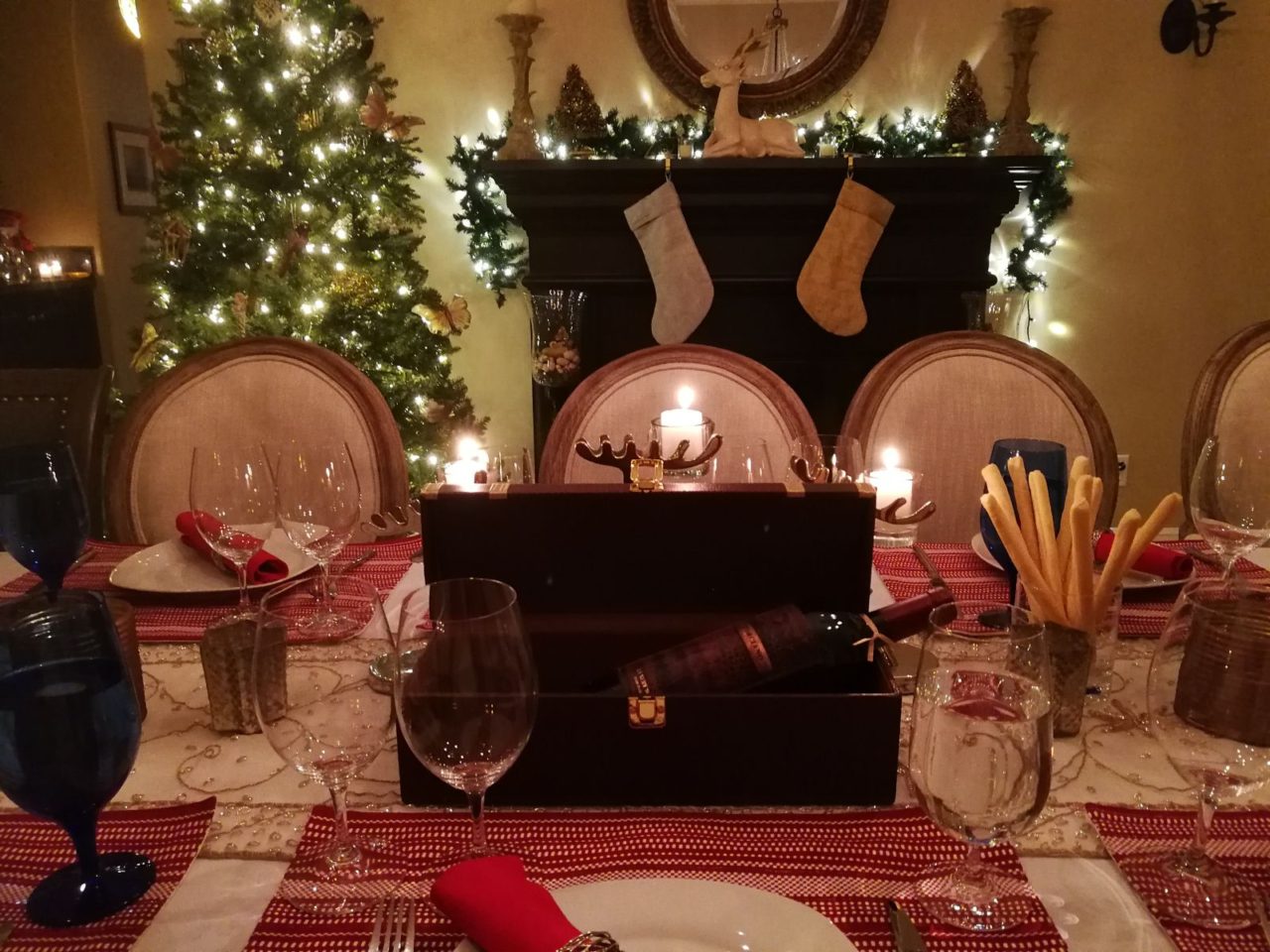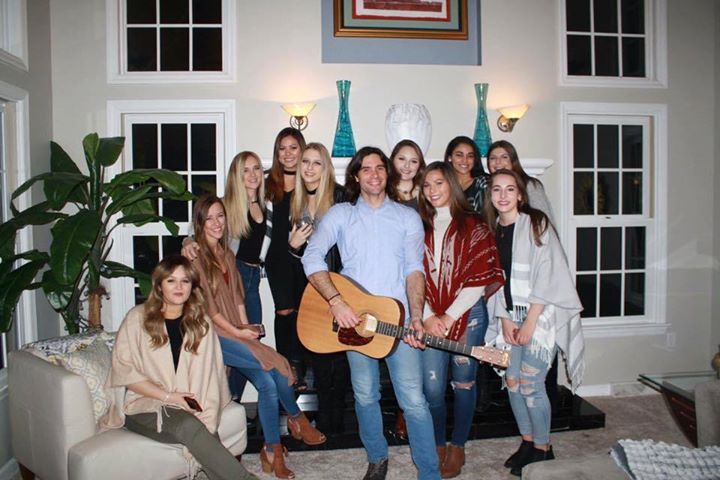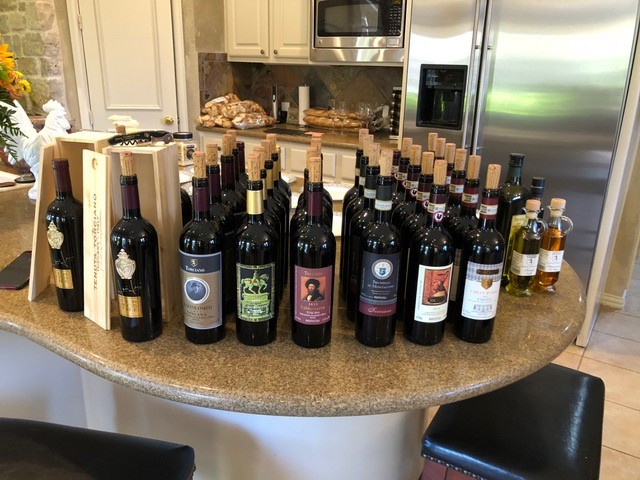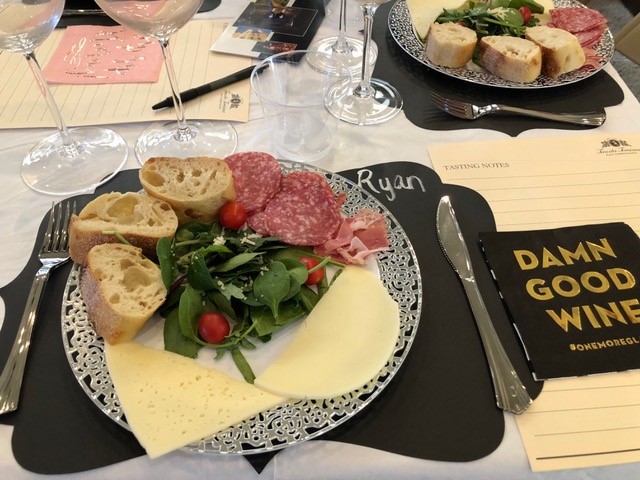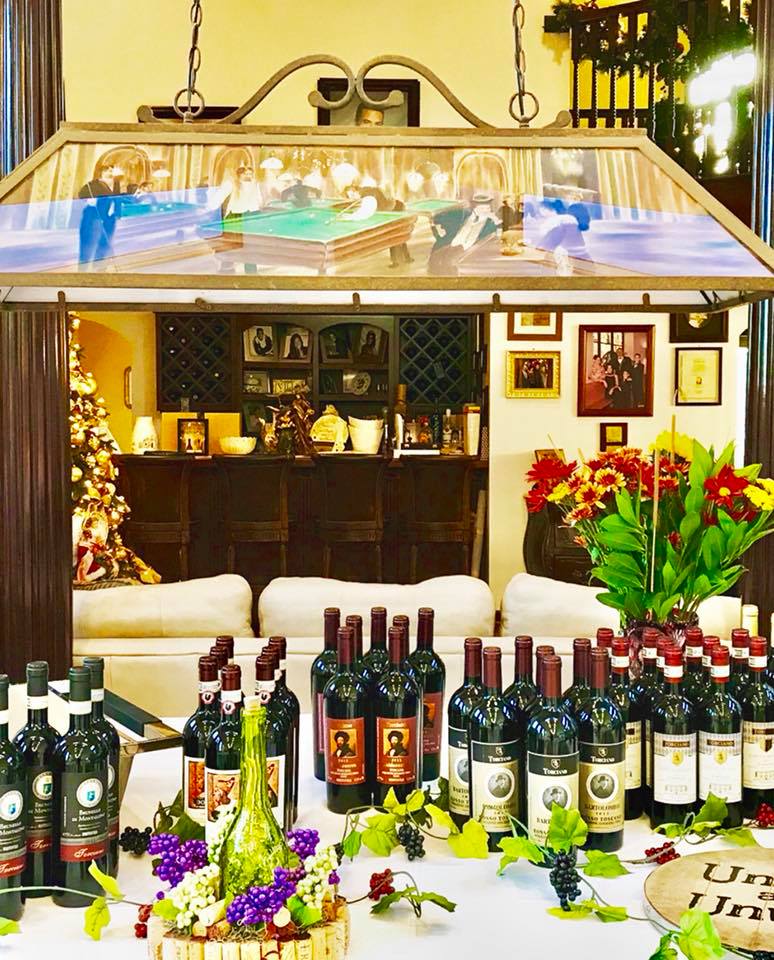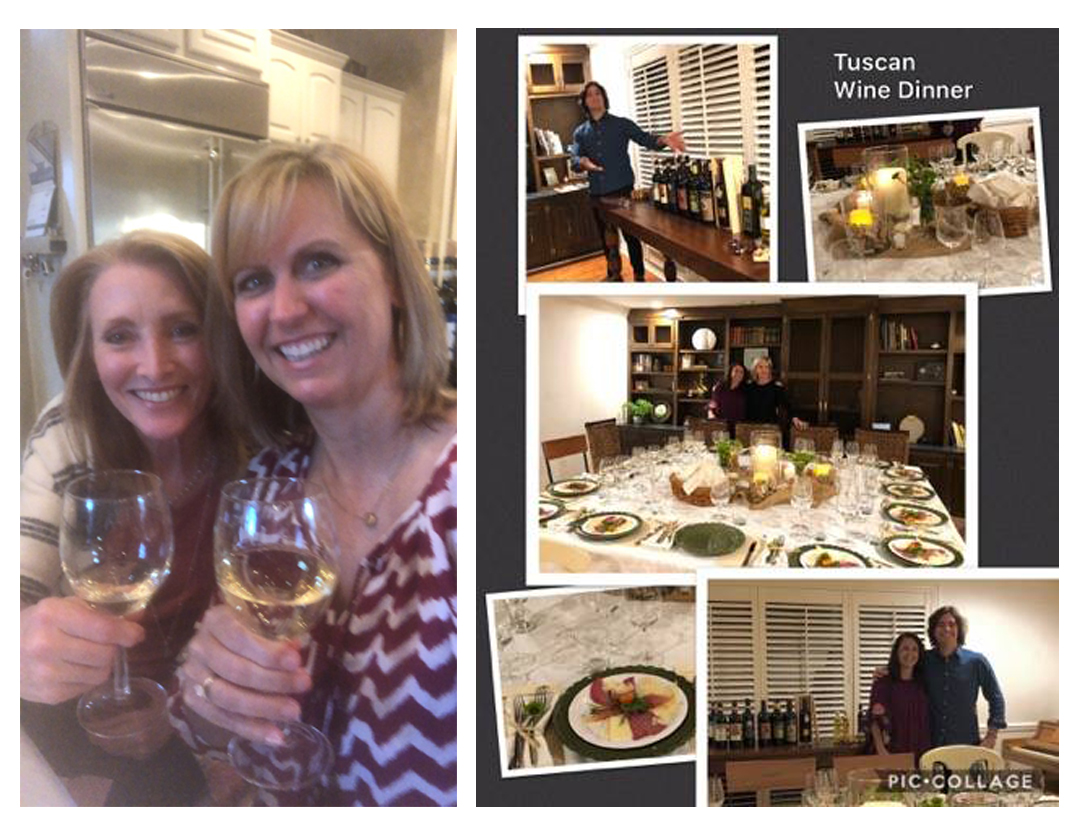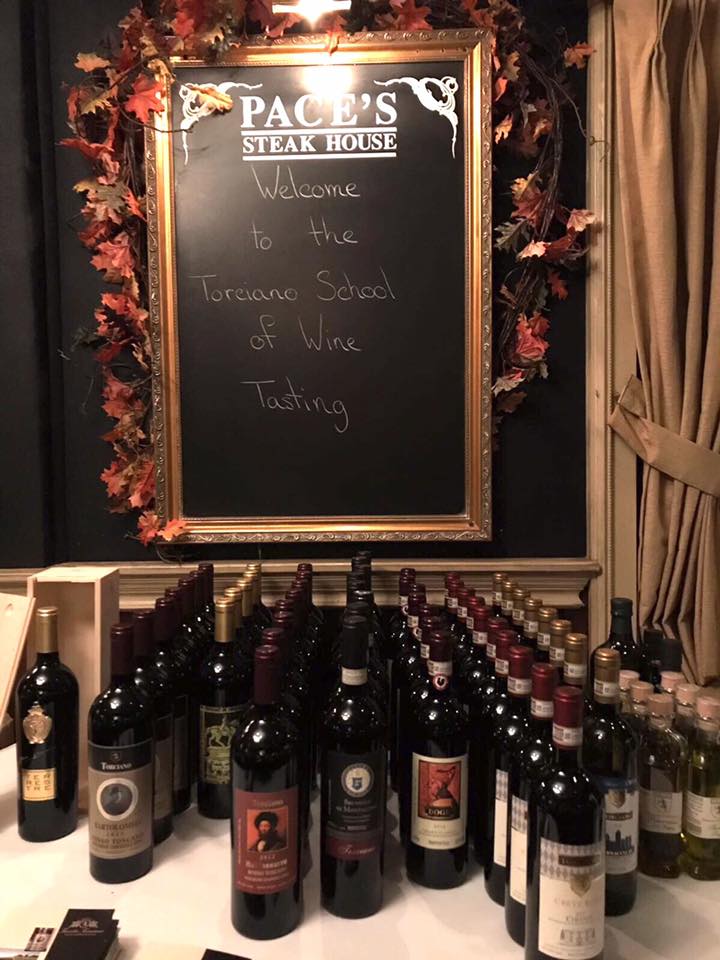 Thank you to all the friends across the States that organized and are planning to do a Wine School with us! It is a real honor for my family, my staff and me to enter in your house and bring a piece of Italy with my wines and oils. Each time it's a great emotion to do a wine class and enjoy with all of you our passion for wine and Italy.
We always start the tasting with a white wine called Vernaccia di San Gimignano, straw yellow color tending to golden with age. Fine, penetrating, fresh, fruity bouquet and a delicate, fruity flavour with a characteristic bitterish aftertaste.
Then it's time to  taste the red wines, first a young wine as Chianti, then more aged as Chianti Classico. We continue the wine tasting with our famous Rosso Toscana: Baldassarre, Cavaliere and Bartolomeo. Of course you will anso taste our excellent Brunello di Montalcino. Don't forget to taste our cold pressed extra virgin olive oil, truffle oil and our gold reserve of balsamic vinegar!