WINE FOR NEW YEAR'S EVE
We arrived at December 31, New Year's Eve and as all special events, this is the last chance of the year to get together around an table and toast with a special wine!
How should the wine be for this occasion?
INTRODUCTION
The art of drinking gives much importance to the choice of wine on this occasion because they celebrate New Year's Eve without wine is like a dance without orchestra.
APERITIF
The drink should be informal, but super chic.
Americans prefer a cocktail or a whiskey and soda and ice.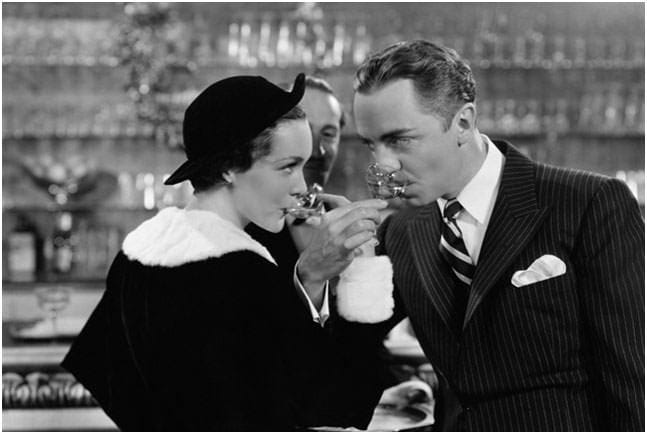 Grace Kelly loved a cocktail made with bourbon whiskey, grenadine (soft drink made from pomegranate) and cream.
Frank Sinatra loved chilled glasses containing cocktail of high alcohol content, an explosive combination for all the senses.
Robert De Niro and his Dirty Martini, an extra strong cocktail, served shaken with vodka and three black olives.
The French prefer Pernod or Champagne.
The British prefer the Sherry.
Italians prefer dry sparkling wine or dry white wines, fresh cut, quite soft, with aromas of white fruits to be served at a temperature of 8 ° C.
in this category of wines we find the Vernaccia di San Gimignano, Gavi, Terre di Franciacorta Bianco, Pinot Grigio and Verdicchio.
DINNER
With rich and glittering table, recommend a good risotto with prosecco.
The board should have a minimum of four glasses, one for water, one for red wine, one for white wine, flutes for champagne and if we want a touch of romance a beautiful champagne glass that adds charm to the toast.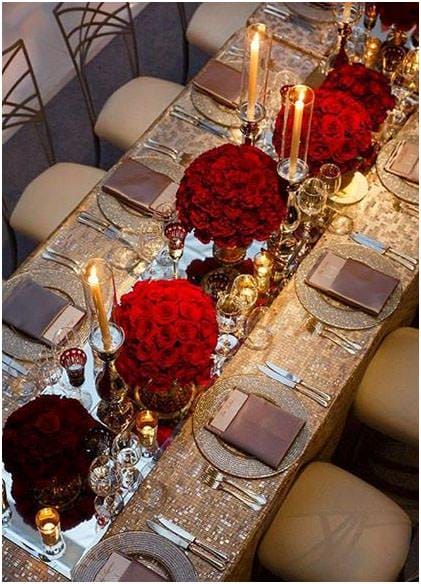 THE WINE

This evening recommend great wines, such as Brunello di Montalcino or Barolo combined with succulent dishes, tasty, like the Florentine steak, pot roast.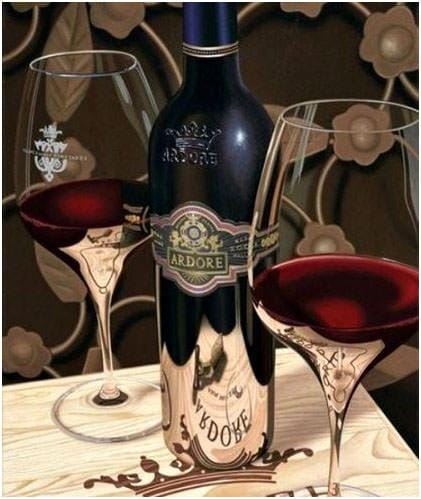 The wines will be served in glasses of appropriate form, to serving temperature and if necessary to settling.
THE CEREMONIAL
On this occasion the board a fair pr ceremonial wine tasting, because it increases the pleasure of the board.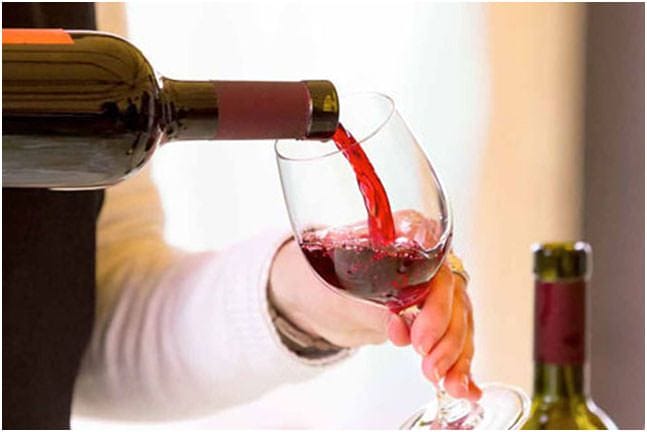 DESSERT
For wines to be tasted after or before dinner, which are called "meditation wines" with organoleptic characteristics prized by them well distinguished from all others.
I recommend wines like the Tuscan Vin Santo, the Moscato  from Alto Adige, the Marsala.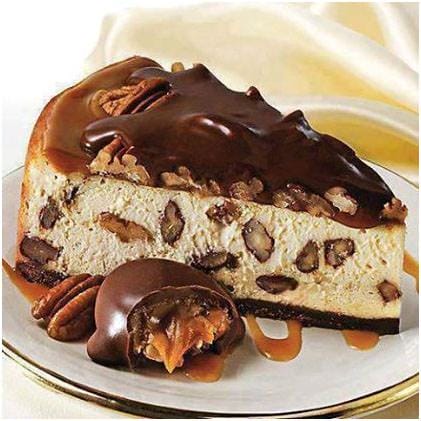 A WINE AFTER ANOTHER
Serve the wine must have a change that must be made growing up, just like the dishes.
It is not good to eat before the cake and then the roast; the same thing is for wine.
1) You start with younger wines followed by older wines and this is why younger wines usually have simpler tastes;
2) White wines precede rosé wines, then follow the red wines, which will be followed by dessert wines;
3) Among these wines, the wines are less structured and less alcohol precede those with more body and higher alcohol content;
4) The liqueur wines are served for the past because their flavor covers all other sensations, for the high alcohol and their sugar content.
TOAST
At midnight, with the beginning of the new year, with a glass of sparkling wine or champagne, raising their glasses to the sky and avoiding touching between itself, the important thing is a smile, a desire to fulfill a wish and a free life and full of initiatives and in the words of Ernest Hemingway "Drinking is a way to end the day."
———– °°°° ———–
It was during these days, we have received a good news to celebrate the new year.
The "Consorzio della denominazione di  San Gimignano" has chosen the best recipes combined with Vernaccia di San Gimignano:
Pumpkin ravioli with rabbit sauce
and
Cannoli with cod, purple potatoes, yellow potatoes, ginger.
Thank you and Happy New Year!