If you are looking for a special gift, then you can choose to organize a outstanding dinner for the people you love, it will be a night to remember forever.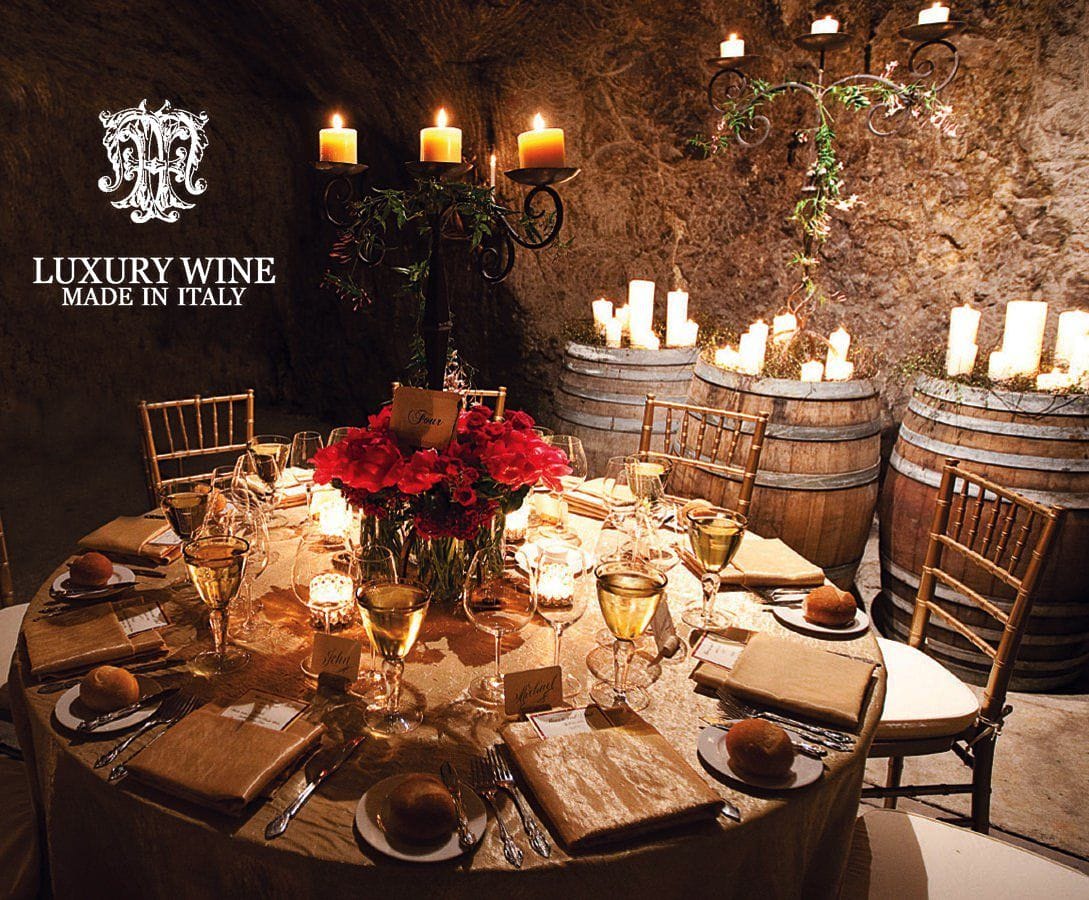 To make a dinner a memorable event, you have to choose the right location, an intimate ambiance and romantic, excellent food accompanied by fine wine.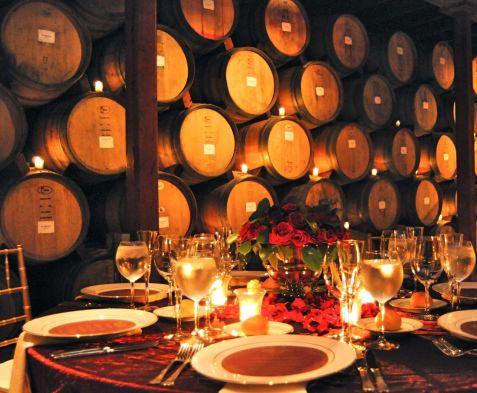 You can find all this at the Tenuta Torciano Winery, here you'll taste typical Italian dishes, freshly cooked by expert hands, all accompanied by fine wines of Tuscany.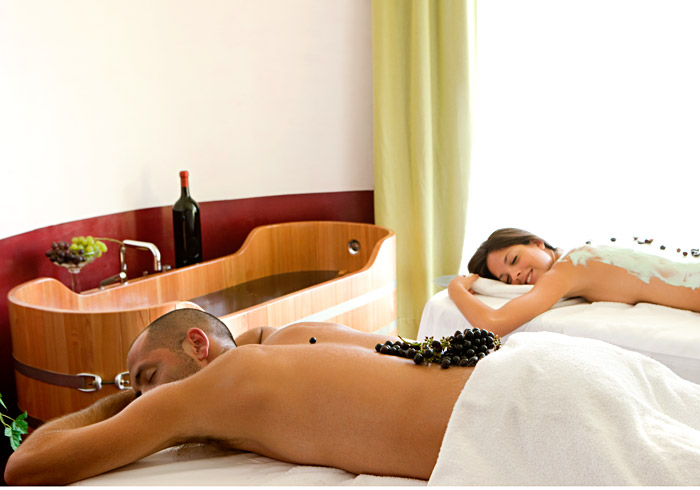 The candles will give a touch of romance and intimacy; the table will be set with care and style.
Each room will have a different style and make the atmosphere special and memorable.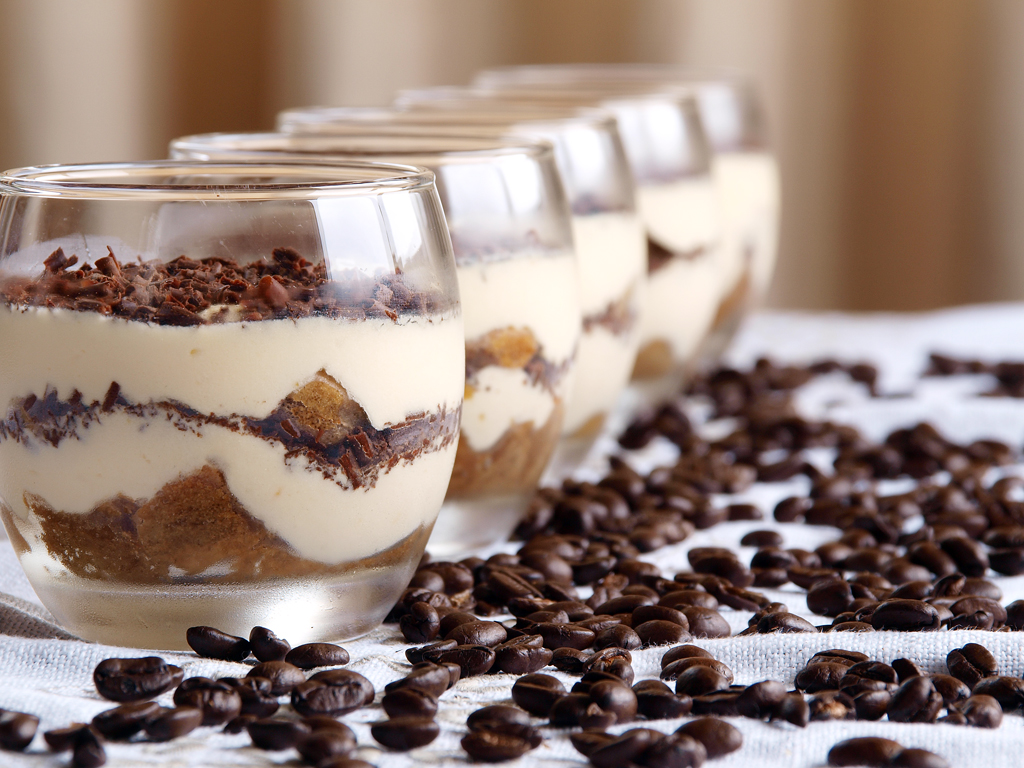 During this special evening by candlelight in the wine cellar, you can taste Italian dishes paired with great wines. It starts from a white wine, which comes directly from San Gimignano.
Immediately after, you will taste the Chianti, Chianti Classico and Chianti Classico Riserva. All wines produced in the land of Chianti.
Finally the Super Tuscan wines, Cabernet, Merlot and Syrah.
You will spend a special night to remember for a lifetime.