Summer is the season of sun and bright colors. Strawberries and cherries are among the most popular fruits. The best way to celebrate summer is to organize a lunch outdoor, or you can visit the vineyard and enjoy lunch and wine tasting in a winery. You can book a unique experience in Tuscany and choose your favorite one. Have lunch, dinner or barbeque.
To spend a nice day out, just follow a few simple tips.
Choose an old table to put outdoor, white porcelain and a colorful centerpiece. You can opt for flowers, or a composition made with seasonal fruits. Outdoor dining is always a time of celebration.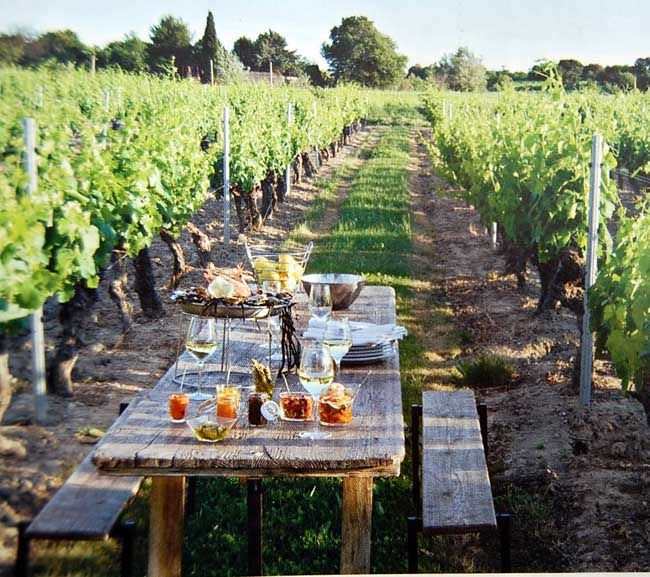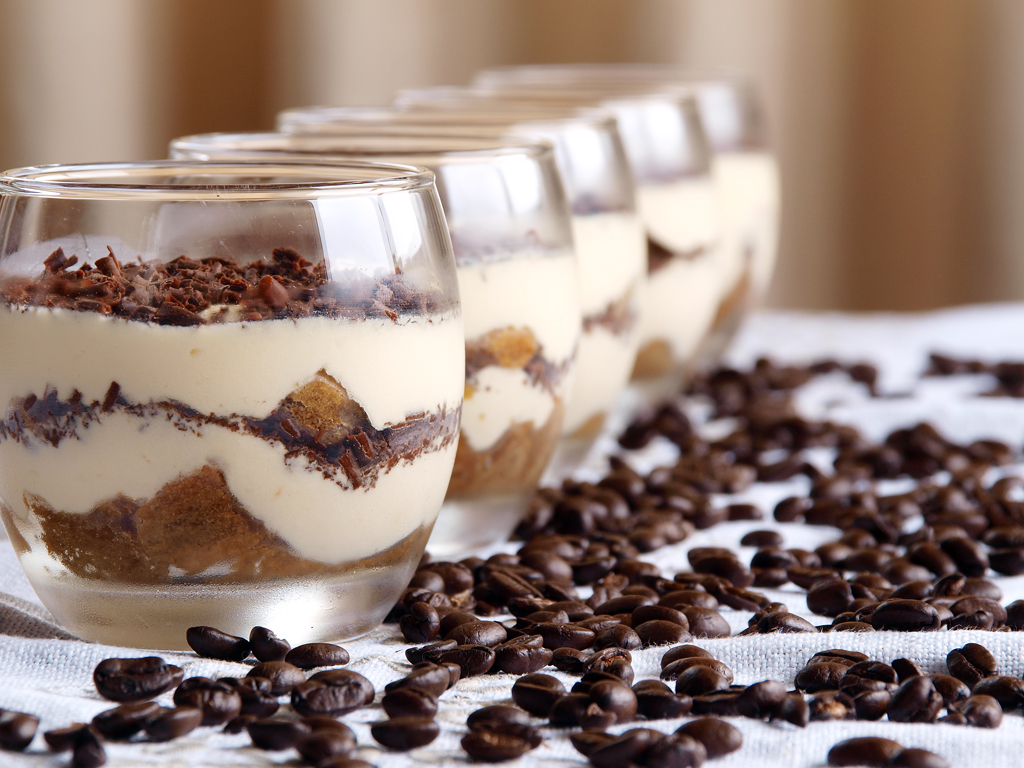 The menu has to be fresh and light. Choose seasonal ingredients, and prepare fast and tasty recipes, such as barley salad with asparagus and strawberries. To pair with a fresh and light wine, perfect for the summer season, such as Vernaccia di San Gimignano. Better if you put the wine in a cool before serving.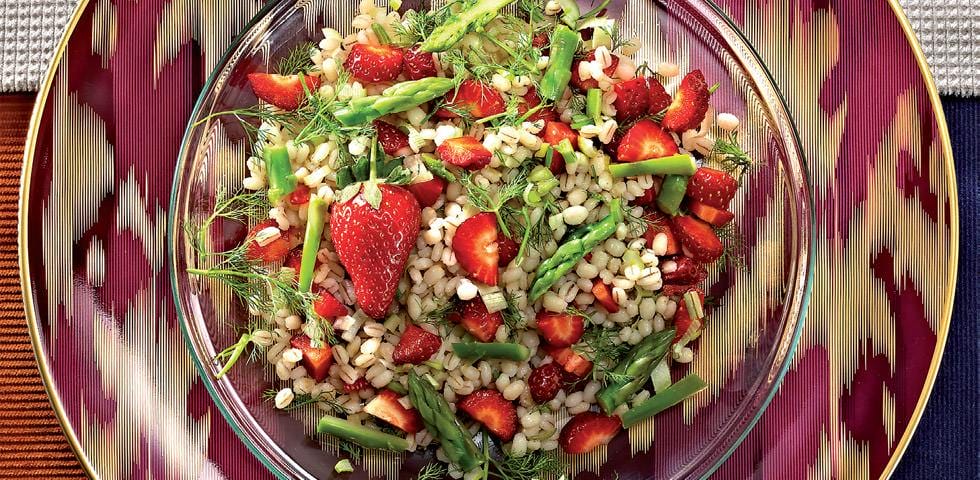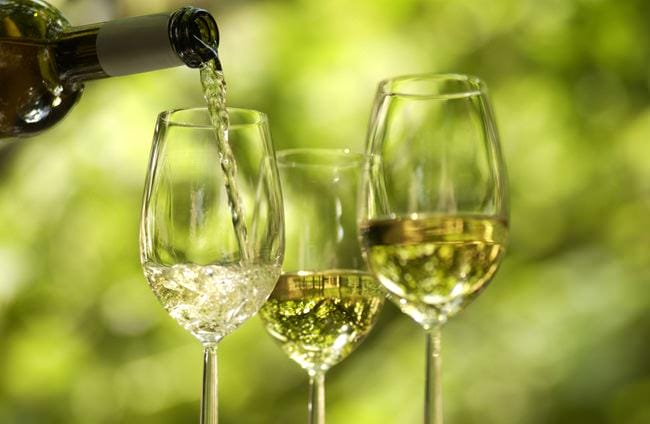 End the day on a sweet note, with an ice cream topped with cherry wine sauce. The cherry red wine sauce is also great on pancakes or cakes. If you are ice cream lovers, then you have to participate in a cooking class to learn the ancient art of making ice cream.