If you love to drink a glass of fine wine during meals, or in company with your friends having a chat, here are some tips for your weekend.
Books that talk about wine
There are many books that talk about wine, exciting stories such as the "devil and rossumata " of Sveva Casati Modignani. The author talks about his childhood during World War II. The "rosumata" is a kind of eggnog made of egg yolk, sugar and red wine. Along with memories of those years, combine the recipes and flavors that the protagonist discovered as a child.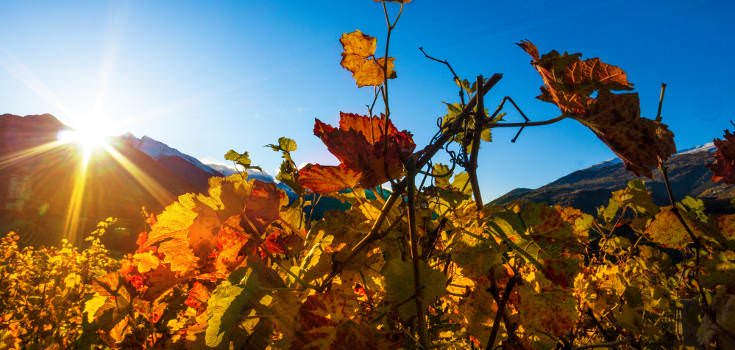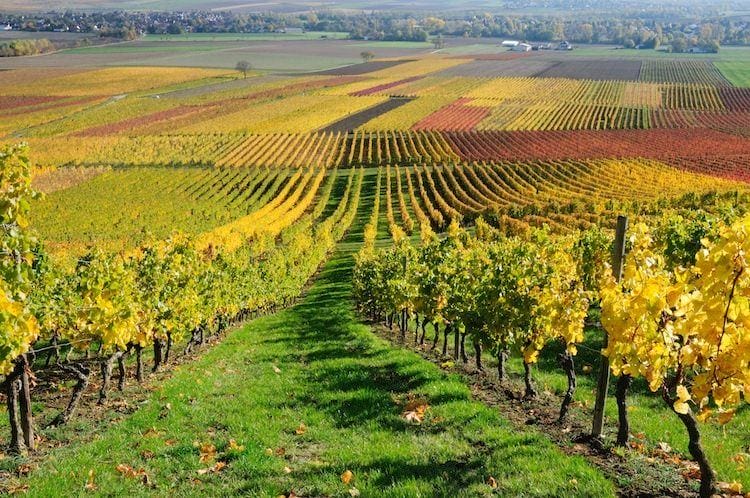 To learn about the history of wine, you have to start from the plant. Take a tour of the vineyard is definitely unique and fun experience. Discover the history of the vines, the climate, the territory and the types of grapes. And then taste the wines in the cellar and learn new things about wine, its production and its pairing with food.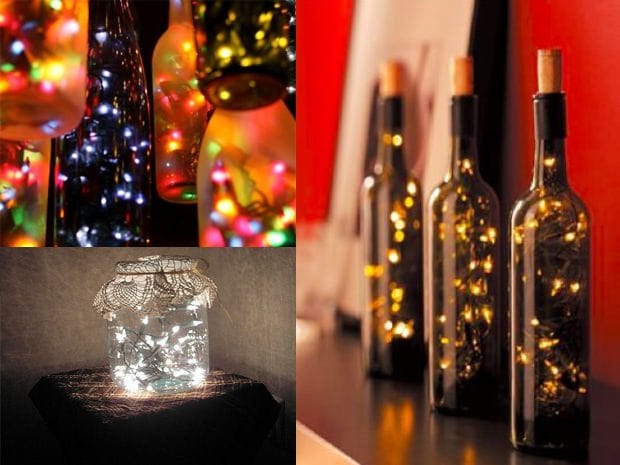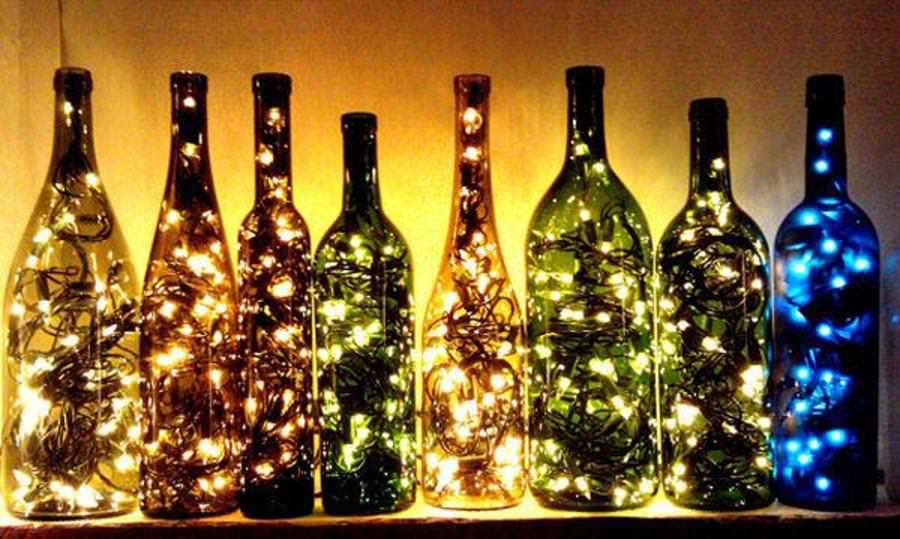 Once the wine, glass bottles can be recycled in many ways, creatively. For example, use them as candlesticks, such as vases, or create some beautiful lamps with lights.