If you are looking for a special getaway in Tuscany, be sure to get all the best.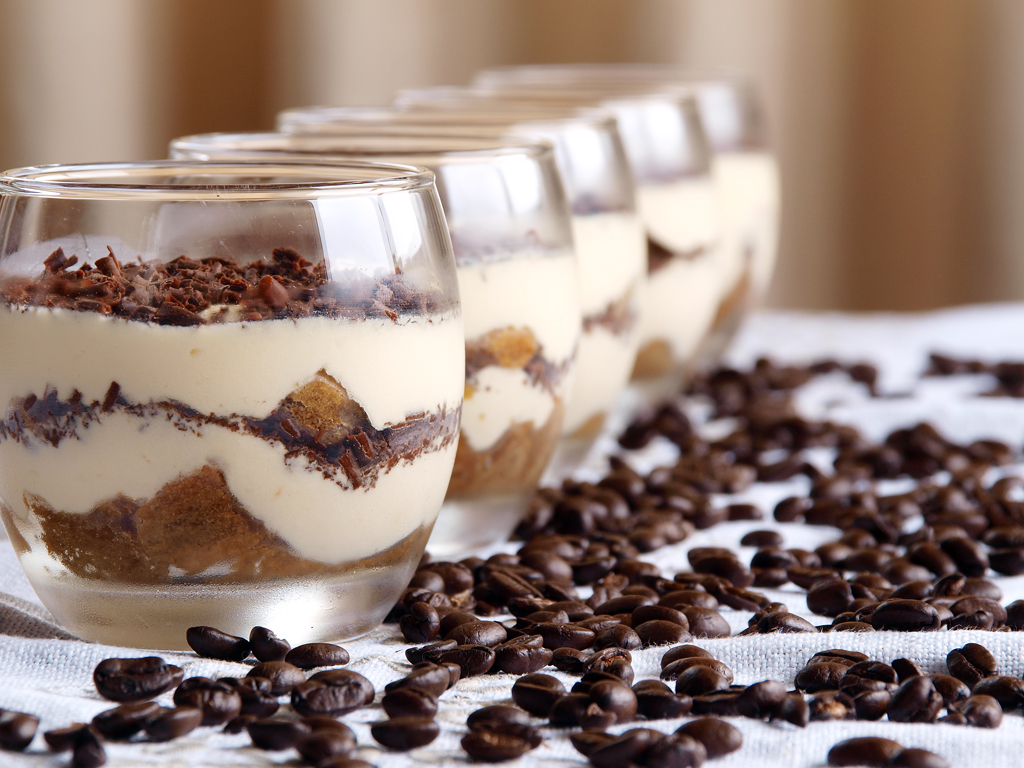 Here you will find beautiful landscapes, centuries-old vineyards, green hills, olive trees and cypresses.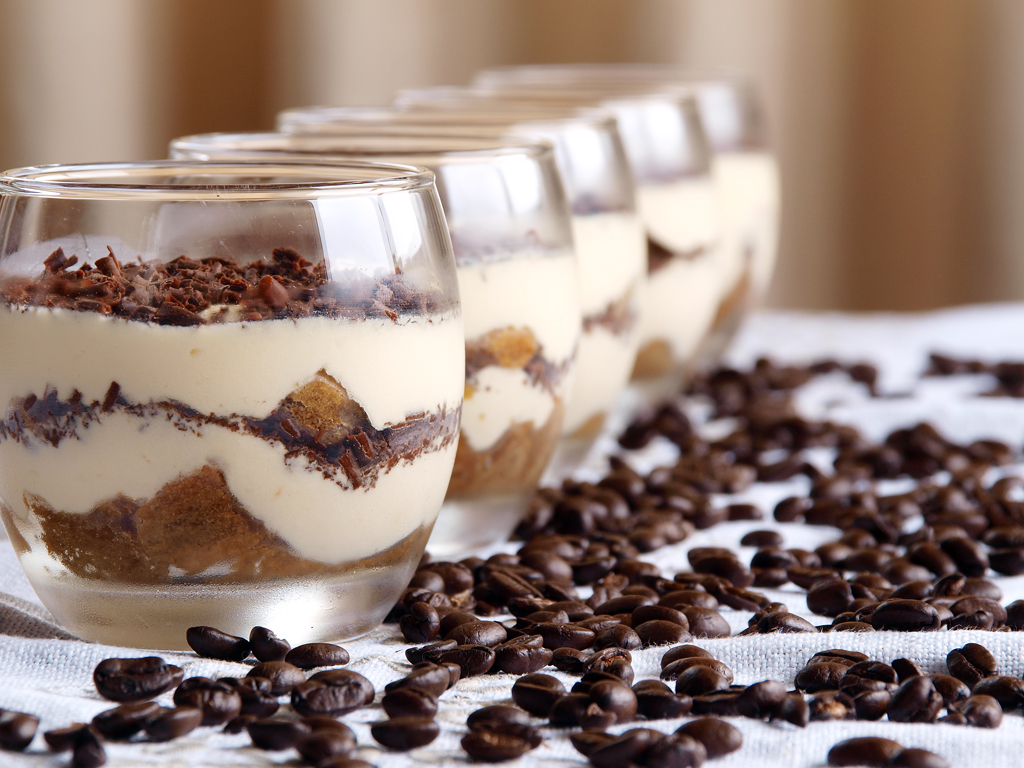 This is the region where you can taste excellent food and fine wine. Here it is produced Chianti Classico, Brunello di Montalcino and Vernaccia di San Gimignano. And many other fine wines such as Super Tuscan.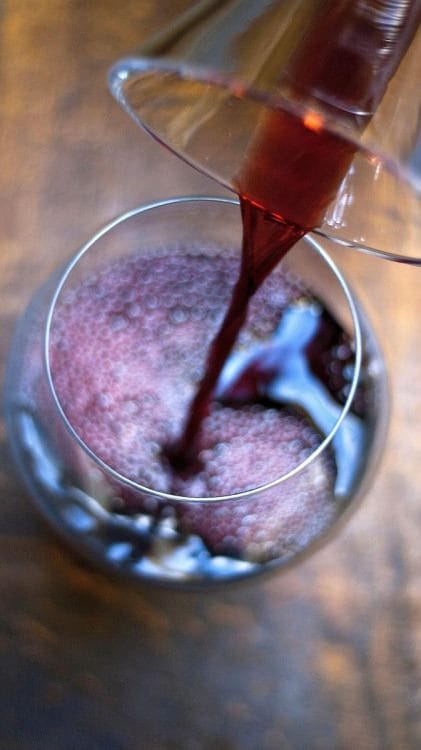 Even the extra virgin olive oil is very good, just a slice of bread to enjoy it at its best.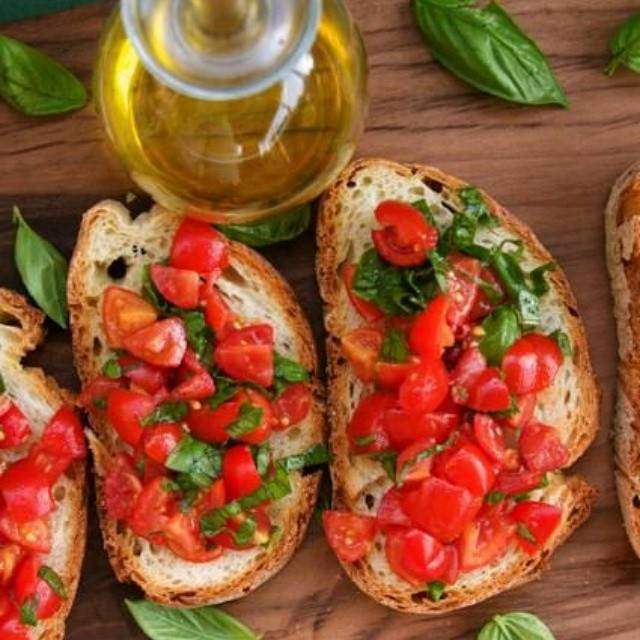 If you want to spend a few hours in our winery, you will be in our company and feel like at home. Pierluigi and his family has been involved in farming and winemaking for many generations.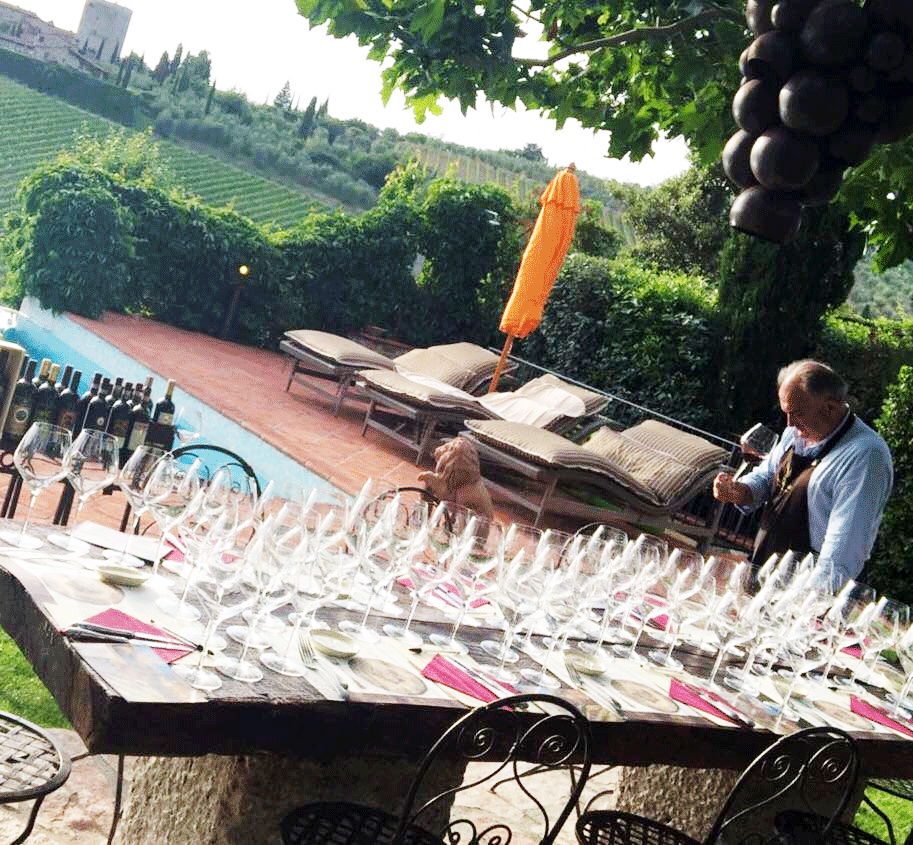 You can take part at special events with luxury cars. Check out the calendar of our events, if you want to book and not risk running out booking.
Or just enjoy the vineyard and take part to a wine tasting.
Relax and enjoy the moment.