During the weekend  16th – 18th of June 2017, take a dip in the past, thanks to an extraordinary event that takes place in San Gimignano: "Ferie delle Messi".
The Knights of St. Fina celebrate this festival every year and they recall the ancient traditions of the Middle Ages, giving rise to 3-day festival with the medieval style. The event takes place in the beautiful setting of San Gimignano, a beautiful medieval town, which is part of UNESCO heritage.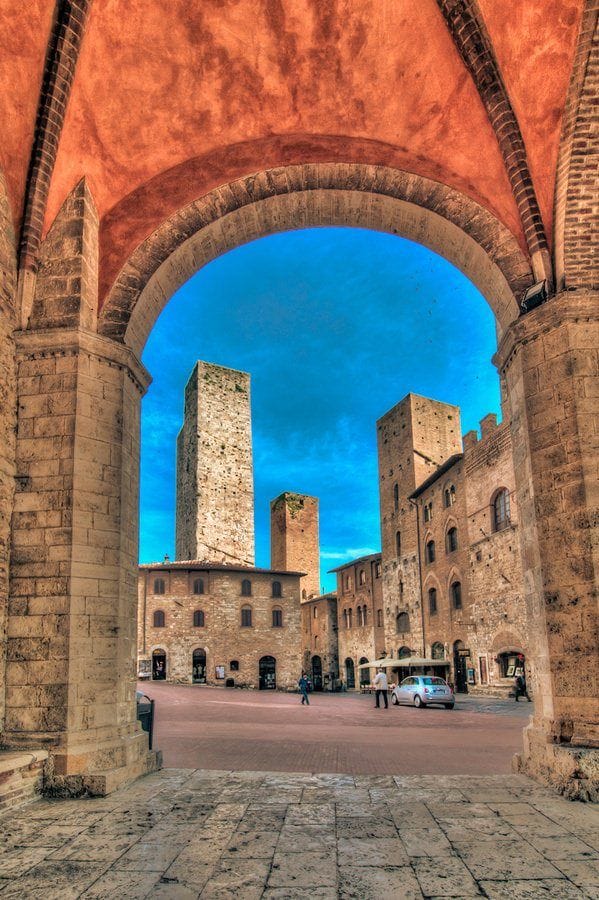 This festival celebrates the harvest and fertility of the earth with songs, dances and challenges between medieval knights.
During the "Ferie delle Messi" you will see a big parade with characters that wear medieval clothes, see the game of tug of war, admire the medieval market stalls and be enchanted seeing the carousel sticks.
You will step back in time thanks to the flag-wavers, the games played with fire, the glitter of swords and the skill of the master falconers.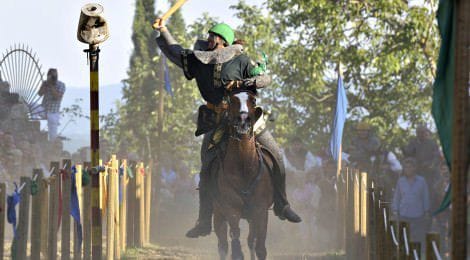 To live fully the medieval style, enjoy a lunch or dinner in  the heart of Tuscany. Join us at  Tenuta Torciano Winery,  excellent Tuscan food and fine wine produced in these lands, then visit the medieval town of San Gimignano during the "Ferie delle Messi."
Book now your outdoor lunch  with wine tasting, or a candlelight dinner in the winery near the barrels.Reservations at 0039 0577 950055 or booking@torciano.com 
Do not miss the opportunity to live 3 days in a medieval style, including songs, music, games, wine, medieval Tuscan dishes and clothes, all this in the most beautiful medieval cities in the world: San Gimignano.