If you visit Italy, you can't miss Tuscany.
This region is famous for the wines produced here. The region is full of beautiful medieval cities; maybe the most famous is San Gimignano, also called the Medieval Manhattan for the beautiful and tall towers that make this city unique! After visiting the hills and vineyards, it's time to taste some wine produced in Tuscany.
You can enjoy many red wines, such as Brunello di Montalcino, Rosso Toscana, Chianti Classico Black Rooster. Also a excellent white wine asVernaccia di San Gimignano.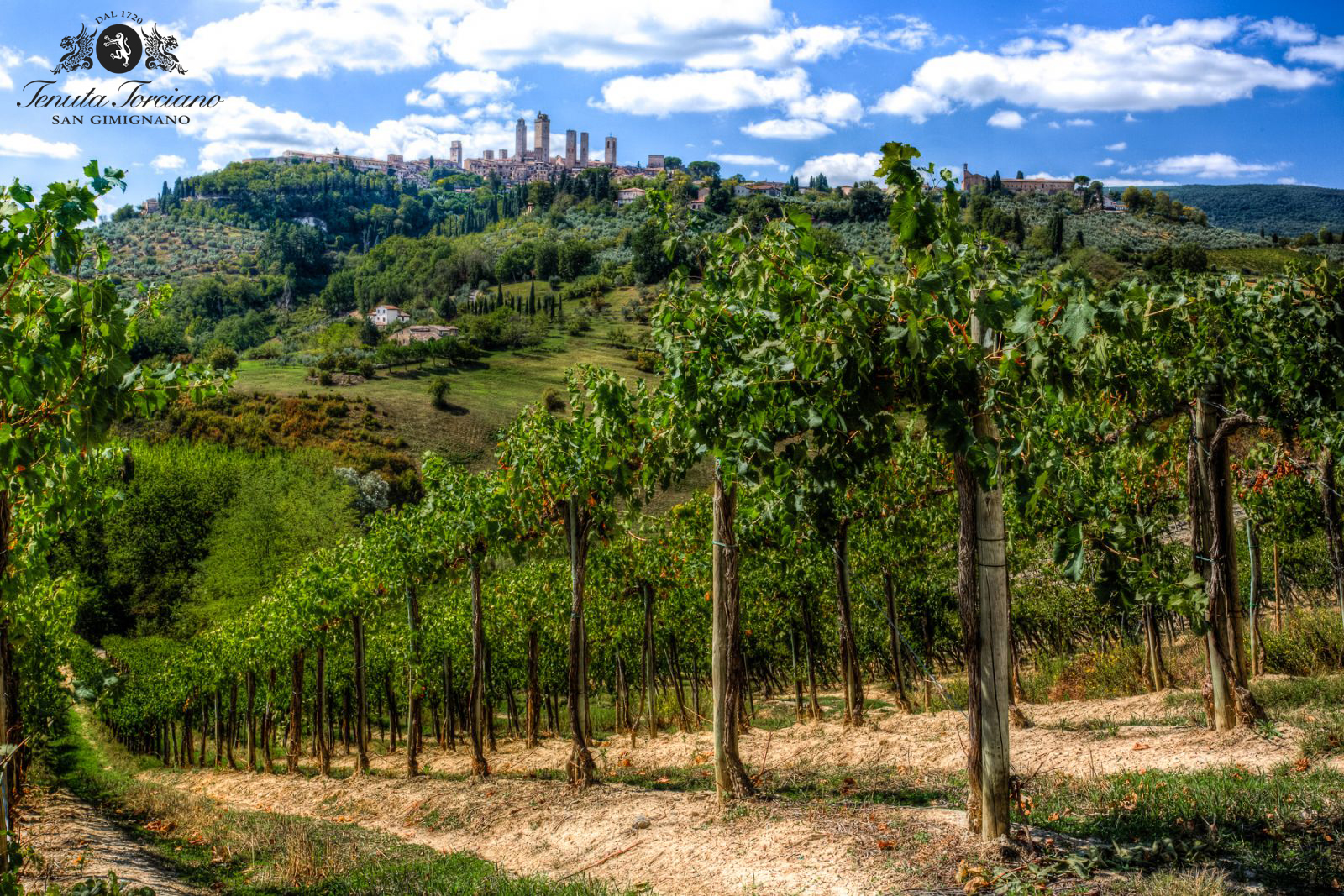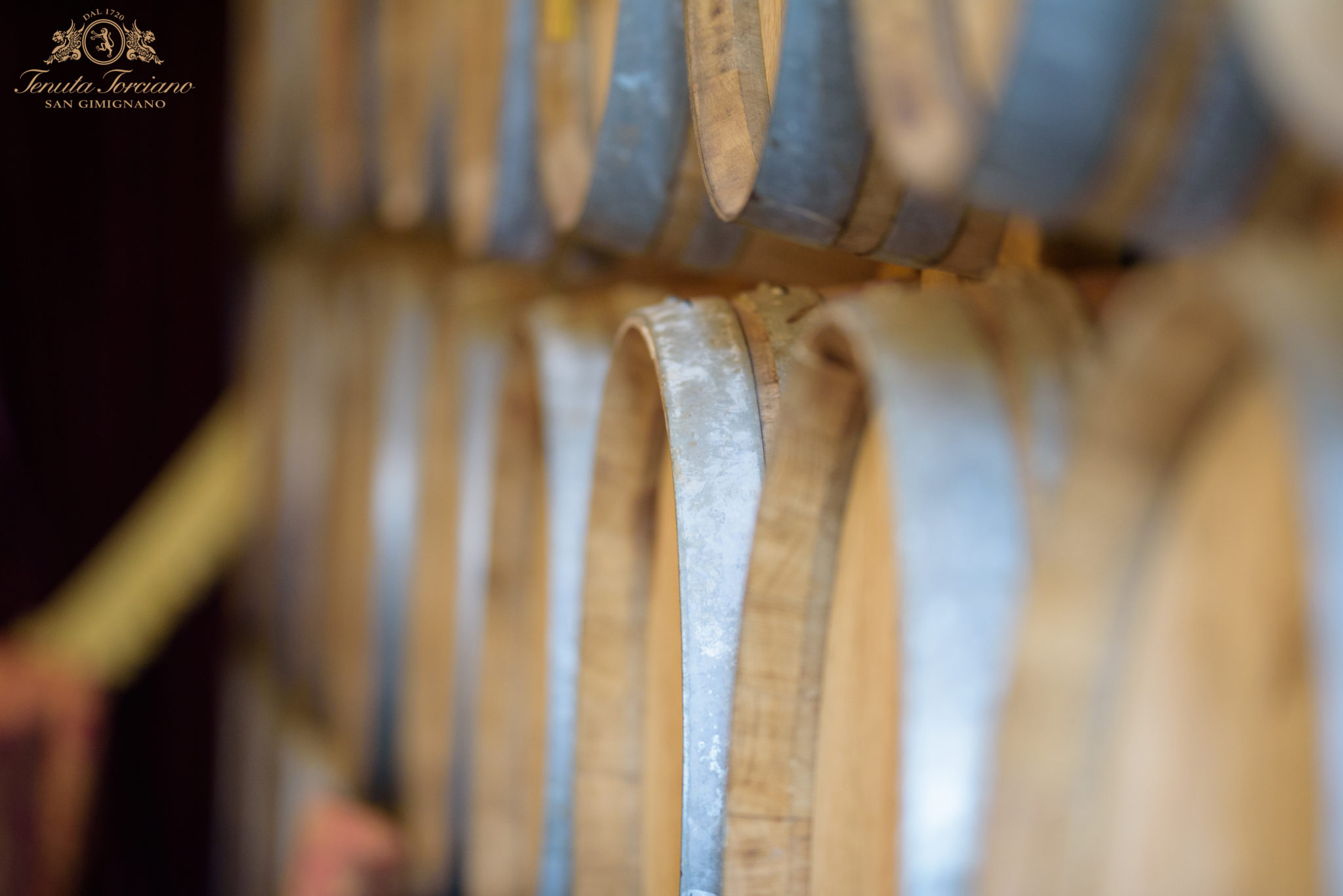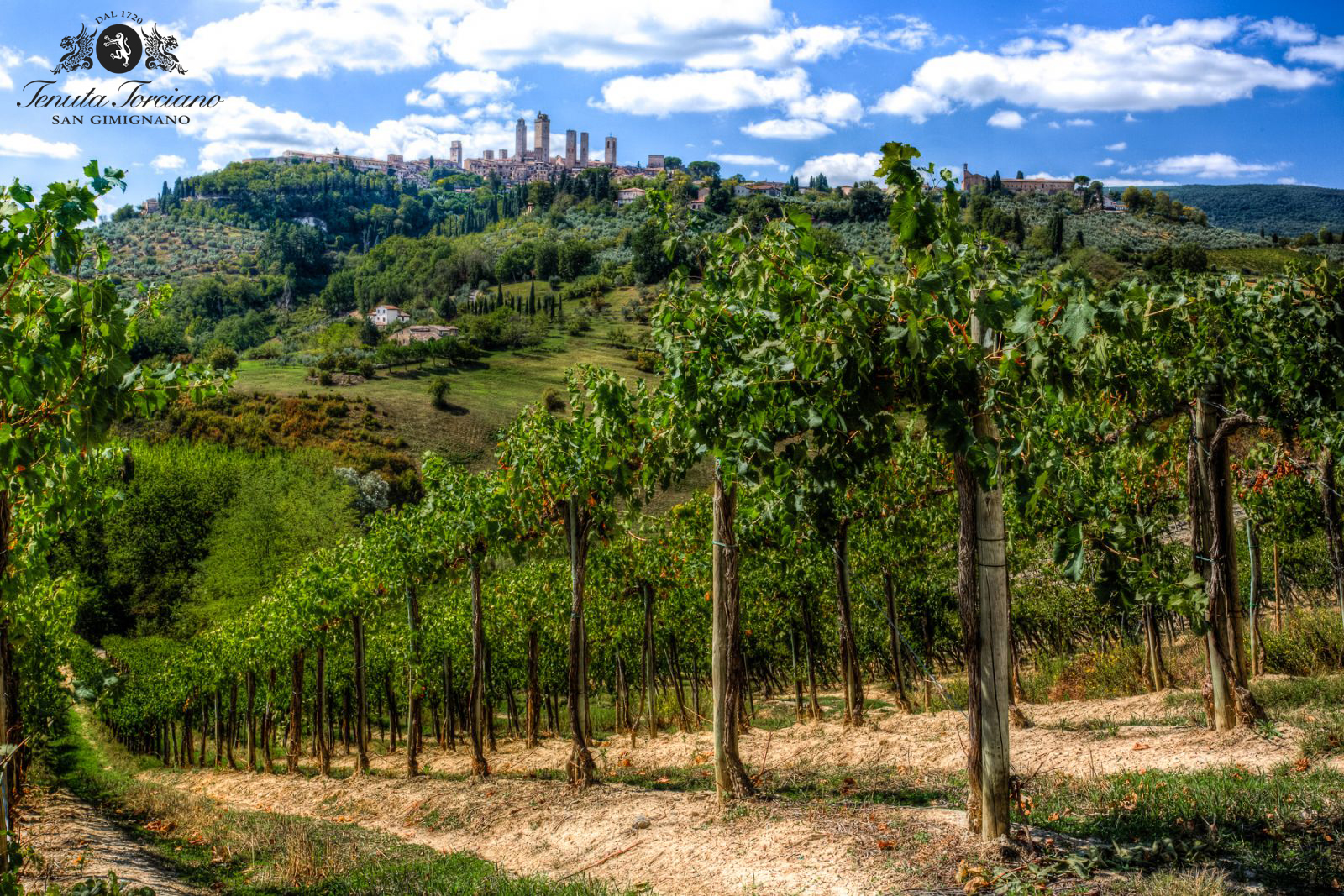 By : Cinzia Campisano Tags: Italy visit tuscany wine lovers wine tasting