The essence of the Ferrari myth and pours it into a vessel many people can comprehend and enjoy. Cruising top-down, a moonlight drive with fresh ocean air, you're the leading man in the art house film of your own imagination when you drive these wonderful Super Cars starting from Tenuta Torciano during the beatiful hills roads and tuscan cities 
Ferrari Wine Tour
This is a new experience that we have created for those who love sports cars, good Tuscan wine and food.
TOP QUALITY TOUR WITH LUXURY CAR AND WINE
This Tour will start directly from your hotel where your Ferrari will be wait for you. You will meet your guide guide who will accompany you during this unique experience. After a brief briefing on your car where you will be explained the transmission technology and the performance of your car you will finally be ready to start!
EXPLORE TUSCANY FROM A NEW PRESPECTIVE; TRAVEL THROUGH THE TUSCANY LANDSCAPE.
Leaving the city of Florence, you will cross the famous Chianti Classico road where you can admire the beautiful vineyards and villas. The route will be totally panoramic and you will be able to better test the grit and the power of the Cavallino to get an exciting feeling with your sportiness.
SAN GIMIGNANO: MEDIEVAL CITY FULL OF WONDERS AND HISTORY
Your next destination will be the medieval city of San Gimignano with the soaring towers that dominate the Tuscan territory here you can stop to take panoramic photos and make this day unique.

Tuscany, beauty beyond all limits
Tuscany is sea, mountains, countryside. But not only: ancient villages, fascinating landscapes, medieval buildings, historic buildings and churches … and we can only admire all this by taking the roads between the hills and vineyards of the area.
It is one of the most loved places by foreign tourists, prolific in artistic and food and wine masterpieces. Tenuta Torciano is located in the heart of Tuscany: from here you can reach the most famous cities of art that the whole world envies us such as Florence, Siena, Pisa, Lucca, San Gimignano and Volterra.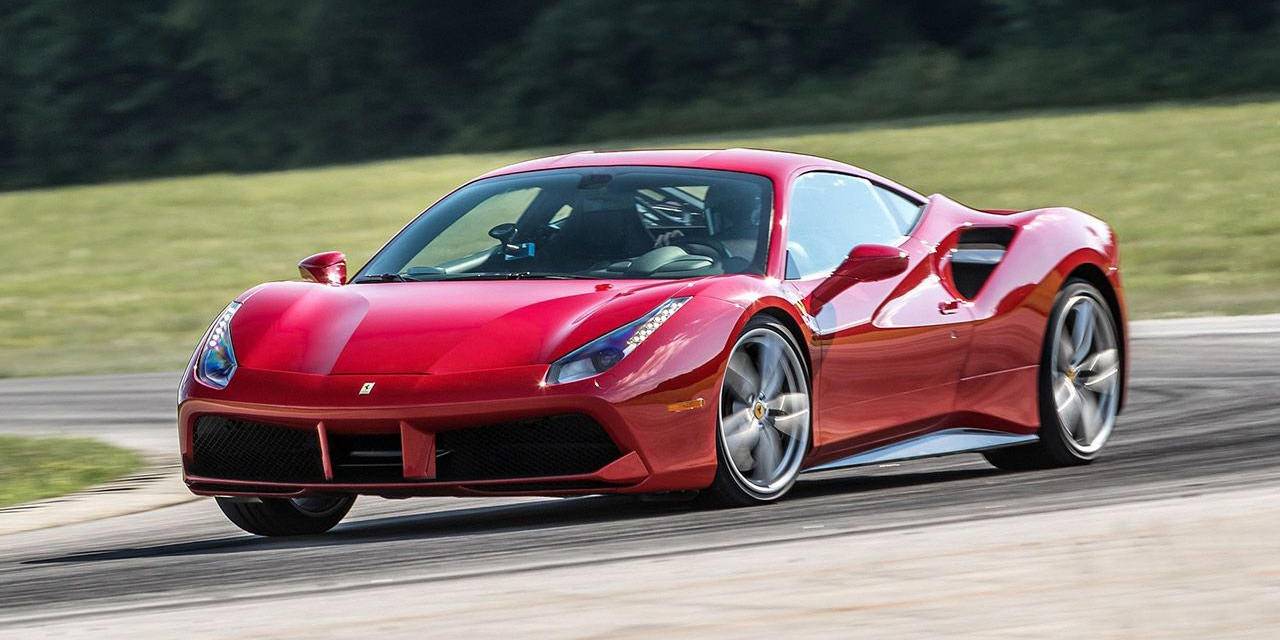 On the roads of Chianti
Chianti is the most famous Italian wine region, famous throughout the world for the production of the homonymous red wine.
Rich in vineyards that rest on picturesque hills, ancient olive groves interspersed with charming country lanes, rows of cypresses; it is an unmistakable panorama rich in a thousand shades. This area extends for about 700 square kilometers between the provinces of Florence and Siena.
Tenuta Torciano and the Lunch in Winery
Owner Pierluigi Giachi welcomed the guests for a tour of the winery and vineyards followed by an exquisite Lunch in Winery.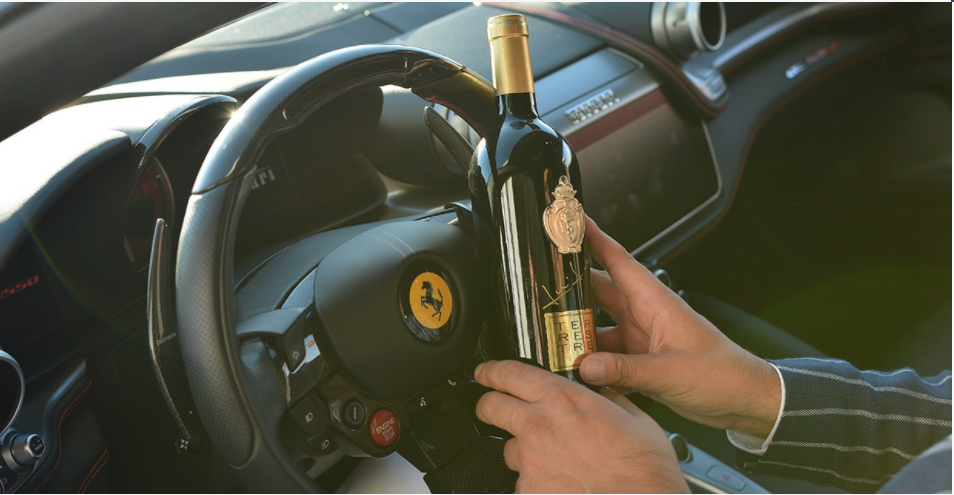 TOUR DESCRIPTION
Morning

9:30 am – Meeting at the hotel / accommodation
10:00 am – Ferrari briefing by our tour director and start
10:15 am – Driving experience on the enchanting roads with vineyards and breathtaking views
11:00 am – Stop in Monteriggioni for a coffee break and free walking

Afternoon

1:00 pm – Arrive in Tenuta Torciano Winery San Gimignano for a tuscan lunch with Wine Tasting
4:00 pm – Visit of San Gimignano accompanied by our driver at (on request)
6:30 pm – Back to the hotel accompanied by our driver
The winery experience consists of a vertical Wine Tasting of 15 Tuscan products, that will be paired with your lunch served in he winery or vineyards according to availability.
A 4-course lunch will accompany the tasting and the wine school.
The courses have been chosen to offer a good combination of wine and food to convey the kind of experience necessary to teach customers how to choose and set the wine when they return home. A perfect memory of your trip to Italy.
All packages subject to availability. Cancellation 15 days before the event . Each booking is subject to availability and requires an advance payment. The package is available only on request and depends on the accomodation, golf course and helicopter availability, which will be verified and eventually confirmed. Tarif may change according to season and availability. Please call for details.
List of products you'll taste during the event:
PACKAGE INFORMATION
Accommodate: All year, booking is necessary
Number of People: Two
Parking: Free
Duration: Around 9 hours
Time: from 9.30am
Price may change according to season and availability, the final price of each request must be reconfirmed at time of booking. To complete the reservation I need to receive from you a reservation reply.
TO RESERVE FERRARI GRANTOUR  : https://www.torciano.com/en/adventures/ferrari-and-wine/