Tips on how to cook the best
The lasagna you know, is one of the must of italian cuisine, when speaking of pasta. It is not uncommon to hear often the perfume at lunch time from any italian restaurant or window, and it is difficult not to drool. But a culinary queen like this when you decide to prepare at home, has need of some preparations in order to not be ousted.
Ecco 6 consigli per fare un'ottima lasagna italiana:
1. Home made pasta or bought?
If you decide to make the pasta entirely from scratch or buy fresh egg pasta, to avoid attacking the sheets between them you can put a thread of oil in water for boiling or boil the sheets one by one. If you buy the sheets packed and dry make sure you dress without leaving a space.
2. Attention to abound with Condiments and Sauces
If you put too seasoning between the sheets you will get much difference if they put little eat only pasta. Always choose an ingredient that is creamy as much as possible to avoid the effect of the first or, if it is of pieces of vegetables. or meat, try to cut them as finely as possible. It is recommended to boil or cook the vegetables before inserting them between the sheets to not have side effects.
3. besciamella with passion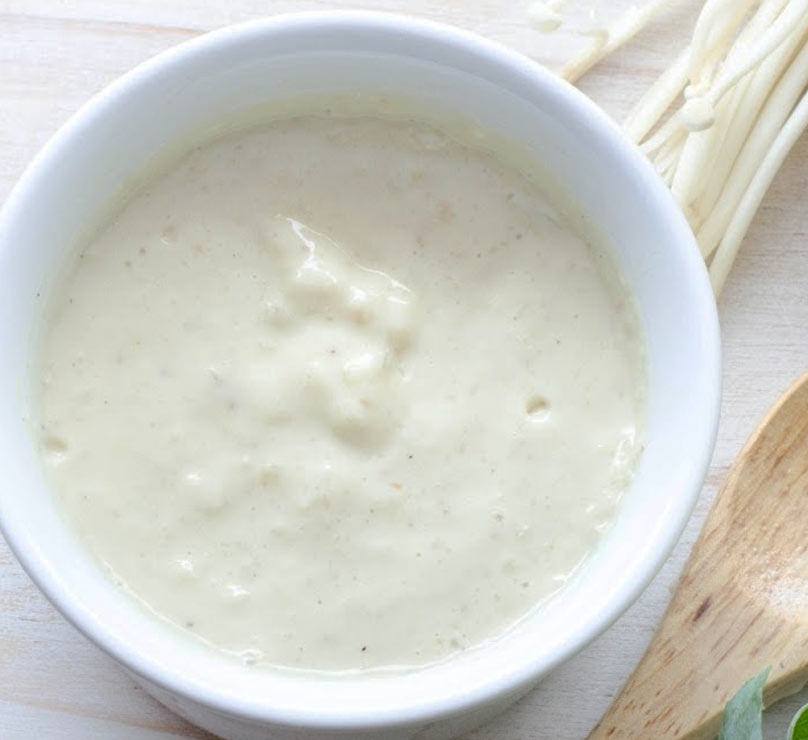 The bechamel is an excellent support for the sauce and refines the taste, but be careful not to put too much, otherwise you could overburden the dish and to obtain a coverage of flavors instead that exalt them.
4. Greaseproof paper or pyrex?
Remember to remove the greaseproof paper after cooked the lasagna to avoid that gets wet and ruin the lasagna. If you have the possibility, it is always better to use a non-stick baking dish and grease at the base or dirty it with a little bechamel sauce or sauce.
5. The situation gets hot
The cooking of the lasagna varies according to the amount of layers that you have chosen. Usually the bake at 180° for about 45 minutes. Attention to the corners – especially if you have bought the dried sheets, to avoid that baking is dry, once in the oven, pour a trickle of water or milk.
6. The calm is the virtue of gourmands
What's the hurry? We recommend that you wait a little before enjoying the lasagna because he also knows the chefs: more leave aside the queen, more is good!
7. Pierluigi Recommended
A queen needs to be matched to a "royal wine"! Try it with:
2014 Chianti Classico Il Vicario or 2015 Chianti Crete Rosse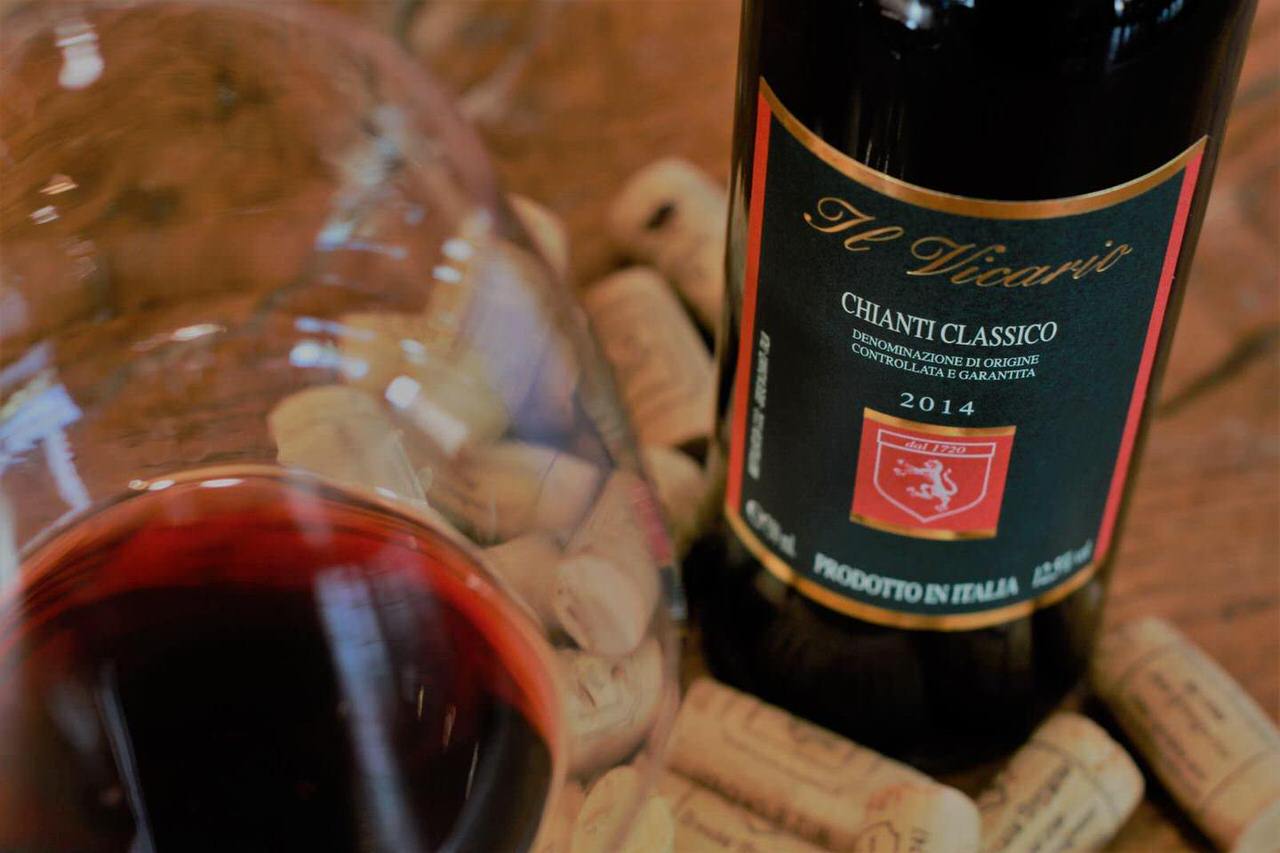 And… Bon Apetit!