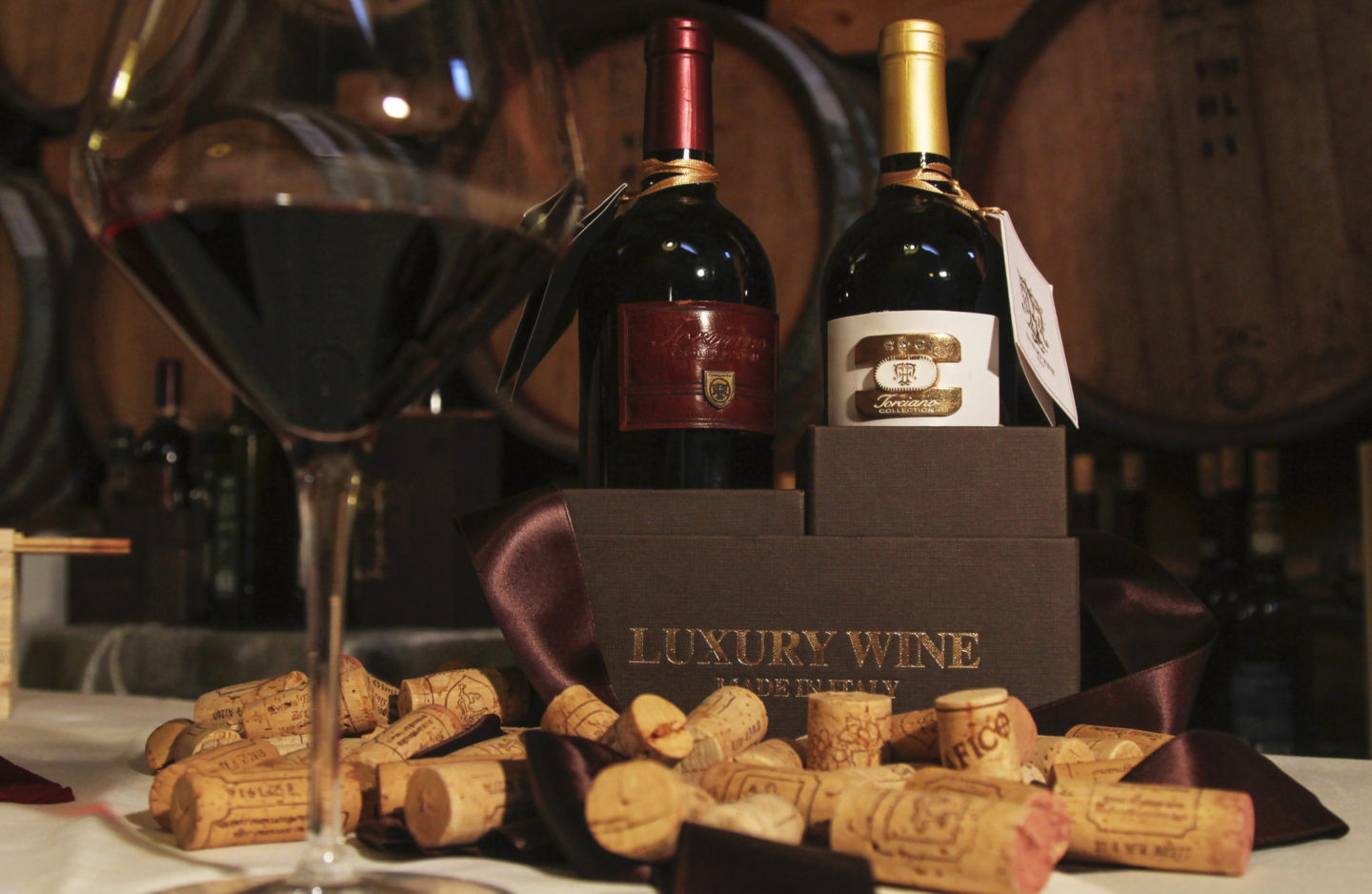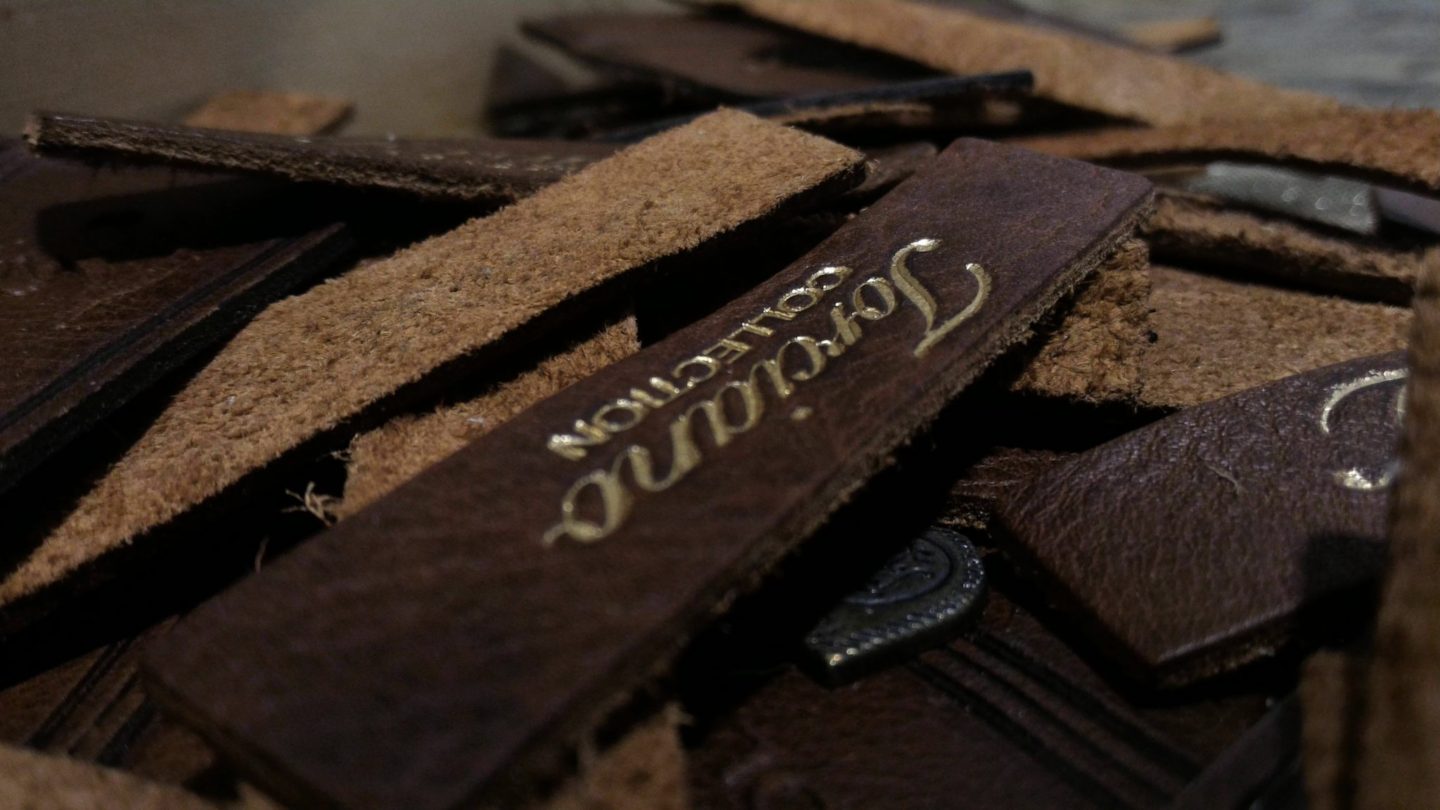 The concept and the philosophy of "Handmade" and "Made in Italy" has always been the philosophy and the idea of collections produced with the soul, where the attention on "Quality", "Excellence", "Exclusivity" and "Originality" are the success of the Tenuta Torciano Winery.
Alongside Pierluigi Giachi, the company sees the constant presence of Mrs. Luciana Cilemmi Giachi and son Emanuele Bartolomeo Giachi: as marketing manager and head of research and development.
The clientele of Tenuta Torciano is represented by demanding winelovers seeking true culture of Tuscan quality and exclusive Italian product where you can find it only in the wine cellar at San Gimignano, where you can breathe not only the Italian air but also above all a value related to the Tuscan tradition.
The Tenuta Torciano is a true "shopping experience" linked not only to the environment, but also to the quality of the Torciano Luxury  Collections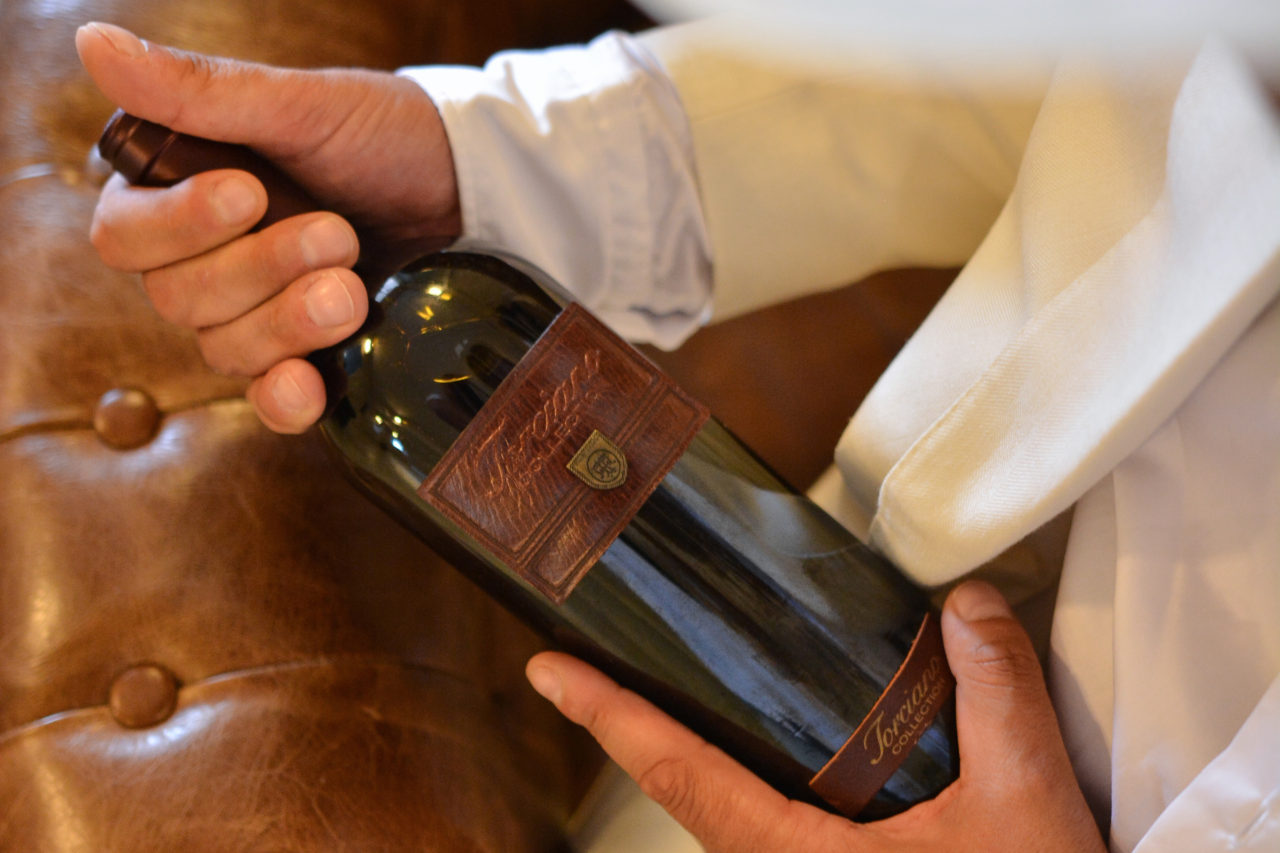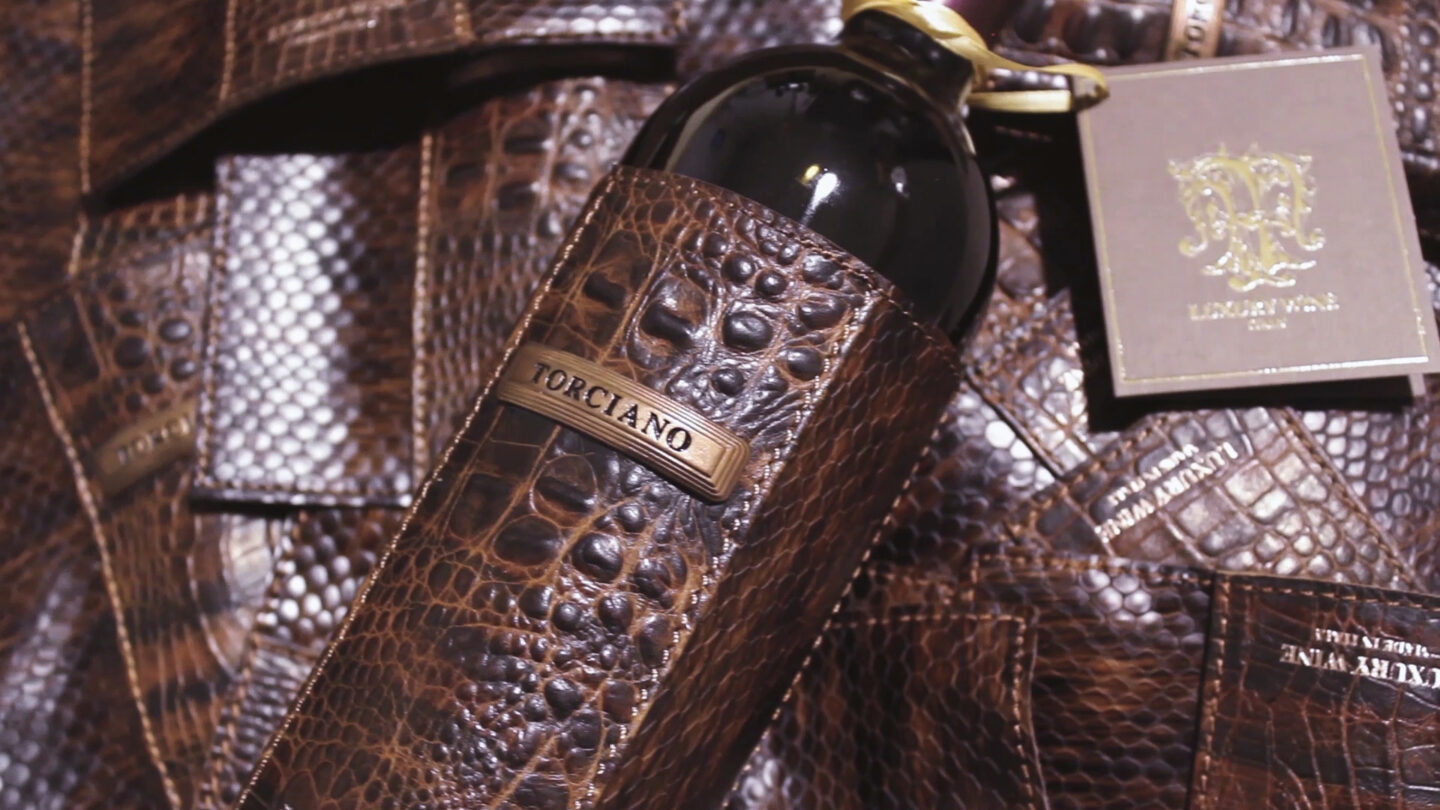 For serious collectors, the vintage selections are the holy grail of wine gifts. We've been aging these Fine Wines of Tenuta Torciano Winery Collection from the moment they went into barrel in our estate barriques. Special vintage of  1996 and 1993 Tenuta Torciano,  combining measured power, extraordinary elegance, and admirable complexity! The color is opaque purple.
The Luxury Wine offers extraordinarily pure notes of blackberries, cassis, pain grille, and flowers, gorgeous sweetness, a seamless personality, and full body, with nothing out of place. The fruit is exceptionally sweet and pure, and there are layers of flavor in the mouth. I do believe this wine will develop an extraordinary perfume, and possess a high level of richness.
Discover the Tuscan Luxury Wine  Collection directly on our website.