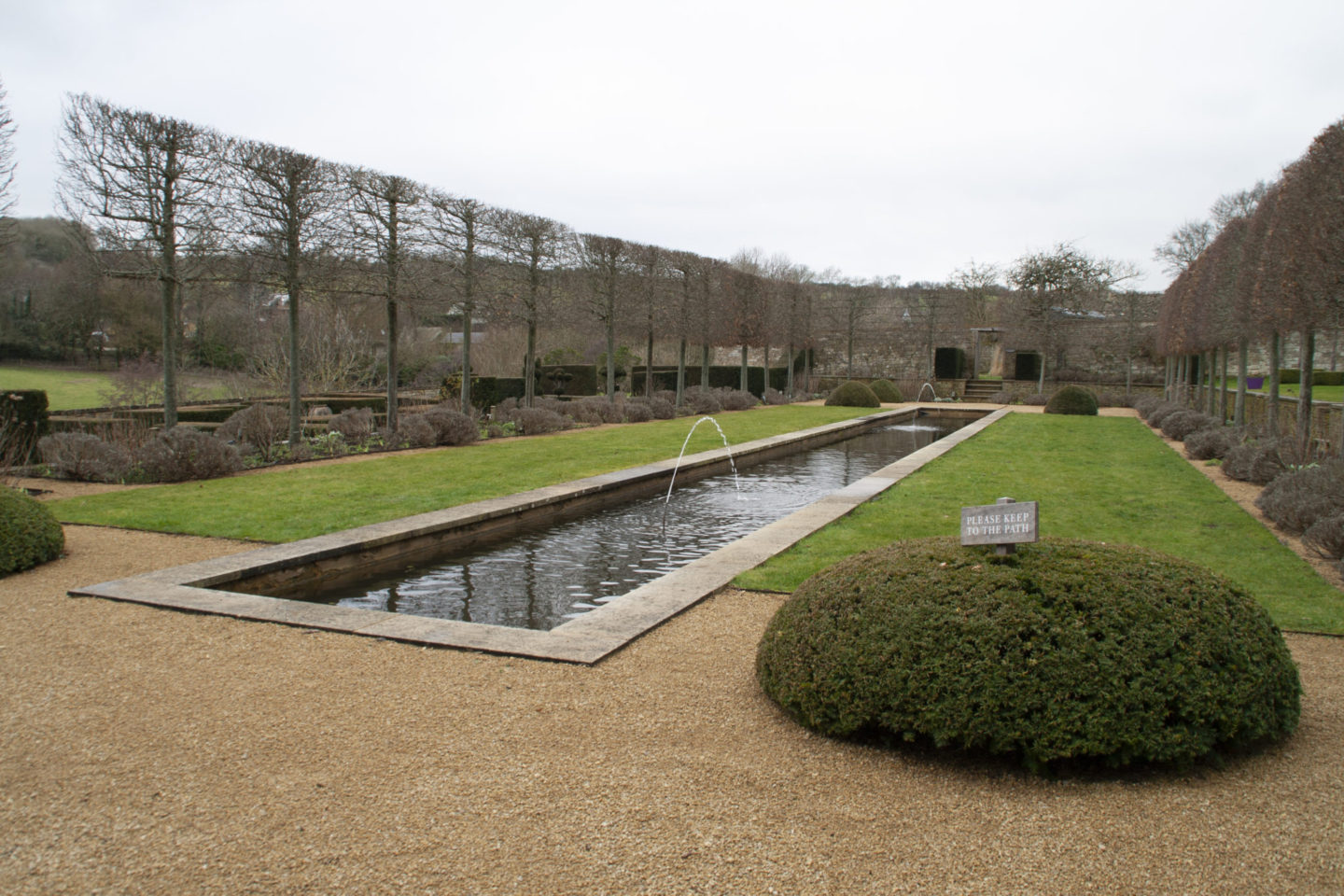 In February Tenuta Torciano took part to a truly exclusive event organized by Abercrombie & Kent Villas for a selection of their agents. The event took place in a Abercrombie & Kent villa, nestled in the English countryside, half an hour from Cheltenham. The Temple Guiting Manor villa was built in 1320 and from the 15th century is a perfectly maintained private property, also called "one of the most beautiful, if not the best, of the Cotswold Tudor's small houses". This luxurious holiday home boasts a range of medieval features including exposed beams, leaded windows and secret stairs. Despite all this, the house is equipped with modern comforts. There is a contemporary kitchen, as well as a covered whirlpool in an ancient dovecote. Outside beautiful landscaped gardens, barbecue facilities and a beautiful tennis court.
The evening was held in three "shifts", where Pierluigi Giachi made experience the Tenuta Torciano Wine School live to some of the top agents of England of the prestigious Abercrombie & Kent luxury agency. In each experience, Pierluigi offered the participants a real sensorial journey among the Tuscan wines of Tenuta Torciano, from Vernaccia di San Gimignano to Chianti Classico, from Nobile di Montepulciano to Brunello di Montalcino, up to the Super Tuscans and the more valuable reserves.
At the end of the day, guests enjoyed a wonderful dinner served in the majestic main hall of the villa, accompanied by a selection of wines by Tenuta Torciano and sparkling ones like Prosecco and Rosè, always offered by our cellar. The pasta served during dinner was handmade by guests during a short Cooking Pasta.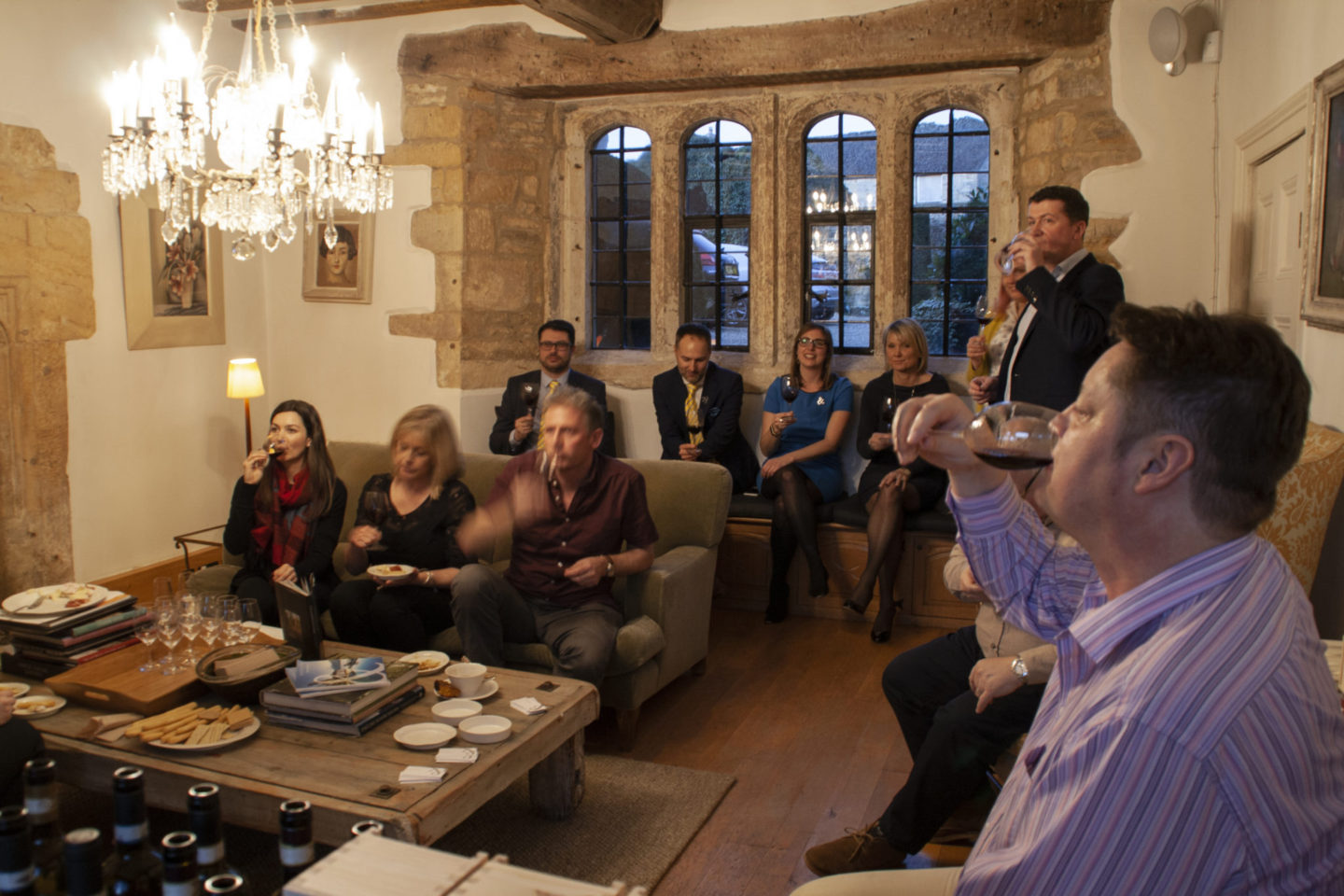 The Wine Tasting at the Temple Guiting Manor, entirely leaded by Pierluigi Giachi, was an opportunity to strengthen the already wonderful partnerships with A & K, one of the leading companies in luxury travel, and to bring the Wine School to the UK.  A & K organizes luxury trips to England and around the world, indeed, to discover the less known corners and the most unmissable places, including art, history and culture.
It is a great honor for us to bring the culture and the Tuscany traditions in prestigious locations such as the Temple Guiting Manor, in all the houses, restaurants and clubs of the world.
Tenuta Torciano promotes the Italian wine & food culture all over the world. A beautiful Italian experience to learn the best combinations beetween wine & food, the glass etiquette, the secrets of Italian cuisine, Tuscan wine-making techniques and more.
If you also want to organize an Event with the staff of Tenuta Torciano, send a message to: wineschool@torciano.com