Spring is coming, flowers are blooming, birds are singing and many sunny days will be part of the month of March. During this period temperatures range between 15-20° C (59-68° F) in the middle hours of the day, so it's a real pleasure walking in the countryside or sitting under the sun while sipping a glass of fresh wine.
Lunch in conservatory garden is one of the best Tuscany package experiences to enjoy with your family.
If you have a special love for all that is Italian, Tenuta Torciano Winery is the ideal place for you. Located at the entrance of Chianti area in Tuscany, the property is approximately 35 minutes from Florence and 30 minutes from Siena and very easy to be reached by car.
You will spend hours alongside our wonderful family and staff at Tenuta Torciano witnessing our great passion for the wines. In fact, the winery hosts many seminars and educational opportunities where visitors have the opportunity to spend as much time as they would like to fully experience and learn about the wine, land, culture and climate that is Tuscany.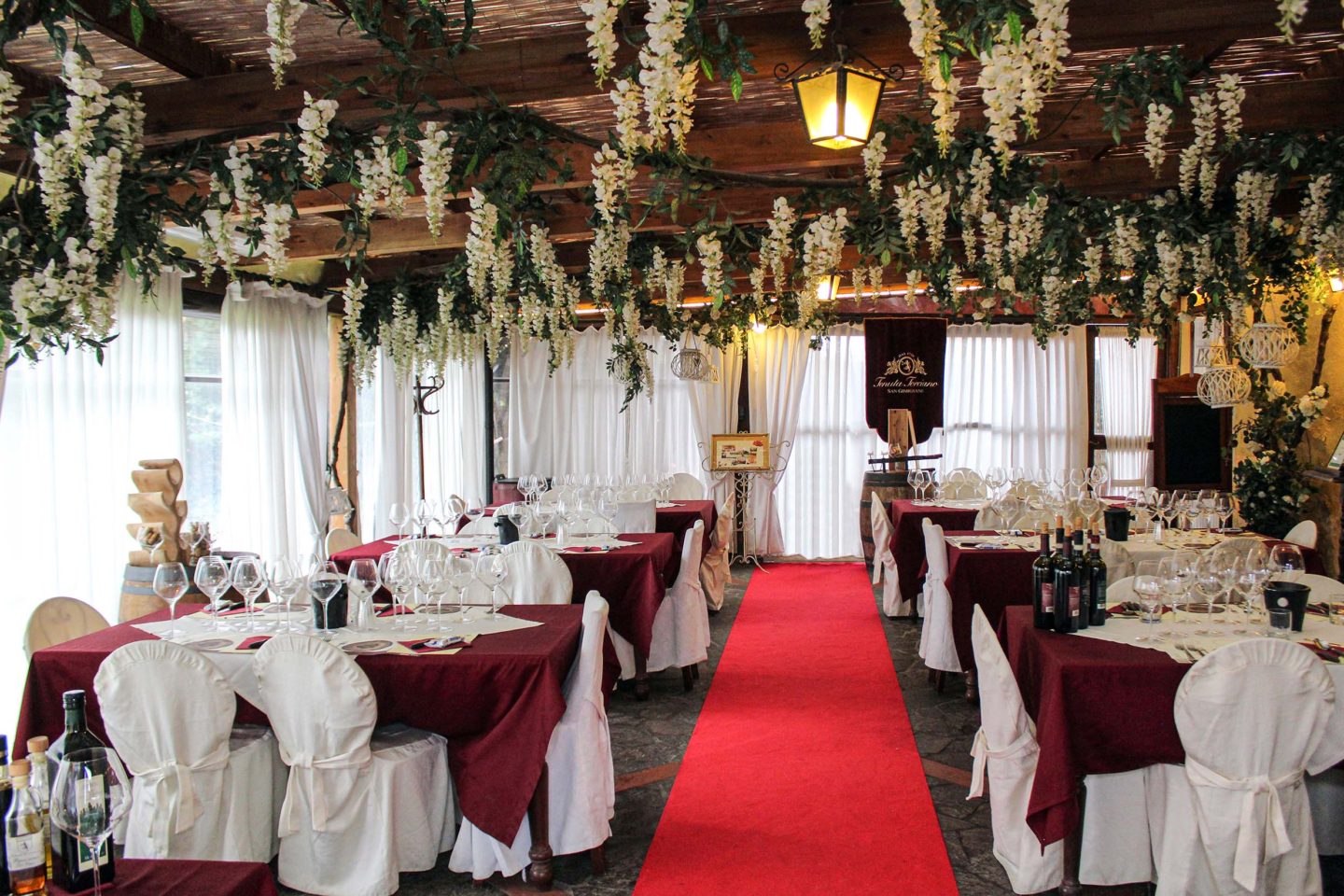 Our Welcome for you!
Our Conservatory Garden Wine room is situated on the west wing of the winery boasts panoramic views of the scenic Tuscan countryside and overlooking the Secret Garden. It creates the perfect ambience for a romantic lunch and dinner, family gatherings, anniversary and celebration.
While you will enjoy a wine tasting in front of the romantic garden, Pierluigi and his team are busy working to create the perfect dining and wine experience for you to remember Tenuta Torciano Winery. Using only the finest and locally produced organic ingredients along with our fine reputation plus the attention to detail for each guest guarantees a memorable experience.
Tenuta Torciano, in fact, have won several awards over the years like Platinum, Golden, Silver and Bronze Super Tuscan reserve for our wines know widely as.
Lunch in Conservatory Garden Wine Room
In keeping with the Season our Conservatory romantic Wine Room changes with atmosphere seasonable in the winter, the warm atmosphere by the fireplace with the fire lit, and in the spring and summer the conservatory is enveloped to the scents of our roses and aromatic plants such as rosemary, sage and lavender but always elegantly furnished and surrounded by beautiful tropical vegetation.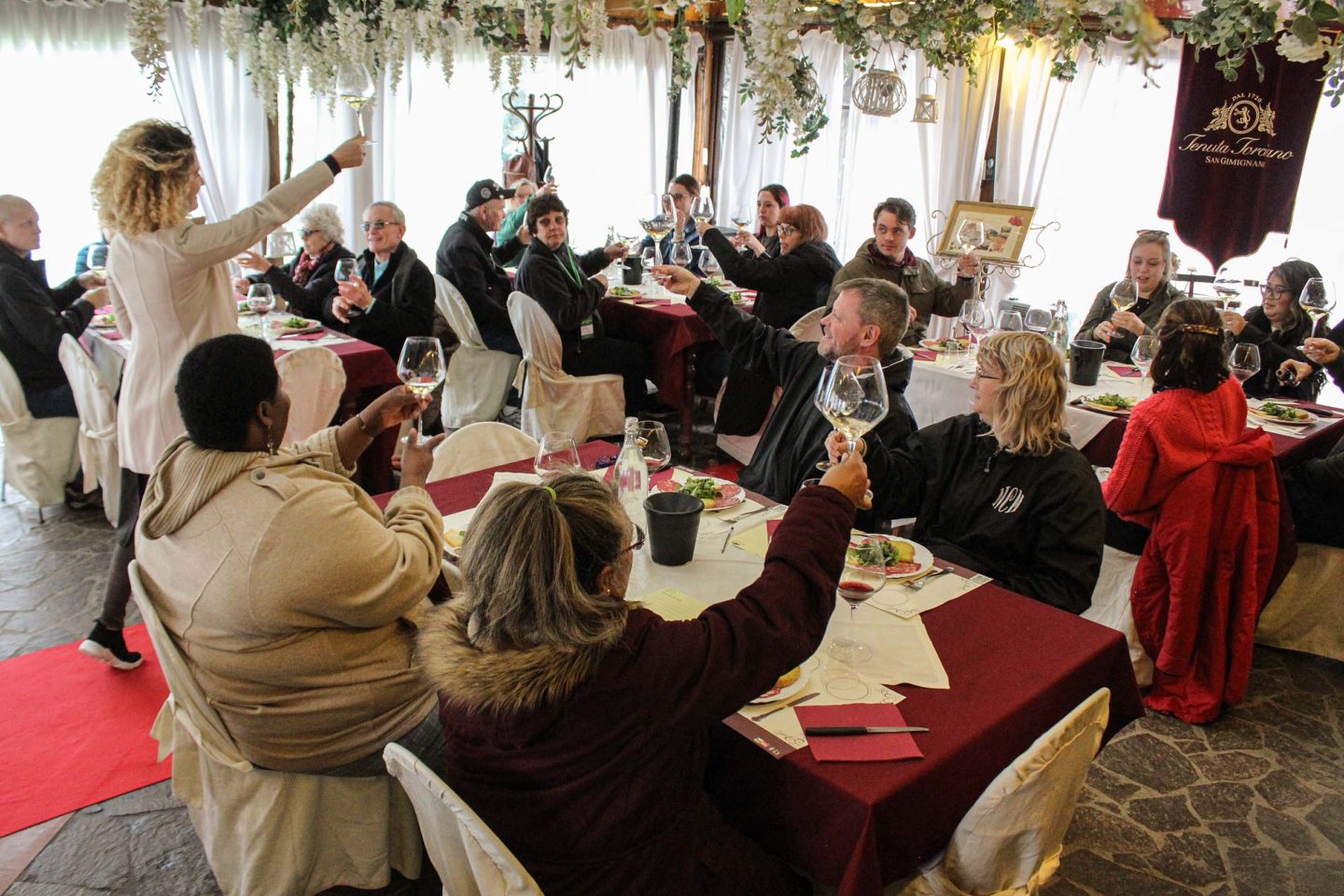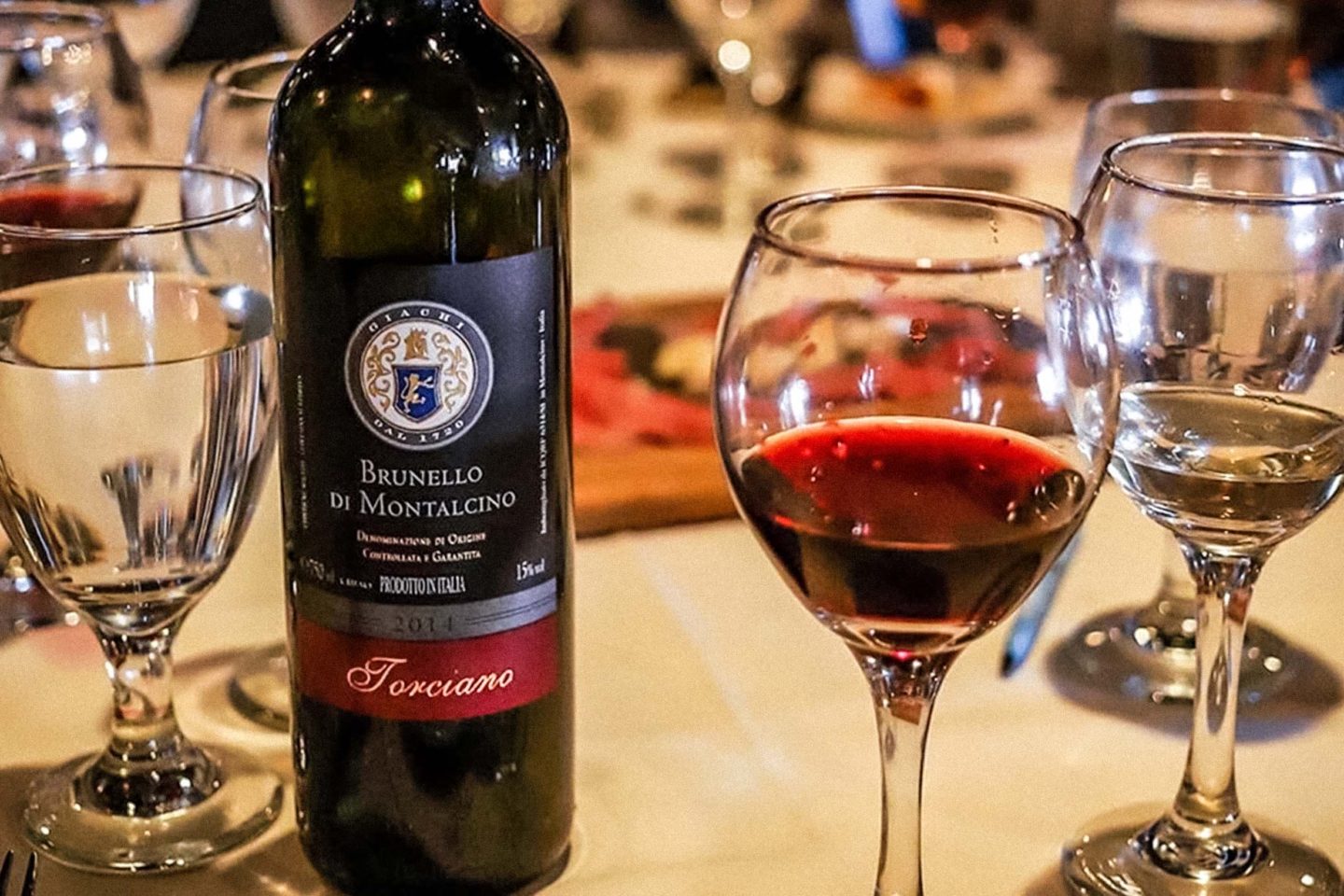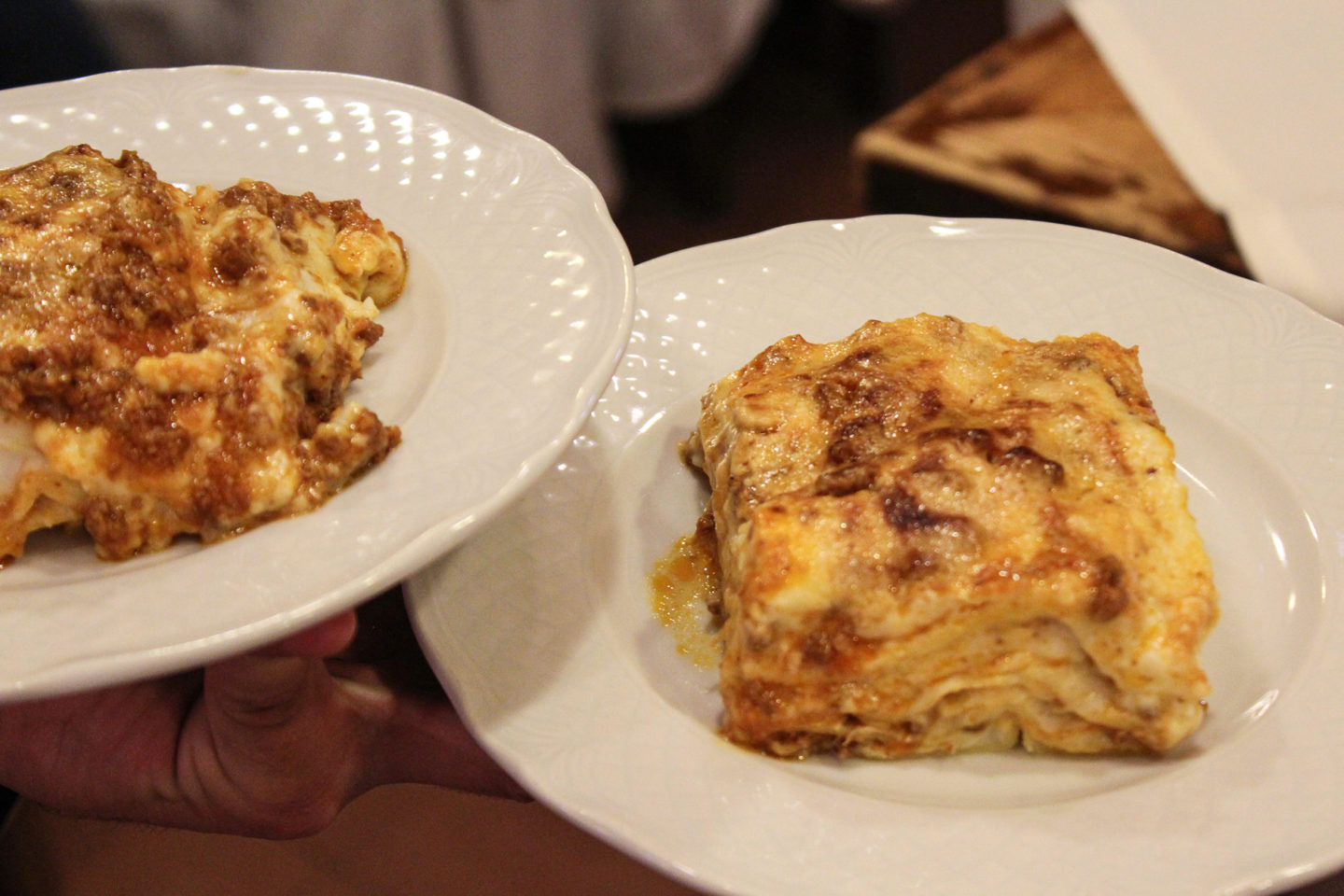 Menù:
Appetizers: Tuscan cheeses and salami, Bruschetta and snack
First courses: Truffle Lasagna or Tuscan Ribollita
Second courses: Roasted meat with roast potatoes and vegetables
Dessert: Cantuccini with dessert wine
Wines included with the tasting:
Brunello di Montalcino D.O.C.G.
Rosso di Montalcino D.O.C.
Cabernet Bartolomeo Reserve I.G.T.
Merlot Baldassarre Riserva I.G.T.
Syrah Cavaliere Reserve I.G.T.
Vernaccia di San Gimignano D.O.C.G.
Chianti D.O.C.G.
Chianti Classico D.O.C.G.
Chianti Classico Riserva D.O.C.G.
Rosso di Montepulciano D.O.C.
VinBeato – Dessert wine
Price: 45€ per person, tasting included
Monday – Friday:
Tel. +39 3662324058
Saturday – Sunday:
Tel. +39 0577950055
Emergency number:
Tel. +39 3356390782