Every autumn as the Tuscan sun slowly dims, the wine harvest begins, and the fruits of the lands are plucked, stored and transformed, albeit slowly, into the future elixirs. There's no better time to visit and to do so properly requires a experience-perfect in the clountryside to set the theme. Herewith the best Tuscan wine experiences for wine season.
Oenophiles have never been short of options in Tuscany – the region's historic lifeblood is so savoured that Florentine physicist and philosopher Galileo Galilei once famously opined, "Wine is sunlight, held together by water".
Consumers are quickly realizing this, and that realization is fundamentally changing the leisure travel industry. The movement is already well underway, and it affects travelers at all budgets and price points because when it comes to vacation, time, not money, remains the scarcest commodity.
In Tenuta Torciano winery you can live a great " experiental travel " to making memories with your family, with your friends and with the poeple that you love.
You can live " Harvest Experience" into the vineyards with your farmer instructor, followed from grapes stomp and the wine making.
From September to all October you have the possibility to live this incredible harvest experience to making memories of your italian travel.
Tenuta Torciano winery is easily the Tuscany's top experential winery with his 42 wine experiences to live in 365 days all year-
It occupies a one of a kind property in an unbeatable location with the city's finest nature tasting rooms and service and has a beautiful truffle forest and three kitchen for original cookingclass and dining. All this would make it pretty easy for the property to rest on its laurels. But in today's world, the Tenuta Torciano isn't just competing against other tuscan wineries, it is competing against other destinations, cities in Italy, across Europe, and around the world. To woo its demographic, the winery has been unveiling a series of Luxury and exclusive experiences . One example: they have bought the tallest, and one of the only rooftop patios on the iconic and famous San Gimignano towers City , atop one of the many family-owned Castle tower of the XII century . They offer guests a catered private sunset dinner or cocktail party for up to eight in the truly one of a kind setting, and this is a guaranteed "memory maker" – and a space that no luxury wineries concierge service can get. I visited, and it is one of the most stupendous and special meal locations I have seen on earth. For many guests, it might well be the highlight of their Italy trip, and for the winery it's a simple matter of "you can't stay anyplace else and do this."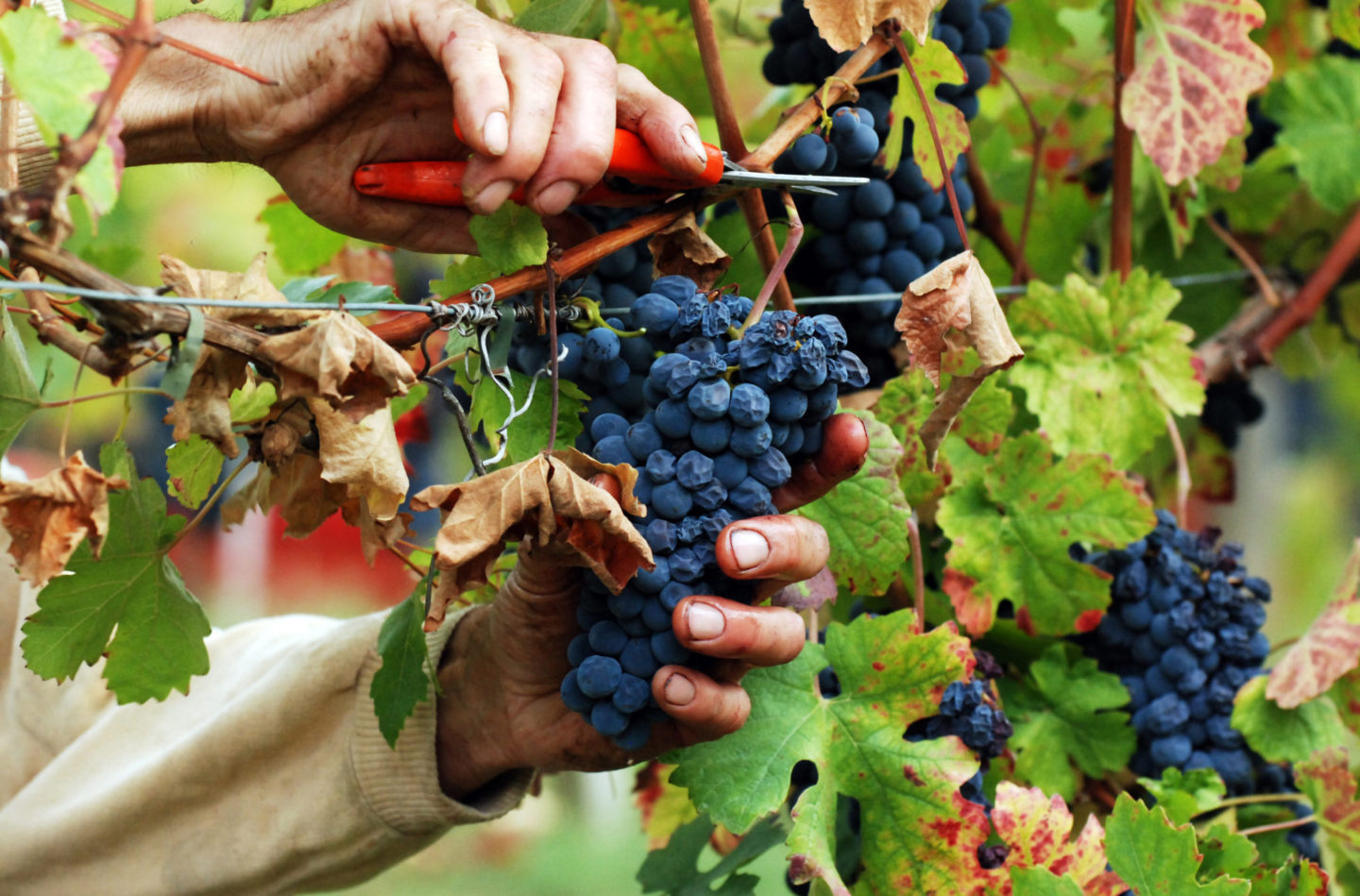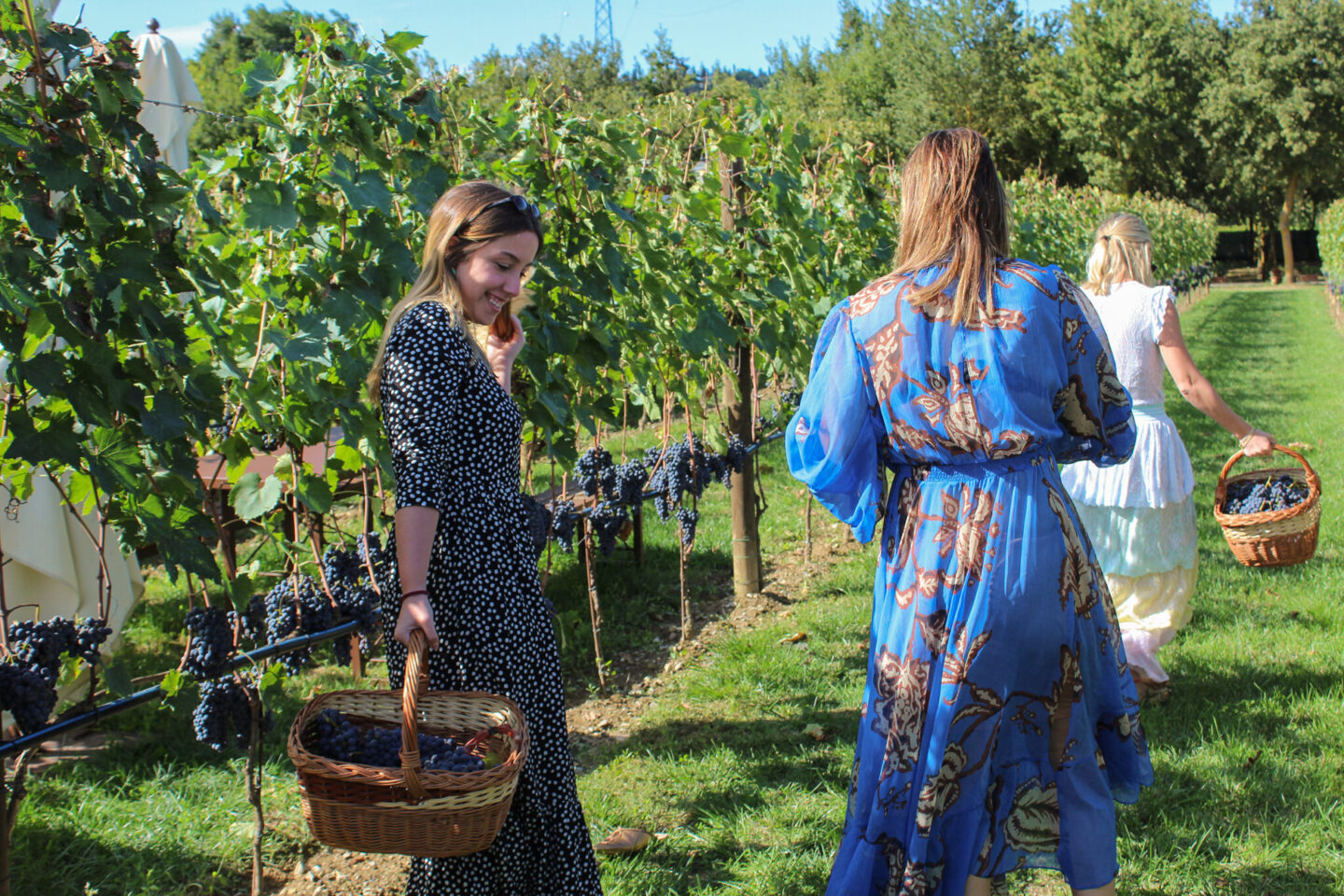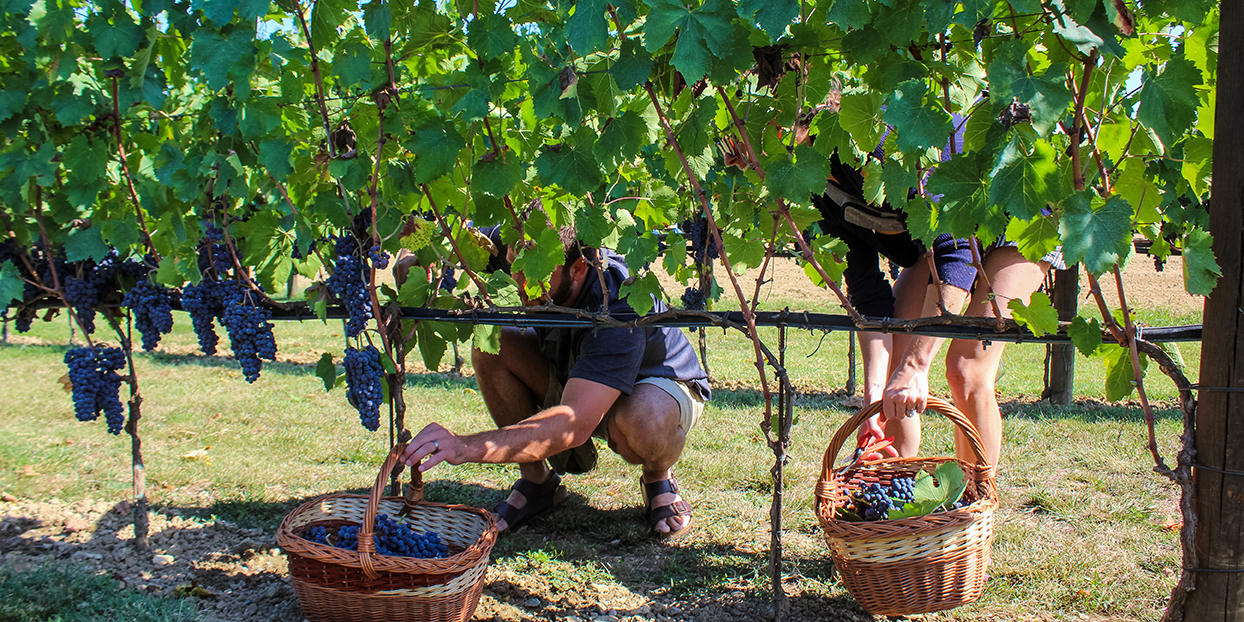 For more details and reservations contact our reservations office at +39 3662324058 or send a message to: booking@torciano.com
EXPERENTIAL TRAVEL : https://www.torciano.com/en/visit/