With the month of March begins the beautiful sunny days, the weather is less severe, but still not so hot to make the switch cabinet season.
The garden of our estate is filled with new season vegetables: swiss chard, broccoli, artichokes, spinach and potatoes are just a few dishes that fill our kitchen, ready to be cooked.
In the kitchen, the air smells of soups and delicious dishes. In the winery, we are preparing hot and fragrant dishes, and full-bodied red wines such as the Nobile di Montepulciano, Chianti Classico can be paired to this dishes. Also younger wines such as Chianti.

The tulips, irises and buttercups in bloom, colors the garden. It's nice to relax after a day in the garden, with the scent of fresh flowers freshly picked and a glass of white wine, delicate and fragrant as the Vernaccia.

It is also the month of the celebration of women's day.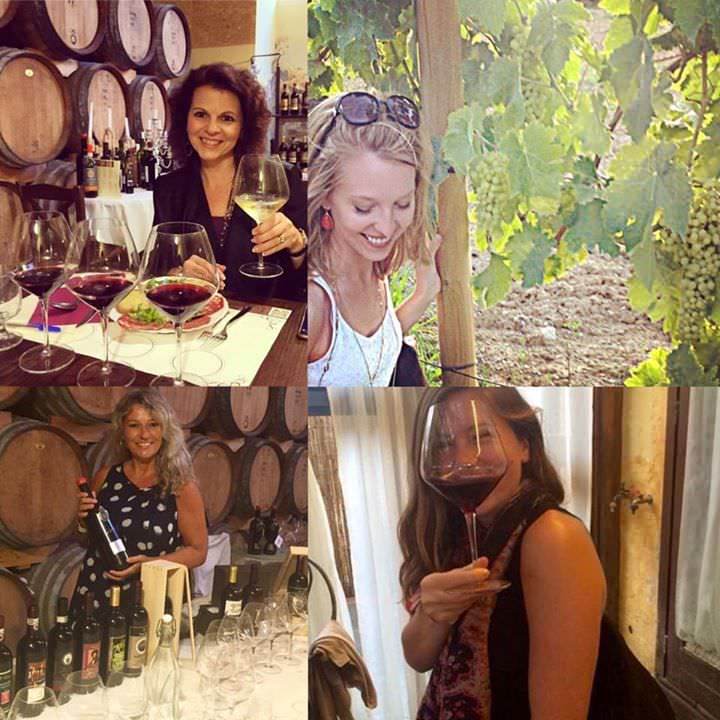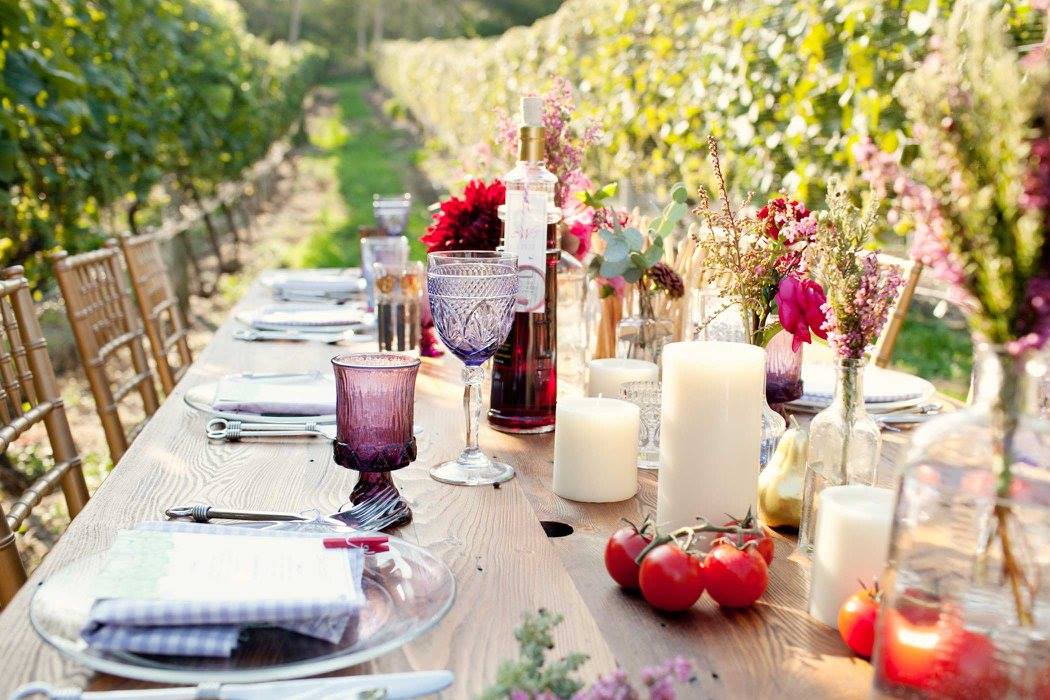 A fun way to celebrate can organize a full day at the farm, with horseback riding and lunch with wine tasting in the cellar. A simple but enjoyable way to spend a day together.