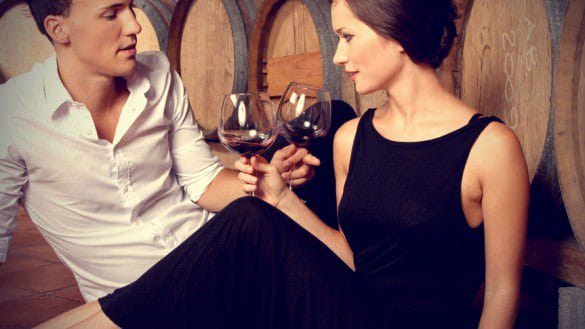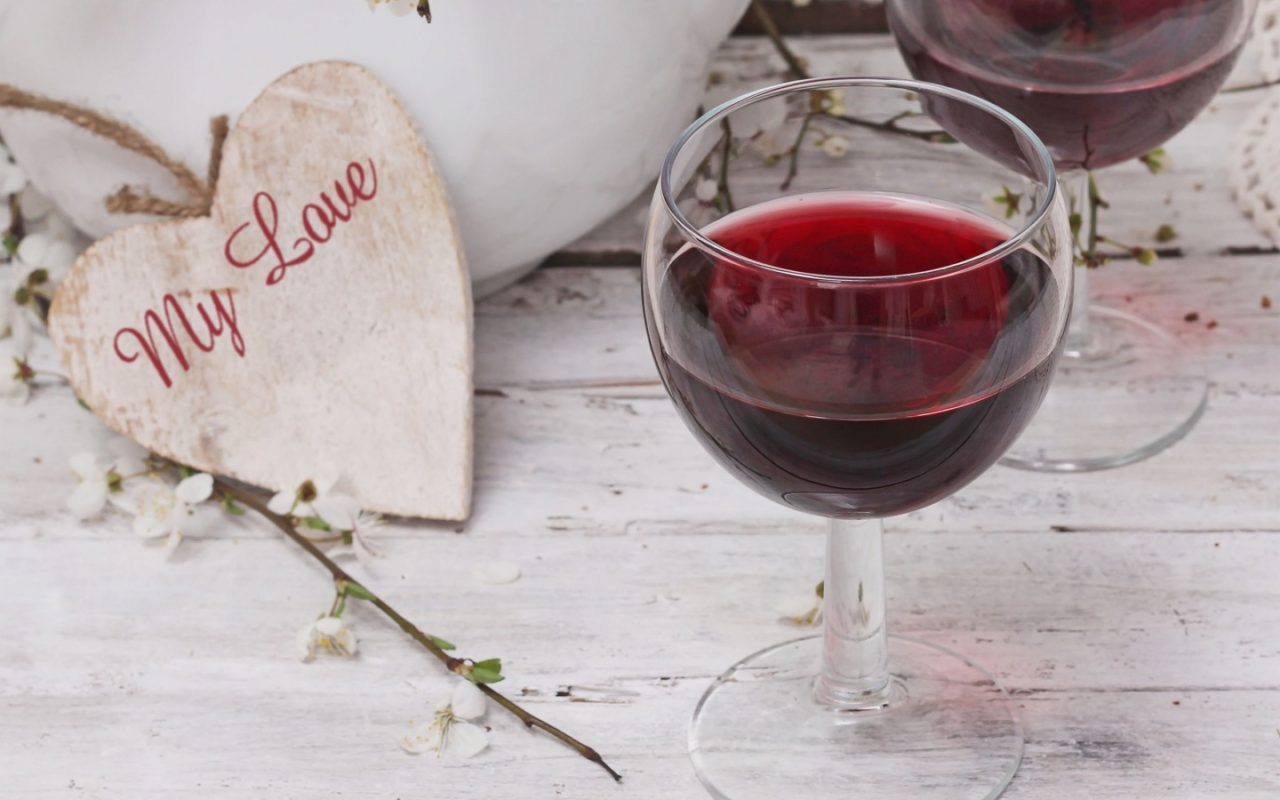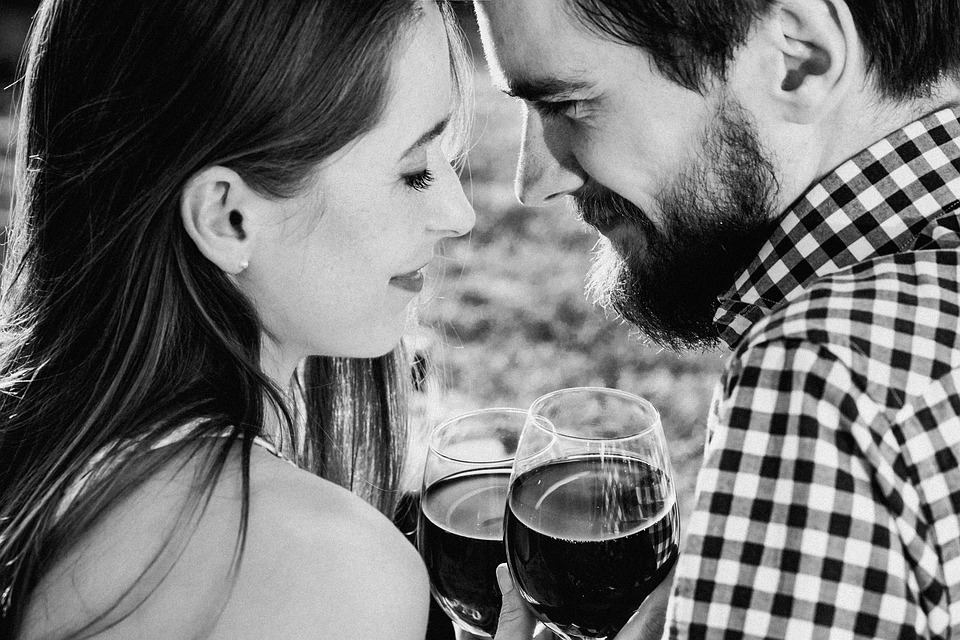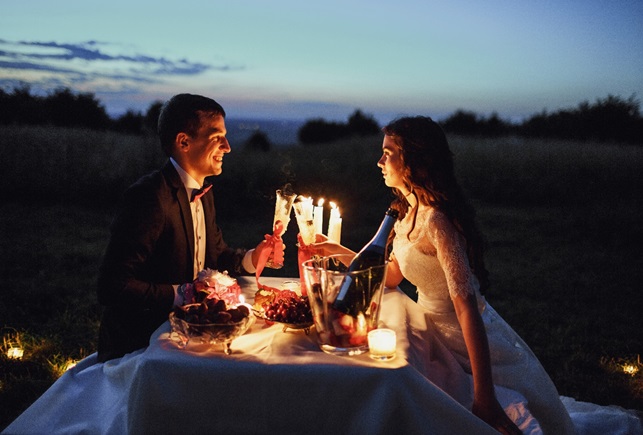 If you are in love it's nice to be able to make a special gift to a loved one, surprise her or him with a romantic dinner, maybe cooked with your own hands at home, and a good glass of wine.
Alternatively, a romantic evening in front of a sunset, or by the fireplace while admiring a snowy landscape or a beautiful lake, sipping a glass of Italian sparkling wine.
Can you imagine anything more romantic?
Here there are 5 perfect wines for a romantic special day:
1) Vernaccia di San Gimignano is a delicate white wine, straw-yellow color with gold highlights. The aroma is penetrating, fresh and fruity. Its flavor is delicate and fruity, perfect to match with fish, prized shellfish, fish soups and risottos. A delicate way to say, "I love you" to a person who we love and we just met, but who has already hit straight to the heart.
2 ) Brunello di Montalcino is a red wine, the color of a fine ruby red  tending to garnet with aging. Its aroma is intense, enveloping, with hints of violets and berries. This wine is a perfect match of spicy cheese, noble game and pasta dishes with meat sauce. A wine that inflames the spirit, a way to say "I love you" in a passionate and overwhelming.
3 ) Vin Beato is a dessert wine to pair with sweet and typical Tuscan biscuits: i "cantuccini". Her perfume and amble, with aromas of fruit, spices and vanilla. The flavor of this wine is unique and persistent, difficult to imitate. A sweet way to say "I love you" and I will always be by your side.
4) Spumante is a sparkling wine, it has a fresh and fruity taste; the bubbles make this wine perfect if eaten as an aperitif or as an accompaniment to both sweet and savory snacks, or after dinner to toast together. An elegant way to say "I love you" and every day with me will be unique.
5) Terrestre is a very fine wine; the color is dark red deep. It comes from a unique blend of 5 grapes: Pinot Noir, Cabernet Sauvignon, Merlot, Cabernet Franc and Syrah. The composition of the mixture of wine is kept secret by the winemakers. Given the prestige of the wine, and the excellent quality of its grapes, its production is limited to a few numbered bottles. A bottle of Terrestre is a perfect way to say, "I love you, marry me!"