Uncork a bottle of sparkling wine means to celebrate an important event, a milestone or anniversary. Drink a glass of bubbles; it is always a moment of joy. Here are some tips to enjoy the bubbles of Tenuta Torciano.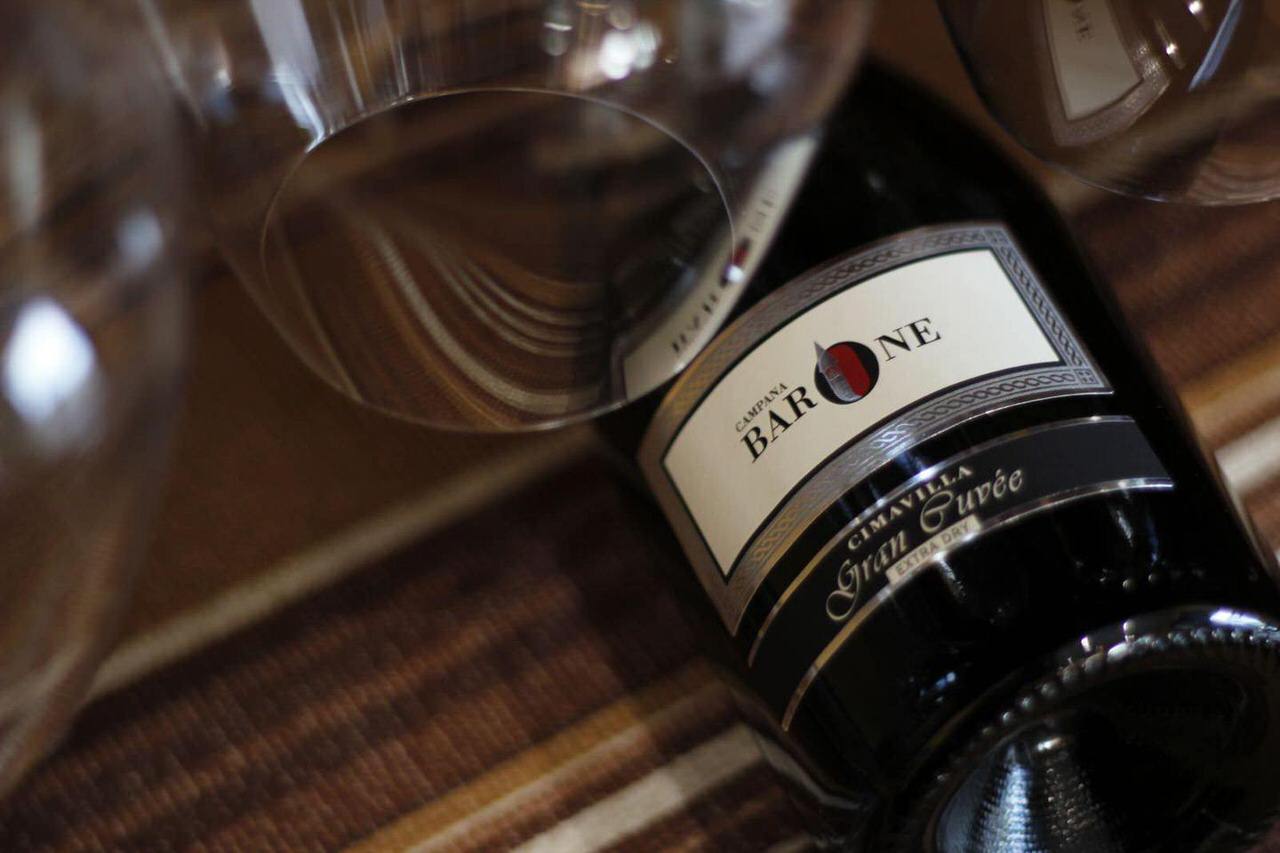 Use the right glass
First, you must use the right glass. We recommend a flute for dry and very bubbly sparkling.
Champagne vintage, the cup is more suitable. Finally sweet sparkling wines using the cup, to enhance the flavor.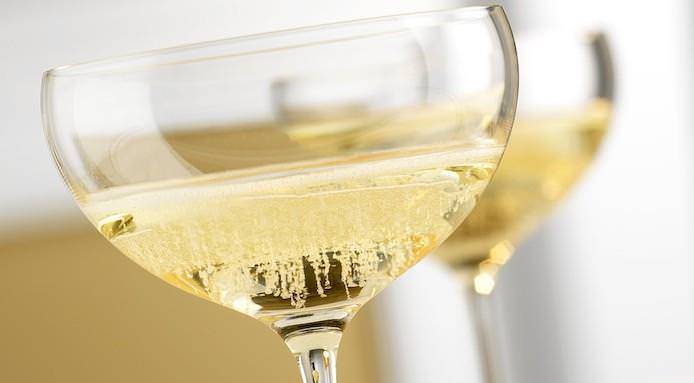 Right way to serve and taste
Don't forget to keep in cold the bottle, you can take the bottles 10 minutes before you uncork it. All the glasses have a long stem, to hold to drink, so as not to heat the champagne.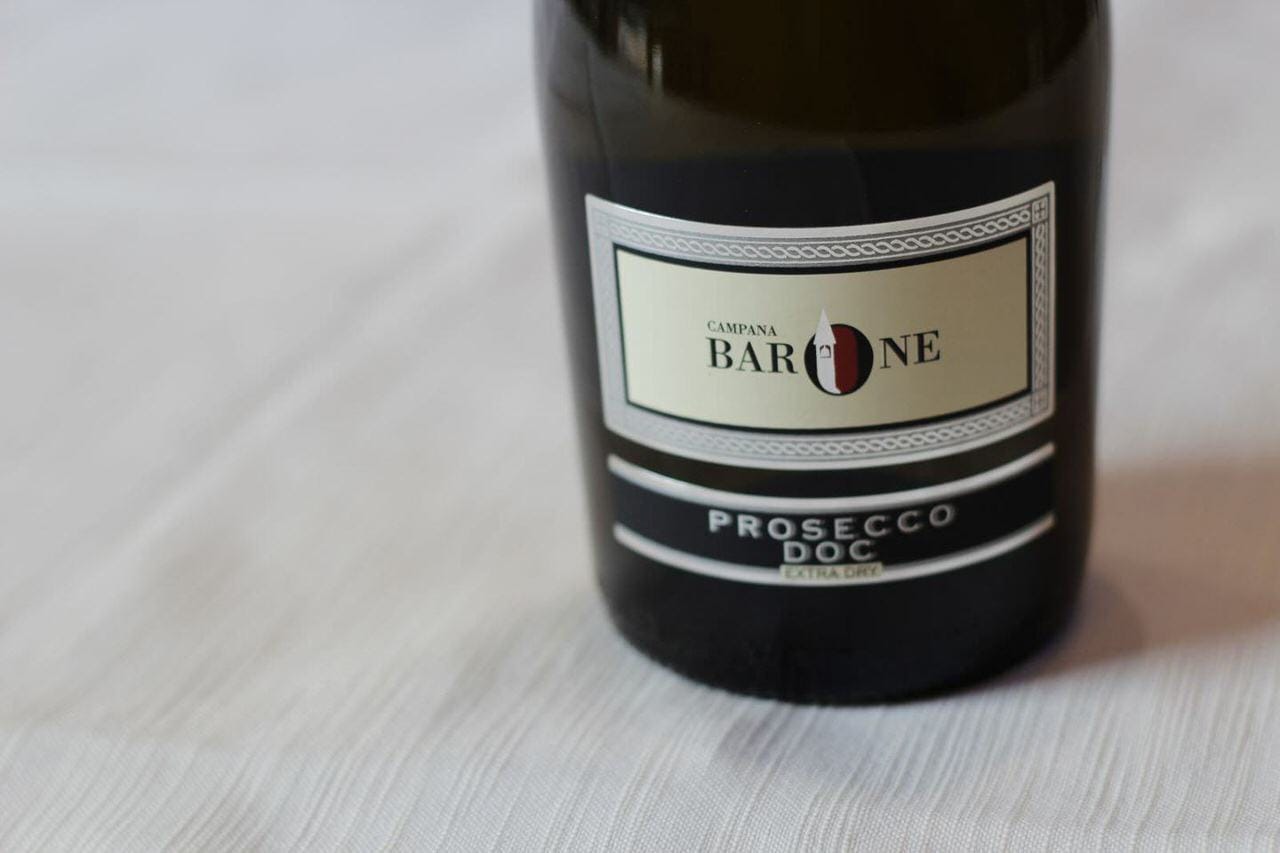 Make every day a special day
A bottle of bubbles can turn an ordinary day into a special day, so why not make every day become a special day? We must learn to drink sparkling wine, combine it with different flow rates, not only sweet and aperitif, but with fruits, fish and many other dishes. I suggest that you always have in the fridge ready a bottle of sparkling wine, so you turn every day, with a little magic in an unforgettable day.