The "Consorzio della denominazione di  San Gimignano" invited some
food bloggers to create a Christmas Menu combining the Vernaccia di San Gimignano to their recipes. The result is really good. Thank you for this beautiful review.
Cannoli with cod, purple potatoes,
yellow potatoes, ginger.
INGREDIENTS
Codfish 200 gr – ginger
1 clove of garlic with shirt – Potato 50g yellow
30 gr purple potato
phyllo dough – salt
extra virgin olive oil
butter
Cook the cod soaked in court bouillon with celery, carrot, onion, parsley, pepper and sage for about 24/36 hours.
Bring the water to a boil, add the cod and turn off the heat, leaving the cod in cooking until the water is cold. Then drain the cod, remove any bones and skin.
Boil the potato yellow and purple potatoes in their skins, let them cool and peel.
In a bowl, place the salt cod and potatoes cut into small pieces. Mash the mixture grossly, season with salt, pepper, butter and extra virgin olive oil. Mix everything and then add the garlic and ginger. Roll out the phyllo dough and cut squares of about 15 cm x 15 cm.
Brush each sheet of phyllo dough with butter liquid and then combined with three sheets of phyllo dough one above the other. Place near a corner of the sheet of phyllo dough a little of the mixture and roll it on itself to form the cannoli.
Arrange on a plate with parchment paper, brush the top with butter also. Bake at 180 degrees until golden brown.
Food paring with Vernaccia di San Gimignano Poggioaicieli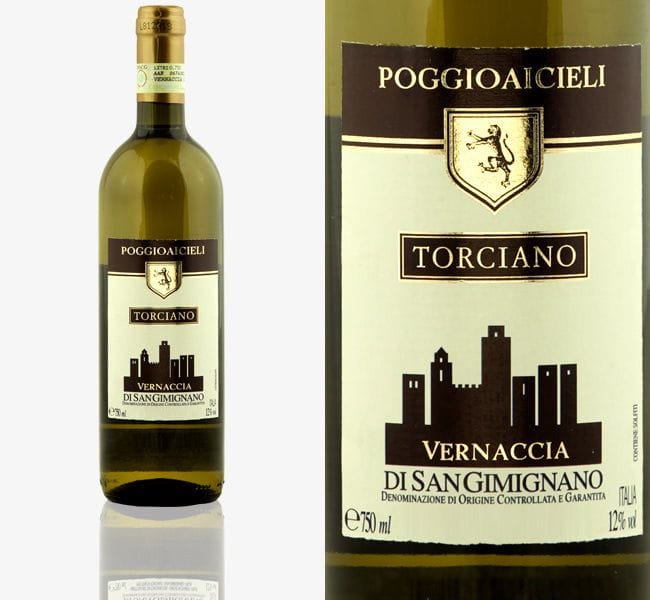 By : Luciana Cilemmi Tags: Christams Christmas menu food blogger italian recipes recipes San Gimignano vernaccia white wine wine winery