From outdoor living of Luciana Cilemmi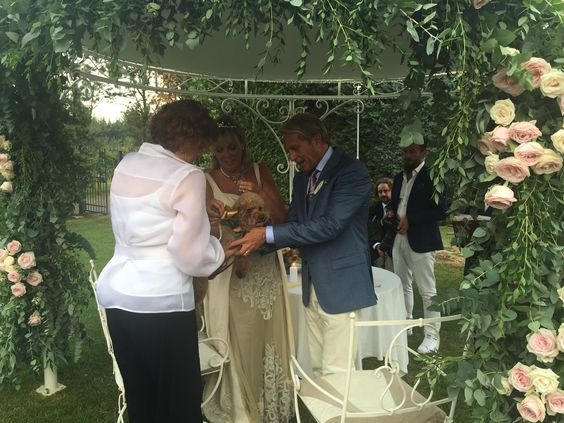 The warm sun that lights up in the late evening, the welcoming atmosphere of the vineyards that surround us and the chirping of birds are all elements that encourage us to organize the most important day of our lives outdoors: a wedding in a villa in the countryside.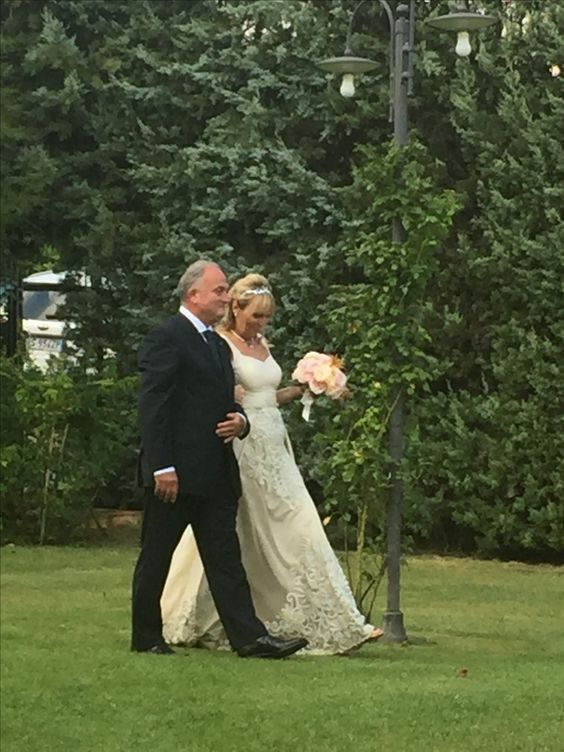 Moreover, if this is in San Gimignano at Tenuta Torciano winery, the celebration is even more beautiful. I really like the outdoors, eating, laughing and dancing directly on grass in a beautiful garden.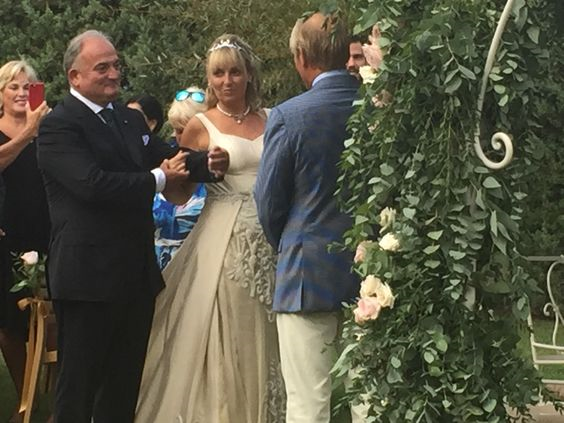 I love the friendliness, familiarity and relaxation that you live outdoors. You can appreciate the food in good company, good wine and the beauty of dining outdoors during a spring evening, summer and autumn.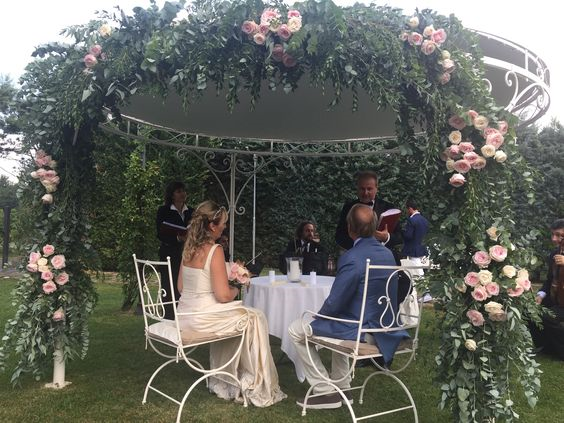 Organize a ceremony "Country Chic" is a very beautiful idea, simple, romantic and unforgettable.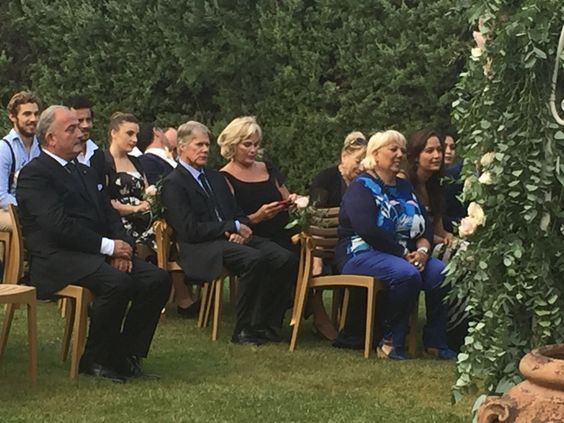 We need to create a contrast between the rural and the sophistication of the place, working on decorations such as flowers, stylish details and emotional music.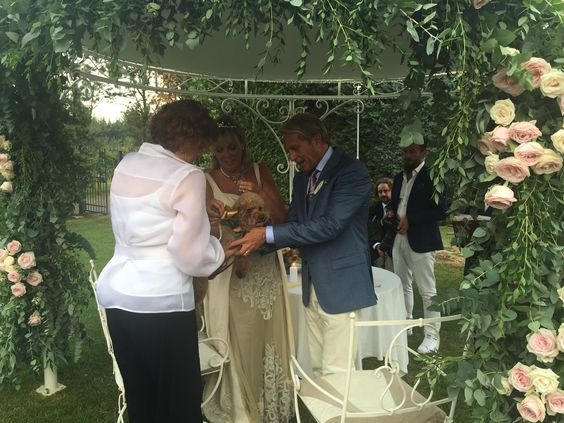 A small orchestra of violins and double bass will be the musical accompaniment of the ceremony; this will ease the tension of the couple and make the ceremony even more exciting.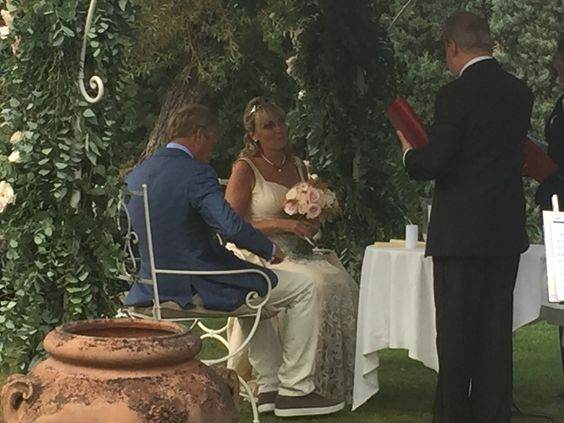 The colors of the sunset, the soft lights of the evening, the warmth and sympathy in entertainment, are all key to the success of a great ceremony in the Tuscan countryside.
The invitations
Send written invitations in advance, preferably using an elegant card Florentine style, is a touch of class to announce their marriage.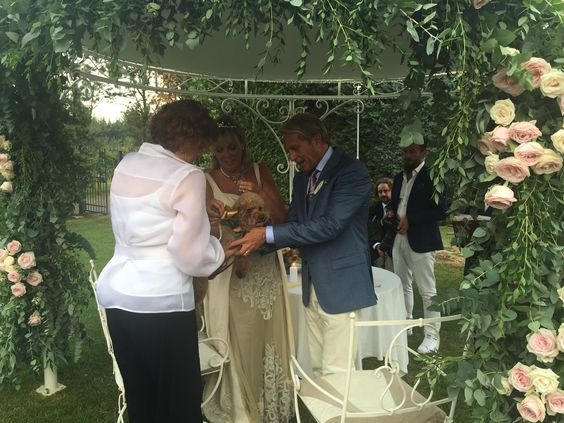 Style Details
I recommend taking a lot of attention to detail, using cream-colored tablecloths, creating a perfect contrast with the colors of the table. Cutlery carefully chosen, but from the simple vintage touch, make it even more valuable tableware and highlighting the food served.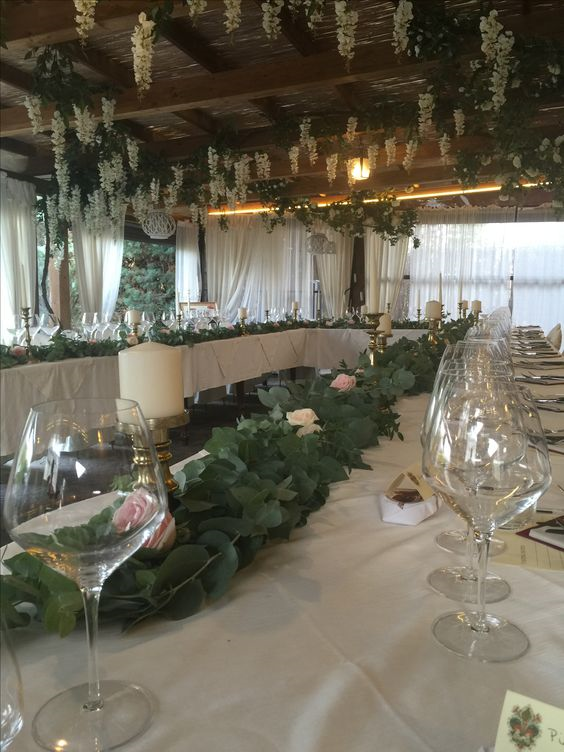 It is important to use large glasses with a stem shank, served to enhance the aroma of the wines.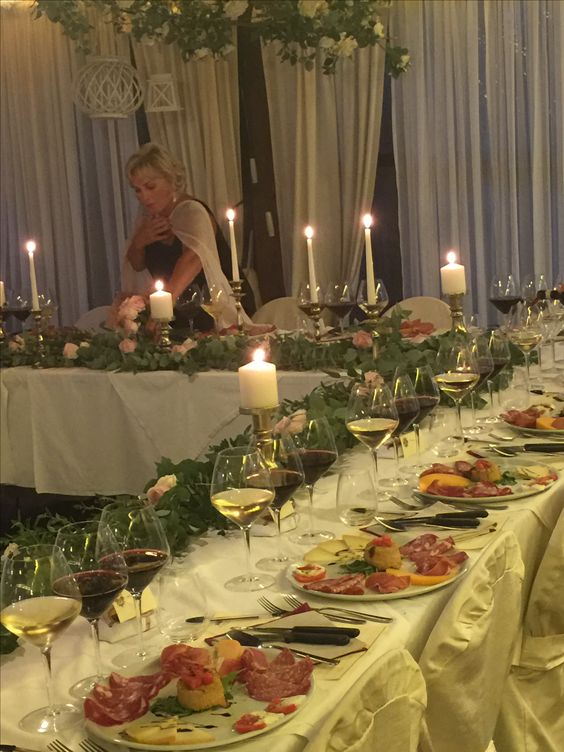 Decorations
Flowers and candles are important accessories that make the atmosphere romantic and enchanting. These details will warm the hearts of all the guests.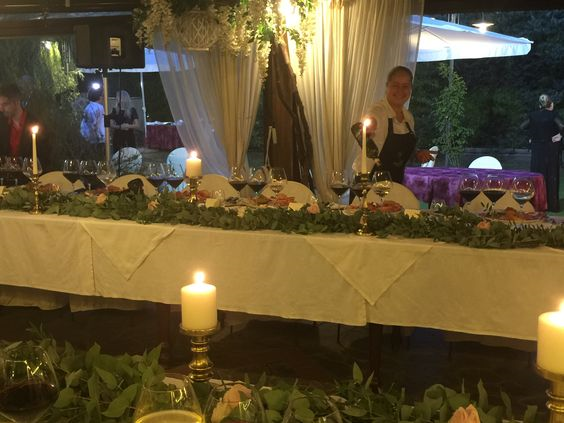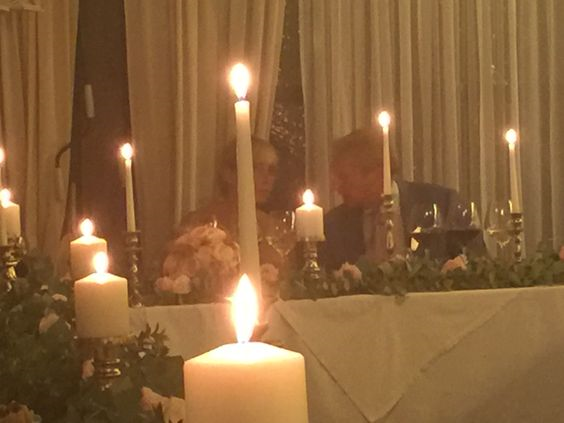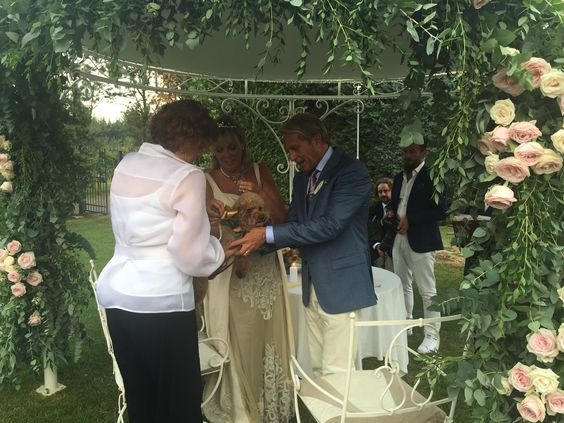 The menu
I recommend simple and tasty dishes of good living in the country, prepared with genuine ingredients and vegetables; at the end, the guests will be amazed with a spectacular wedding cake, which will give a touch Super Chic at the ceremony.