Are you looking for an original idea for your wedding? In Tuscany it has just arrived, but it is certainly a perfect novelty for our Chianti: the Vineyard Wedding! You don't know yet what it is? Simple, it is a real event in the vineyard, from the ceremony to the buffet, from aperitif to lunch, up to the photographic set. The perfect choice for lovers of good wine, nature and the genuineness of the earth. The ideal setting for such an important day!
Grape bunches, leaf colors, the perfection of our rows and that smell of nature and greenery are a winning mix to make your day unforgettable and certainly full of charm! And if you're afraid it's not refined enough, don't worry. Just rely on our wedding experts, who will advise you on a few simple steps to make the atmosphere elegant and classy, ​​where the vineyards and good wine will be the theme of your wedding.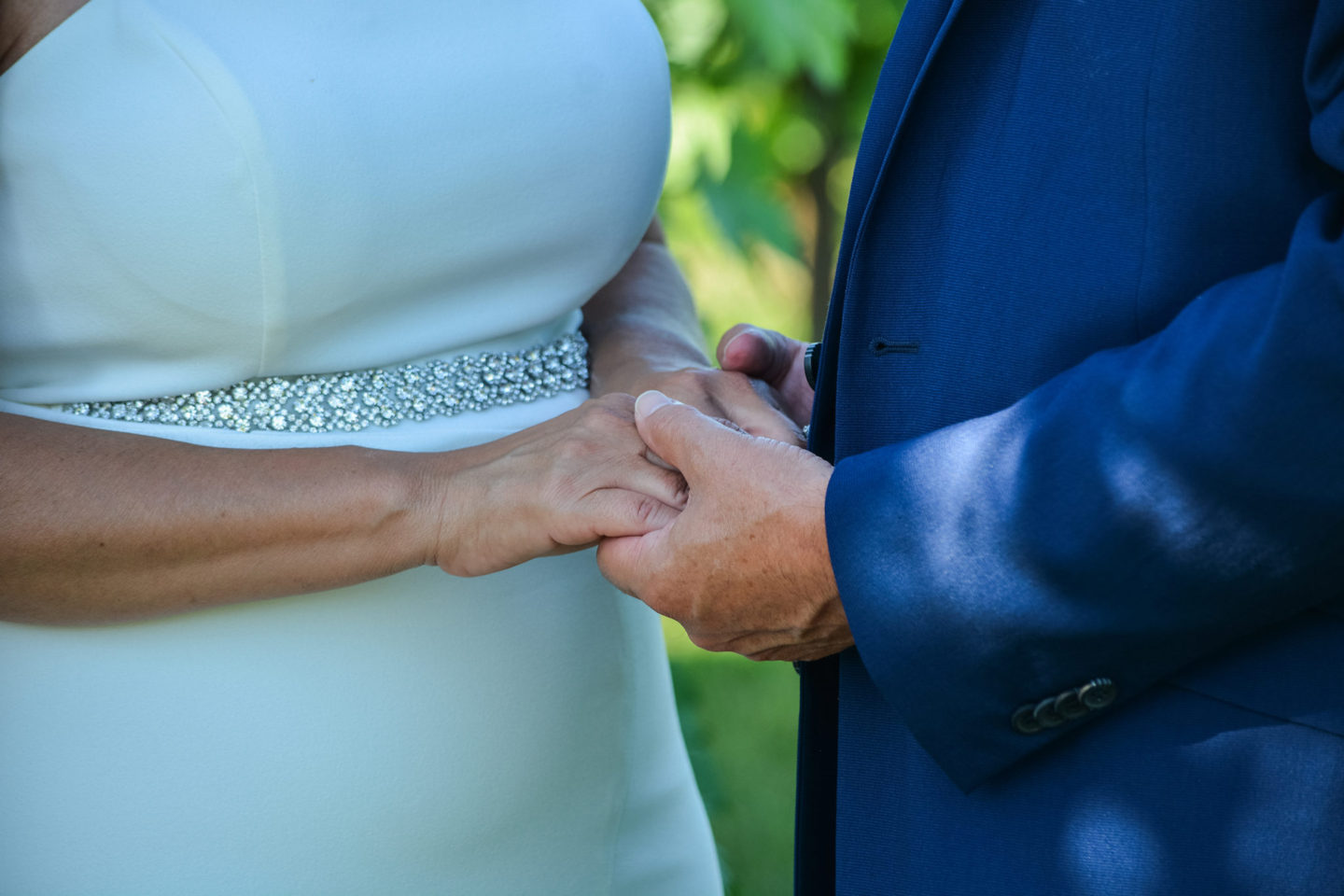 Another beautiful thing about the vineyards is that you can choose with which colors to celebrate your wedding, simply based on the season in which you intend to get married, because the environment will change drastically, going from the intense green of spring, to the changing green of the vintage, to red orange of autumn. What more could you ask for?
This is why Chianti, due to its viticultural importance, can truly become one of the favorite destinations for the people who choose the Vineyard Wedding. No longer a simple wedding, but a real fusion between the ceremony and Chianti region … Our territory to marry!
If you have chosen Tuscany as a location for your wedding, Tenuta Torciano is the ideal place to spend an unforgettable experience in a truly unique environment. You will be surrounded by vineyards and you can spend the festivities even inside our cellar, if you wish. Marriage in Tuscany is synonymous with magic. In fact, we invite you to learn more about our customization options for the Bride, Groom, Ceremony and your guests.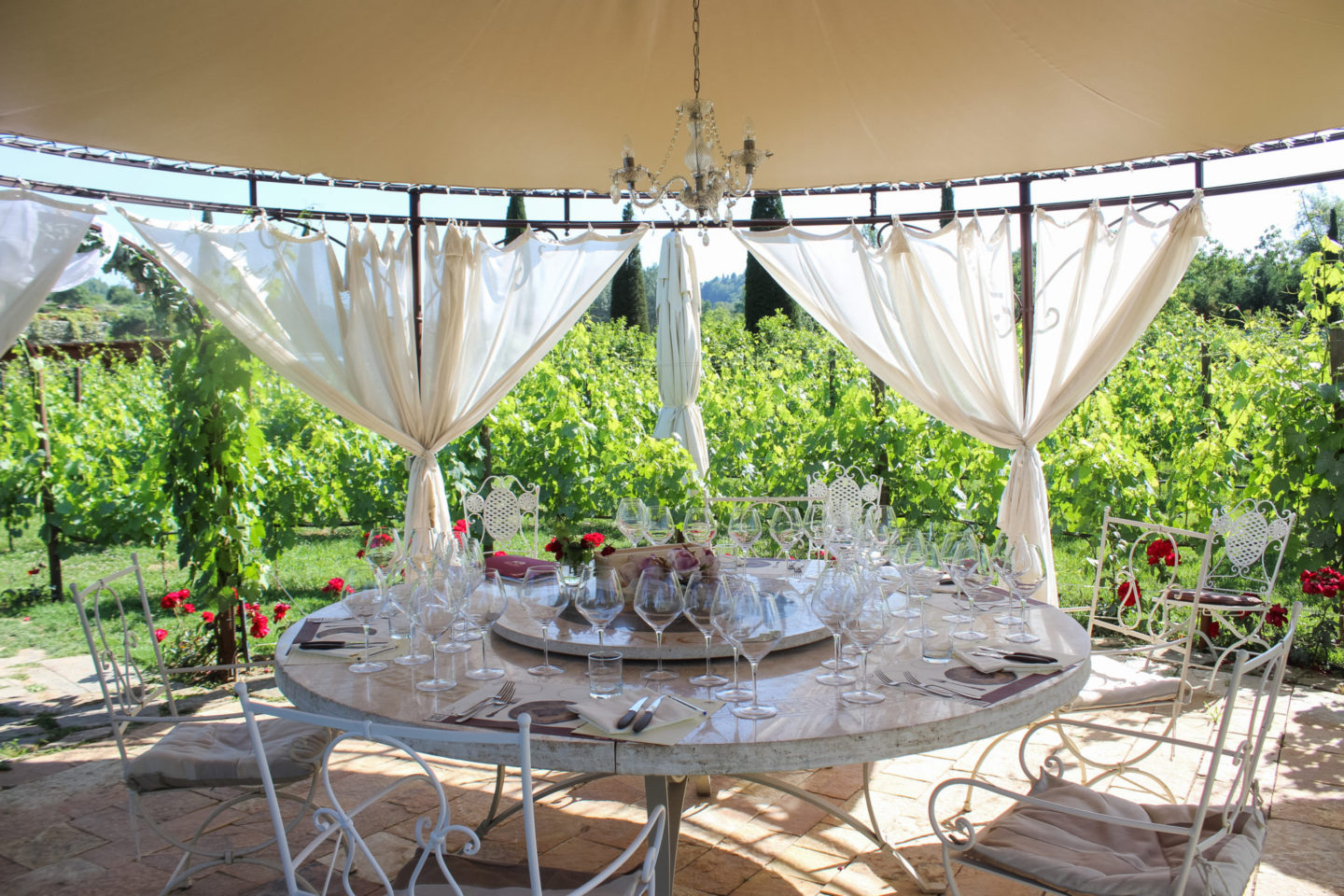 And if you really want to turn your special day into a real fairy tale, for an original, exclusive and unique wedding, you can't miss a carriage drawn by wonderful white horses. It will give a touch of magic to your most beautiful day in life: a true fairy tale of love.
Tenuta Torciano offers you a professional service with coachman open to your every request. If you are looking for a carraige to rent for the best day of your life you are in the right place. Contact us to personalize any type of event or ceremony.
For more information send a message to: torciano@torciano.com, or: booking@torciano.com
Tenuta Torciano Winery
Via Crocetta 18 – Loc. Ulignano
53037 San Gimignano (Siena)
Open: every day, by reservation only
Timetable: from 9 am to 8 pm
Monday – Friday:
Tel. +39 366 232 4058
Saturday – Sunday:
Tel. +39 0577 950055
Emergency number:
Tel. +39 335 6390782