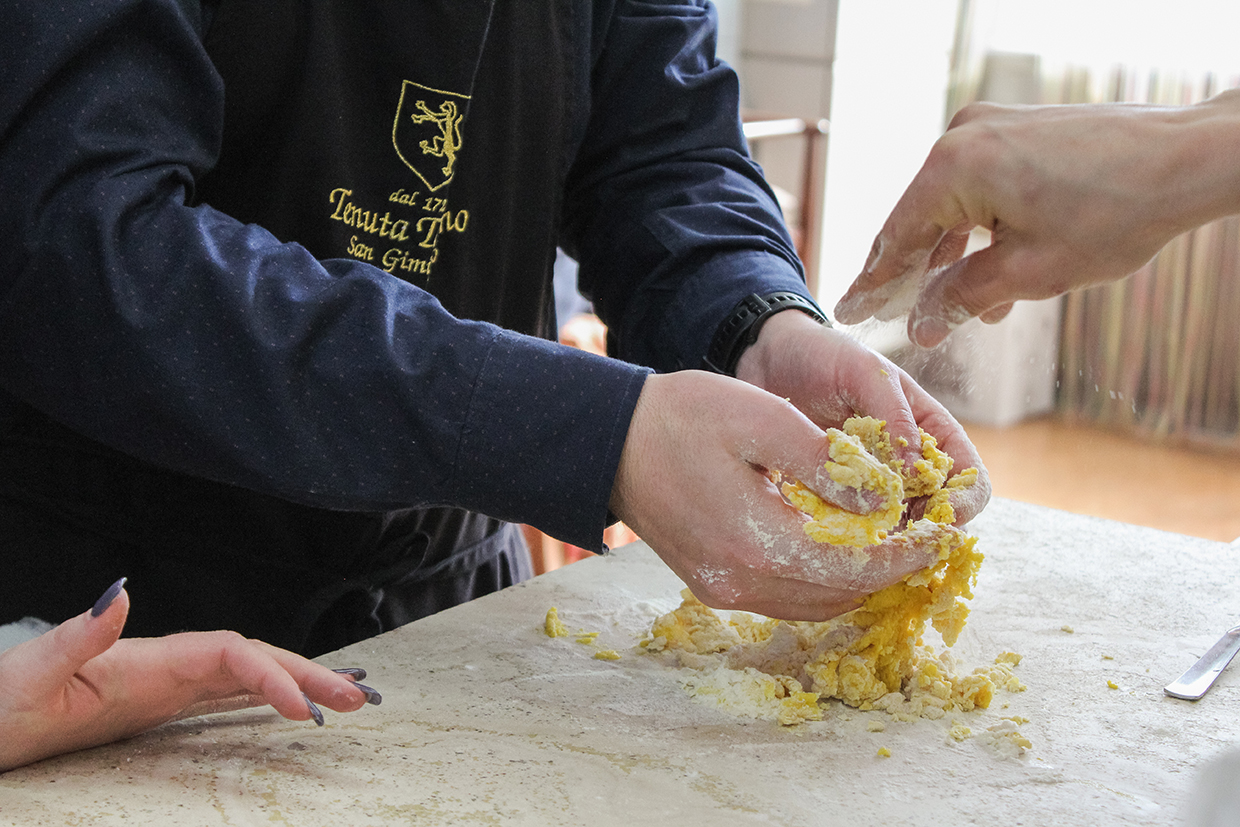 You can't really say you've visited a place without having known its cuisine! So what's better than an outdoor cooking class to get closer to the world of taste and flavors of Tuscany? Tenuta Torciano cooking classes never stop during the year, but with the arrival of spring the time has come to rekindle the stoves of our splendid mobile kitchen, inaugurated for the first time at the end of last season and ready to host exciting cooking lessons until next autumn.
If you love cooking come and learn authentic Italian cuisine with the help of our chefs. We will prepare together homemade pasta and other simple and delicious Tuscan recipes, incredible sauces, meats and desserts using only fresh ingredients. Here you will learn the art of cooking a complete Tuscan meal in a relaxed and fun environment, creating unforgettable dishes of our cuisine.
Try your hand at preparing typical dishes and enjoy your wonderful creations with a beautiful lunch in the winery followed by a vertical tasting of the best products from the cellar. Here you will discover all the essential concepts for tasting wine, learning the best pairing between wine & food, the use of the 5 senses, the glass etiquette and all visual-gustatory-olfactory techniques in a sober, informal and joyful environment.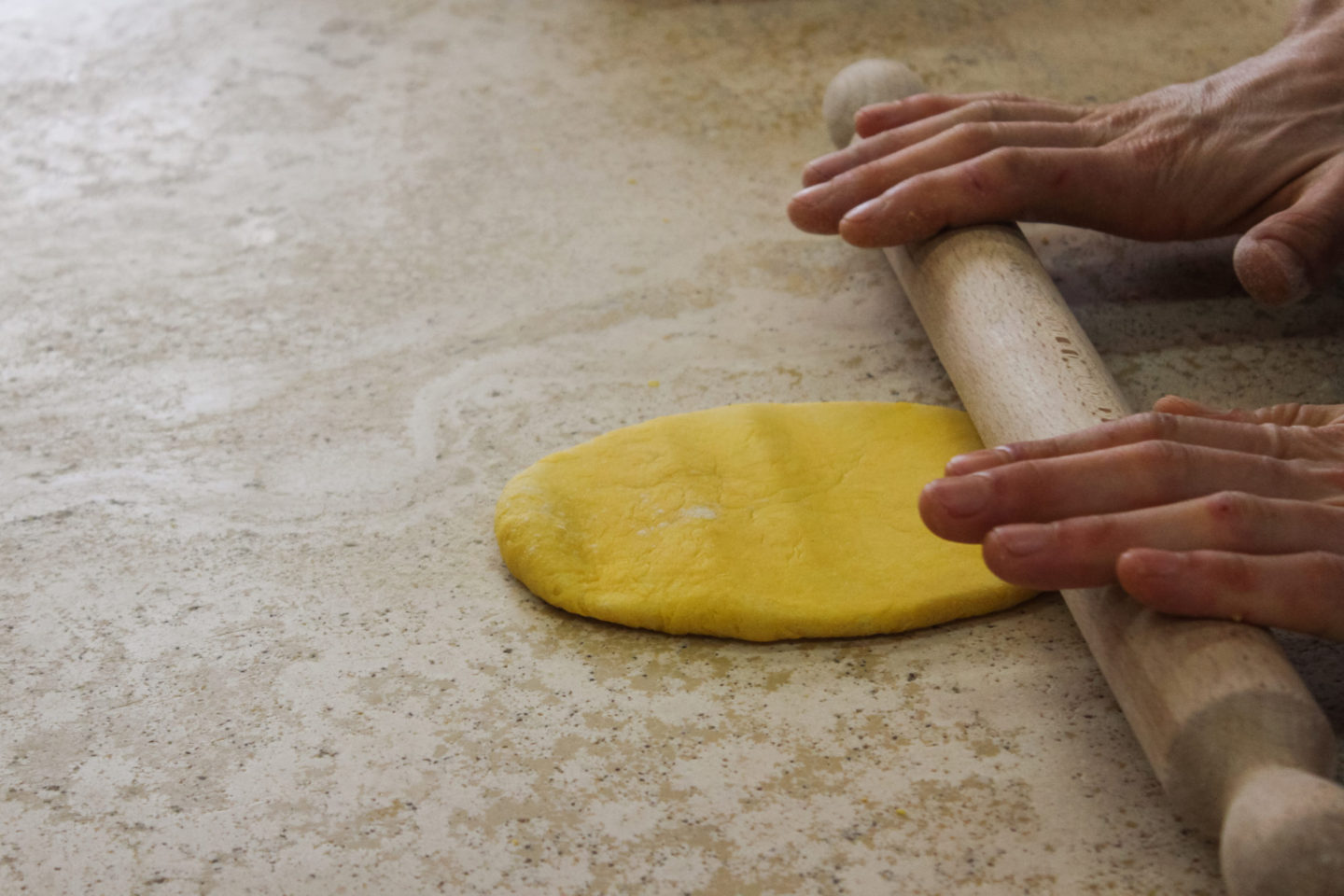 You can choose from different cooking classes: tuscan cooking class, cooking pasta, cooking pizza, cooking gelato and the new cooking class entirely dedicated to truffles! You will learn all the techniques to prepare by your hands three different types of fresh pasta, to cook the perfect pizza, with a tasty homemade tomato sauce and fresh vegetables as condiments, and to make fantastic ice creams and desserts.
Book this unique experience unique, guided by expert hands: the package includes the visit of the estate on foot, the cooking class and the lunch with tasting. For more information and to book a cooking course in Tenuta Torciano visit our website: www.torciano.com or send a message to: booking@torciano.com