I would like to thank all the friends who write to us and ask for the recipe of our ribollita. It is with pleasure to share again with all of you, the preparation of this typical Tuscan dish.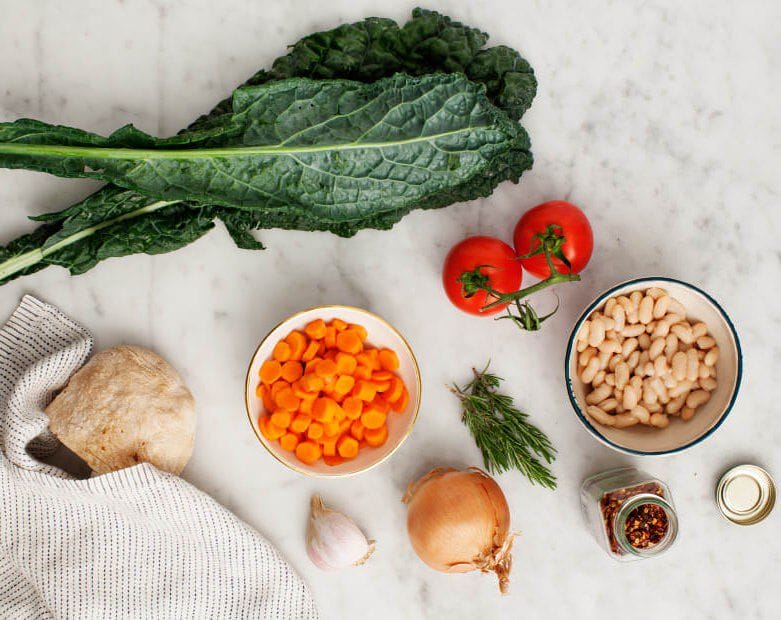 I hope that you will prepare in your own home, pairing the Tuscan soup with a full-boiled red wine, such as the Cavaliere Super Tuscan, and remember the good times spent with my family and me, here at Tenuta Torciano.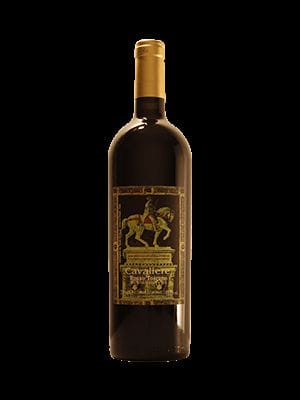 To prepare the Tuscan ribollita you need fresh ingredients and Tuscan bread without salt.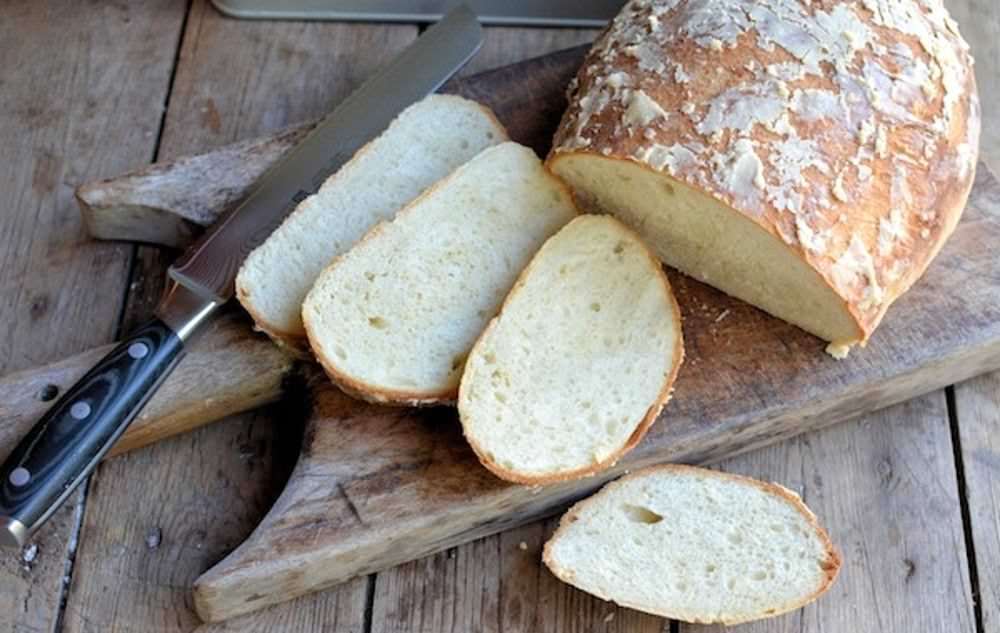 First boiled cannellini beans, then go to the vegetables.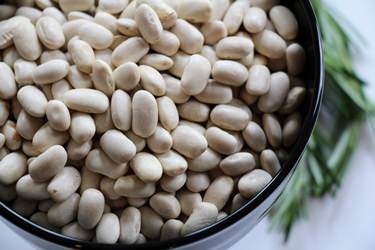 Wash and cut the vegetables and cook them.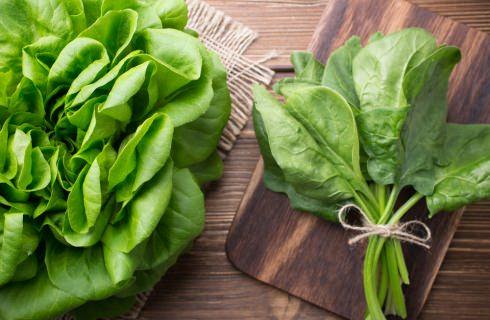 Combine the beans and simmer together, add water if necessary. Cut the bread into pieces, put on the bottom of the dish and pour over the vegetables with their broth. Mix well, add a little bit of salt if necessary.
Here is ready ribollita, a simple but very tasty dish.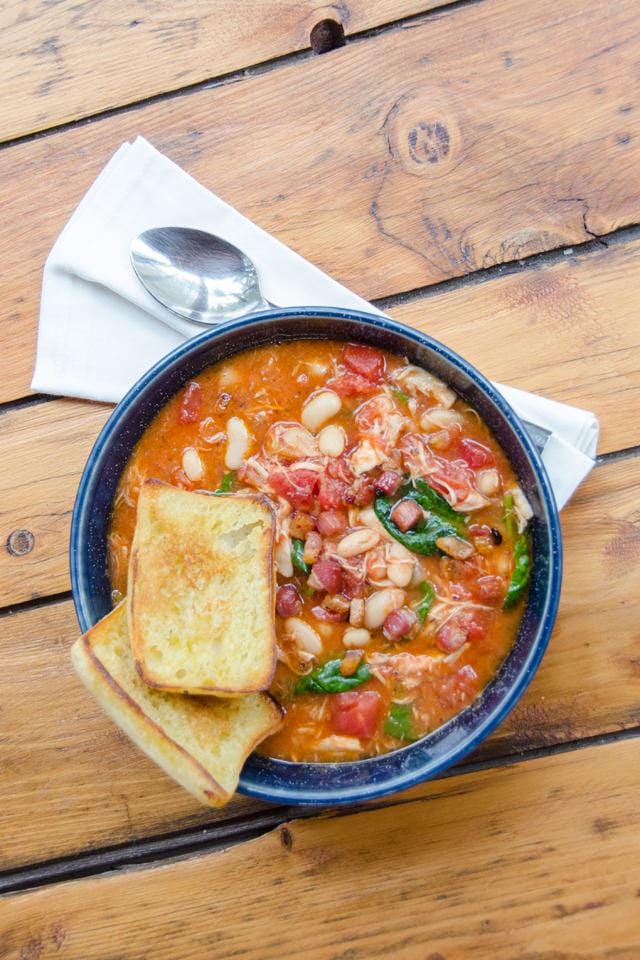 At this point we are ready to set a beautiful table outside, to be able to enjoy our homemade recipe.