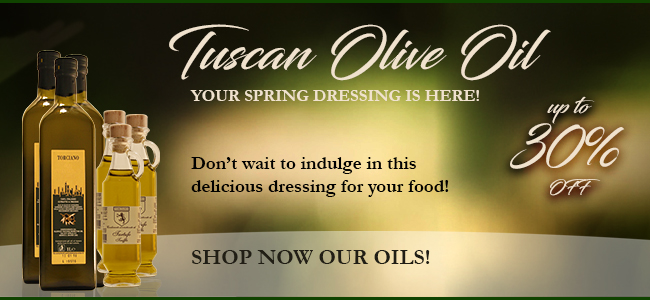 Add more taste with this fantastic offer
Tenuta Torciano's extra virgin olive oil is a great quality oil, especially for the soil where our plants grow. A soil with a very alkaline pH, together the cold extraction exclusively performed by mechanical systems, favors the realization of a final product with a quite low level of acidity and unique flavor.
Fantastic Extra-virgin olive oil, 1 liter, and aromatic extra virgin olive oil with white truffles: these seasonings will make your party more tasty and captivating.
Do not let this fantastic offer escape! You can not miss the taste of Tuscan flavors on your party table!
The Tenuta Torciano team thought to make this beautiful Top Gourmet selection .
If you are looking for delicious  ideas to make precious your food pantry with special condiments, here comes the Tenuta Torciano flavored oils.
Ever more people are shifting from traditional to flavoured oils, asthey bring added value, creativity and versality to recipes and dishes, yet while using fewer ingredients.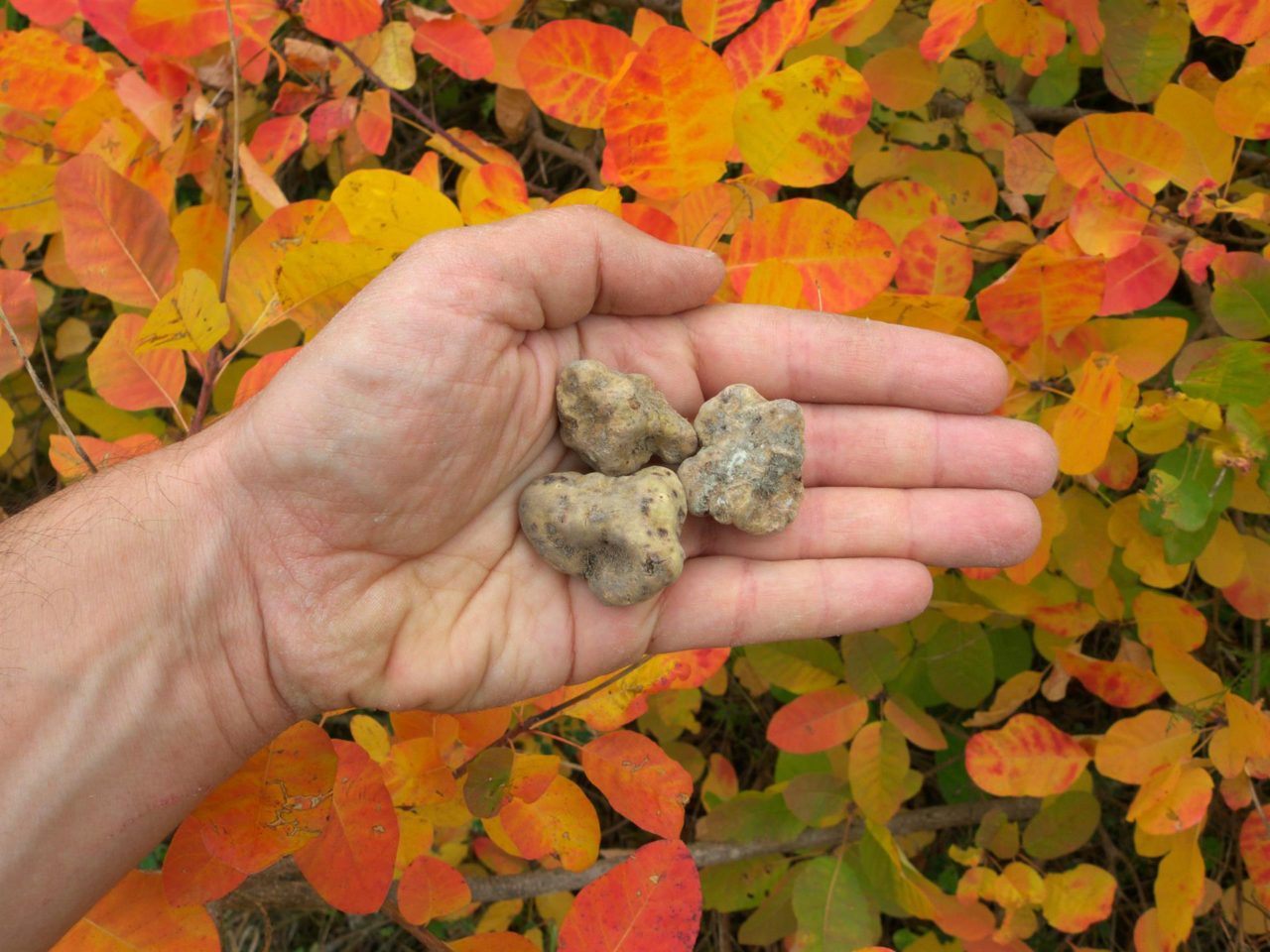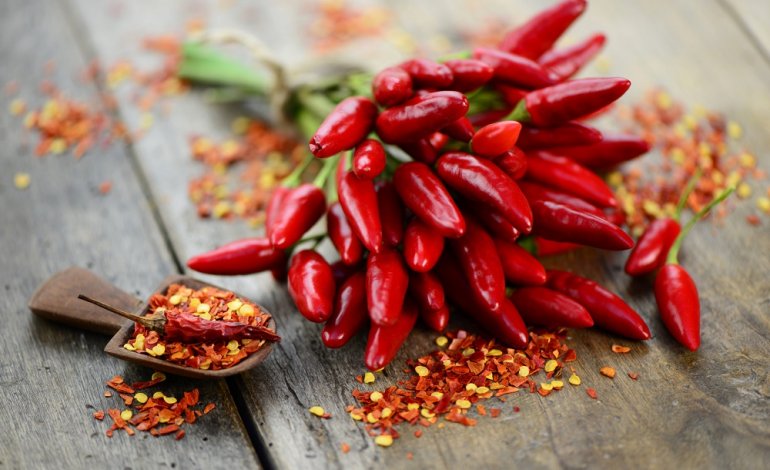 The technique whereby we produce our white truffle and hot pepper aromatic oils is called "cold infusion", which, despite requiring a long time ,does not alter the properties, the flavor and the aroma of the extra virgir olive oil, giving life to healthy and tasty condiments, even in their raw.
We can provide you with some tips on how to best match flavoured oils with your recipes, but it is up to you to experiment all the best combinations for each of your dishes. In order to preserve these oils it is advisable to keep them thigtly closed and stored in a cool and dry place, so that the taste remains unaltered for a long time.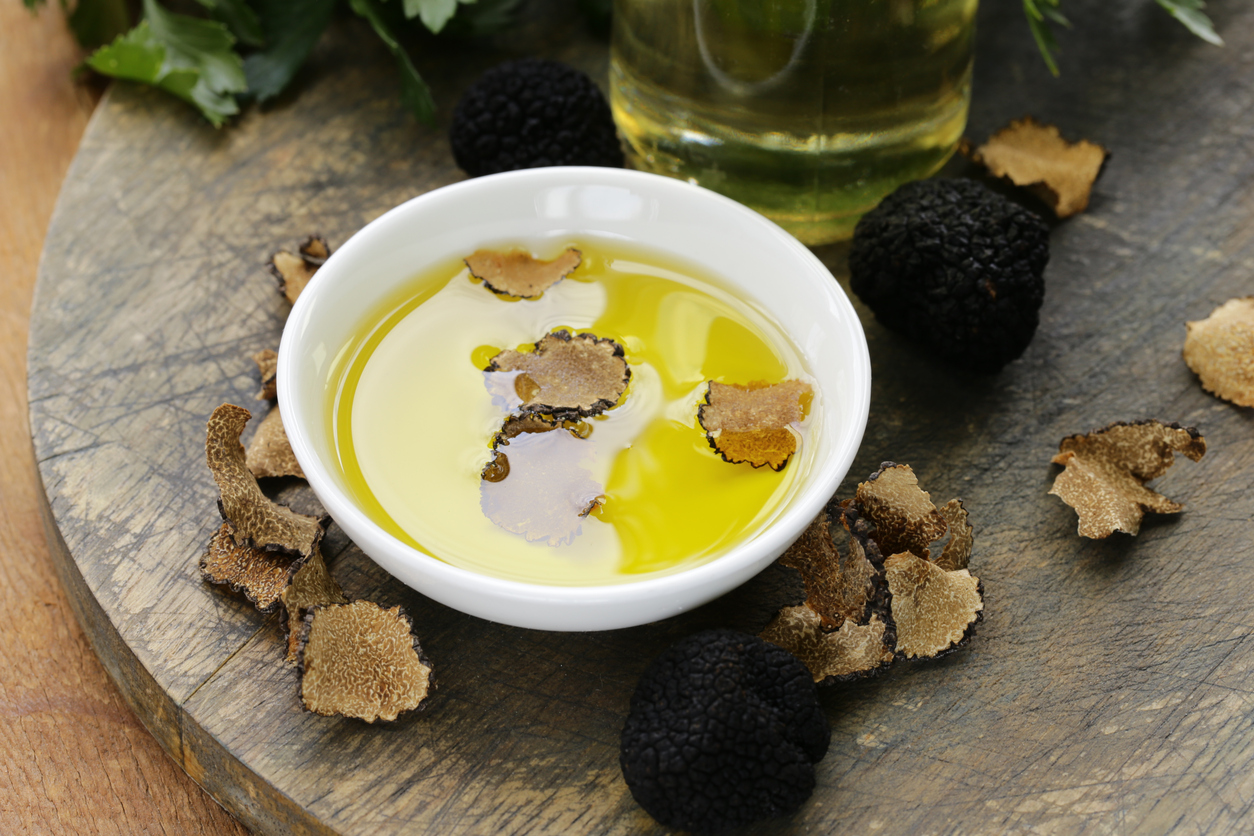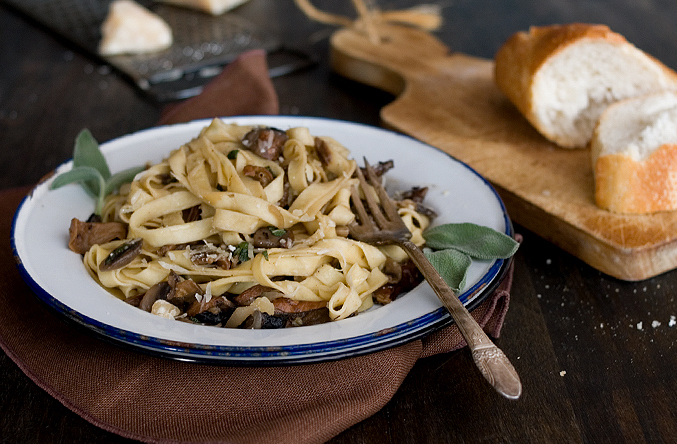 Our pepper oil, obtained by maceration of chilli seeds in extra-virgin olive oil for more than one month, has excellent taste properties not only when combinedwith pizzas and salads, but also when it comes to make ethnic dishes inspired by the typical cuisine of other countries. Thanks to its exceptional aroma, together with the pungent taste of chilli, it can revive and set off your sauces, rice, pasta, salads, steamed vegetables, bèchamel, meat, fish, pizza, carpaccio, or simply on a slice of bread.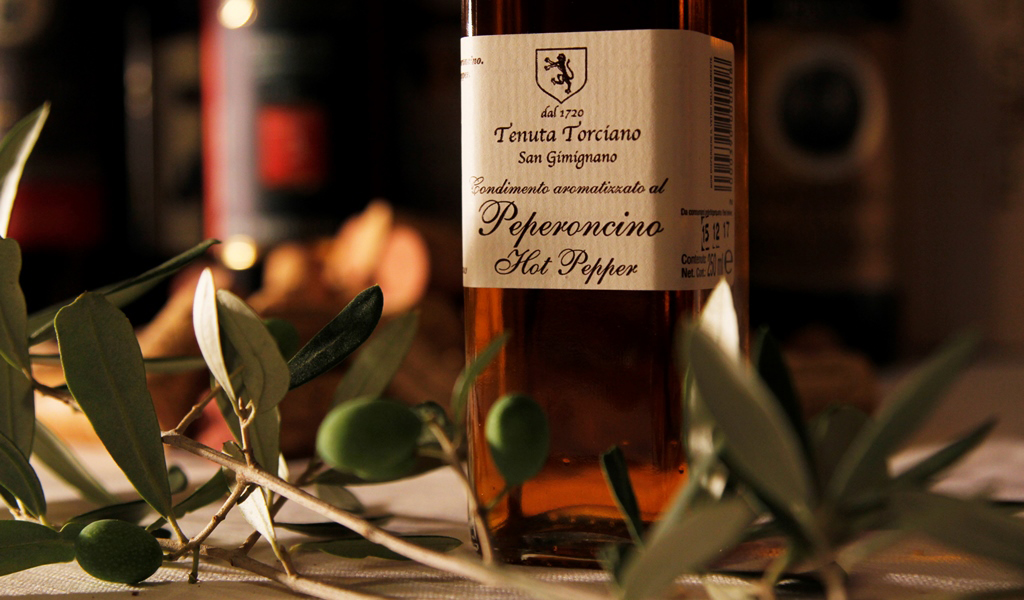 Instead, the aromatic truffle oil can make a more refined dish, adding that something extra that only truffles can give. A simple focaccia is enriched, a risotto with porcini mushrooms is completed. This precious condiment is made buy a tasteful olive oil and White Truffle Aroma. When you put it on a dish you clearly distinguish the forest and earth notes that generate the rude flavour of the white truffle in contrast with the gentle one of our olives. White Truffle olive oil is great with any mushroom dish, pasta or risotto.
Try drizzled over your favourite potato dish to enhance the exquisite flavour of truffles. We suggest you to try it on our Truffle Lasagna (often present in Tenuta Tociano's menus) for the properties of this oil that exalt the flavours of the queen of italian pasta. And if you want to try it on your personal recipes, try our "cooking class", where our chef will teach you how to use it in your recipes!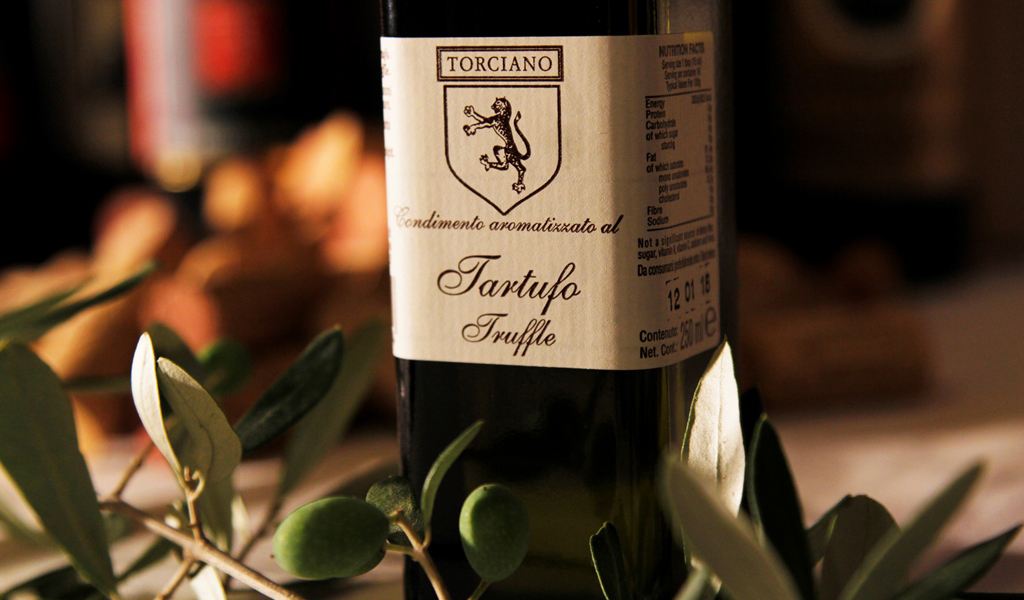 Even the simplest dishes can be improved with the right flavored oil. If you have an idea, want to change dishes, want to try something new, flavored oils can be great friends in the kitchen. The final product is 100% Made in Italy, from the olives trees to the proper oil production. The high quality of these oils is also due to the attention given to olives in the pressing phase, aimed to not disperse the organoleptic properties of the raw material.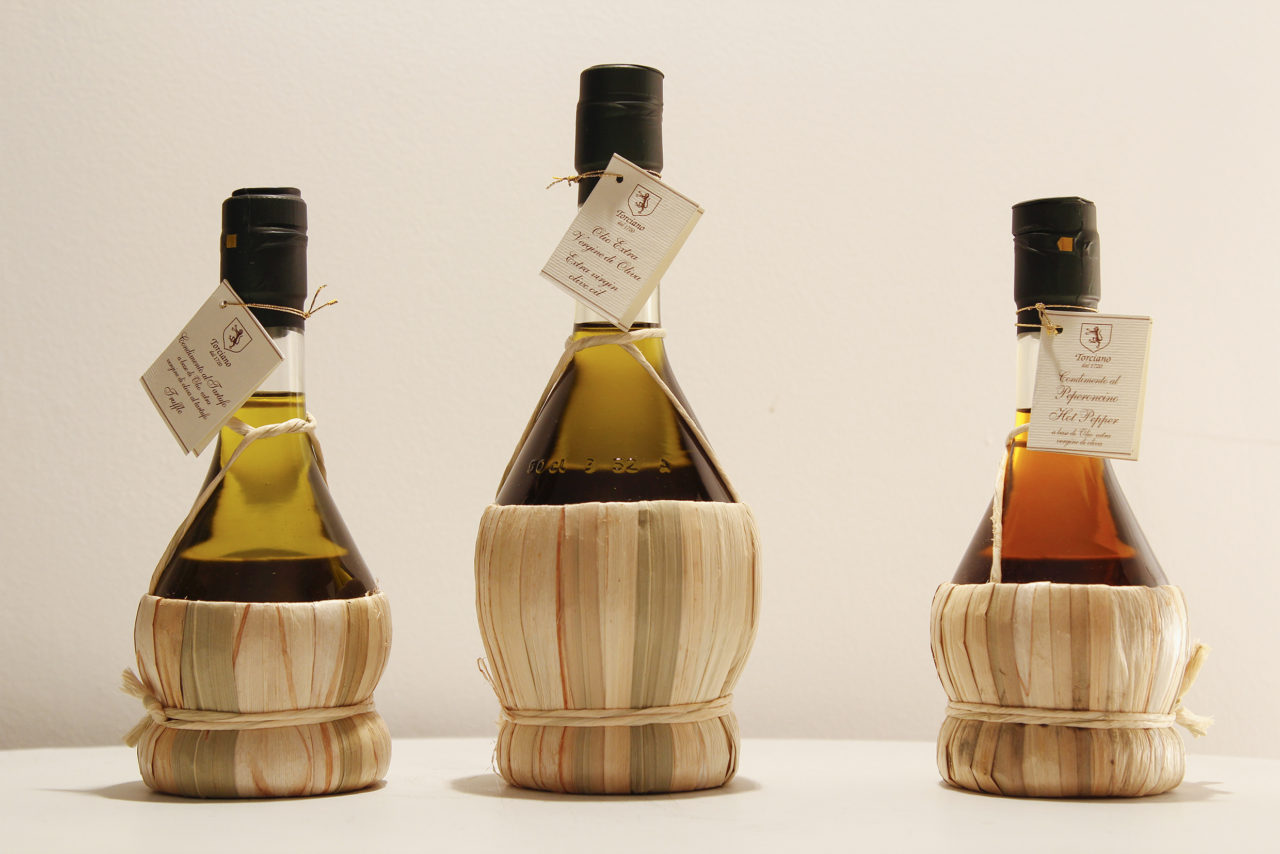 Discover all our gourmet products directly on the Tenuta Torciano website: in addition to 250 ml bottles you can find our chili and truffle oils, together with extra virgin olive oil, also in the 500 ml "Fiaschetto" version.