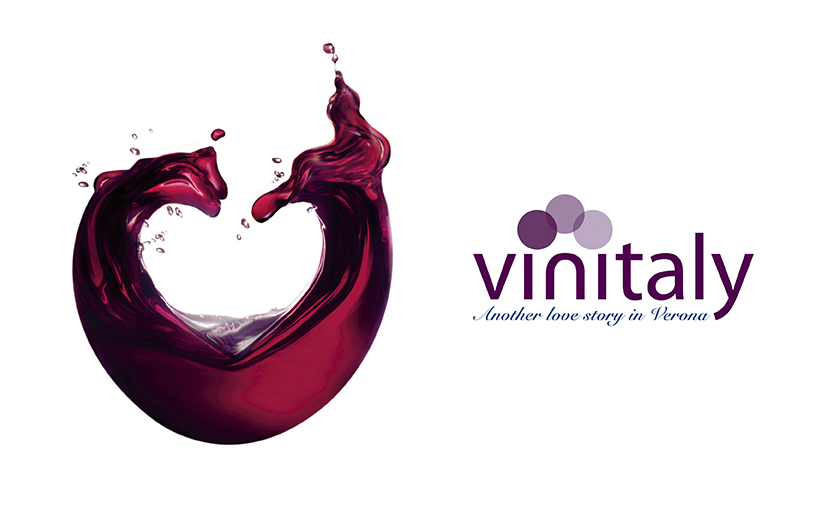 The 52nd edition of Vinitaly, Italy's annual wine and spirits trade fair, has just ended a few days ago and this year it has brought nearly 4,400 exhibitors to Verona this week, showing their wares to an estimated 130,000 visitors.
The fair kicked off April 14 with OperaWine, a tasting presenting 100 of Italy's top wine producers, selected by Wine Spectator to showcase the diversity and excellence of the country's wines. Bruce Sanderson, senior editor of Wine Spectator and the publication's lead taster for the wines of Piedmont and Tuscany, told 300 members of the sector and the press that the main criteria of judgment are always the quality of the wine, the regional leadership and the historical meaning.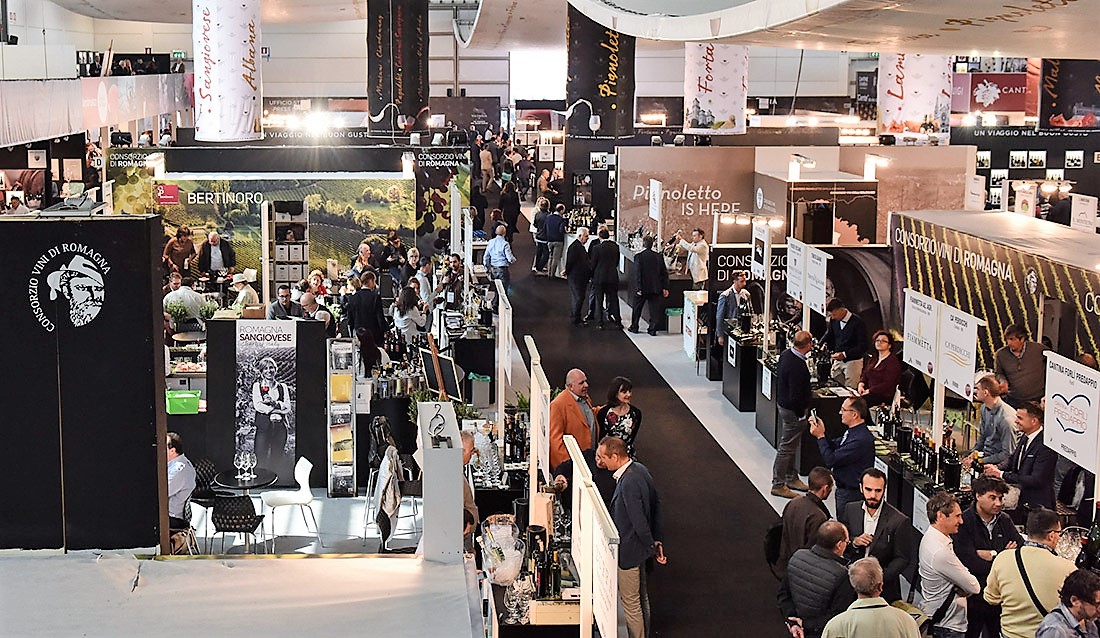 The selection represented all 20 Italian wine regions, from icons such as Sassicaia, Bolgheri and Gaja dal Barbaresco to less known realities such as Dettori from Sardinia and Pederzana from Lambrusco. Among the rarities on offer were Mastroberardino's Taurasi Radici Riserva 1998, Avignonesi's Vino Nobile di Montepulciano Grandi Annate Riserva 1997 and Valdicava's Brunello di Montalcino Madonna del Piano Riserva 1988.
Held at the historic Palazzo della Gran Guardia in Verona, the seventh edition of OperaWine has attracted more than 2,000 guests from all over the world, including the American restaurateur wine and producer Joe Bastianich, and the Argentinian Alejandro Bulgheroni, who recently purchased wine estates also in Italy.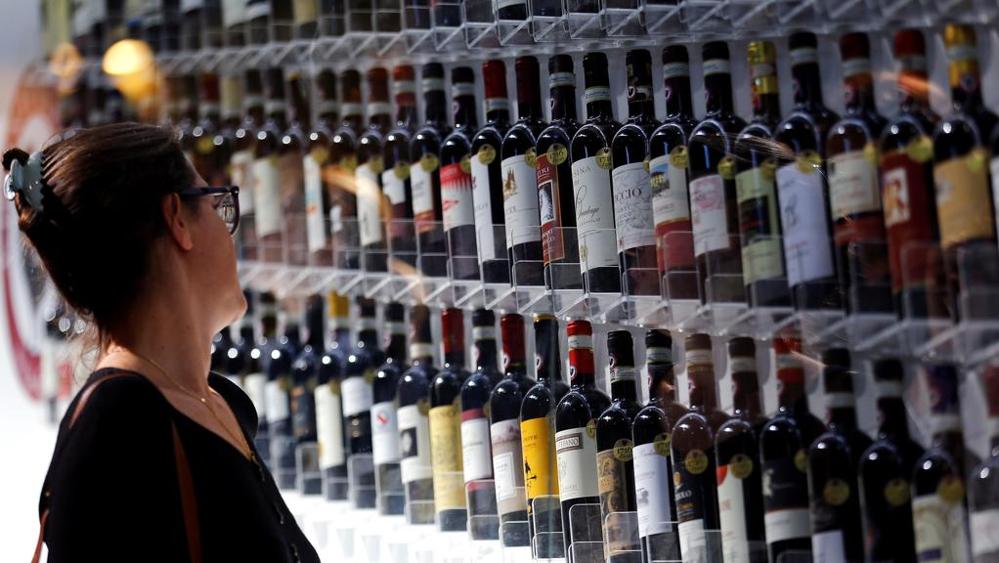 This year Vinitaly has turned the spotlight on the United States, the largest export market for Italian wines. The 2018 Vinitaly International Award was given to Gina Gallo by E & J Gallo California. The company is one of the largest wine producers in America and also imports a series of prestigious Italian wineries through its Lux division.
Just because we are still busy with our tour of events in America, with the Wine School extended at least until the summer, we have not been able to participate actively in the 52nd edition of Vinitaly. It was a great regret for us not to be present this year but at the same time we are very proud to be already present on the American market, always trying to innovate and grow all over the world keeping intact our traditions.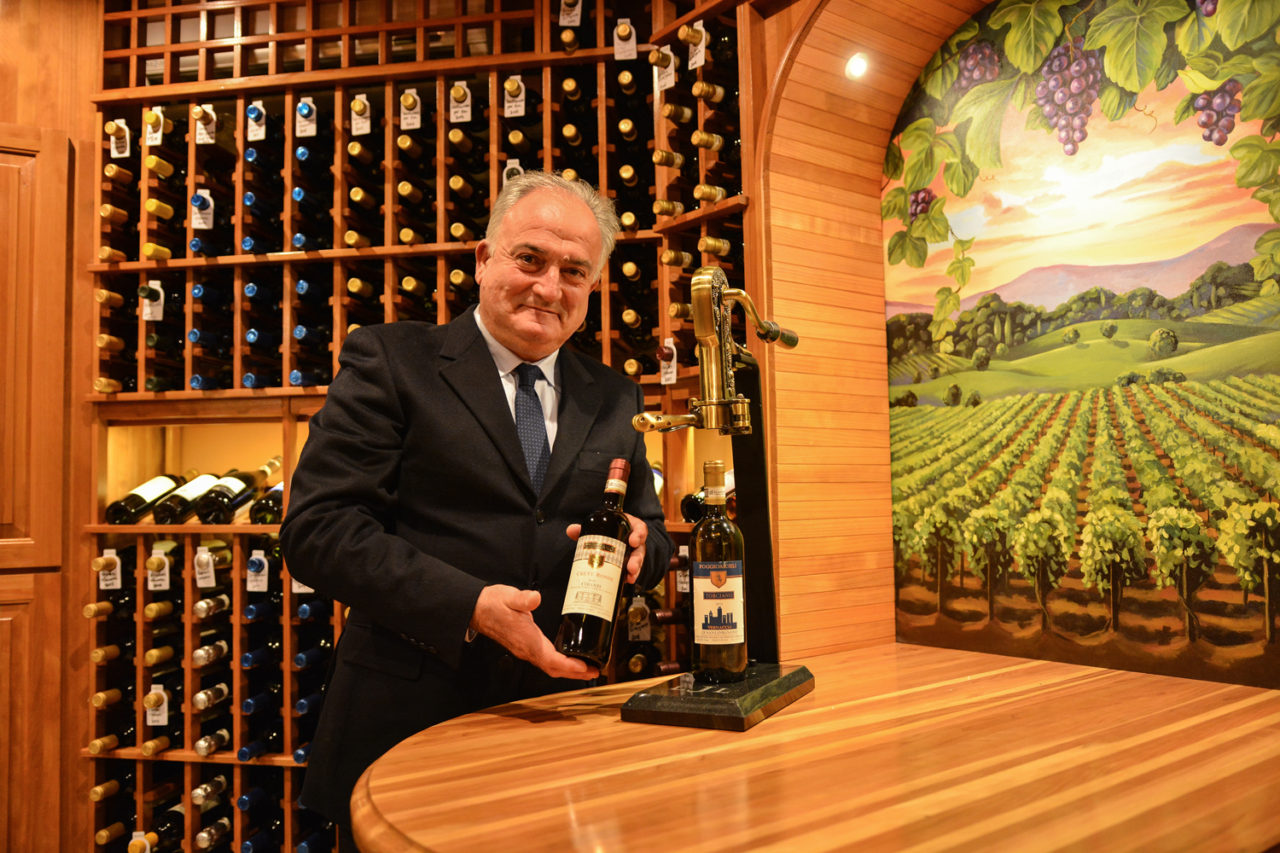 Over the years our Supertuscan IGT have received important awards, especially in the United States, and also at Vinitaly with the Chianti Classico Riserva and the Terrestre luxury wine.