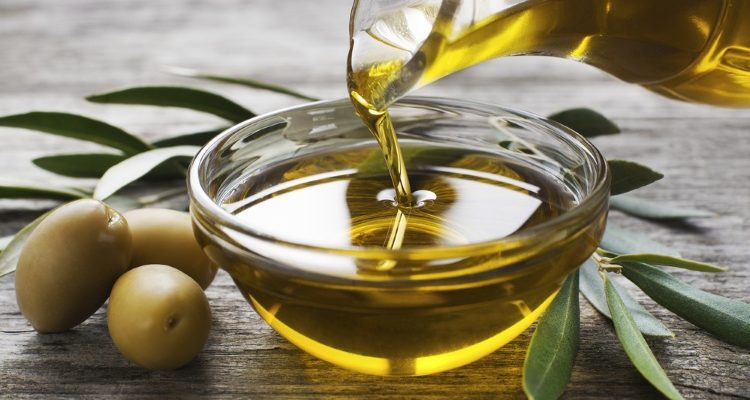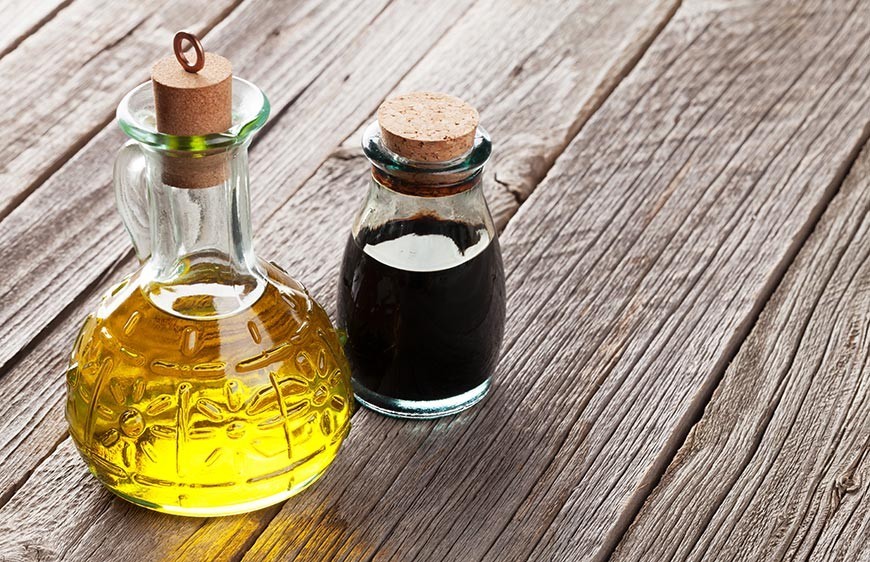 With the beginning of summer season and the "big salads" we want to bring on the table the perfect match of condiments in the Mediterranean diet: extra virgin olive oil & balsamic vinegar.
The oil contains a large amount of beneficial substances for our body such as polyphenols and good fats that keep our cardiovascular system healthy and young. Olive oil is also a natural anti-inflammatory and anti-oxidant that, combined with vinegar, is able to normalize the glycemia of the human body favoring the assimilation of more vitamins.
Just one teaspoon per day is enough to have significant health benefits. In addition to a better digestion and lowering cholesterol, olive oil means no fat. This is because extra virgin olive oil must have an acidity value not higher than 0.8%.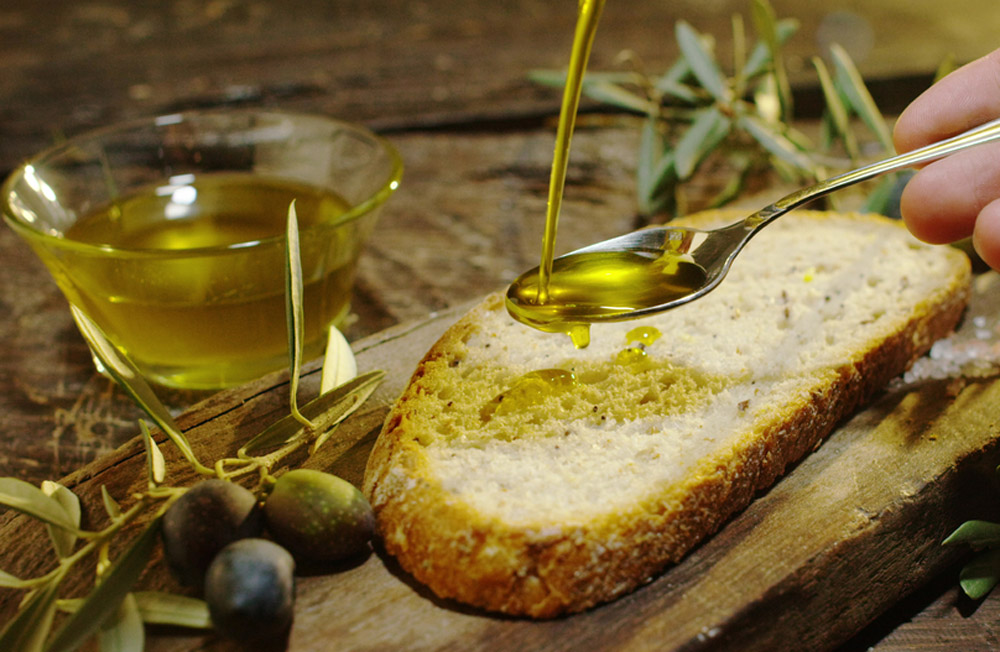 Tenuta Torciano's extra virgin olive oil is a great quality oil, especially for the soil where our plants grow. A soil with a very alkaline pH, together the cold extraction exclusively performed by mechanical systems, favors the realization of a final product with a quite low level of acidity and unique flavor.
Extra-virgin also means "first pressing": to produce one liter of our oil it takes about 5 kg of olives. It also contains antioxidant compounds that protect it from rancidity and if you stored it correctly, away from light or heat sources, you can keep it unchanged for 12/18 months.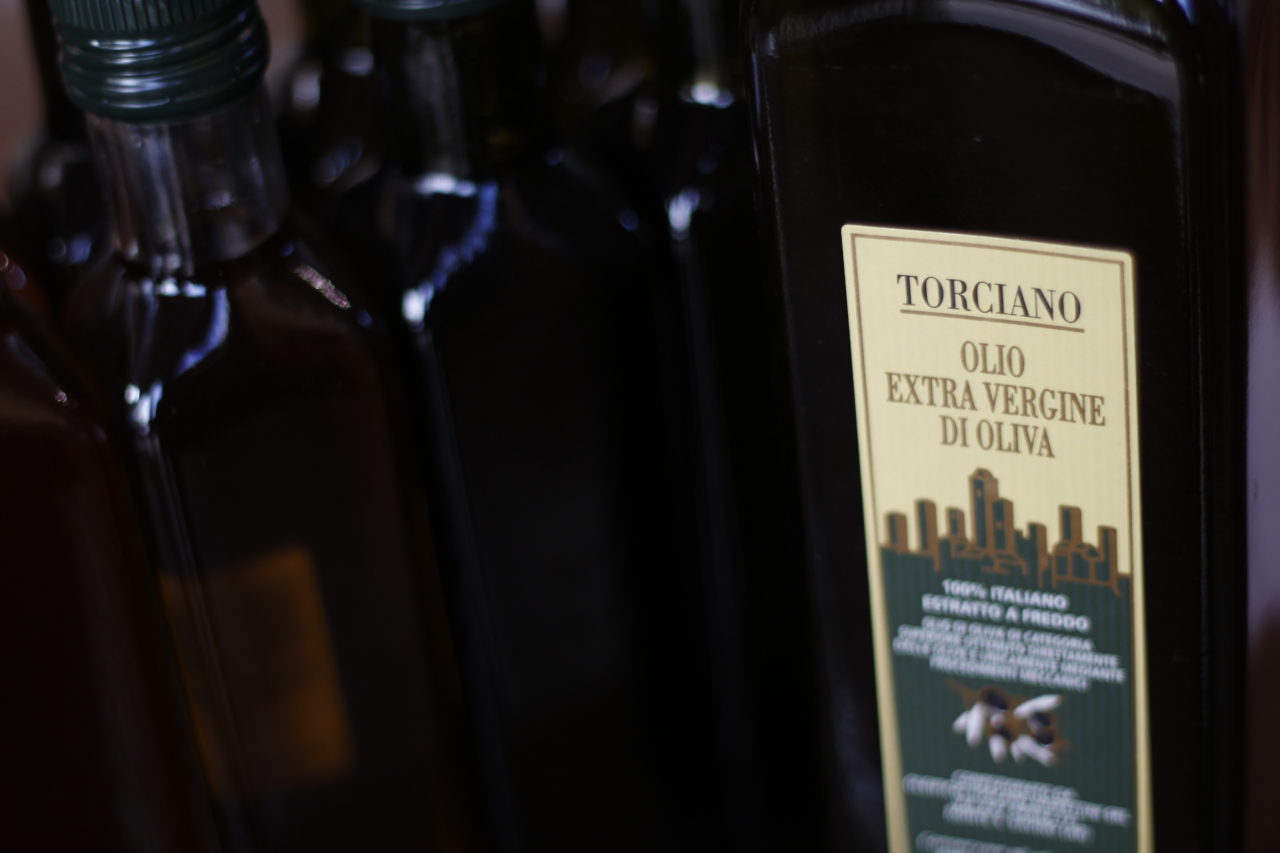 Suitable for all culinary applications such as simple dressing or frying. Try it on a slice of cooked bread (here called Bruschetta) or fresh pasta; you can reach the same delicious result by putting it on your salads or on quality meat (Fiorentina Steak is the best). This Olive Oil is also fabulous in combination with white meats or fish, and the delicious carpaccio. This blond nectar is the perfect condiment for every type of food.
But when a dish needs a little more acidity, roundness and complexity, the balsamic vinegar comes into play.
Tenuta Torciano loves vinegar, with its versatility, density and flavor. A magical condiment, obtained from the acetification of fermented grape, fermented in tanks where the sugar is transformed into alcohol and stored in small oak, cherry, mulberry or juniper barrels from a minimum of 12 to a maximum of 30 years.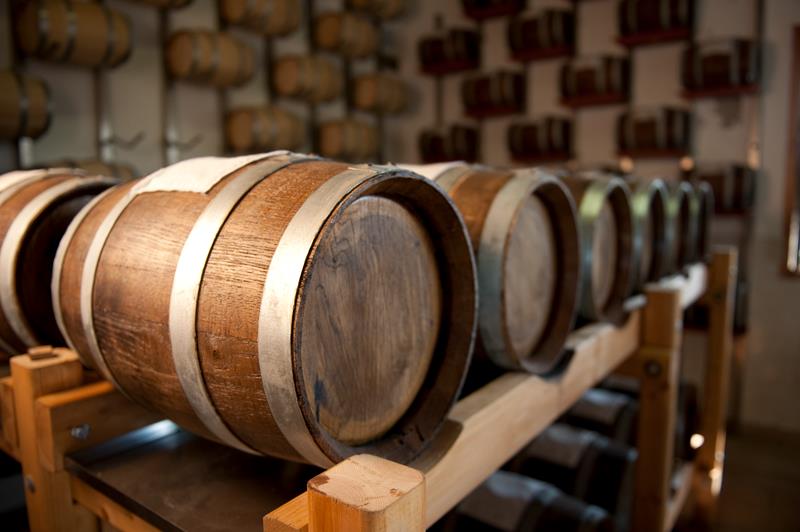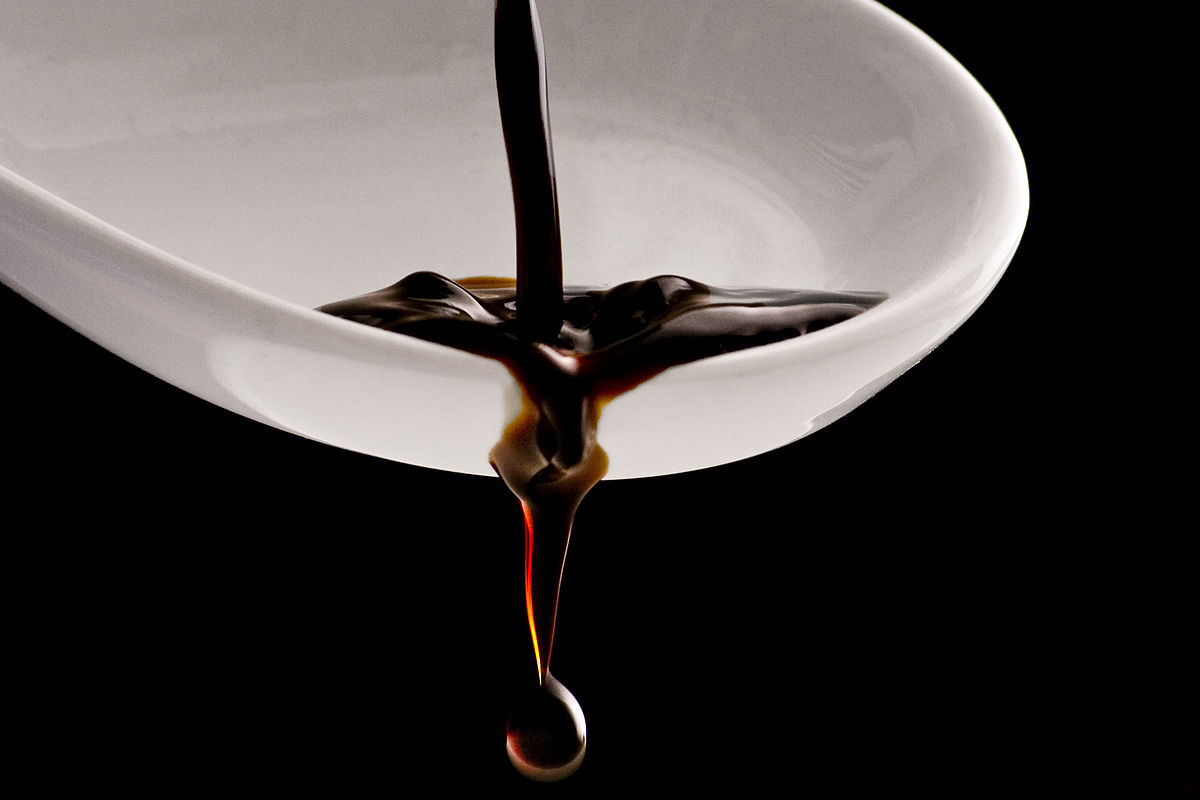 Our selecterd balsamic vinegar 30 years aged has a sweet and sour aroma with notes of molasses and hints of fruit. Sweet and fruity on the tip of the tongue, a pleasant amount of acid creates an interplay of sweet and sour on the mid-palate that is a sheer pleasure.
This delicious condiment leaves one with the impression that the balance of sweet and sour leans slightly to the sweet. An aged balsamic vinegar like this perfect as well as on the vegetables to flavor rice dishes, soups, meat, fish and salad; is a delicacy to accompany both soft and aged cheeses, caviar and shellfish, strawberries and fresh fruit in general, ice cream and frozen desserts, as well as a valuable ingredient for tasty cocktails. Finally, this brown nectar can be enjoyed on its own, pure, after a meal, thanks to its digestive properties.
The balsamic term was born in the eighteenth century when important healing properties were attributed to this nectar. Today it simply forms, together the Olive Oil, the most winning combination in condiments all over the world.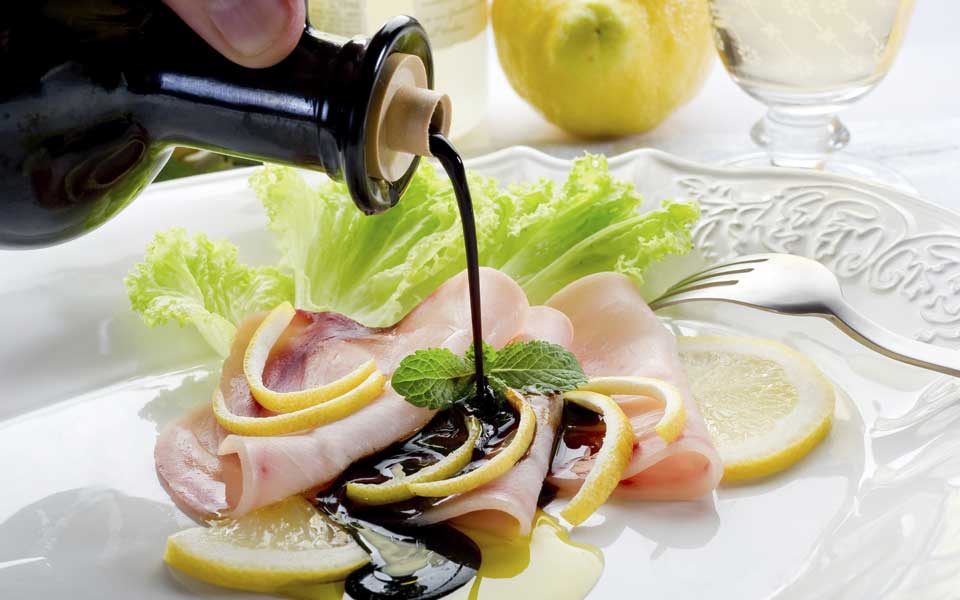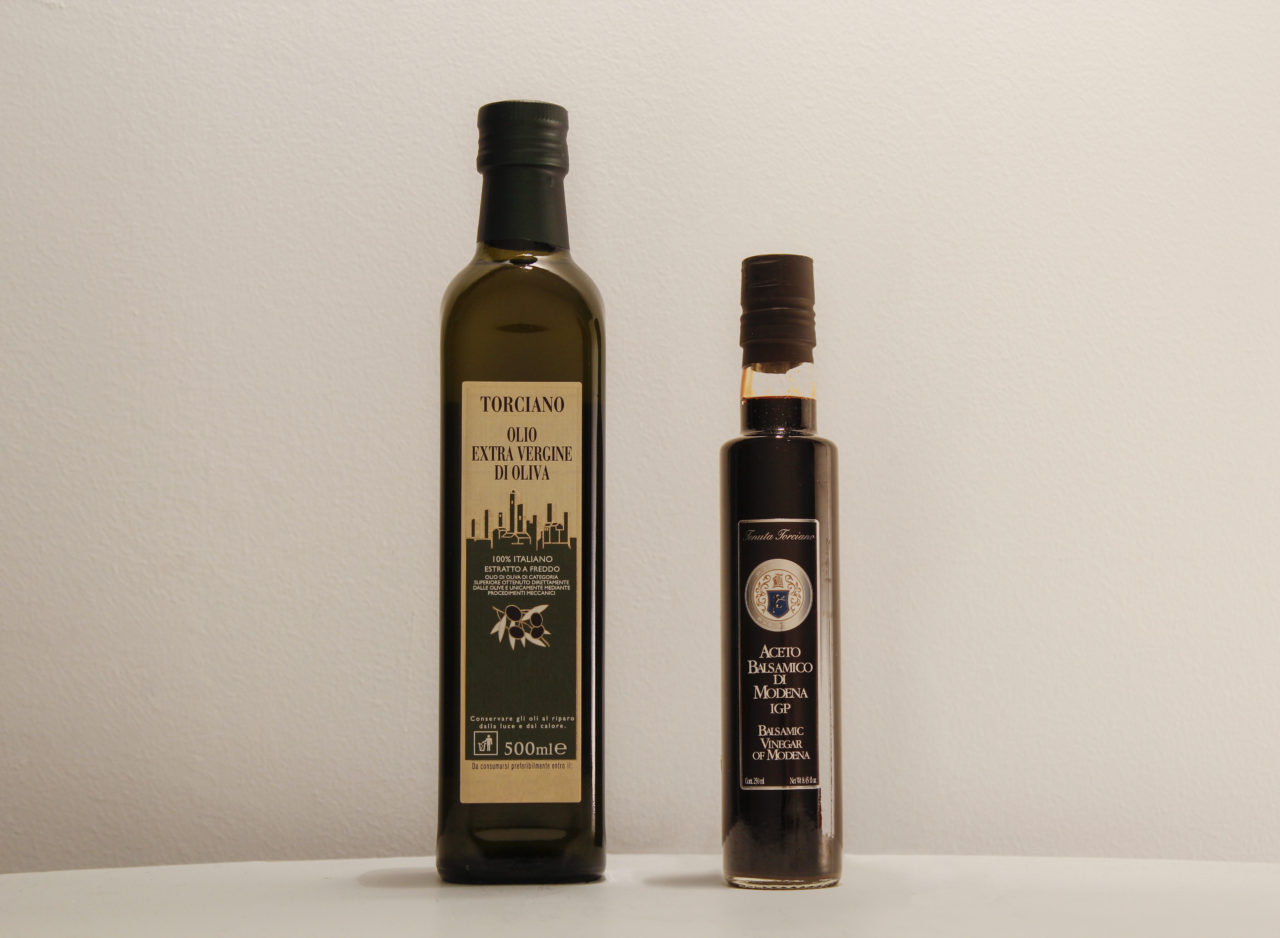 Discover all our gourmet products directly on our website together with the special spring offers.