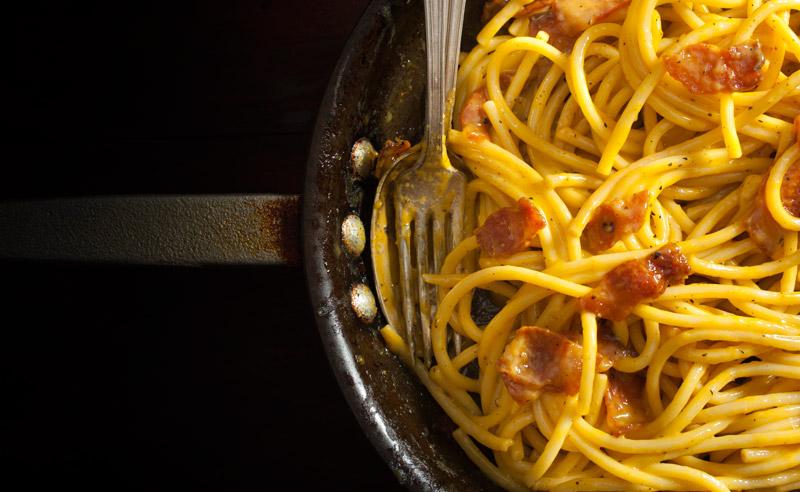 On April 6th the #CarbonaraDay was celebrated all over Italy and for the entire month of April also The Bottega Torciano wants to celebrate the most cooked Italian pasta dish in the world with our "carbonara" tasting menù.
For the occasion it will be possible to taste our fresh homemade pasta with the € 12,00 tasting menù:
> Tuscan appetizer
> Fresh homemade "carbonara" pasta
> Wine tasting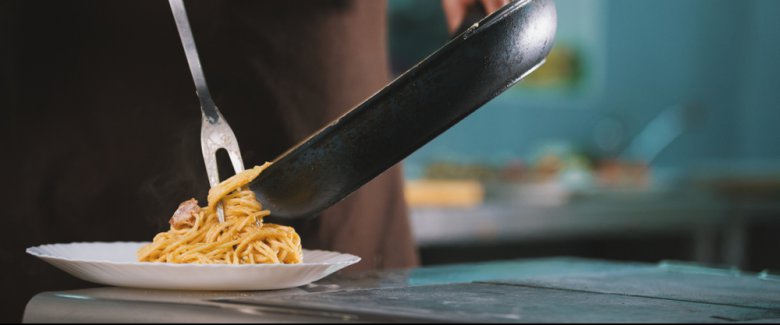 So, everyone loves Carbonara, the most loved pasta ever by Italians together spaghetti with tomato sauce and the most reinterpreted abroad according to some research. But it also remains the most controversial, both for its origins and for the continuous research of the perfect recipe: pork cheek yes, bacon no? Pecorino cheese yes, parmigiano no? Spaghetti, or short pasta? Whole egg, or just the yolk? Everything also depends on the creaminess and the result you want to reach in your dish.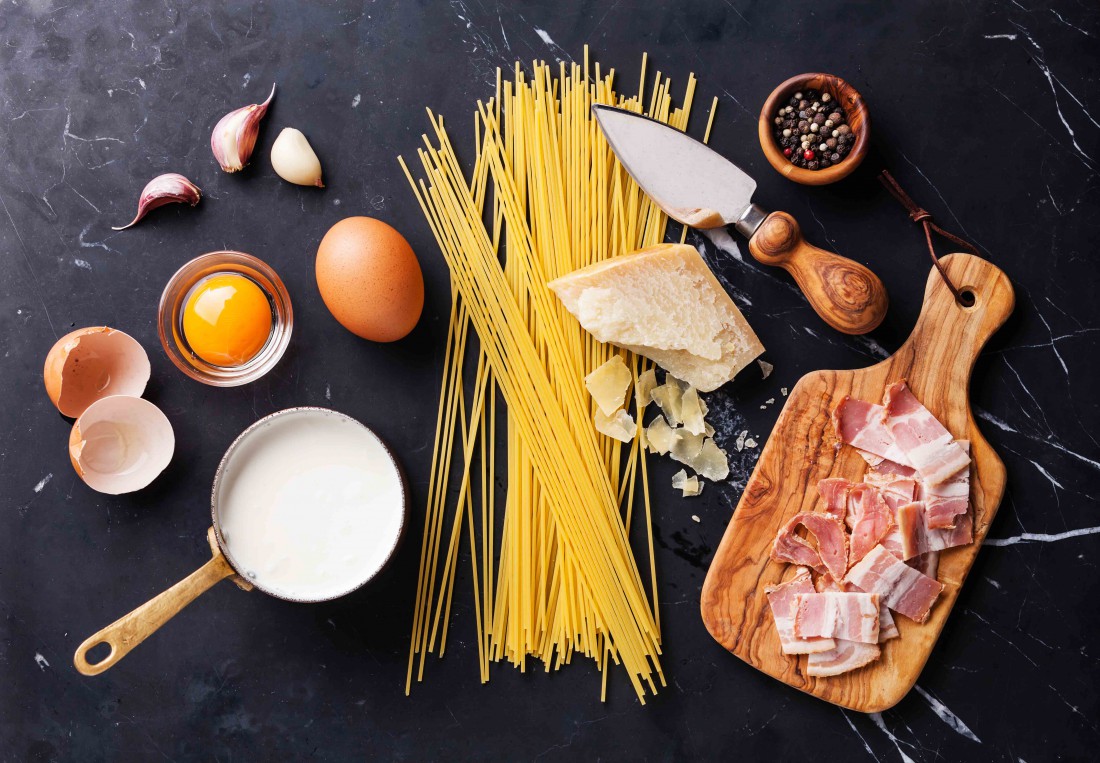 And if many people believe that it is a completely Italian dish (the conspirators member of the Carboneria were eating it, it was the main dish of the Apennine miners, it owes its name to the pepper that covered it like coal …), there is also a another version that sees the hand of the American soldiers who stationed in Italy during the World War II would use the ingredients of the rations supplied to the troops (eggs and bacon) together with Italian pasta.
Mediterranean or Yankee origins, carbonara means Italian cuisine and we can't wait to see you taste our perfect carbonara, accompanied by a good red wine.
For the occasion we suggest the pairing with a Bartolomeo Super Tuscan I.G.T. by Tenuta Torciano Winery.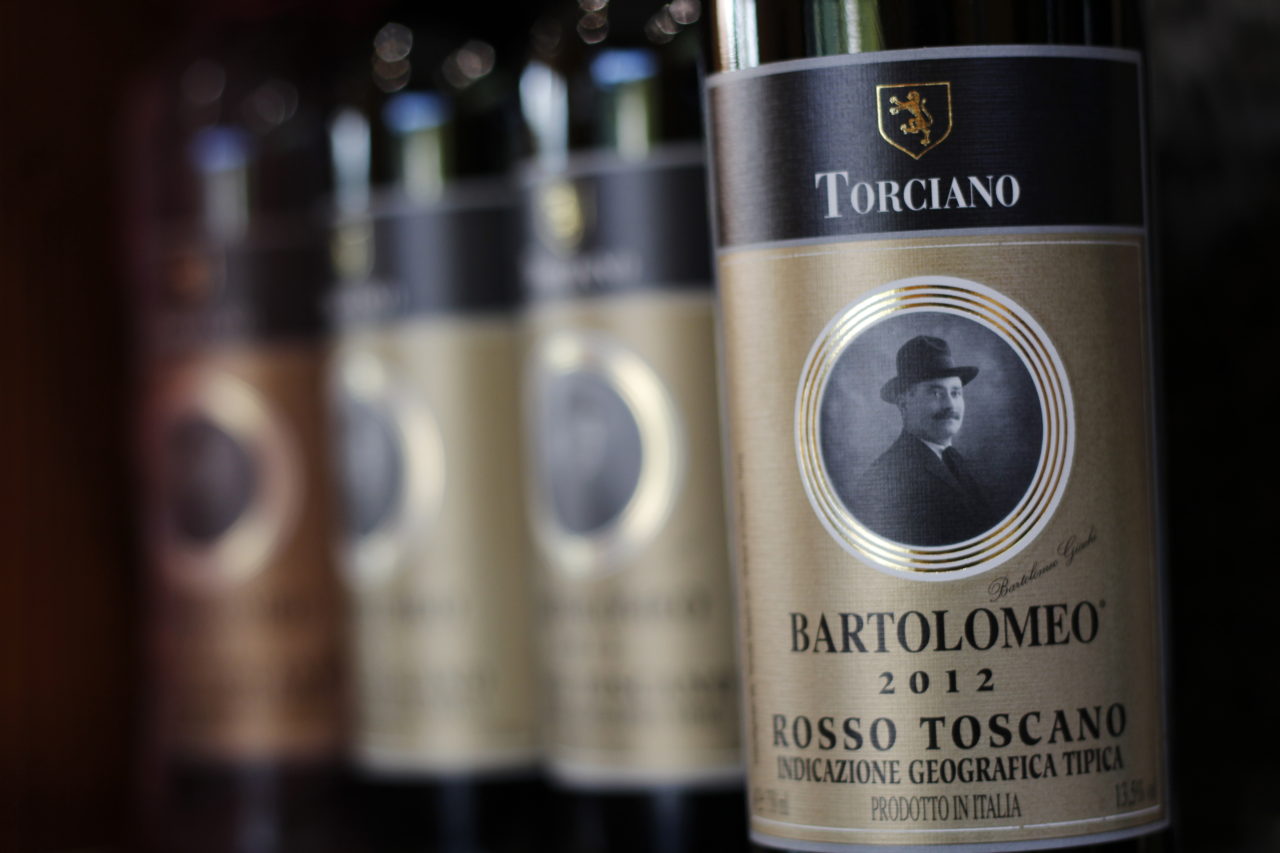 Come to discover the most suitable dishes for every occasion always accompanied by the tasting of our wines.
Booking is recommended.
For more info and reservations:
bottega@torciano.com / tel. 0577988134