The most romantic day of the year is coming. If you still have not arranged anything and you are short of ideas, here are 5 gift ideas to surprise your loved one.
1)
Let's start with an idea very low cost but high impact. Take pen and paper and write a love letter to your loved one. You can also add a poem, or print your photo together. The result will be exciting.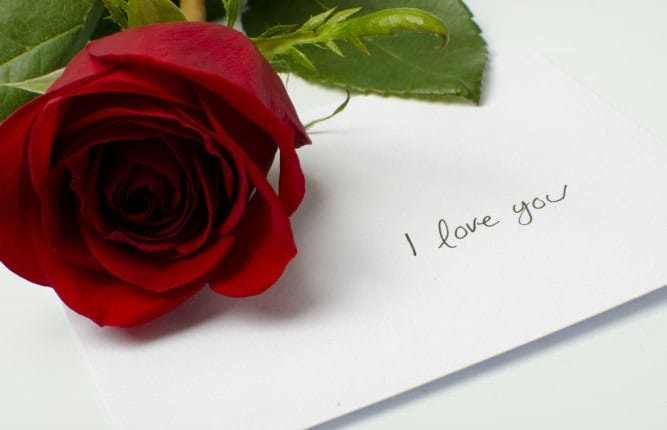 2)
To give more personality to an outfit, a little detail can make the person more attractive and special. For example, for a woman an accessory super glamorous jewel is the brooch. To be worn on clothing or as a clip in your hair.
For men however a bow tie or a tie is an original and refined, which will make it even more attractive to your eyes.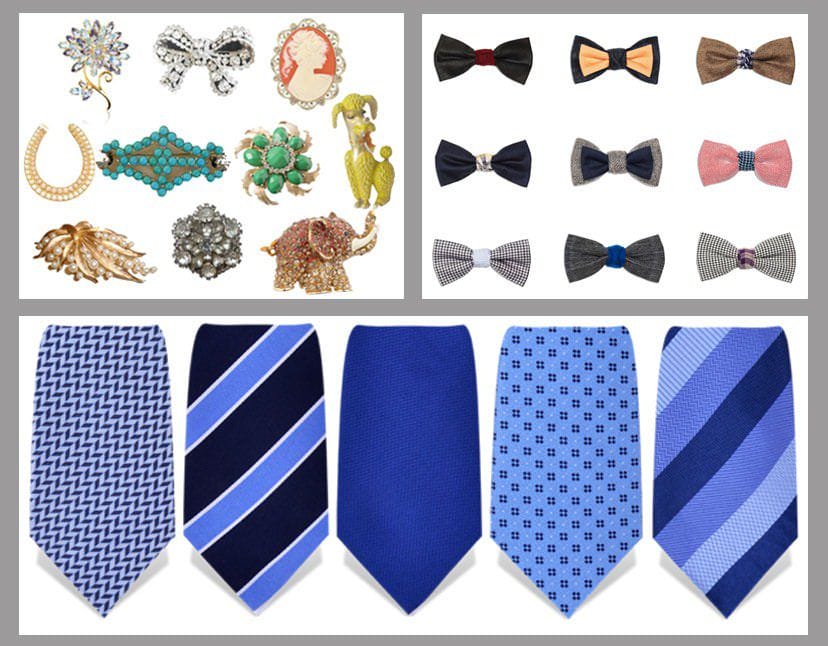 3)
Organizing a romantic dinner is definitely a special gift and much appreciated. You can cook and celebrate at home, or if you don't like to cook, book a romantic place with candlelight dinner.
If you organized at home then careful in the choice of wine. Remember to pair the wine to food and choose only excellent quality.
For fish and vegetables choose a Vernaccia di San Gimignano, while meat dishes choose a Chianti Classico or Bartolomeo Super Tuscan. Finally for dessert, uncorked a bottle of dessert wine Vin Beato.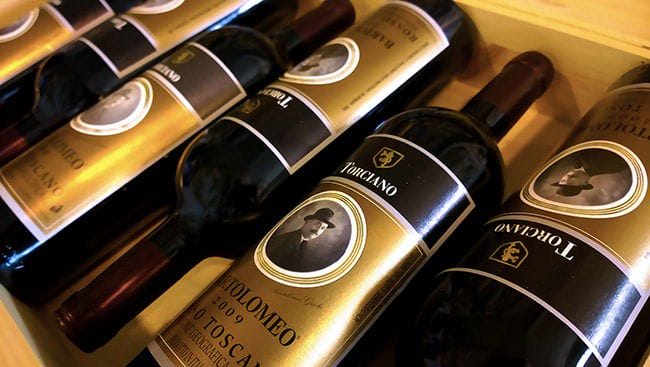 4)
A wellness program to do together is perfect for anyone who is going through a stressful time and needs to switch off for a few hours. Massages, aroma baths and turkish bath are also sold in special packages for couples.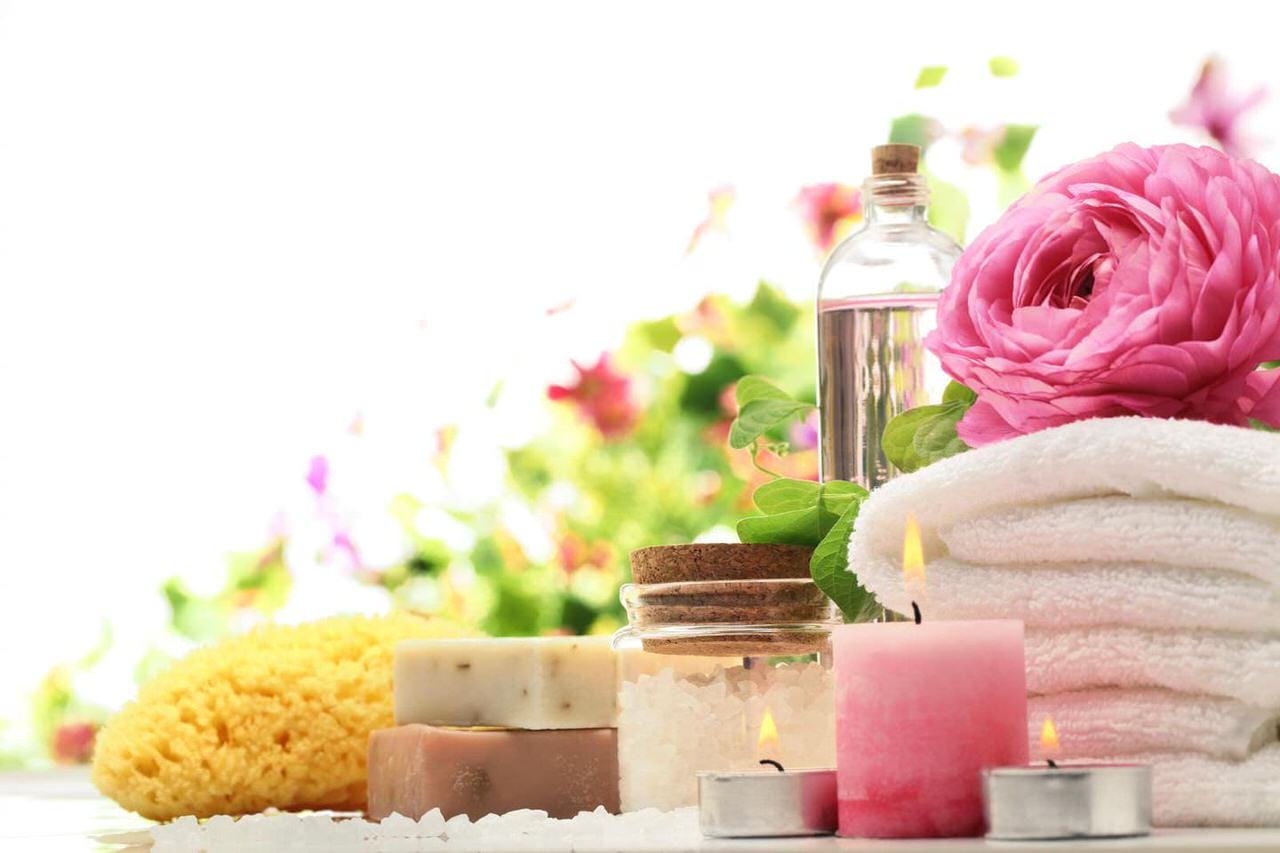 5)
A trip to get together. A single weekend or a month, the important thing is to start and enjoy new experiences together.
Italy is certainly a very romantic destination, with beautiful landscapes. Choose for your loved one an unforgettable experience such as a ride on a Vespa in the Tuscan hills, and a lunch with oil and wine tasting, accompanied by typical regional dishes.