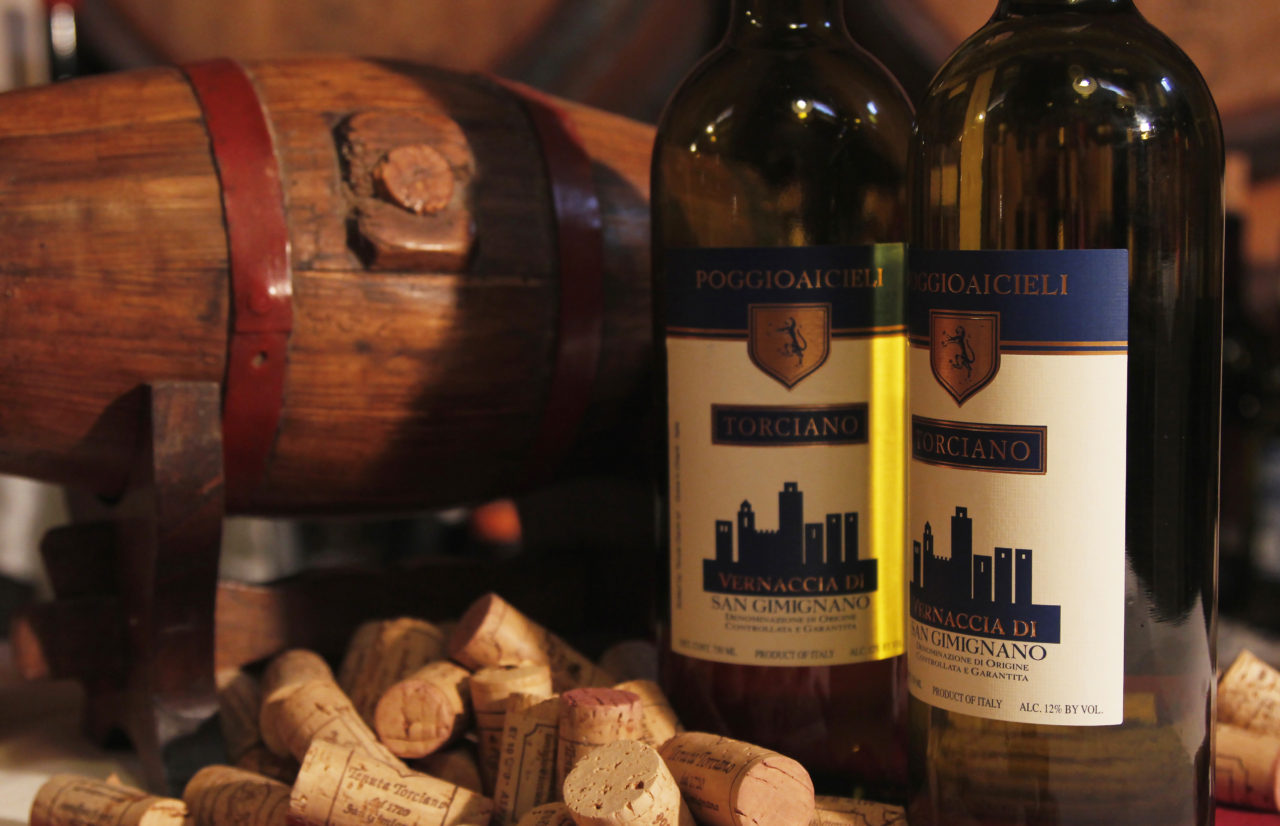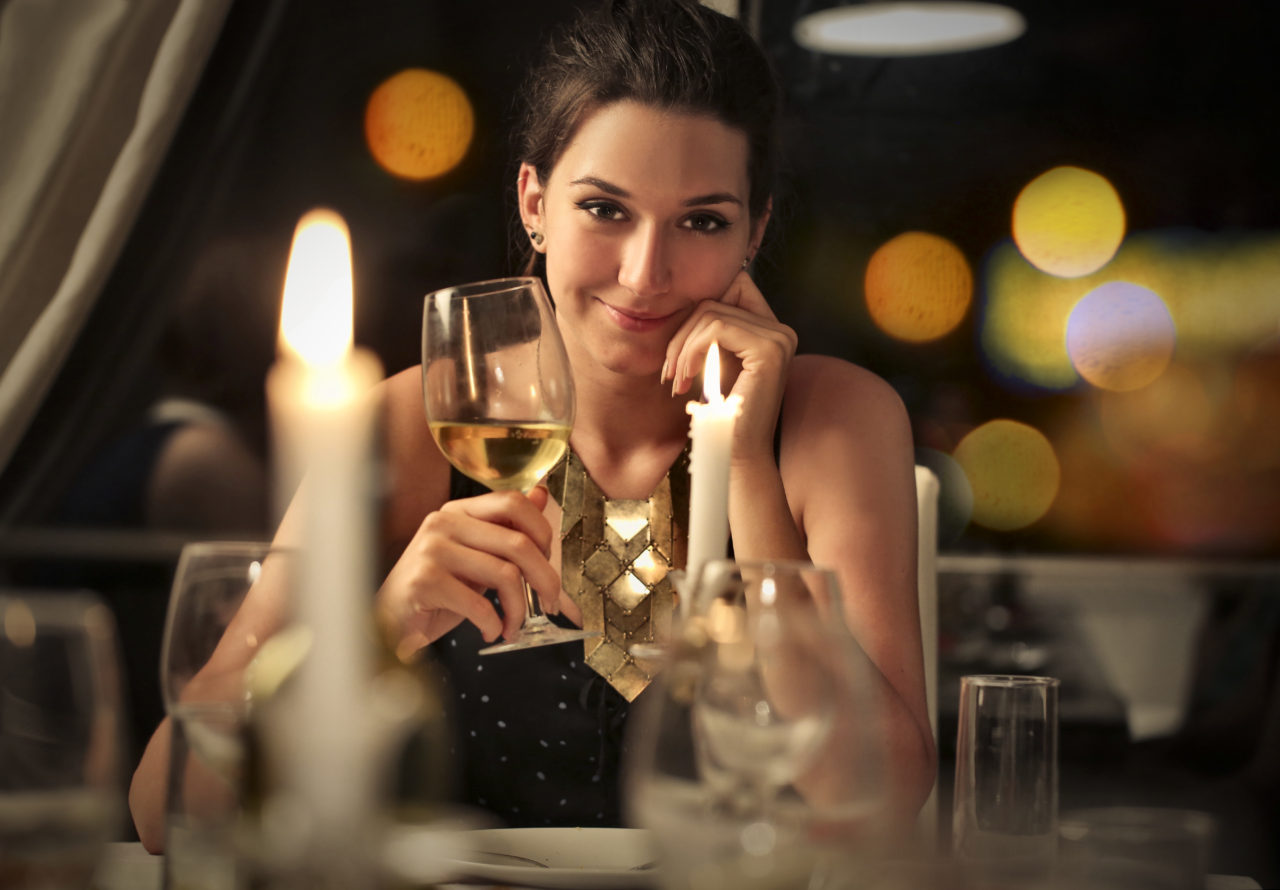 The countdown for the Vernaccia di San Gimignano 2020 is on. Spring has begun and in just a few days everything will be ready for the bottling of the new production. So, we can't wait to let you taste our new product.
We are particularly excited and impatient to see our bottles arrive in your hands because, even after the first climatic difficulties of the 2017 harvest, the final product is truly surprising, balanced, with great quality.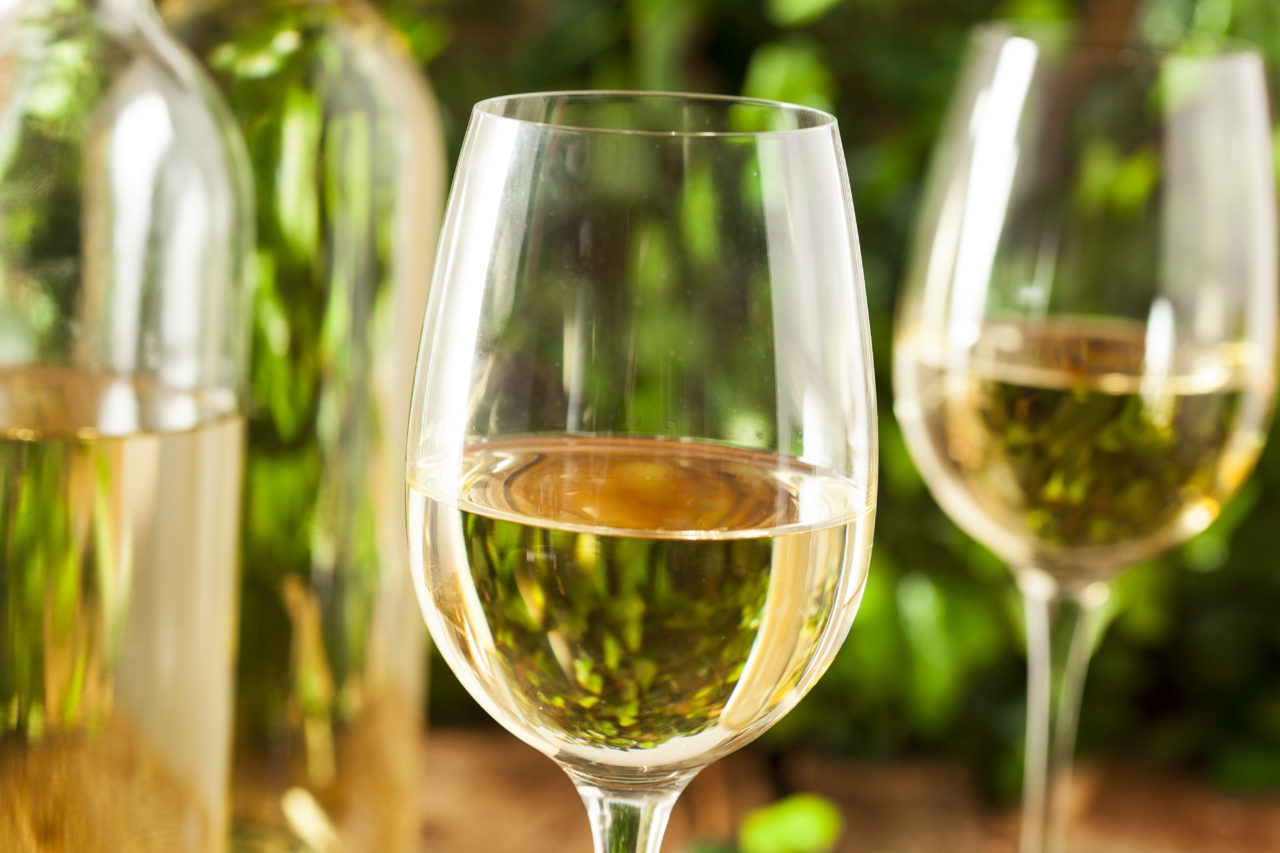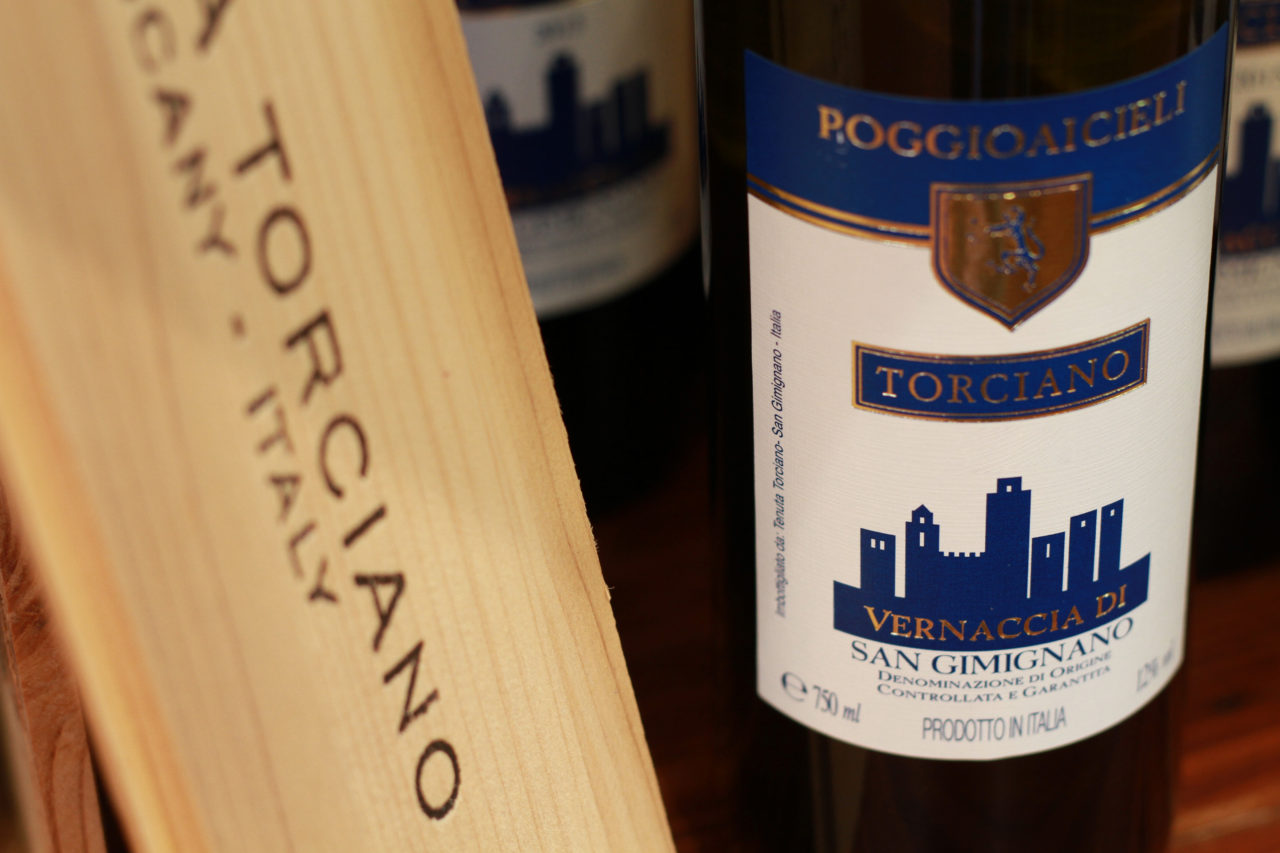 What's new
The 2020 harvest was not just very hot, but was also preceded by a "spring frost" that contributed to an important decrement in production. The succession of hot years, however, has taught us how to behave in these situations and thanks to the Vernaccia grape that holds stress very well, we can say that we were really surprised, positively. Leaving aside for a moment the aromatic component, perhaps slightly penalized by what was said above, the first surprising thing is the structure and freshness. But the most special thing is the balance that this wine already has, a special thing for the future of Vernaccia 2020 that will be an incredibly fresh product with an excellent body.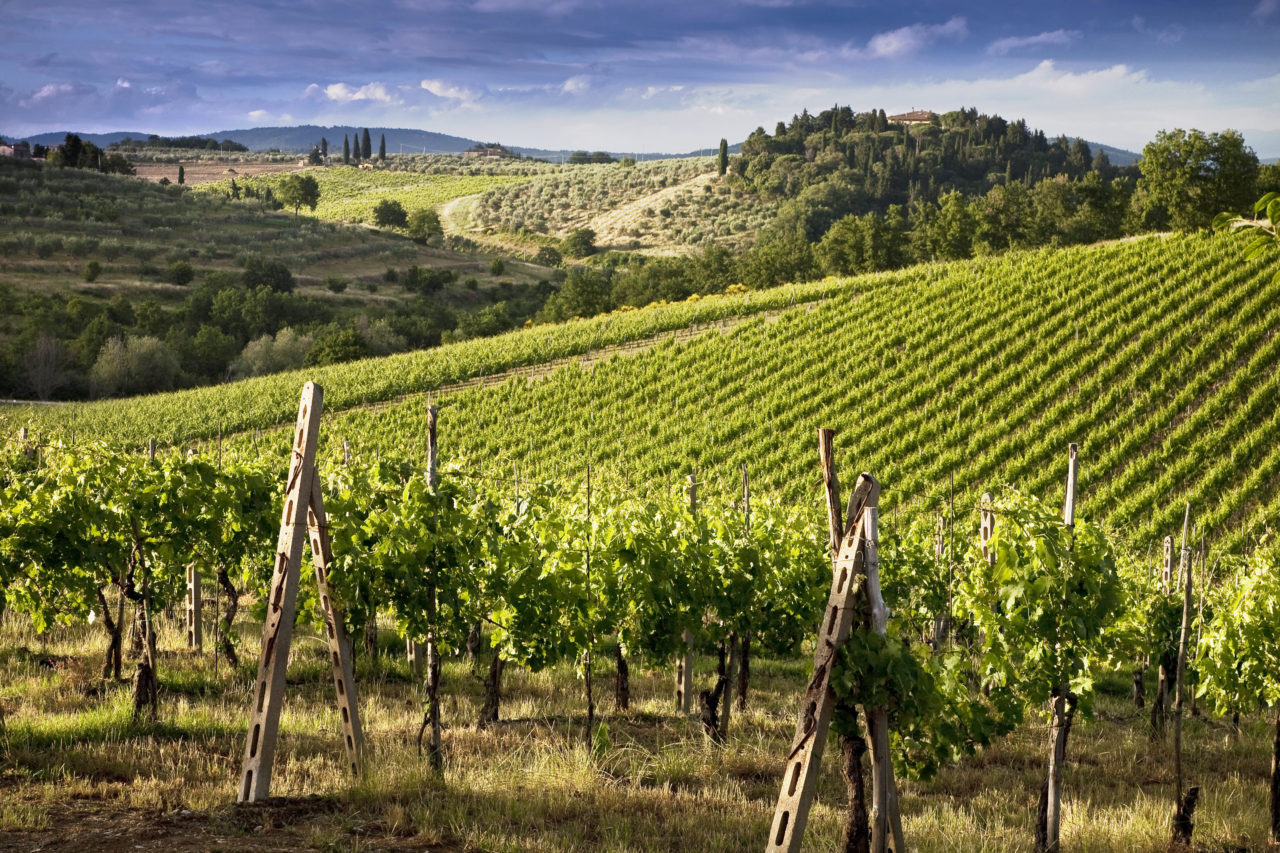 Although it will be convenient to let this fresh wine in the bottle for a few months to start appreciating it completely during the hot summer, we are sure that our new Vernaccia will give you wonderful sensations.
We hope you'll come to visit us when our Vernaccia will be ready and we can't wait to see you there to taste our proper white wine along with all our products.