WHAT: "Tuscan Brunch" for Mother's Day
WHERE: Torciano Winery, San Gimignano – Siena, Italy.
WHEN: Sunday,  11ht of May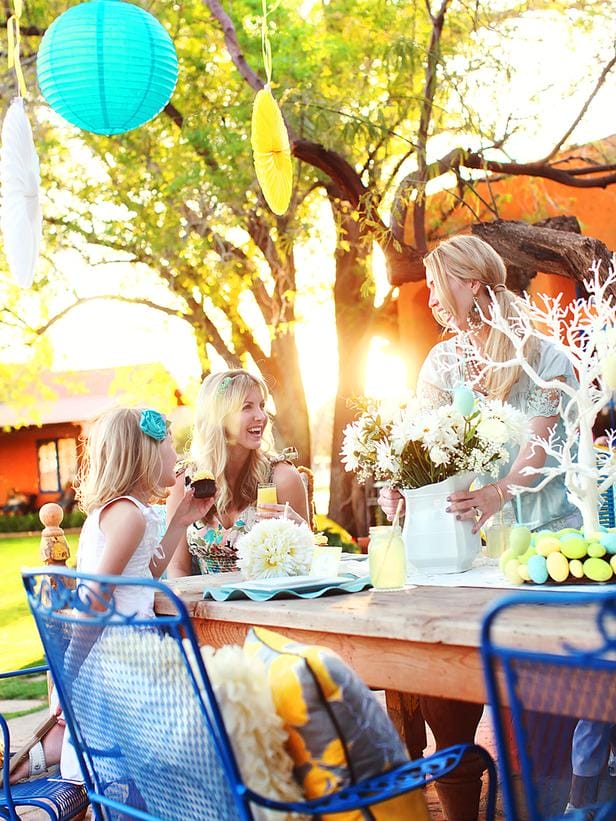 LIKE: To celebrate in a fun Mother's Day, this year choose to spend a day with the family in the heart of Tuscany.
At the Torciano Winery you can participate at "Tuscan Brunch." Here you will taste typical Tuscan dishes, homemade desserts and of course, take a wine tasting of Tuscan wine.
You can stroll through the vineyards, take a ride on horseback, discover the secrets of wine and relax in the Tuscan hills. A truly unique gift that any mom will be happy to receive!