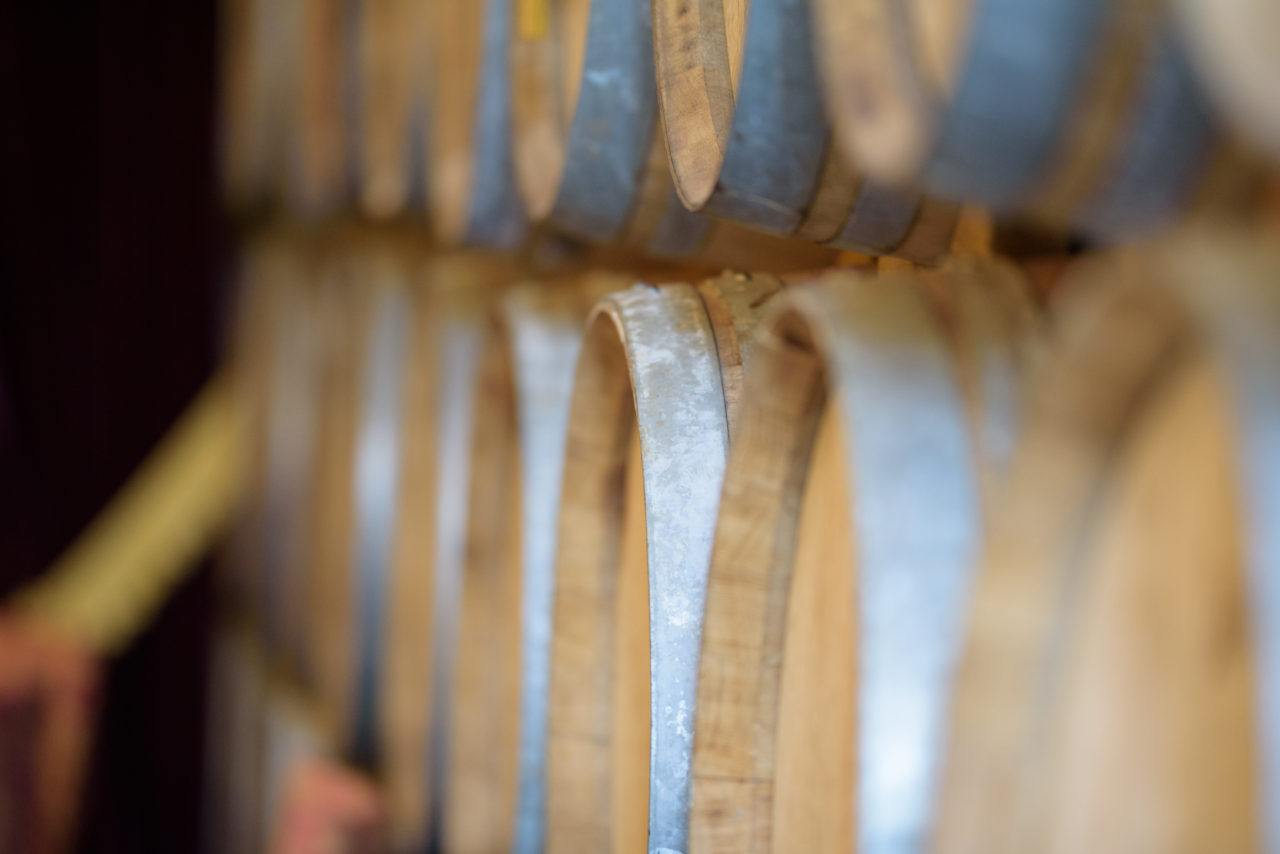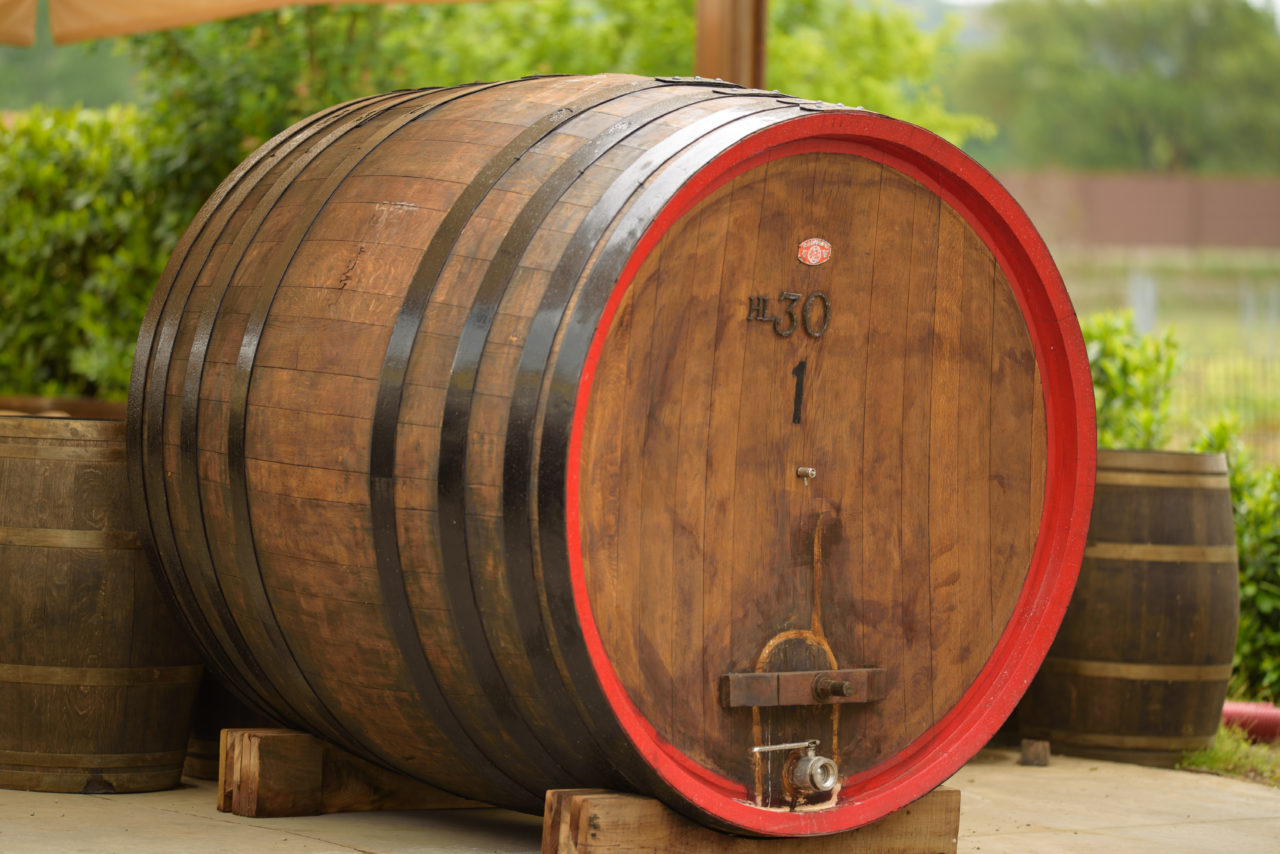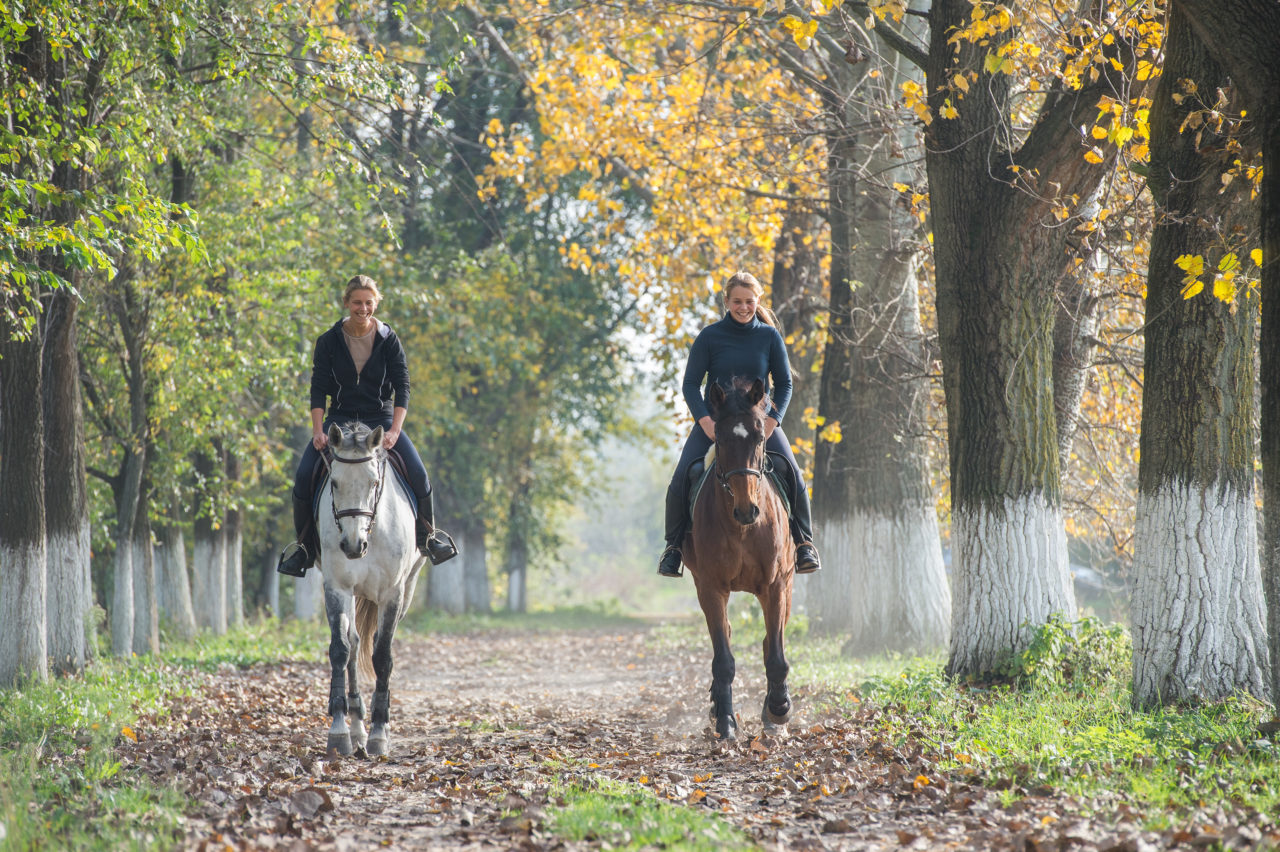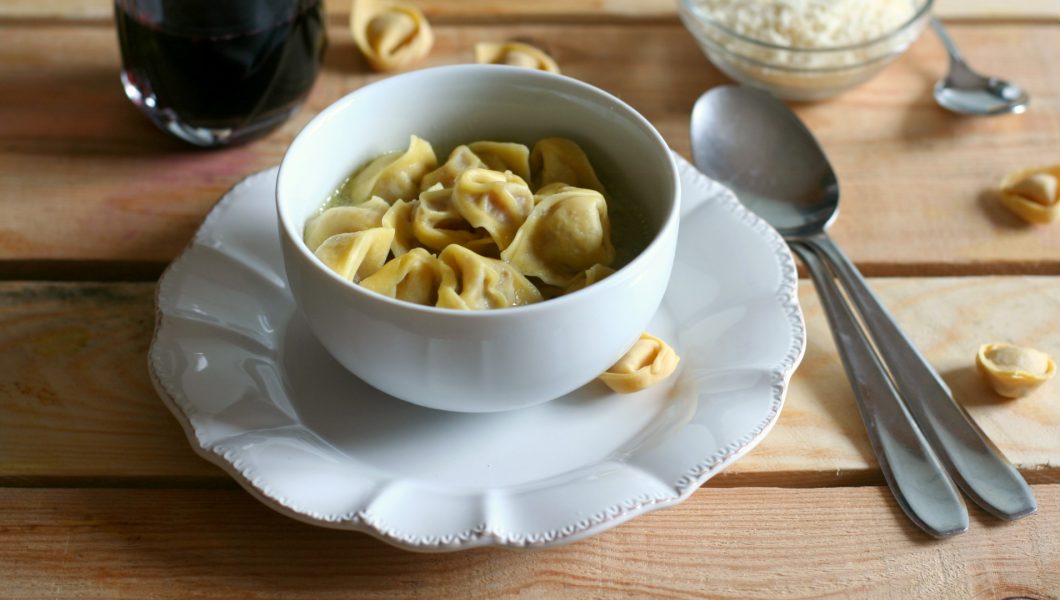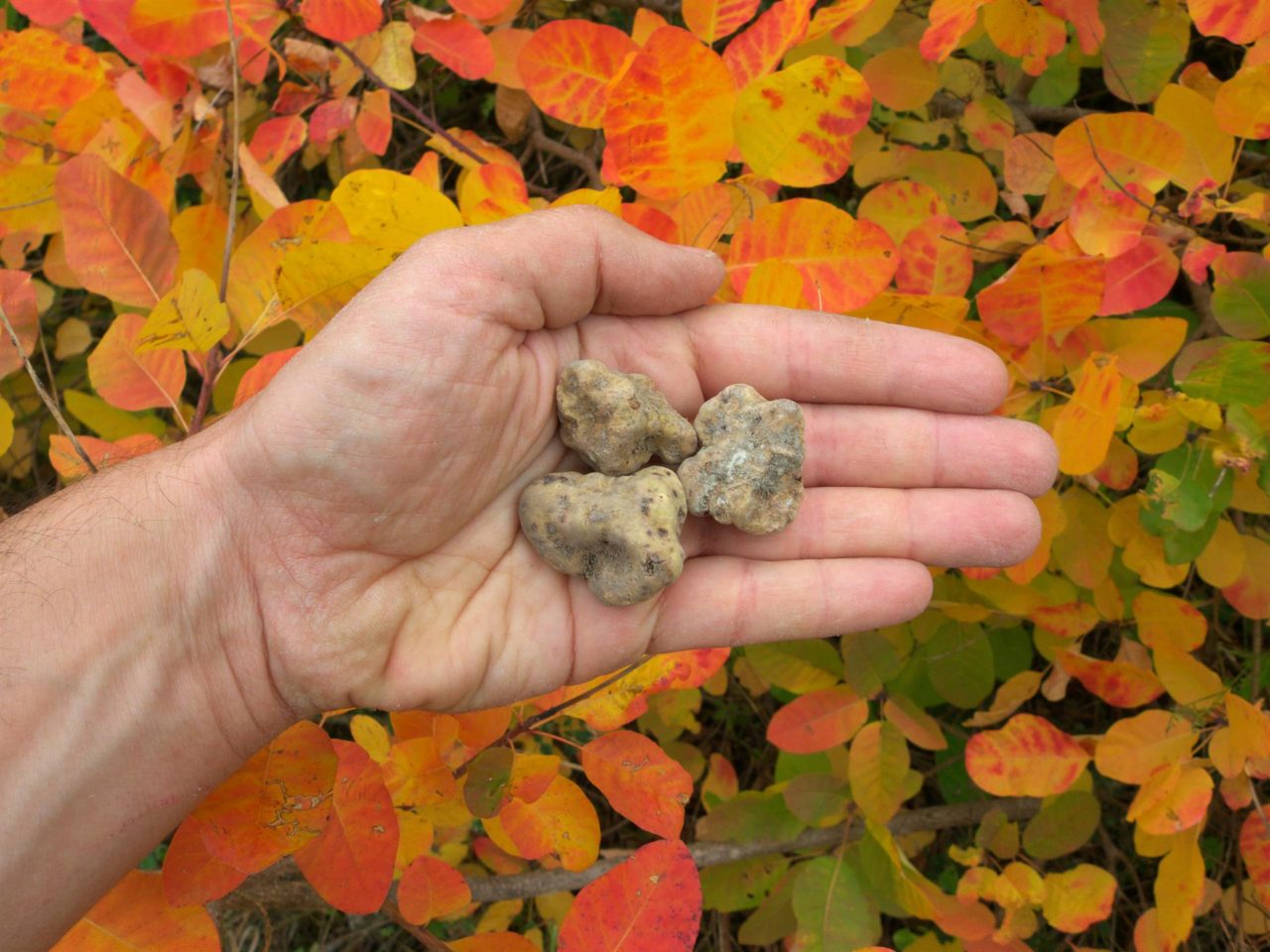 During autumn Tuscany is a magical place to visit. If you already booked a trip in Italy, here are the top 5 activities to do during your visit.
1) Visit a winery. Tuscany is the region of wines, here you can taste Brunello di Montalcino, Chianti Classico, Rosso di Montalcino, Vernaccia di San Gimignano and Nobile di Montepulciano. Very famous are also special blens of grapes, called Super Tuscan or Rosso Toscana. 
2) Horseback ride. A special day to live outdoor, enjoying the landscape and contact with nature and our beautiful horses.
3) Pasta making. Learn how to make pasta like tortellini or tagliatelle. Once you are back at home you can prepare italian meals pairing them with italian wines and oils.
4) Truffle hunting. Follow a beautiful truffle dog hunting these precious treasure. Walking in the woods, enjoying the nature and then return back for a lunch homemade and wine tasting. 
5) Dinner in the winery. The best way to warm up the evening during autumn is doing a wine tasting during dinner. You will discover how to pair each meal with the perfect wine.