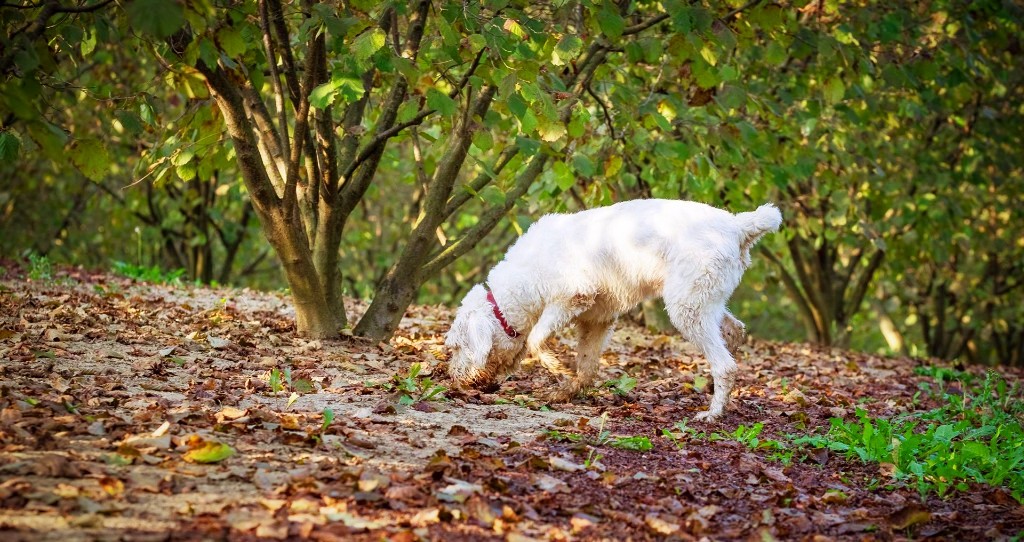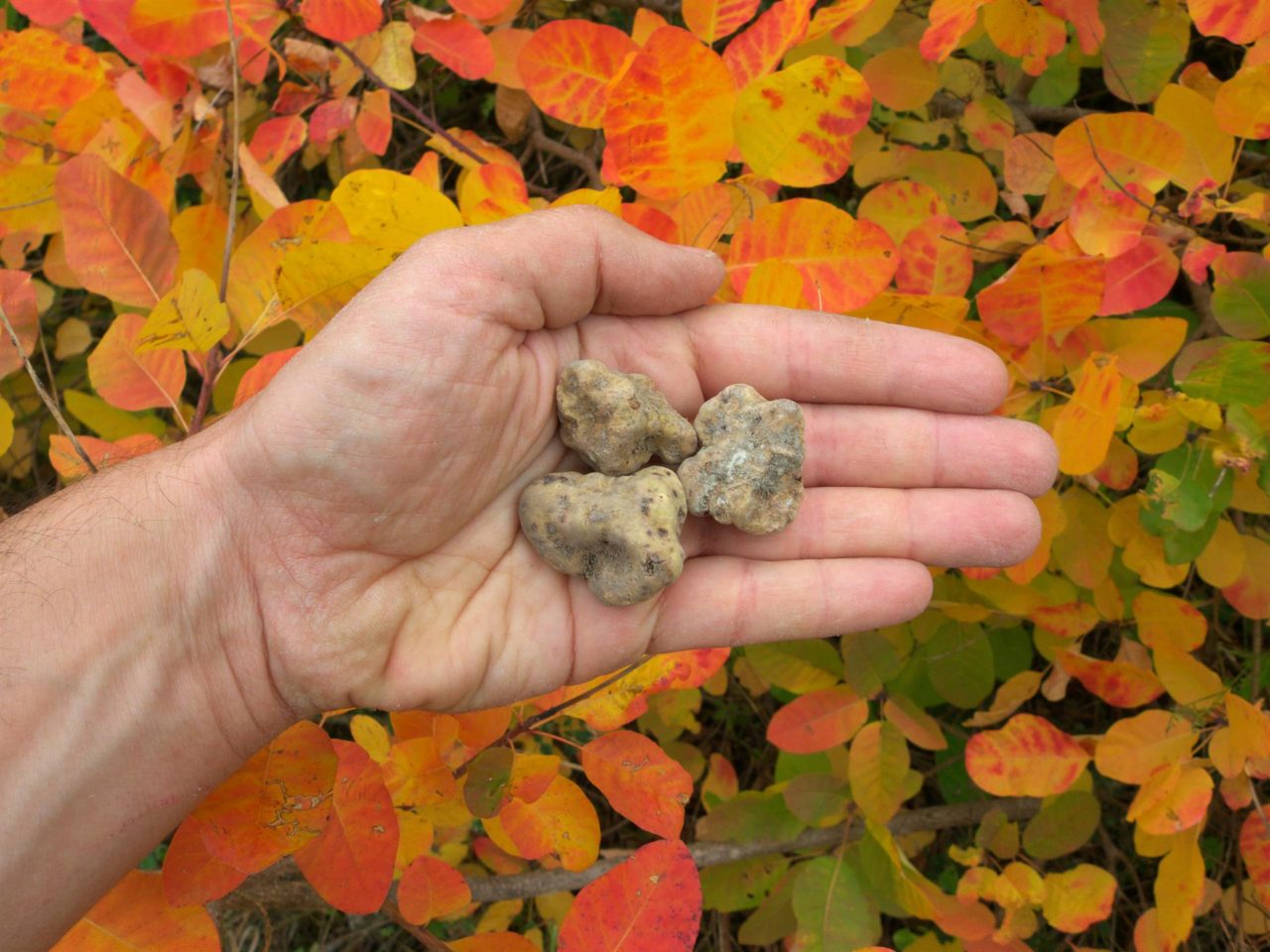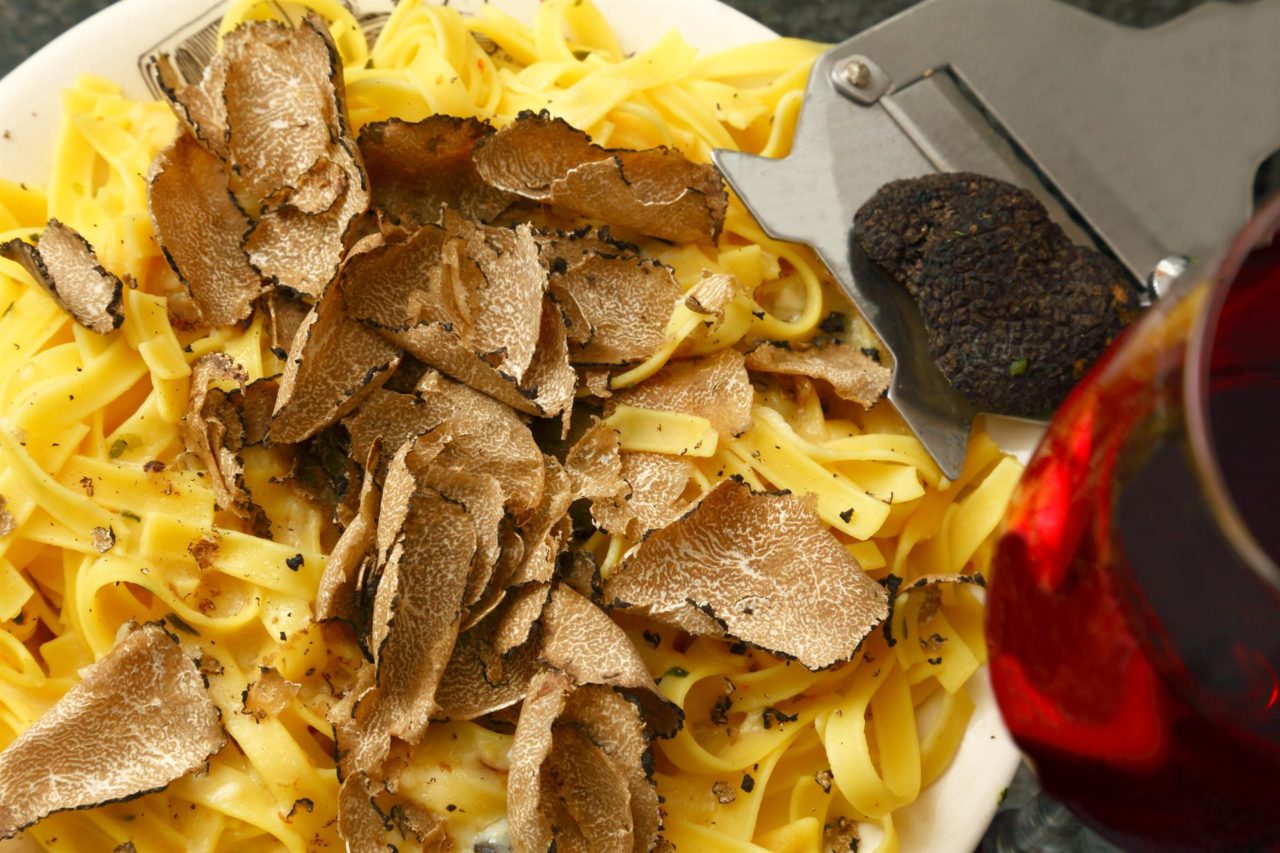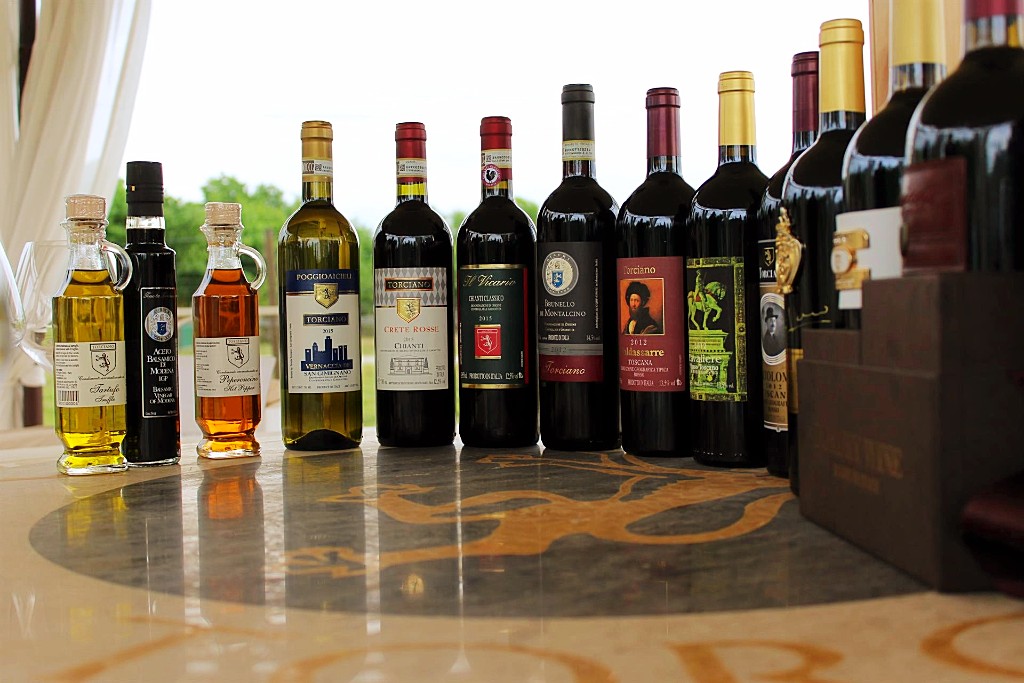 Tuscany is a dream during any time of the year, but did you know that the region particularly thrives during the months of September-November?Known officially as the "Fall Harvest", almost every town in the area celebrates the ripening of their grapes and agricultural delicacies, featuring an abundance of food and cultural events.  One of the activities that make our winery so special during the fall season is our offering of a truffle hunt, organized in the woods!
Offered as either a full-day or half-day activity, the adventure begins with an introduction by our professional truffle guide and his pups; learning about the difference between local white and black truffles, why they are fundamental in the food and fungi world, as well as how to best utilize and store these delectable delicacies. After successfully completing the full-day hunt, the truffle guides bring you into the Tenuta Torciano kitchen, where all of the magic really happens!
 Participants will be taught how to create incredible Italian cuisines, including (but not limited to) truffle risotto, tagliolini with fresh truffles, truffle lasagna, and more.This activity is perfect for visitors of all ages and offers a unique, high-end experience of pure passion learning more about the Tuscan culture.
Of course, a day at our winery would not be complete without a tasting of some of Tuscany's top wines! More than ten selections of Tenuta Torciano's acclaimed wine are available for you to try, including the famous Vernaccia of San Gimignano, Brunello di Montalcino, and a selection of private reserve offerings.
We would love to host you if your adventures take you to our area this fall, so book now & don't miss out on this incredible experience!