With spring around the corner, a growing desire to be outdoors and get in shape.
The well being of mind and body are key, visit a relaxing place away from the stress of big cities, leading to an immediate physical and mental well-being.
Tuscany is certainly a privileged place, where nature and good food promote well-being and relaxation.
Among the rolling hills of Chianti, you will benefit greatly from local products, for a healthy and balanced diet. Many studies show that a glass of wine a day is healthy and develops intelligence. Then treat yourself to a tour of the cellars and taste the Chianti, Chianti Classico, Chianti Classico Riserva and many other wines that grow on these lush Tuscan hills.
From parts of San Gimignano, you will find a famous white wine, very special, which grows only in this area; it is Vernaccia di San Gimignano DOCG that means  Denomination of Origin Controlled and Guaranteed.
Besides the beautiful landscape of vineyards, cypress and oak trees in Tuscany also produces an excellent extra virgin olive oil.
The olive groves thrive in these lands and produce a color and intense fragrance extra virgin olive oil. Its flavor is so good that you can taste it so raw on a slice of bread. Add a pinch of salt, tomato and basil  and taste one of the best "bruschetta" of your life.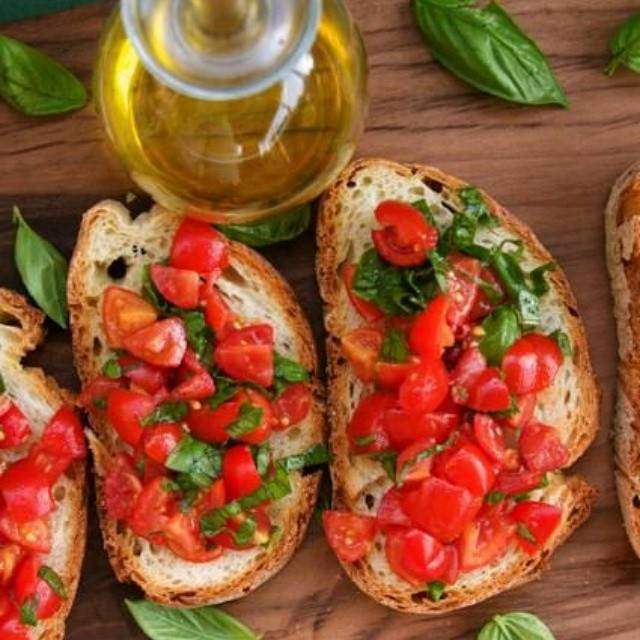 The extra virgin olive oil is a key ingredient of the famous "Mediterranean diet" that the whole world envies us.
A balanced diet will surely do well to the body.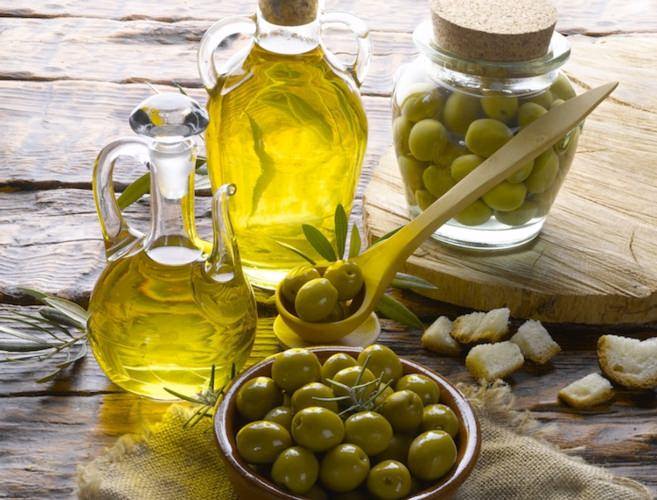 For the well-being of mind, rather Tuscany offers not only beautiful landscapes and many unique medieval towns of their kind, such as San Gimignano, UNESCO heritage with its high towers. A spectacular view of the medieval city is possible with a helicopter, making a tour of Chianti and San Gimignano.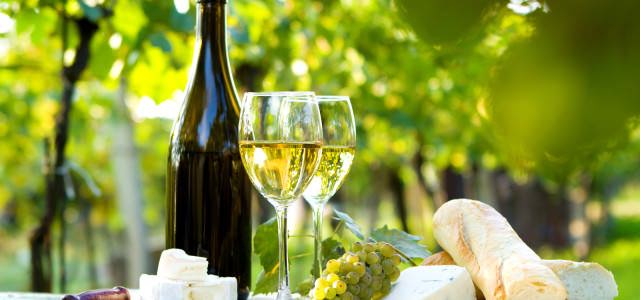 In addition, many outdoor activities to share with friends and relatives are a source of relaxation and benefit to the spirit and mind. As for example, walking in the vineyard, or go horseback between the screws.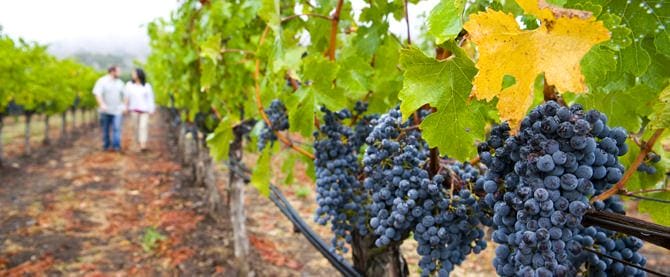 Another unique experience is outdoor dining; doing a tasting of local wines and oils, or a dinner in the vineyard is definitely a great moment of relaxation and wellness.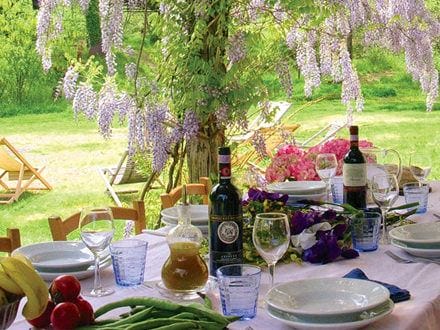 These are just some of the activities you will find at Tenuta Torciano. Here you can relax and enjoy the beauty of the "Dolce Vita" in Italian.