Want you be on top for your next party but you don't know what to wear? Groupon has the solution! In occasion of mothers day has created Prosecco Polish, the nails varnish edible with Prosecco flavor, ready for the use (and leak instead). Yes, wine tasting, from now on, would be very fashion!
Realized with real Prosecco, this sparkling varnish would give you all smells and flavors of a fizzy glass, without never suffer for an after-day headache. With golden colors, as those of  the famous fizzy wine, goes well with elegant clothes from sensual colors (such as black or red or white!) and give you the impression that it is always the time to celebrate!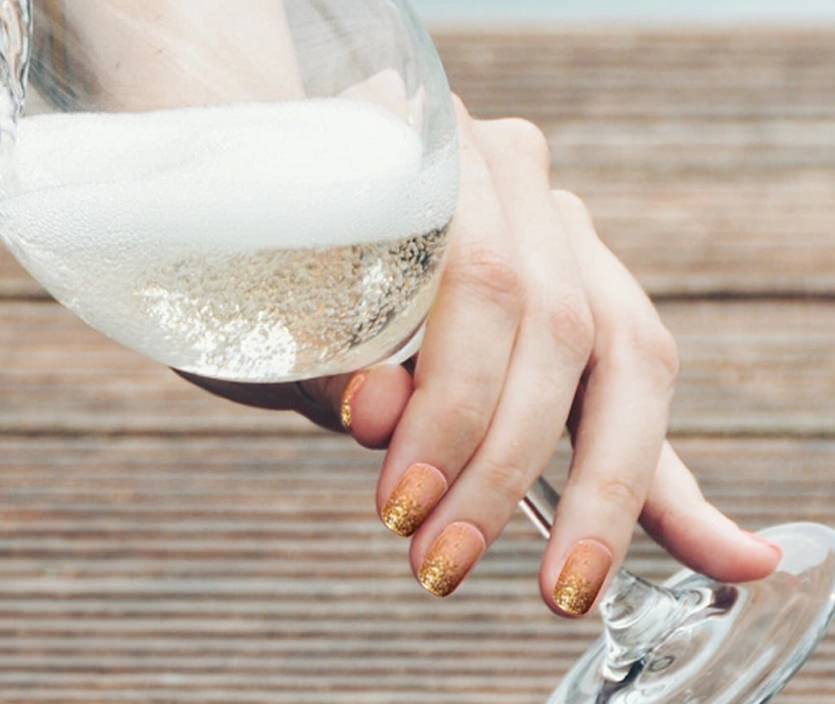 But I recommend, the varnish is not to drink! We recommend instead our "Bell Baron Prosecco" by taste fresh, fruity and vigorous! Learn more by the reference link below!
What else to say… Cheers!