Prosecco and sparkling wines are incredibly popular wines. They are the first choice for all kinds of celebrations, birthdays, business events and romantic dinners. There is always a good reason to open a bottle of prosecco, for example during a simple aperitif on your house balcony or to accompany your homemade cake.
The wines selection of Tenuta Torciano obviously includes also sparkling ones, starting from prosecco, to prosecco millesimato, to spumante, to sparkling rosé, you will find the perfect bottle for your special occasion! Now we will discover together 8 curiosities about Prosecco, one of the most requested wines ever in the world.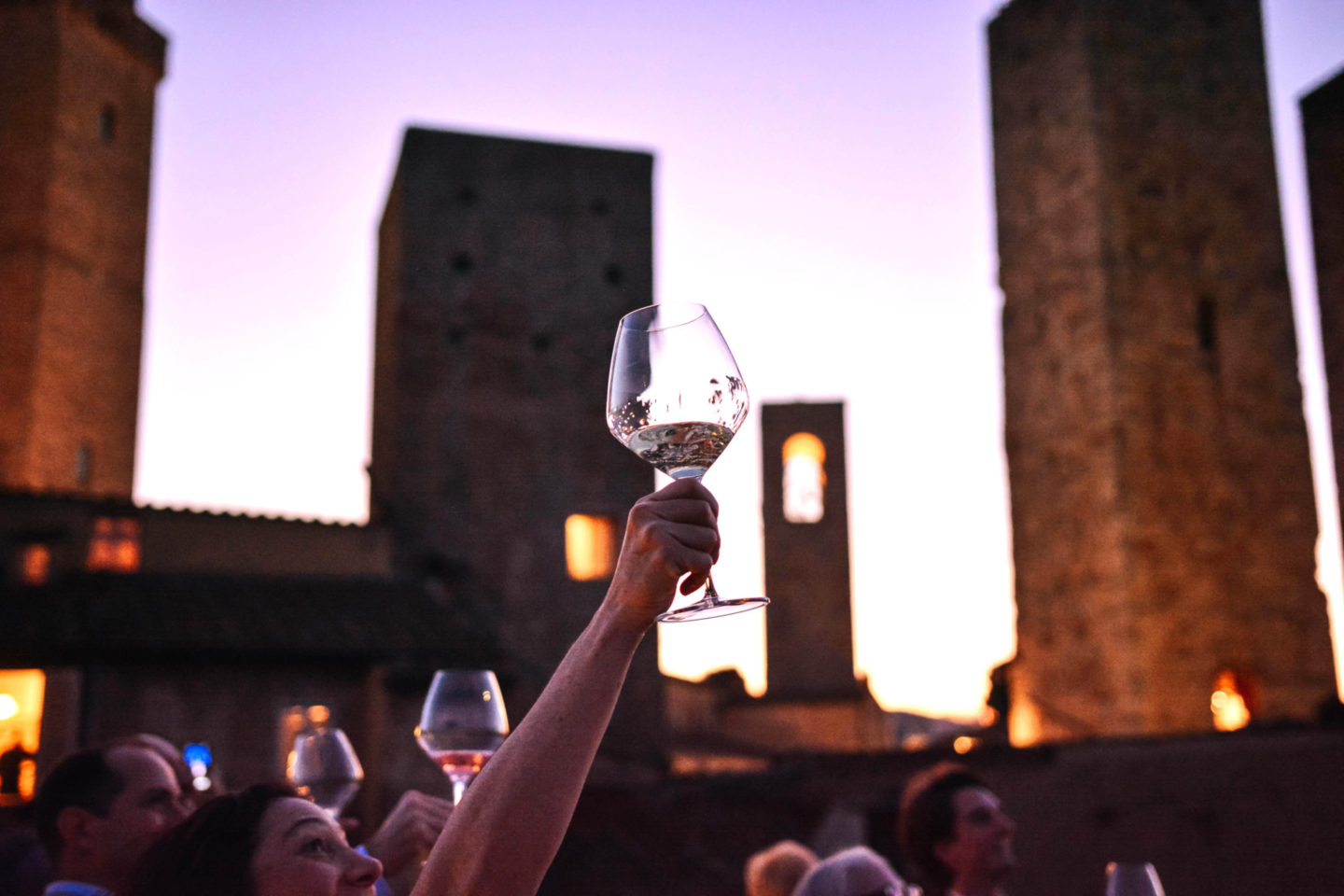 1. Prosecco is a wine, not a grape variety
You should know that there is no grape variety called Prosecco".
The grape used to make Prosecco is called Glera. However, only few people know that Prosecco can contain also a 15% of other grapes. These other grapes are native vines such as Verdiso, Bianchetta Trevigiana and Perera, or international vines such as the classic Chardonnay and Pinot. You should also remember that Prosecco is only white, there is no rosé type.
2. What's the prosecco origin?
Talking about Prosecco in general means talking about different types of wine produced in a very large territory of Northern Italy, in particular in Veneto (about 80% of production) and in Friuli (20%).
In fact, DOC denomination of prosecco is one of the largest in Italy which includes 5 provinces of Veneto and all of Friuli Venezia Giulia. But where does the name "Prosecco" come from? There is a small town near Trieste called Prosecco from which the grapes and/or wine may have originated. Its first written mention dates back to 1794, although wine is believed to have existed centuries earlier.
3. Brut, Dry or Extra Dry?
There are 3 categories of Prosecco based on the level of sugars introduced during the refermentation of the wine: 
BRUT: less sugary category. The most modern and international version. Fresh, fruity, ideal with fish dishes.

EXTRA DRY: the flavor is softer than Brut, with a slight sweetness. It is the traditional version, perfect to accompany aperitif buffets.


DRY: this is the sweeter version. This wine pairs well with food (savory, butter snacks). It goes perfectly with desserts.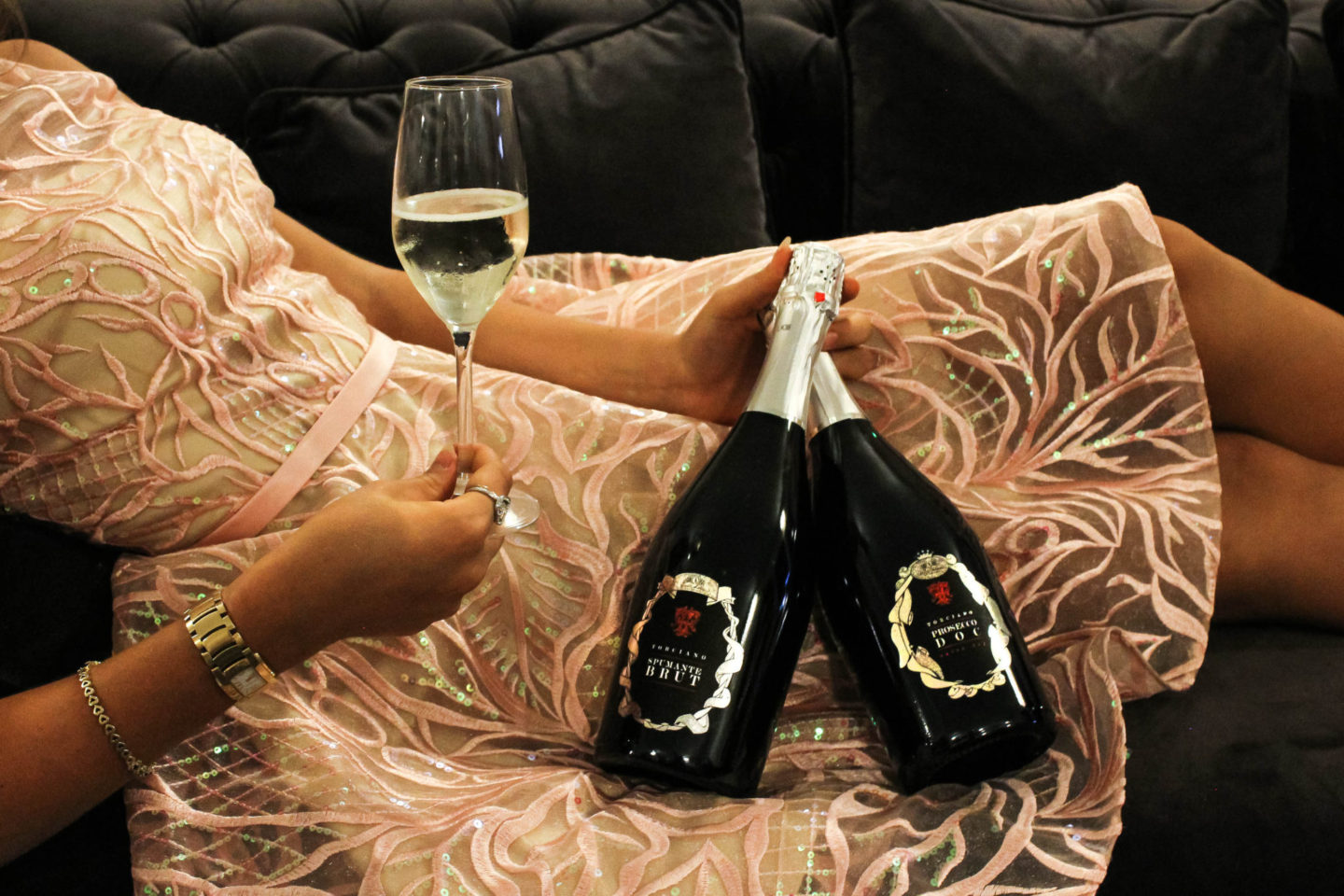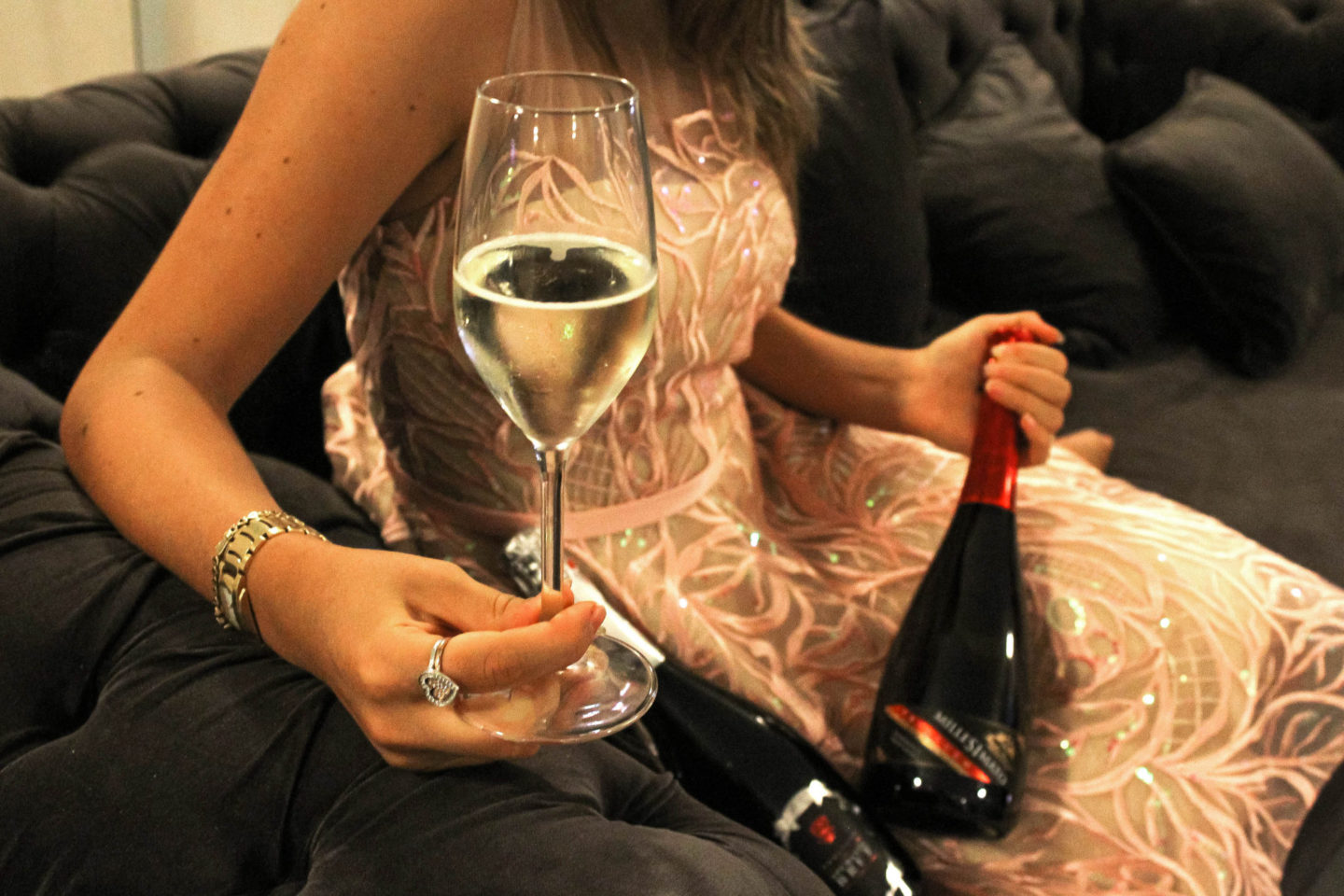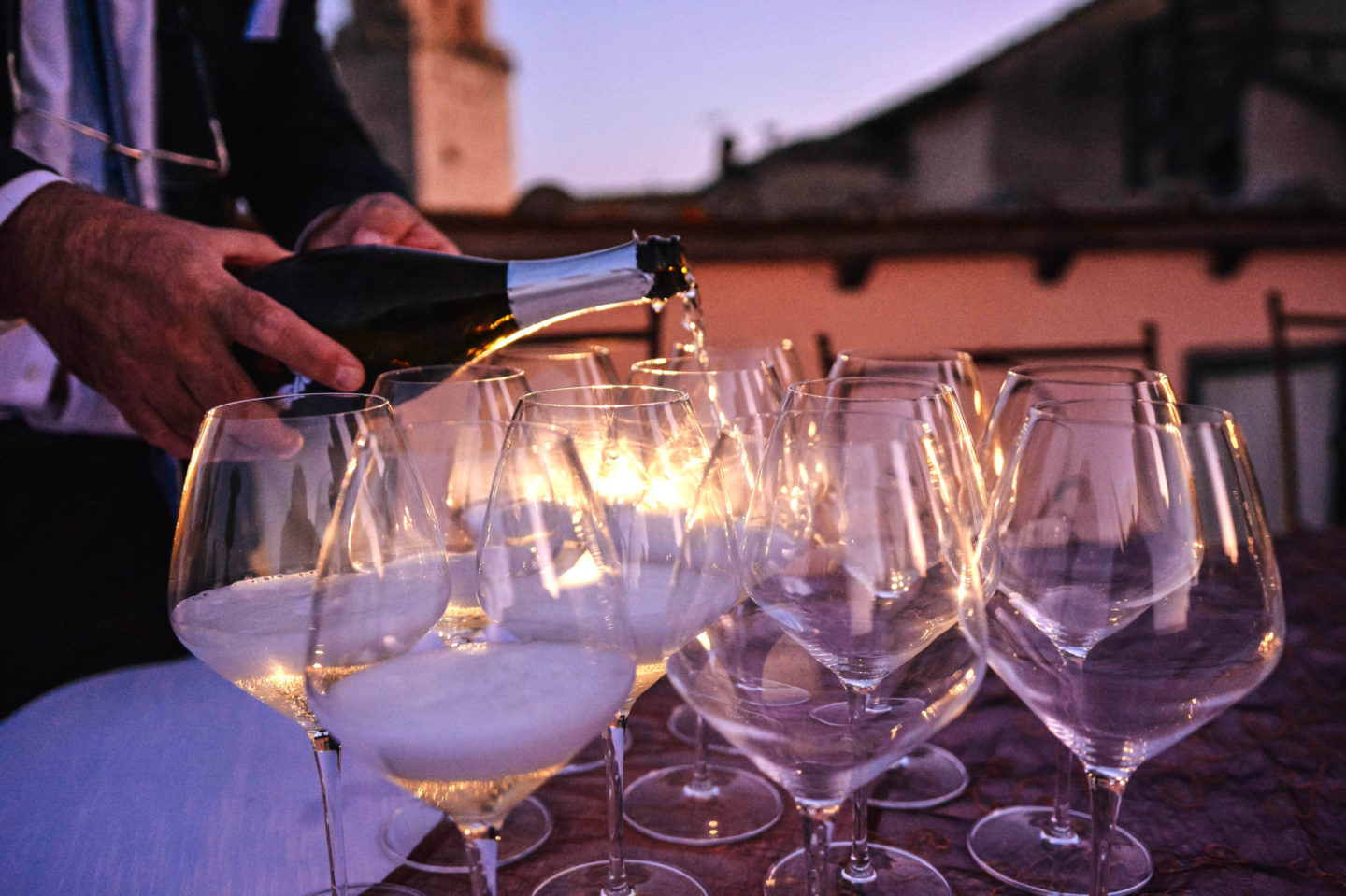 4. Smell the notes of white-fleshed fruit
Such as apple, pear, white melon, white peach, followed by citrus essences typical of lemon and orange peel or more tropical like pineapple and kiwi. You may also encounter more vegetable tones given by notes of acacia honey, gardenia, lemon flowers.
5. There's no aperitif without prosecco!
Moreover, its freshness, its lightness and its richness of aromas make it particularly suitable for this occasion. Do you know that 2 out of 3 aperitifs involve this wine, both as a main element or as a base for cocktails. Prosecco is in fact the key ingredient of many cocktails, just to name one: the spritz.
6. Flute glass is out of fashion
The flute glass, which for years has been widely used thanks to its ability to highlight the perlage and preserve the bubbles, today seems to be in decline.
Actually, in order to fully enjoy all the aromas of a sparkling wine and identify the direction of its bouquet, you should always opt for a glass that has an opening wide enough to be able to put your nose inside to smell the wine in the correct way.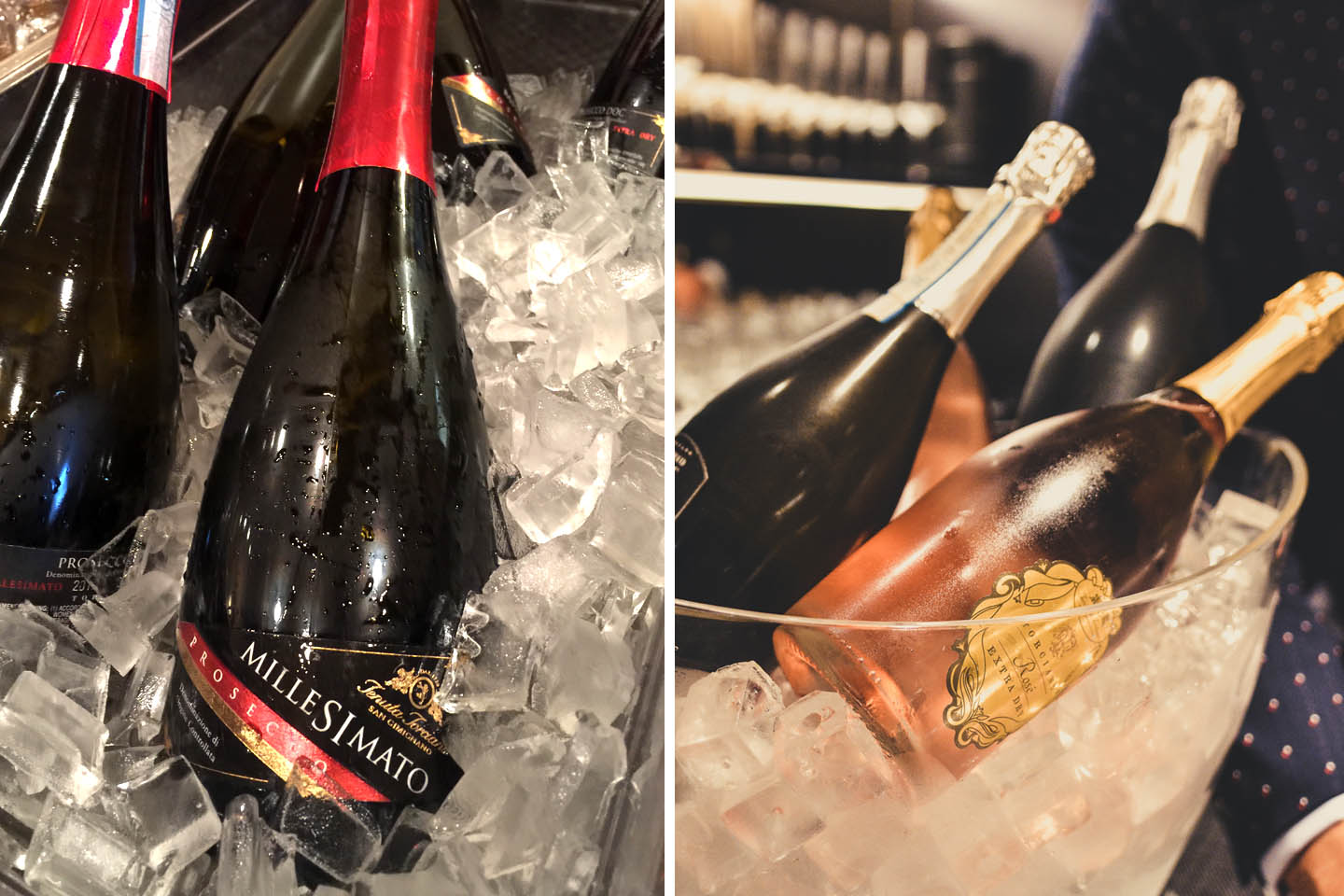 7. What to do when arrive an unexpected guest
What's worse than a non-fresh cold sparkling wine? What can we do if guests arrive suddenly and the bottle we would like to serve is not in the fridge? Let's put it in a glacette (or in any suitable container) with lots of ice, water and a handful of coarse salt: it is the fastest way to bring down the temperature of a bottle.
8. Don't forget the galateo!
Making a "bang" while you are opening a bottle of sparkling wine (and unleashing panic among people who wants to avoid the trajectory of the cork) is … wrong. It can still be accepted on New Year's Eve or on informal and particularly festive occasions. At the restaurant or with important guests? Never!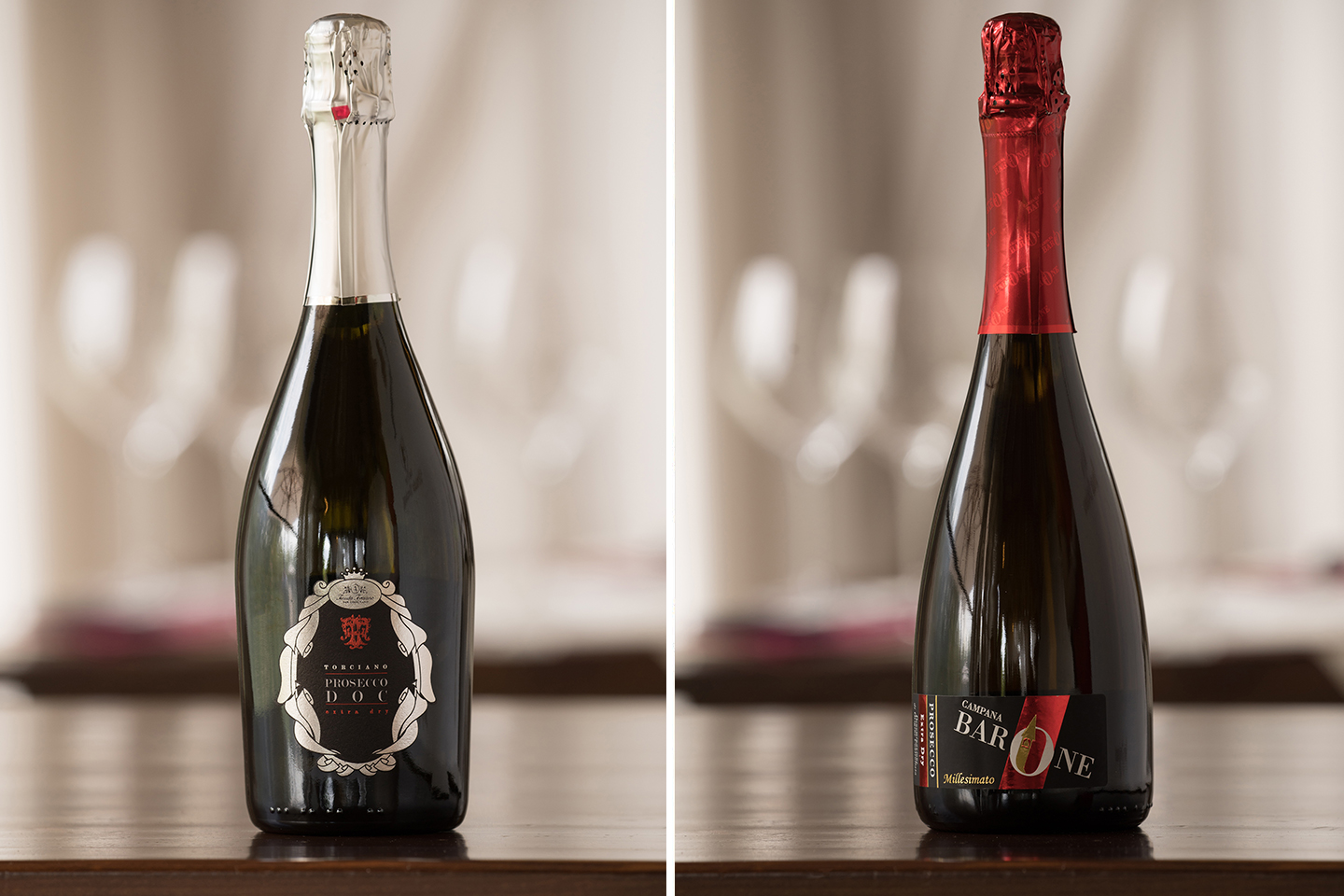 Discover here Tenuta Torciano prosecco and sparkling wines and visit our online shop to discover all our wines.
CHEERS!