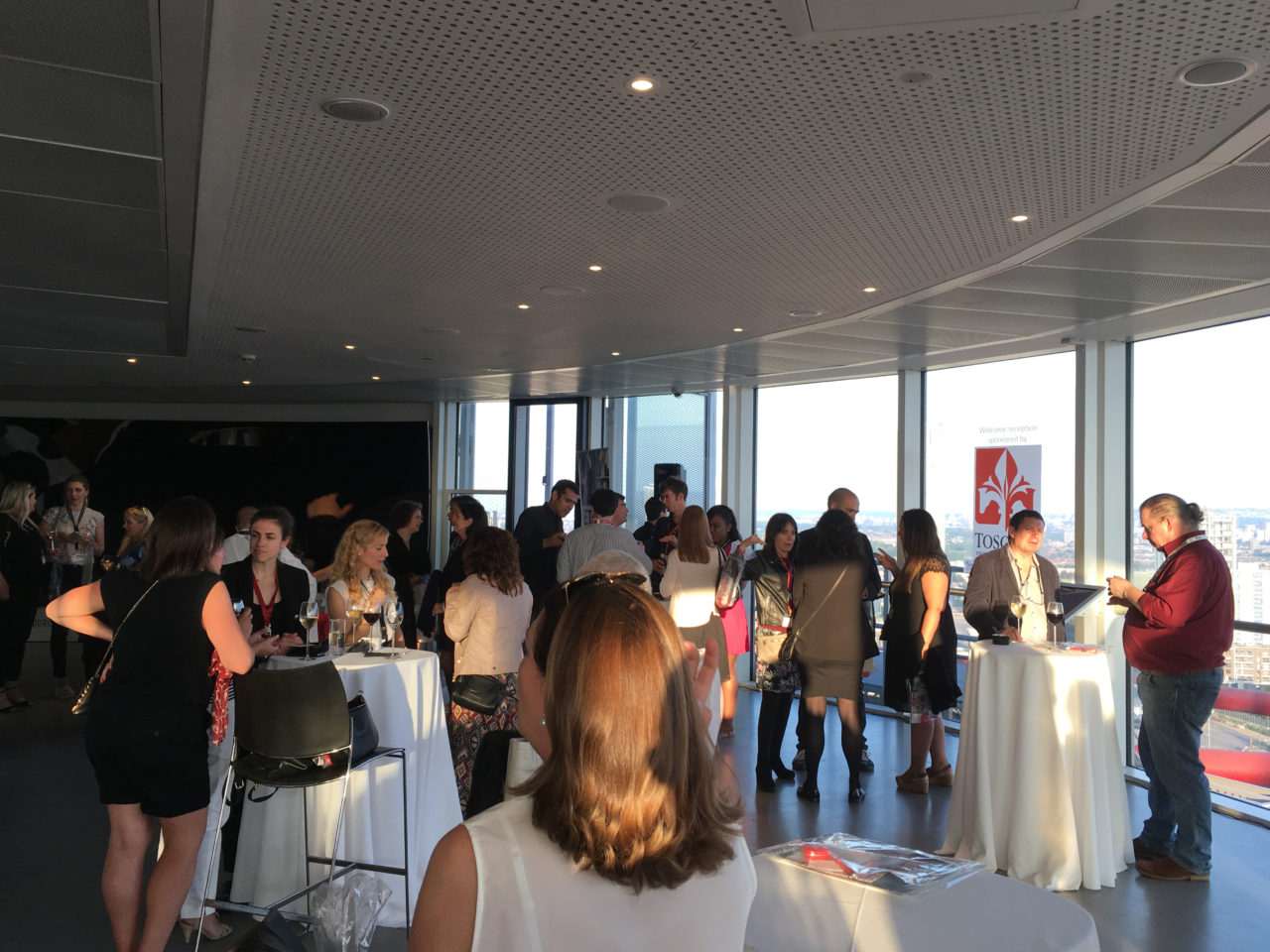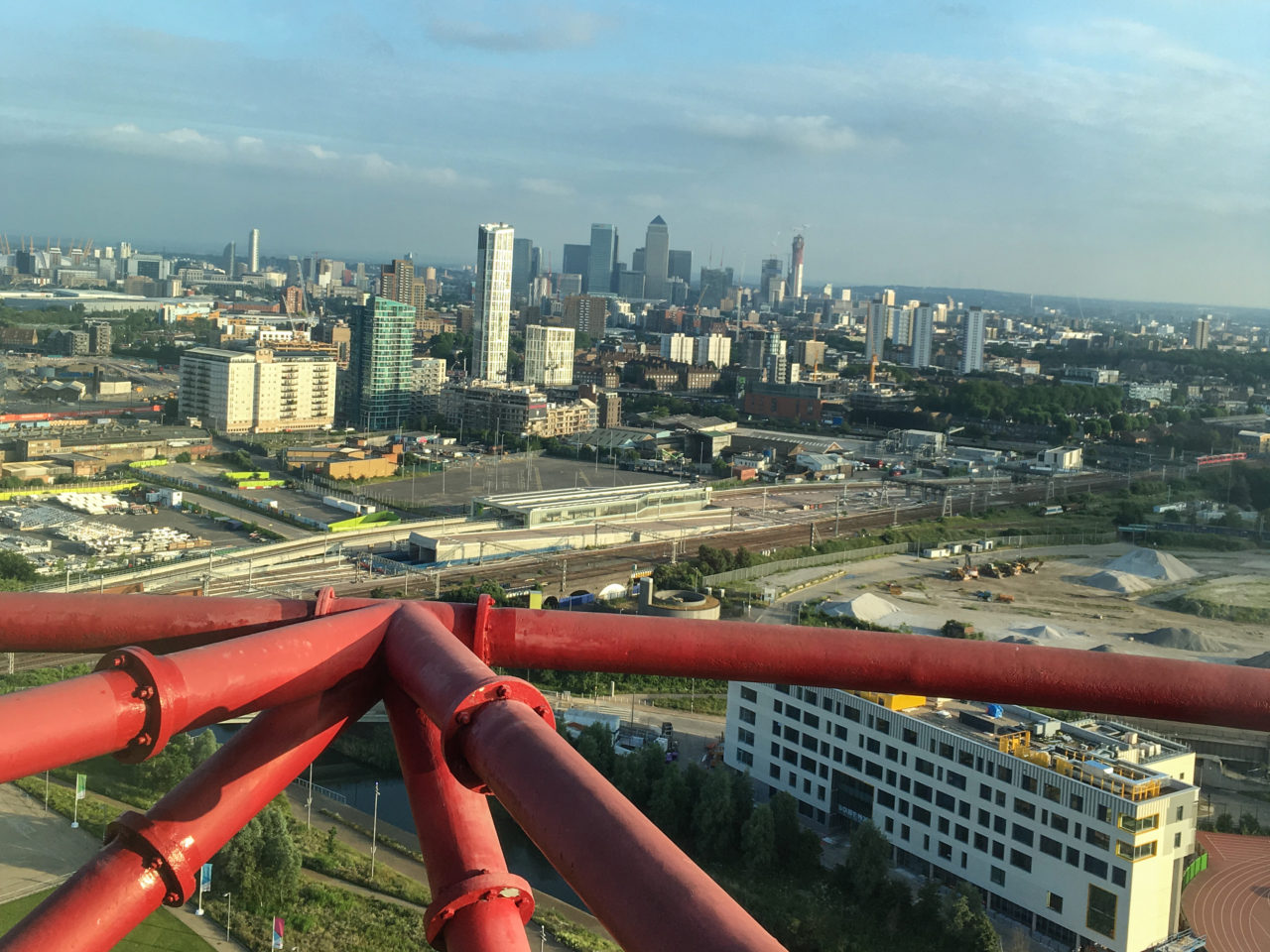 On June 11th 2018 Tenuta Torciano had the honor of participating in the London City Fair 2018, the exclusive event organized by ETOA that offers European cities, destinations, tour operator and suppliers the opportunity to show all their tourism products to the international travel trade: a unique opportunity for suppliers of European "destinations" to meet selected buyers in a productive business environment.
After the Sunday welcome at the ArcelorMittal Orbit, a panoramic structure of modern architecture to appreciate the entire London city skyline from above, the B2B event took place throughout the whole day on Monday 11 June. 400 participants from more than 25 European countries, including 200 exhibitors, with over 6000 appointments in a single day. A unique format of Business Workshops aimed at marketing opportunities with a substantial cost and time saving on product contracting and exhibition fees.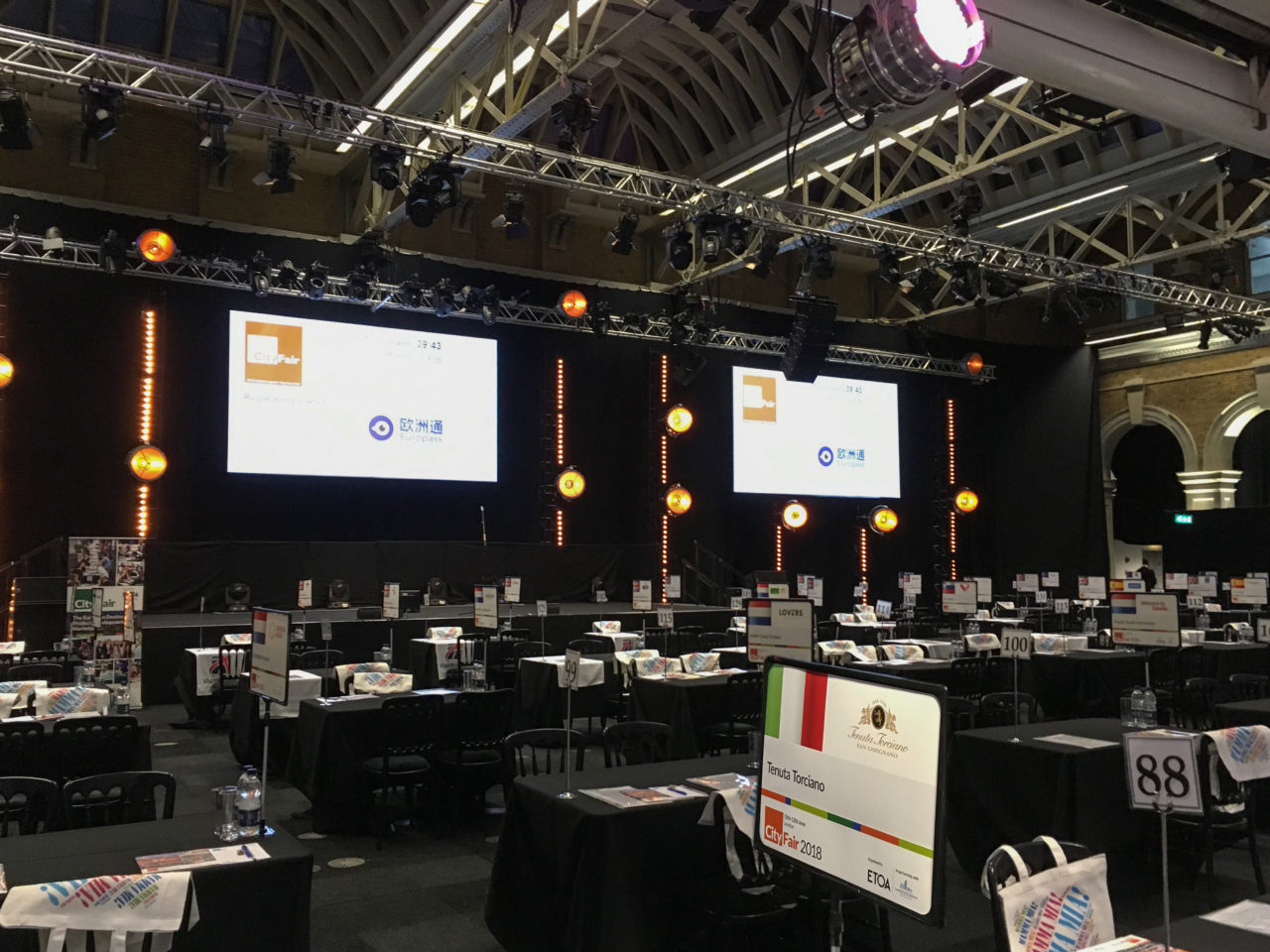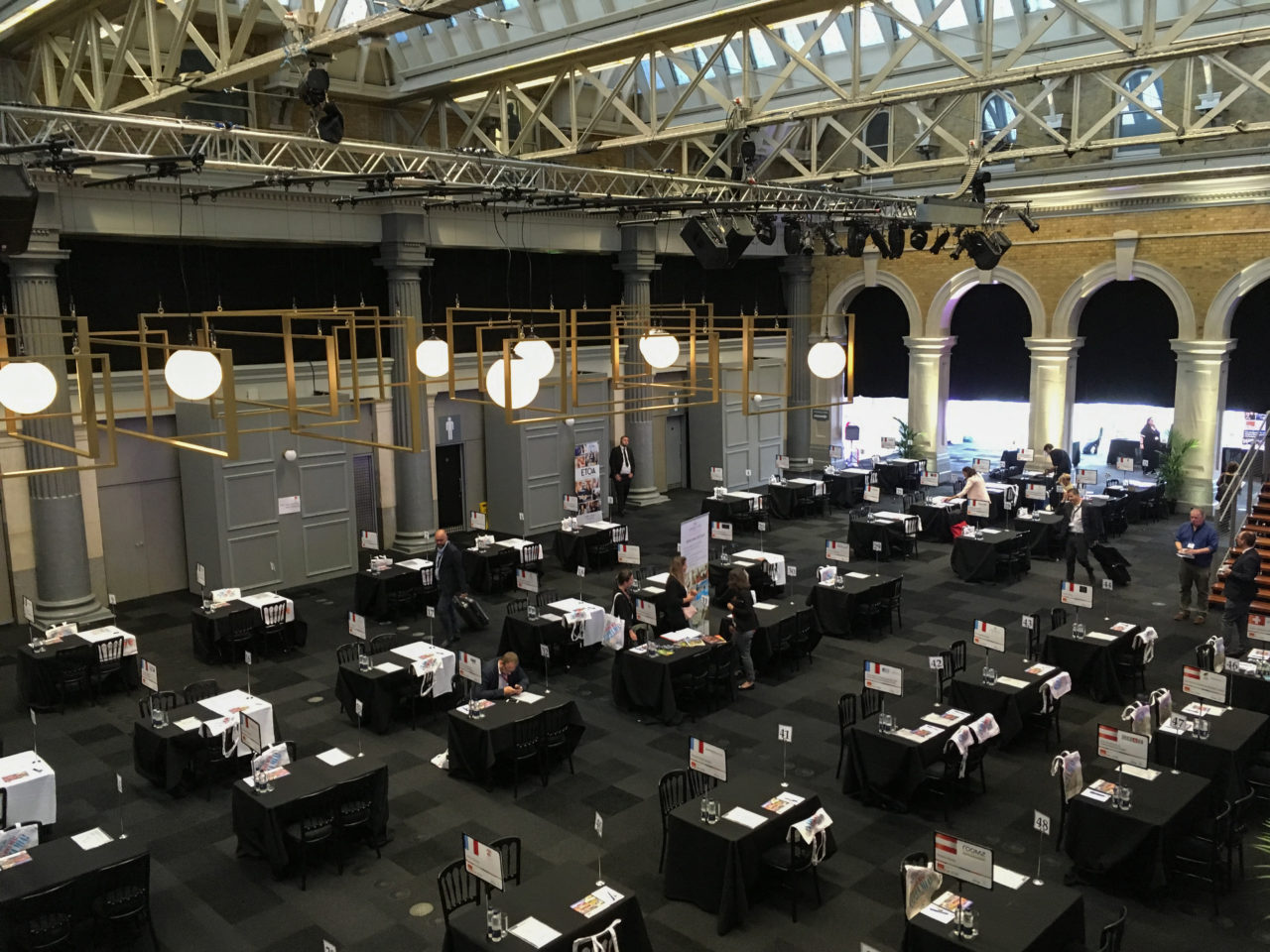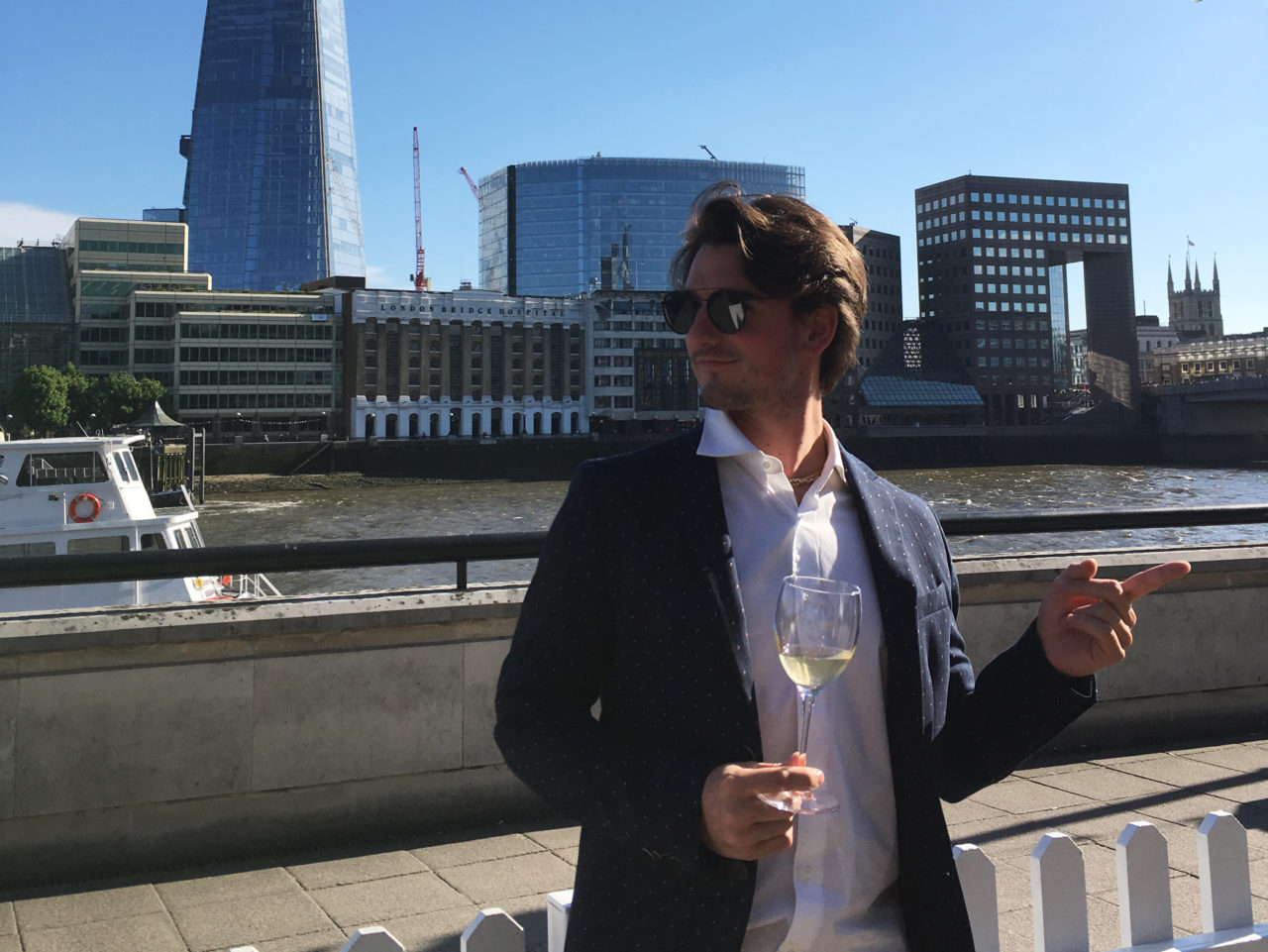 With a maximum of 32 pre-arranged individual meetings, Tenuta Torciano has successfully conducted, throughout the entire day, 24 appointments with Tour Operators, online intermediaries, wholesalers and MICE specialists from all over Europe.
"We are very satisfied with the outcome of this fair" says Emanuele Giachi, present at the event together with another company representative. "In addition to affirming existing partnerships, we had the opportunity to learn more about other European Tour Operators and tighten closer relationships with companies specializing in tourism, leaders in the sector, as well as with other Tuscan wineries or agencies. An opportunity to show in front of many people our best and exclusive products such the Wine School, Helicopter Tours, Wine Tasting in winery or on board of yachts and mega yachts, private events in one of the historic towers of San Gimignano and all the other experiences of our Estate".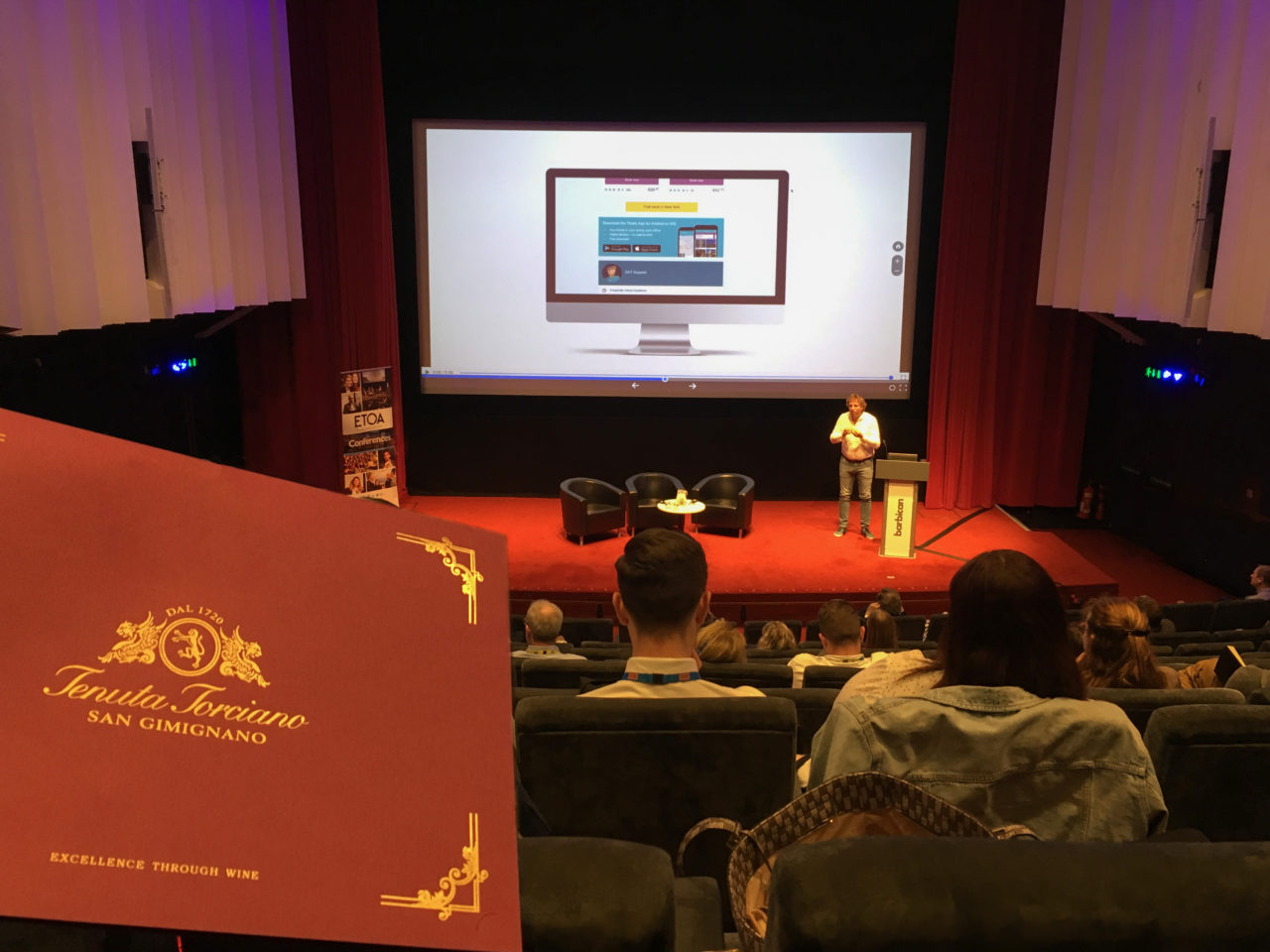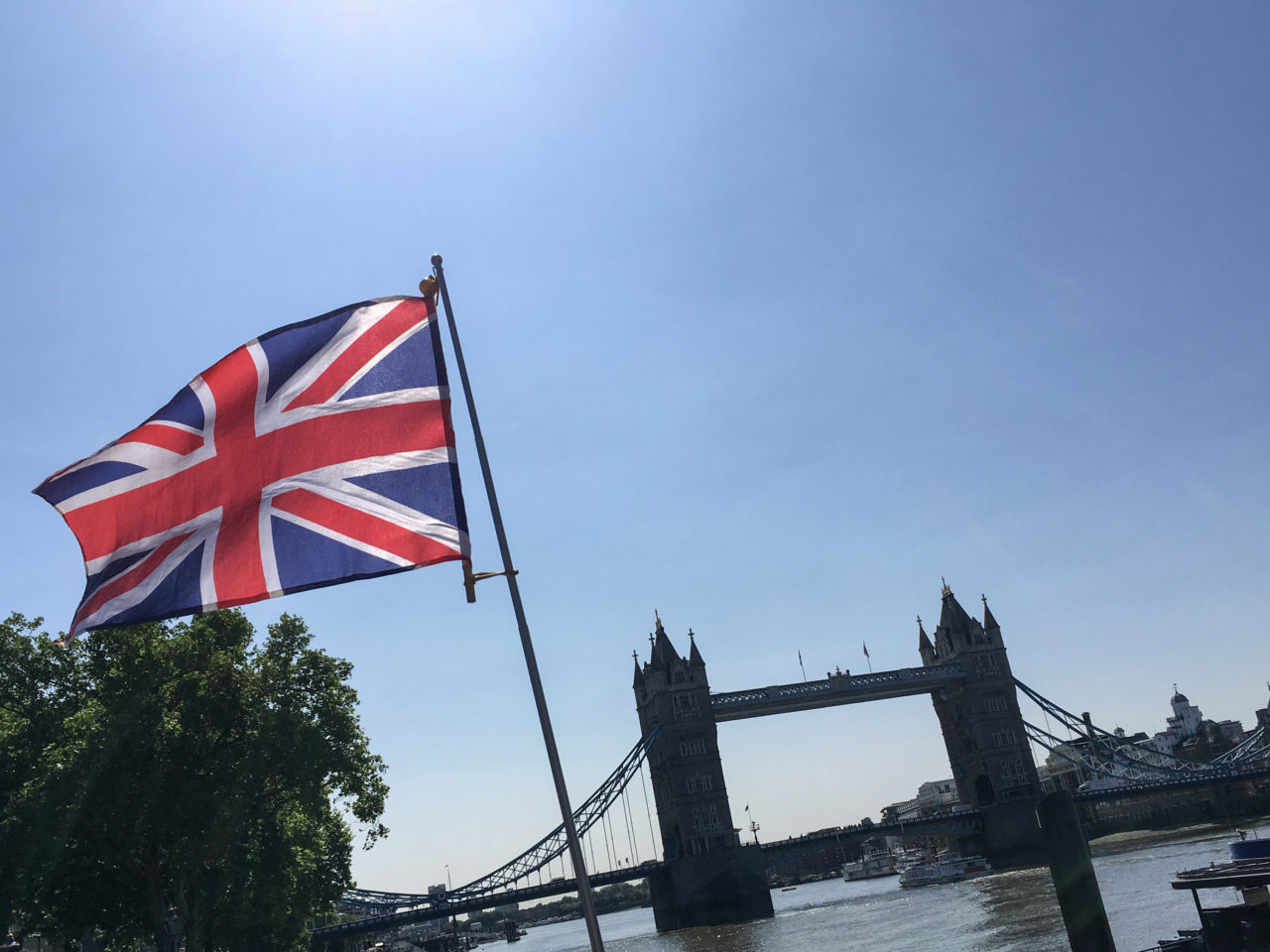 The Digital City Visitor Conference on Tuesday was also vey interesting: a conference to discover better how technology helps destinations and operators to acquire new customers and increase visitor spending.
A big thank you also goes to Toscana Promozione for sponsoring this event organized really well in the smallest details.
The London City Fair is a unique opportunity to network with the maximum number of agencies specialized in tourism in a well-structured environment. We hope that the new contacts will soon be transformed into productive collaborations.