[wdi_feed id="1″]Discover the new green oasis of Tenuta Torciano that promises deep emotions and pleasant relaxation, where love for wine, for nature and animals meet.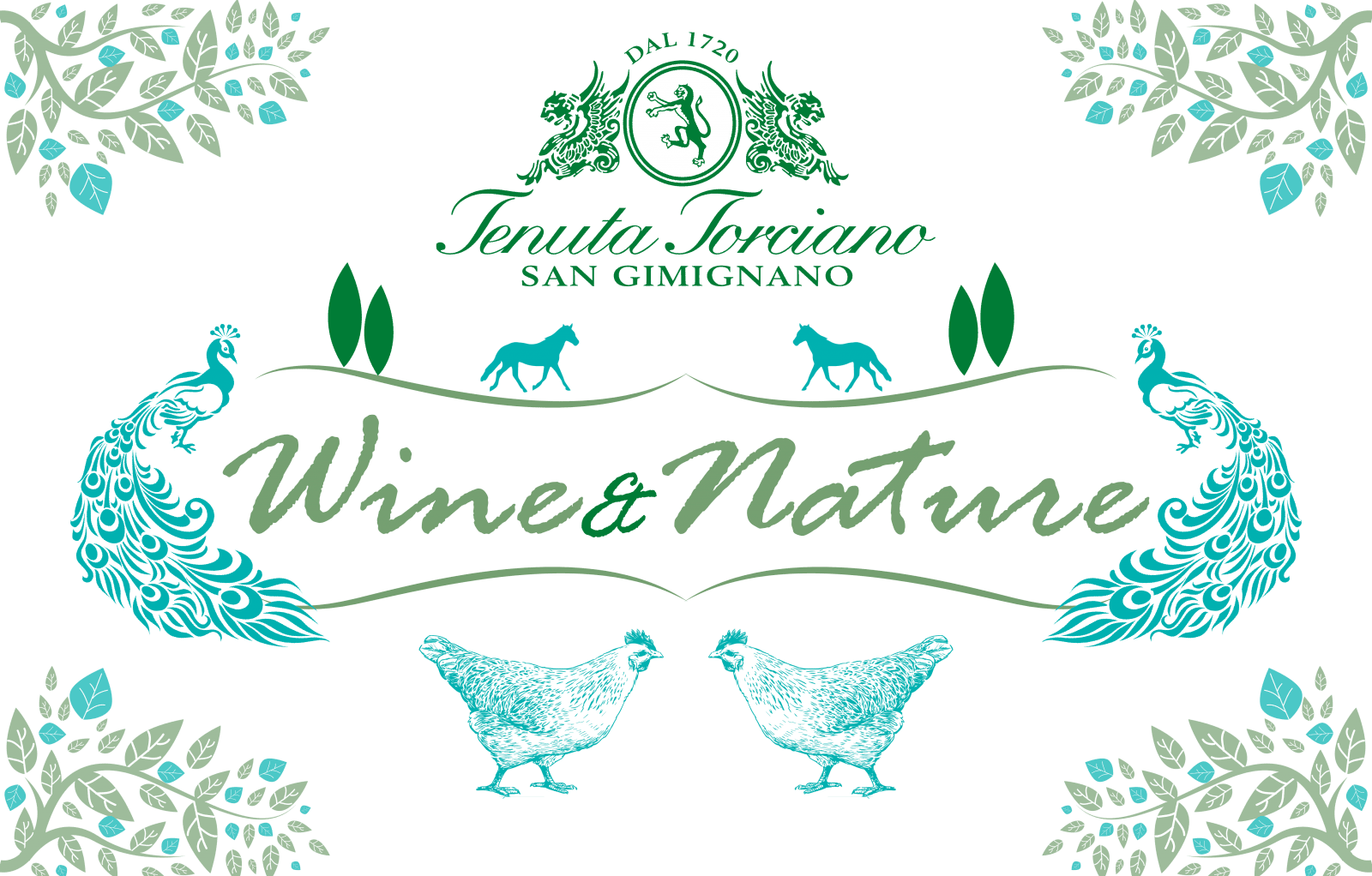 The love for the green, then for the nature, the protection of animals and for everything that is healthy biological and has followed a growth over the years and we have confirmation thanks to the appointment of the color greenery, as new Pantone of the year. But this beautiful color encloses not only of visual content that several companies with biological purpose have married but also deep philosophies of safeguarding and wellbeing that Tenuta Torciano promotes with love and dedication.

1. Walking among the nature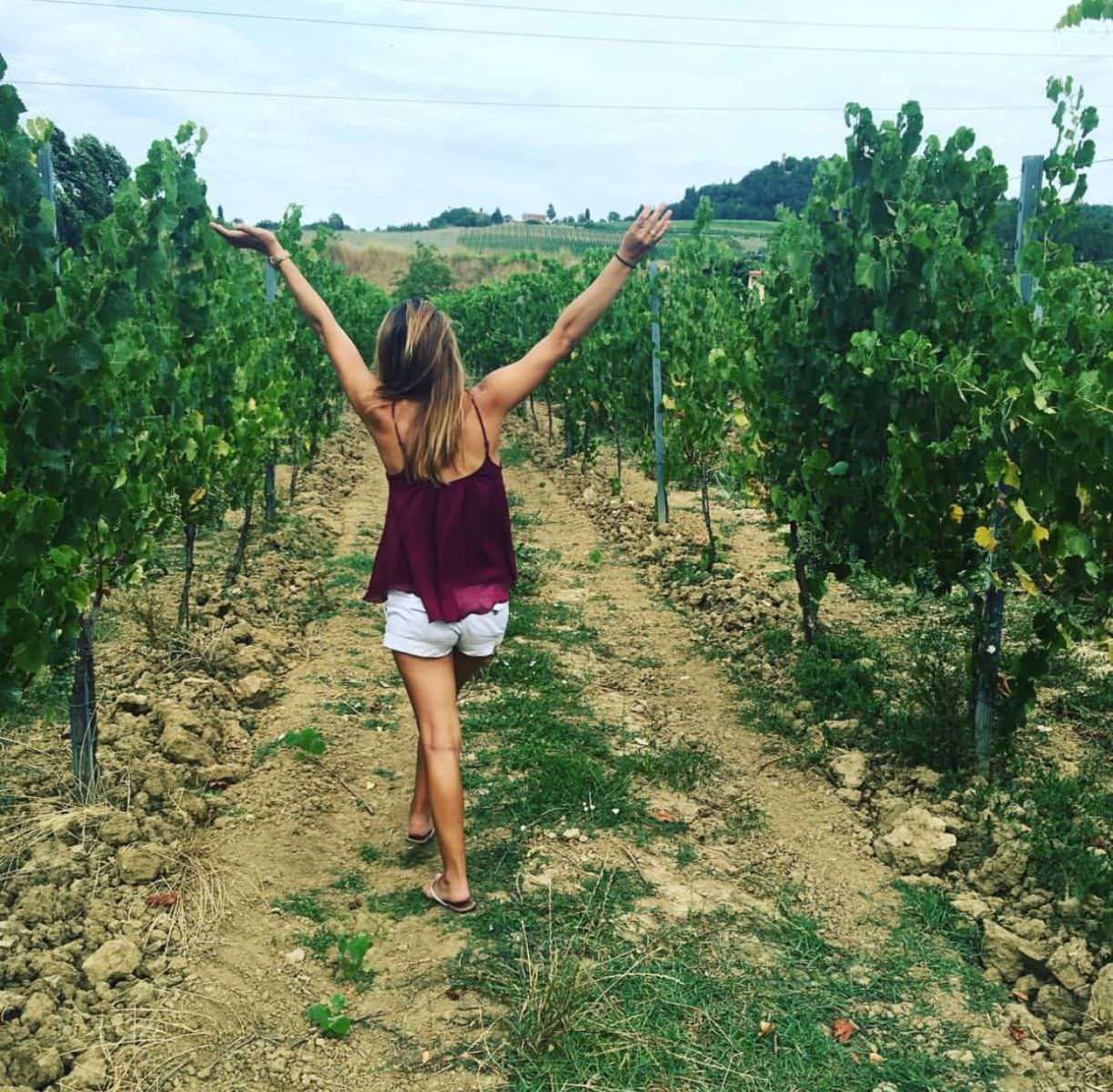 Do not miss the opportunity to immerse yourself in our vineyards surrounded by Tuscan hills and woods that tell stories of pleasant summers and intense autumn. How magnificent can be sipping a glass of good red wine, as a Brunello di Montalcino, getting drunk by its smells and breathing the pure air or the joyful atmosphere of the garden of our Estate? Come and find out!

2. Green Oasis Biological as protection for animals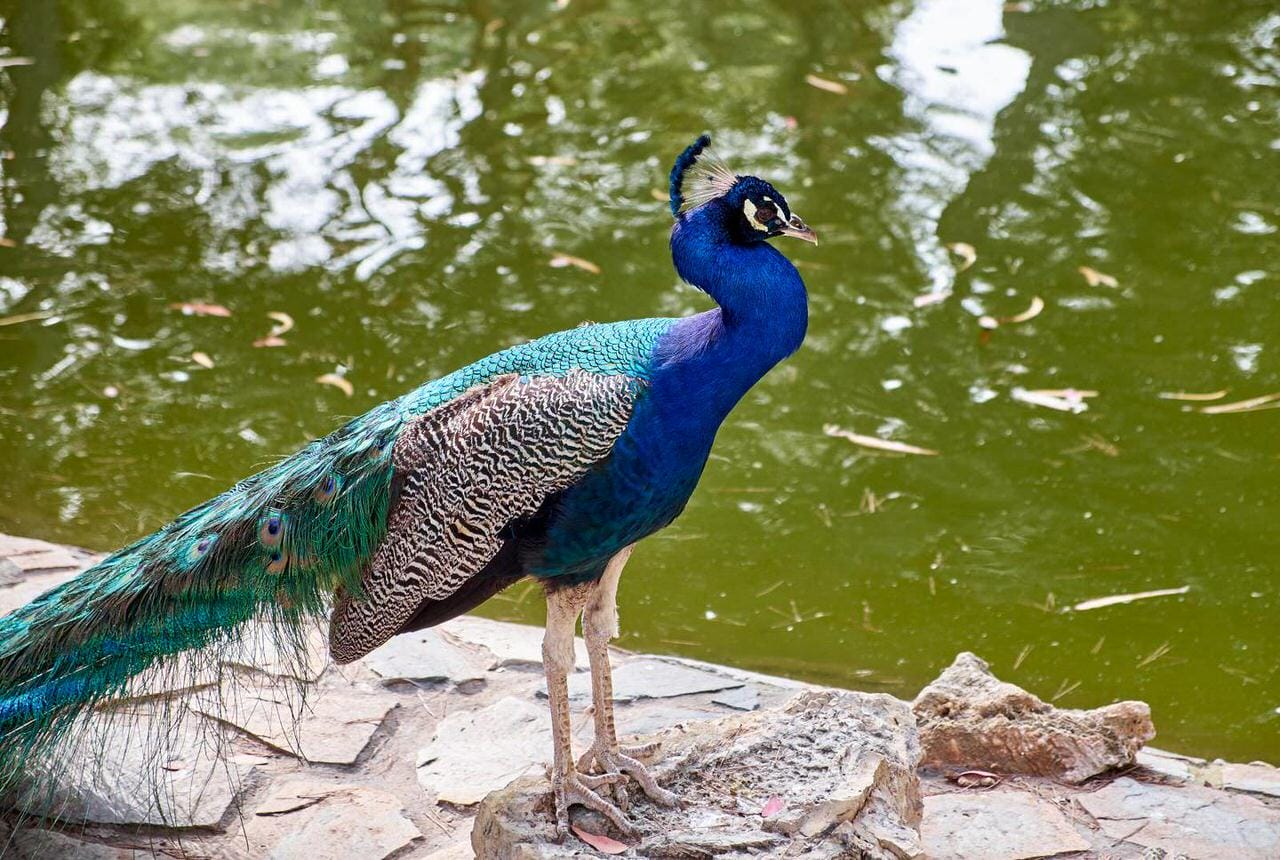 Immersed in our park is born a biological oasis in order to protect species which would risk the extinction: among the new arrivals to the sealing emerge the fascinating azure peacocks, the beautiful and romantic swans, soft padovane hens, the colorful mandarine ducks and don't forget the majestic real pheasant! With this small green paradise you will rediscover the fascination of the ornithological world in its preciousness!

3.Pet Therapy is the keyboard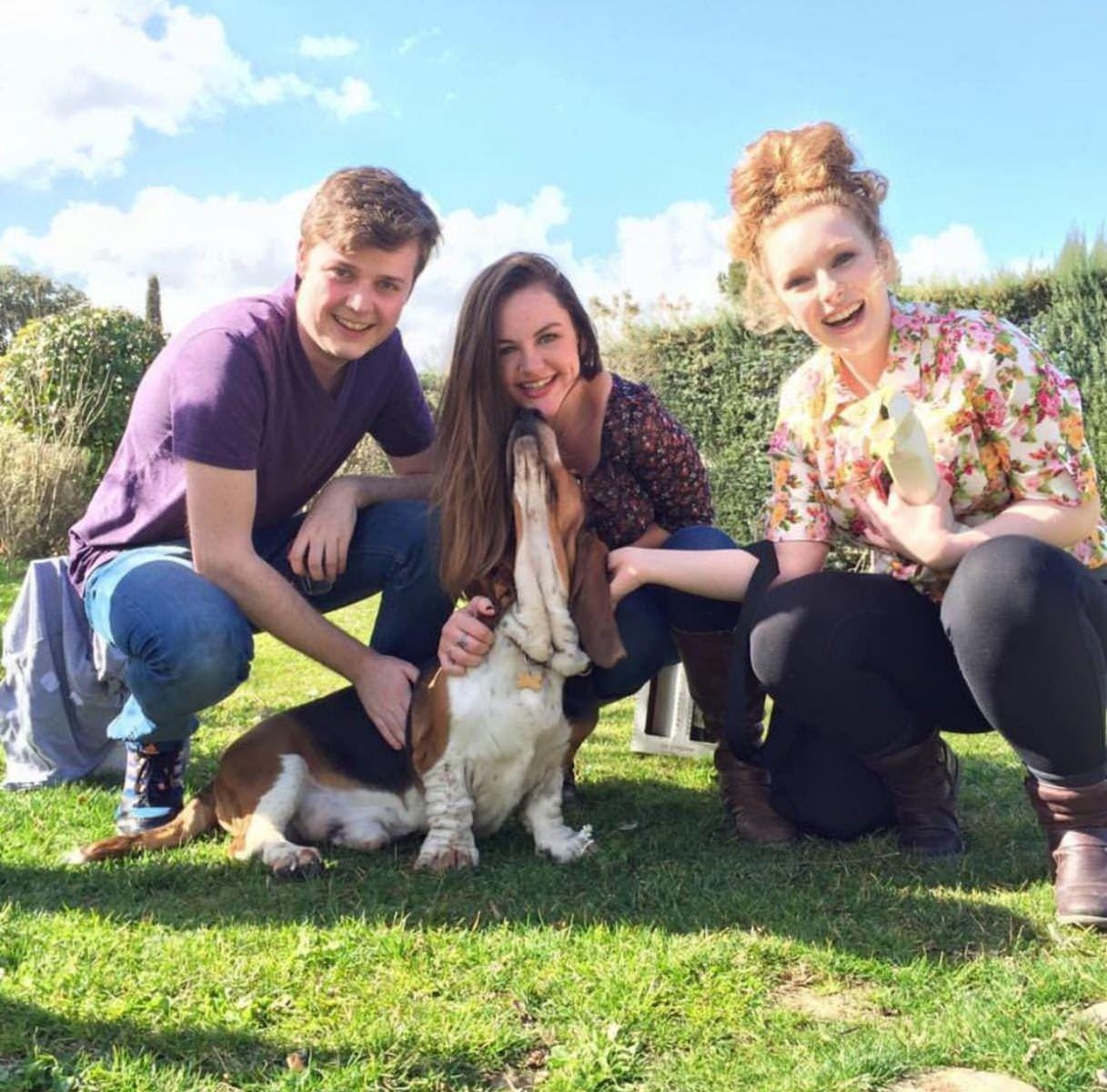 With the term pet therapy generally means a "sweet" therapy, based on interaction between man and animal, with the objectives to improve physical, cognitive, psychosocial psychological and emotional behavior. In fact to Tenuta Torciano human and Animals are one family: will happen often that the Duck Camillo will  welcome you at  the entry or that the faithful Dante, noble Basset Hound, gives  you  his "pawny" compliments and ask you a nice little pampering; meanwhile from its convenient fence a nitrite tells you the presence of our steed that, if you want, will lend its robust croup while our hens lay hot eggs that will make your pastri still more healthy and delicious.
4. Elsa River, a splendid water mirror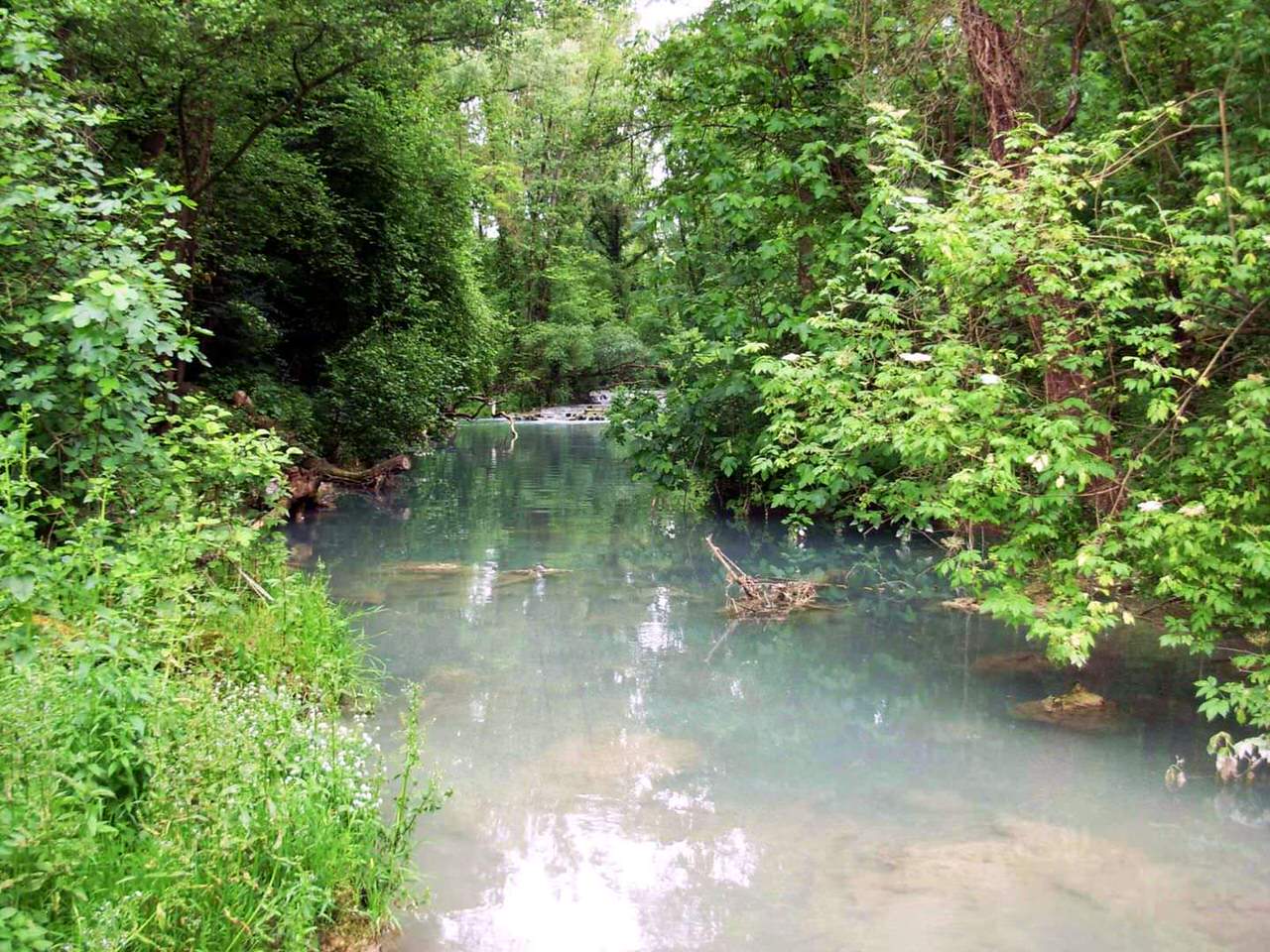 It is a luck for our estate, be wetted by the beautiful river Elsa, a very valuable contribution to our green oasis and nature in general, to keep it alive and pumping. Again thanks to the river, the seal reveals the best place to host our friends and for the welfare of plants: in short, if you are looking for an experience healthy, relaxing and enjoyable, we look forward to seeing you here at Tenuta Torciano!