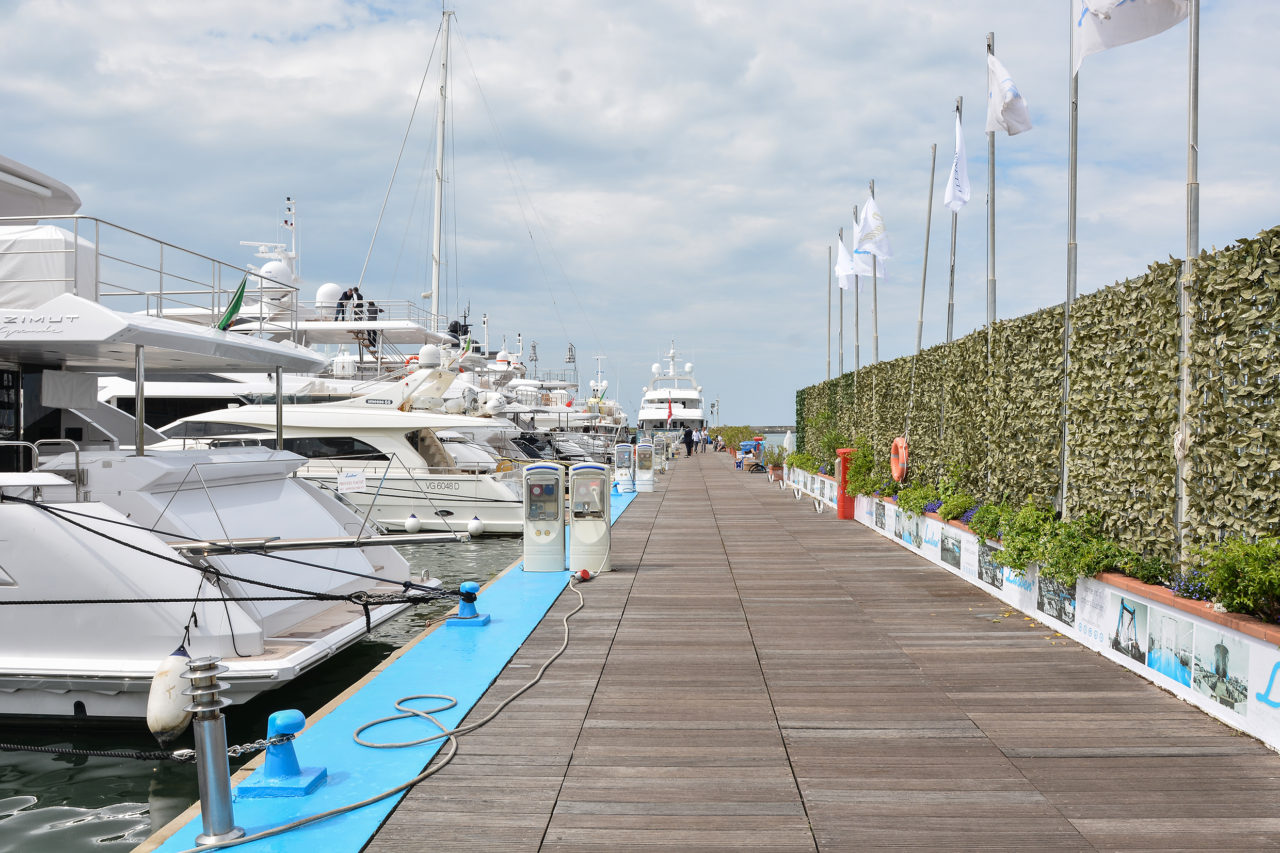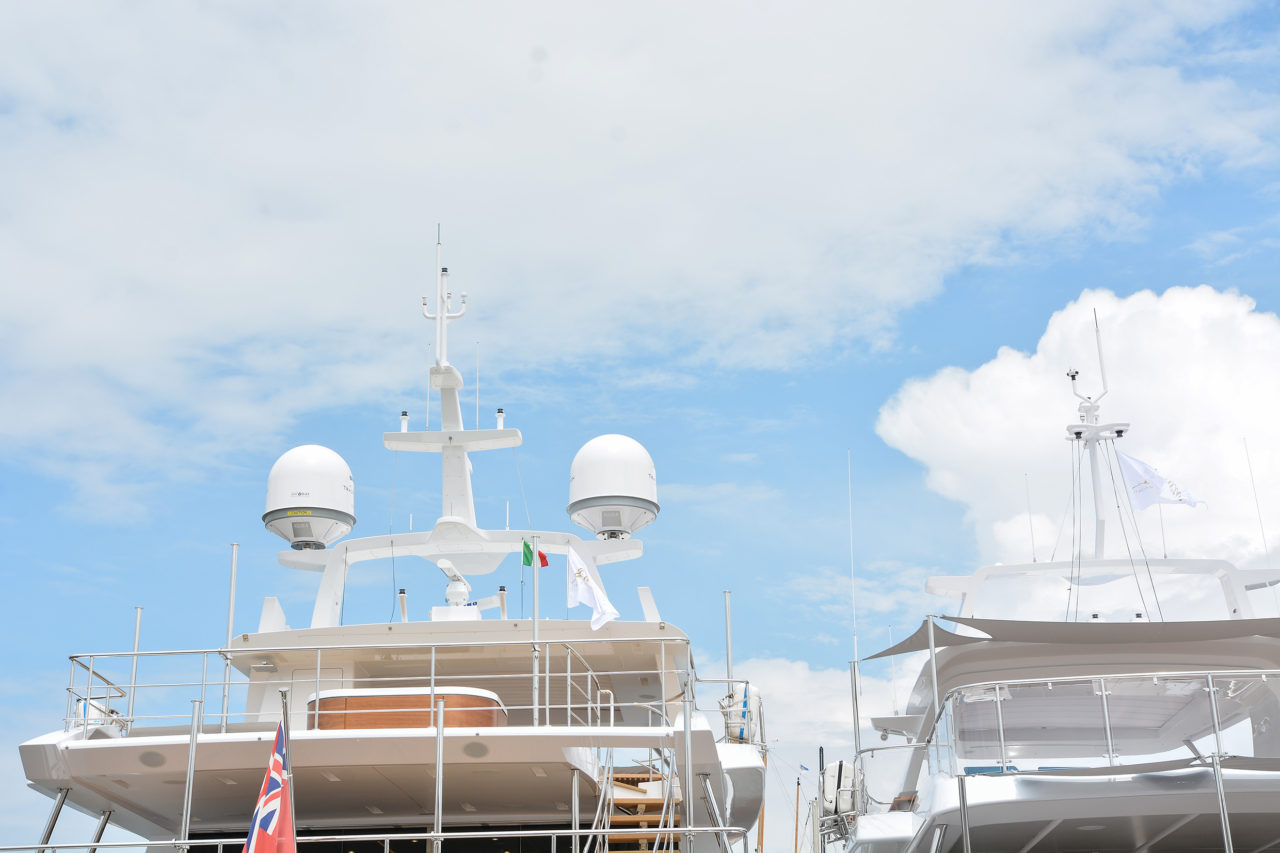 The second edition of Versilia Yachting Rendez-Vous, the appointment dedicated to high-class boating scheduled in Viareggio from 10 to 13 May 2018, ended on May 13th.
Tenuta Torciano has decided to take part in the event for a full day of meetings and visits to the stands. The target was to strengthen commercial partnerships and promote our events on board the megayachts with the beginning of summer season.
"It was a very positive experience," says Emanuele Giachi, Tenuta Torciano's Luxury Activities Specialist. "We talked about our activities on board the yachts with very important companies in this sector such as San Lorenzo and Benetti, and also with companies that deal with the chartering of luxury boats". "Our goal is to make people discover the world of wine and Tuscan traditions when they are on holiday on their yachts, in the middle of the sea. And it seems that our proposal has been successfully greeted!".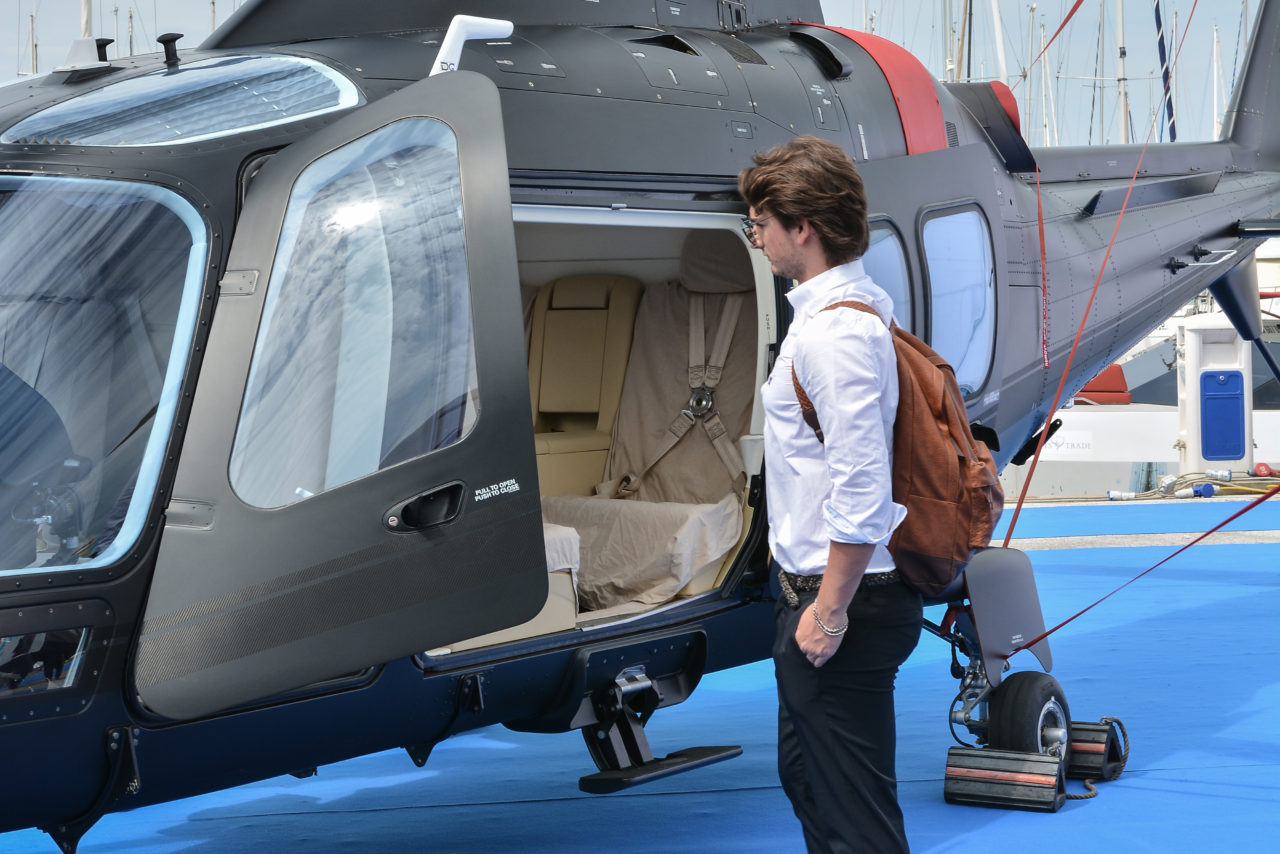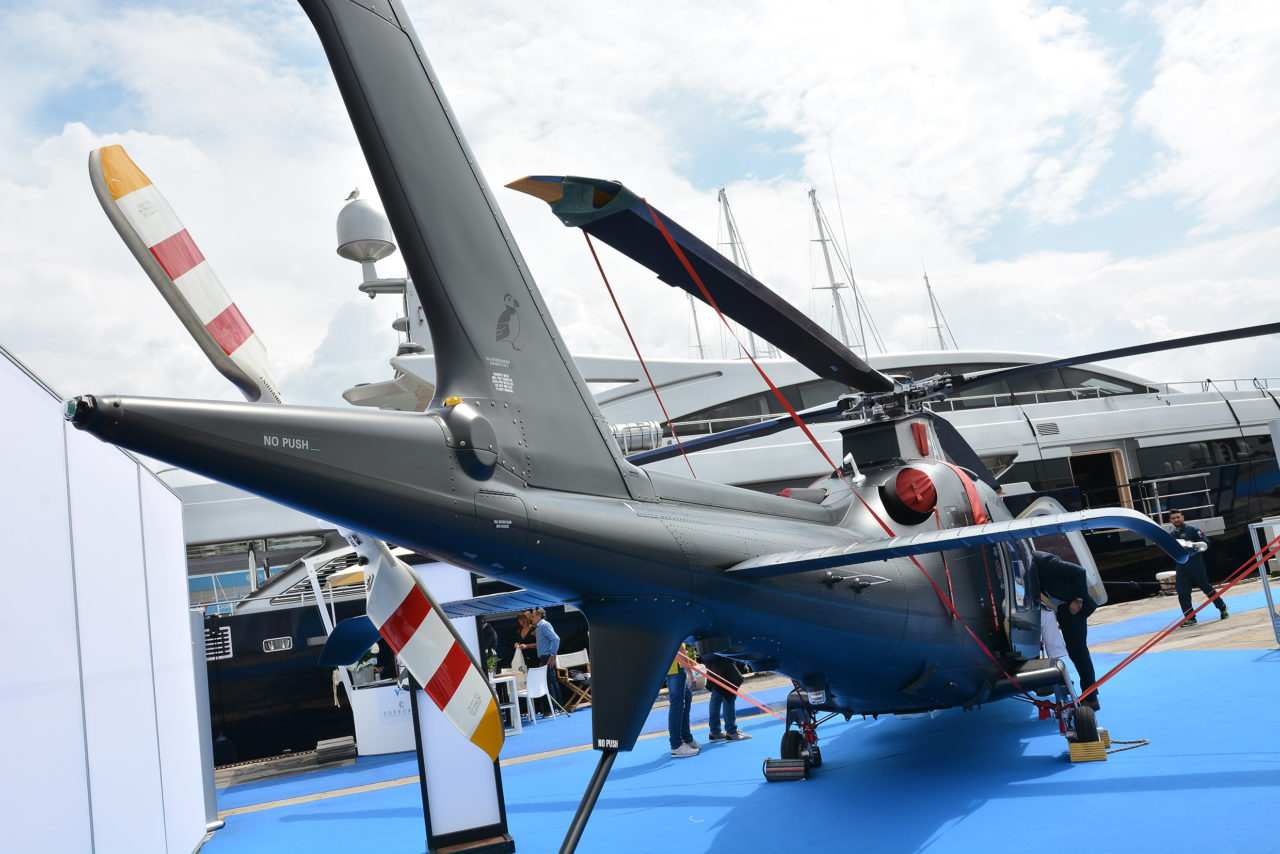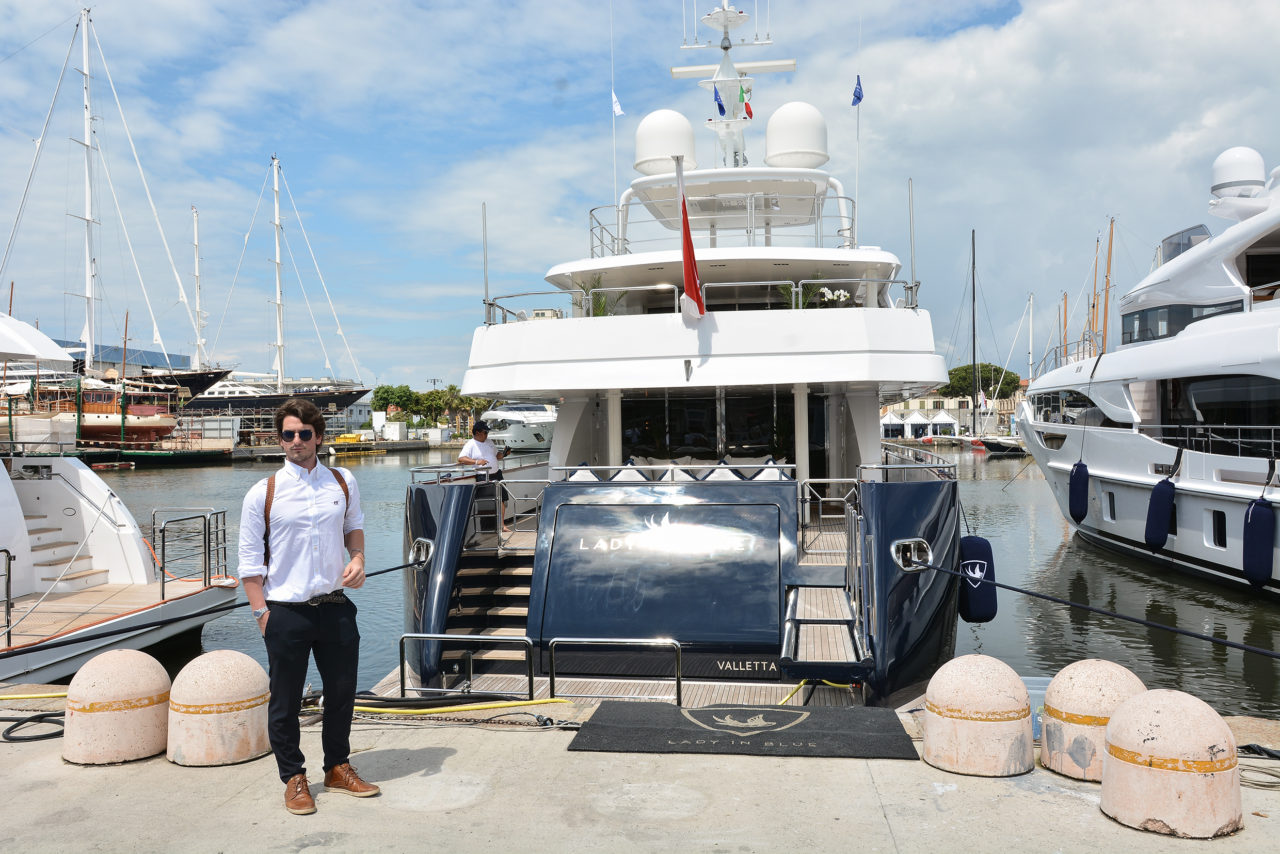 Tenuta Torciano organizes exclusive events, reserved for the boating of excellence, to offer incredible experiences aboard your fleet. Thanks to our helicopter service we can land on megayachs, with Helipad availability, or to the closest platform, to stage an exclusive evening on board, a winetasting with our special Wine School or simply to bring you in Helicopter directly to our Tenuta in San Gimignano for an exciting experience in the cellar with tastings, special lunches and fun activities in Tuscany. Moreover, also by helicopter, we can quickly reach wonderful seaside places like Elba Island, Portofino, Portocervo, Montecarlo, Amalfi and many other personalized routes.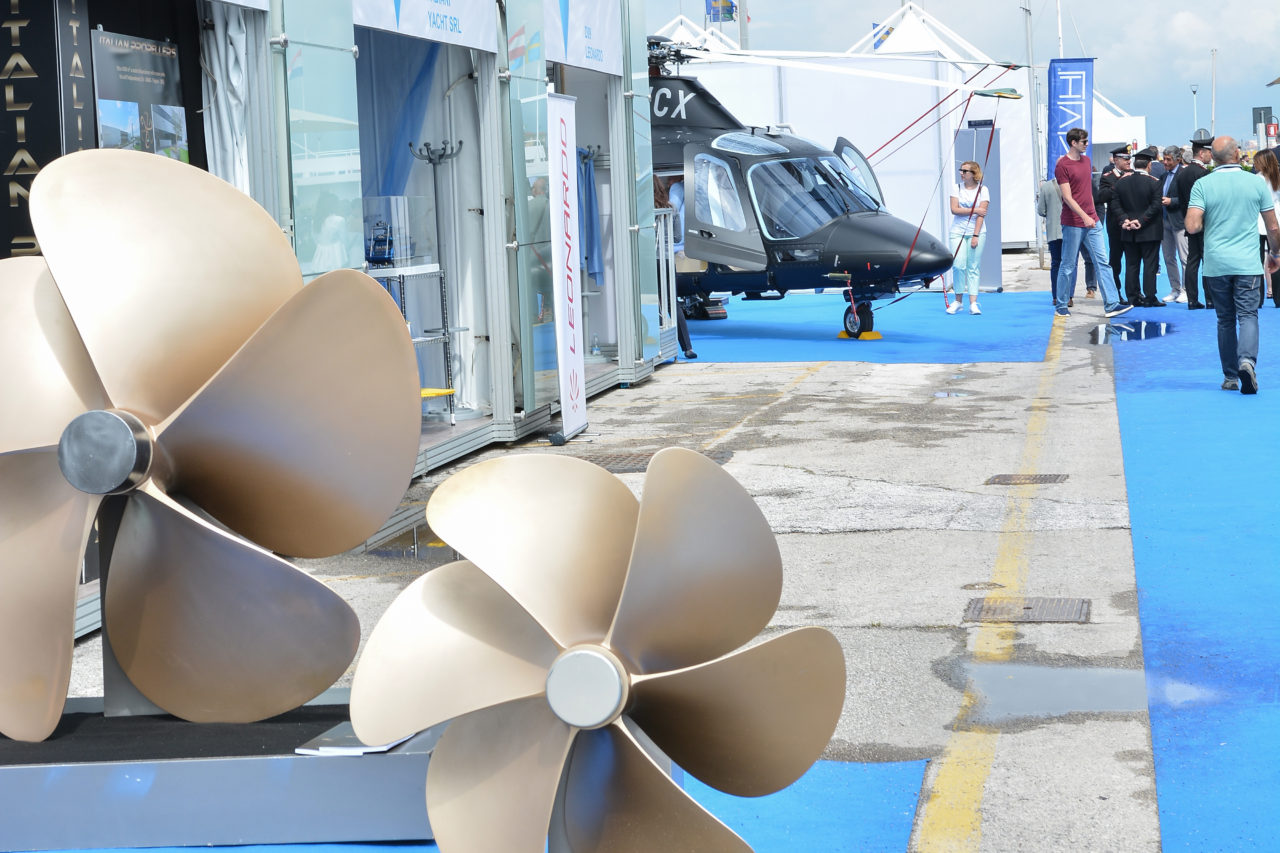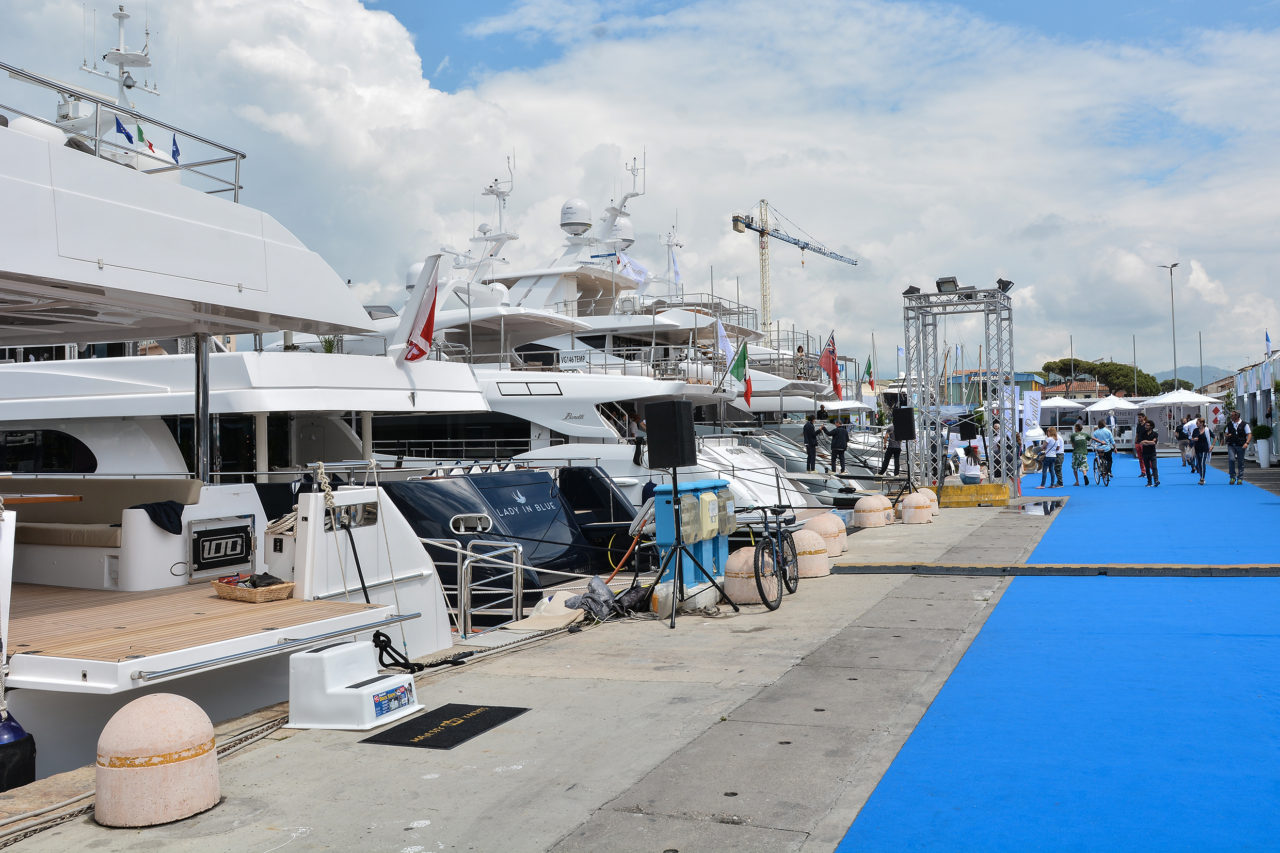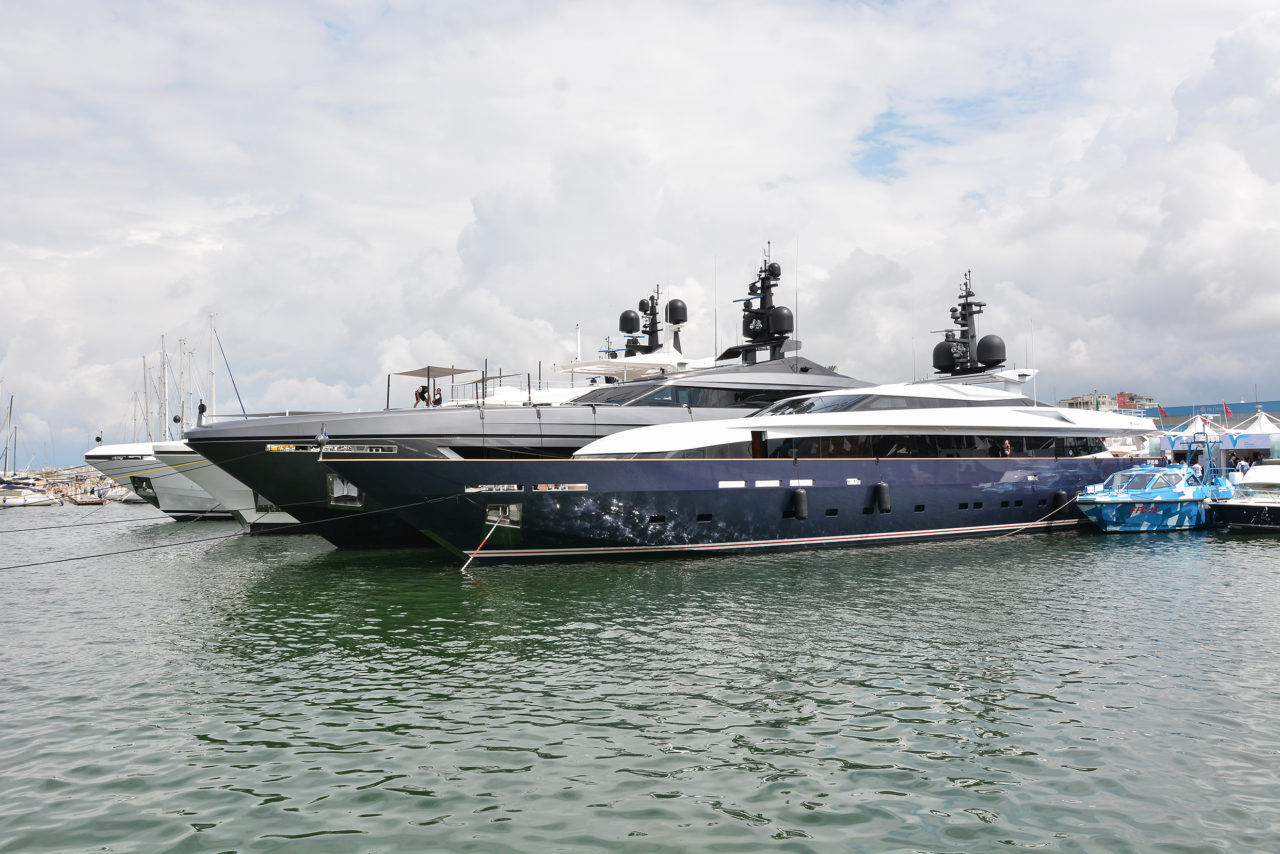 Whenever you want you can customize your wine event directly on the yacth to welcome your guests in style and to spend unforgettable moments with our wines.
If you are looking for a unique experience during your holiday, contact us to learn more about our luxury activities, wine school on board and helicopter services.