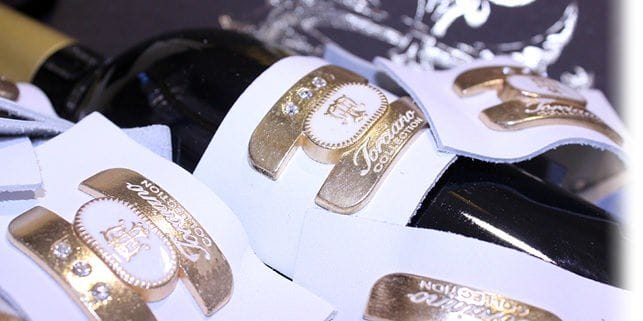 If a bottle of Tuscan Cuvee wine was not elegant enough for you, with the new exclusive leather bottles that you can now buy only in our Brand Boutiques T. Torciano, or at our online store.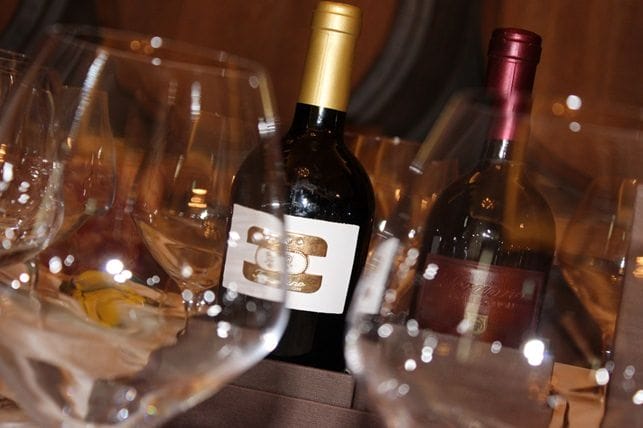 Our Brand Boutiques are not yet available in the United States but we're patiently waiting because we can't wait to get our hands.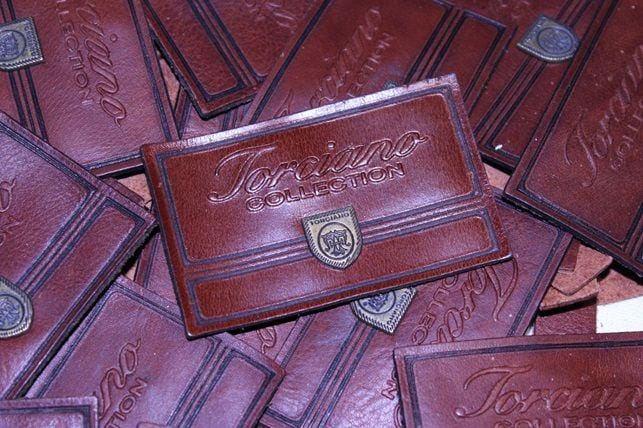 I would like to imagine the surprise of your guests when they touch the soft bottles of the Italian bottles, made and worked by Italian artisans, the precious Italian style, on your table and what they will say when they will drink their favorite drink during your next dinner.