Welcome to Tuscany, welcome to Tenuta Torciano Winery. Here life goes by in relax and fun. All around beautiful landscapes, smells, colors and smiles. Discover with us simple moments of life at Torciano winery. Everything is simple and beautiful, like the roses that welcome you as soon as you come.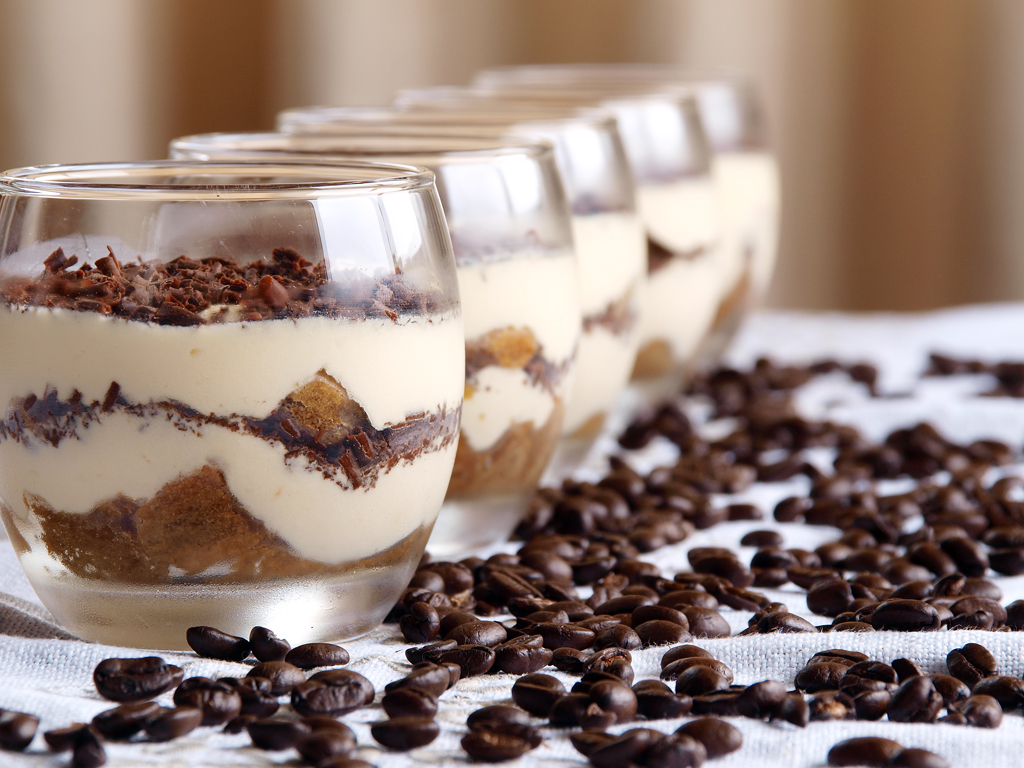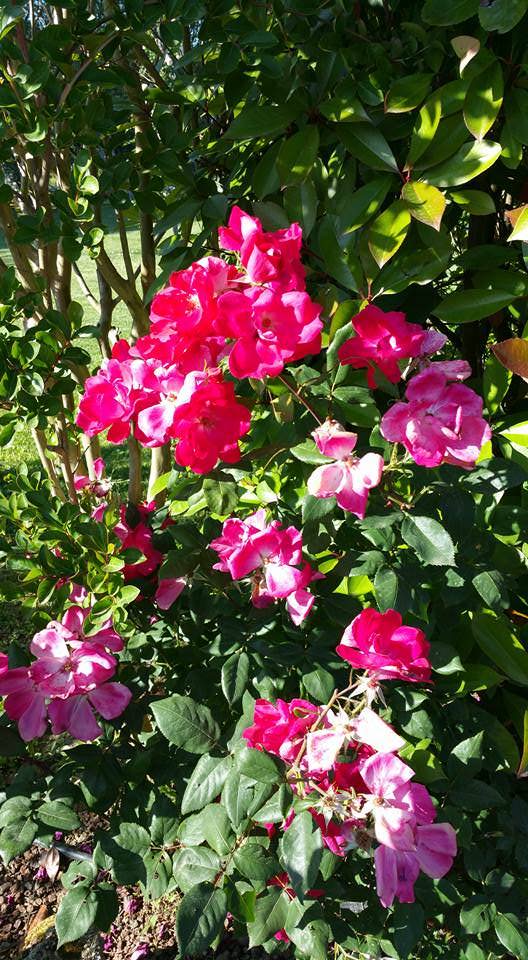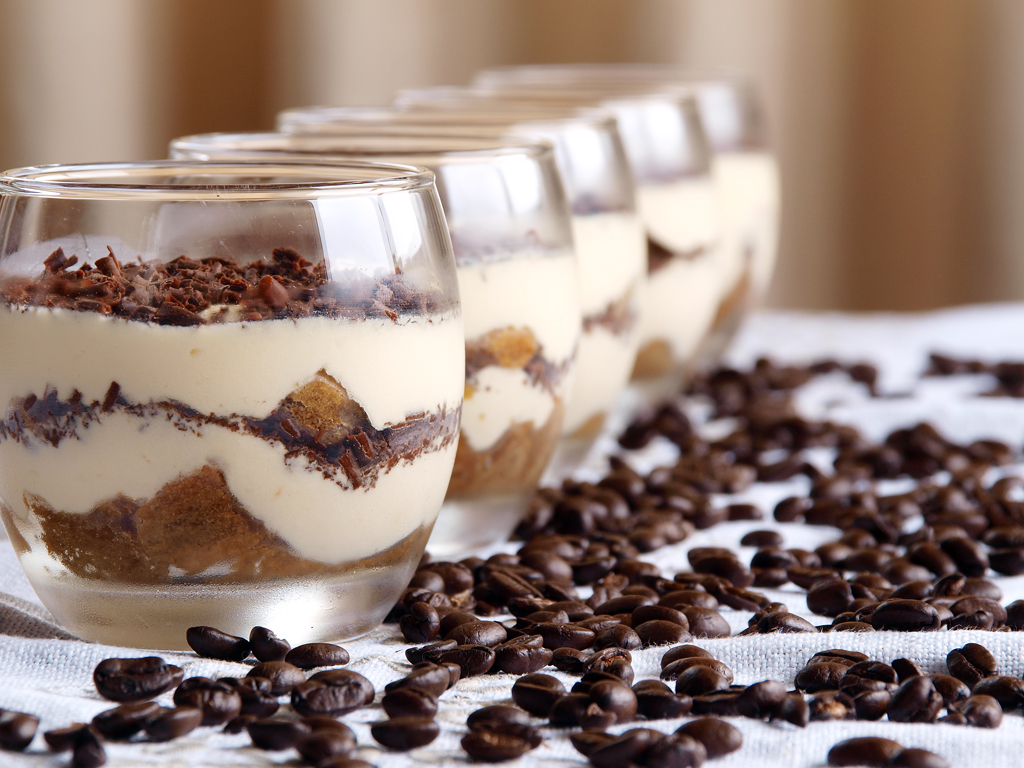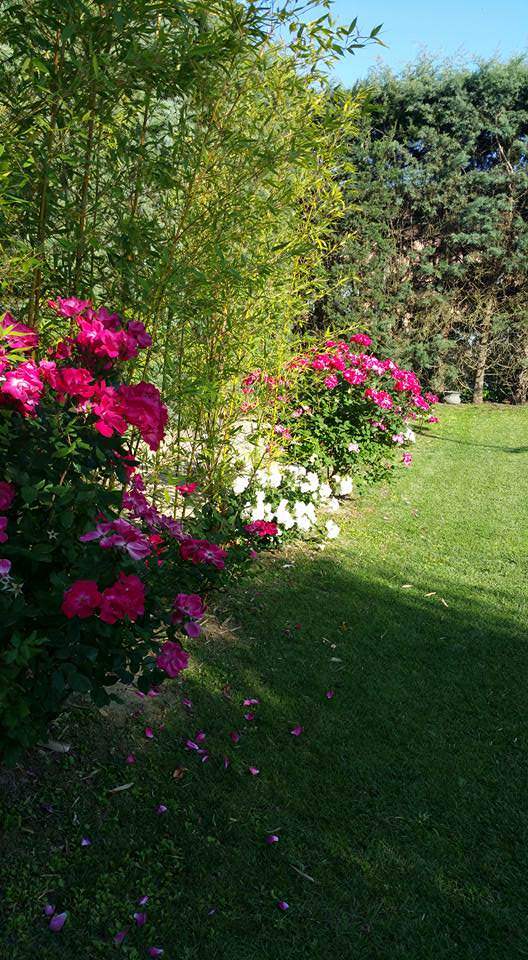 The beautiful garden is full of roses, there is also a pond with geese and ducks, a white gazebo and probably you will have the pleasure to meet Dante, our dog.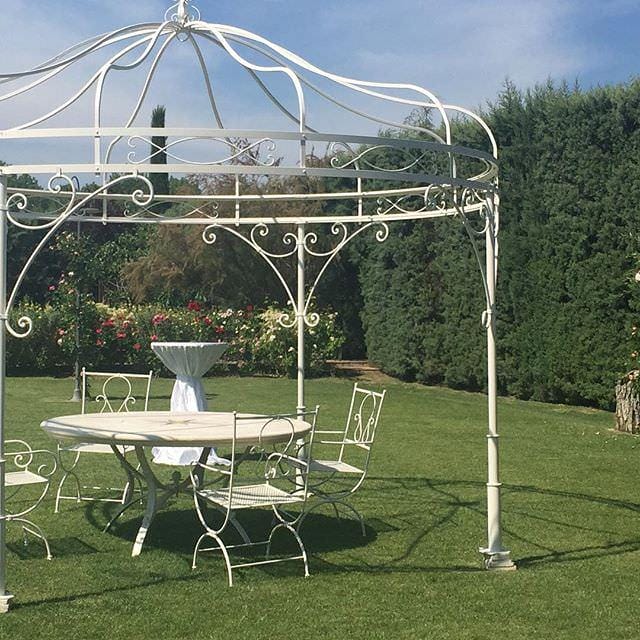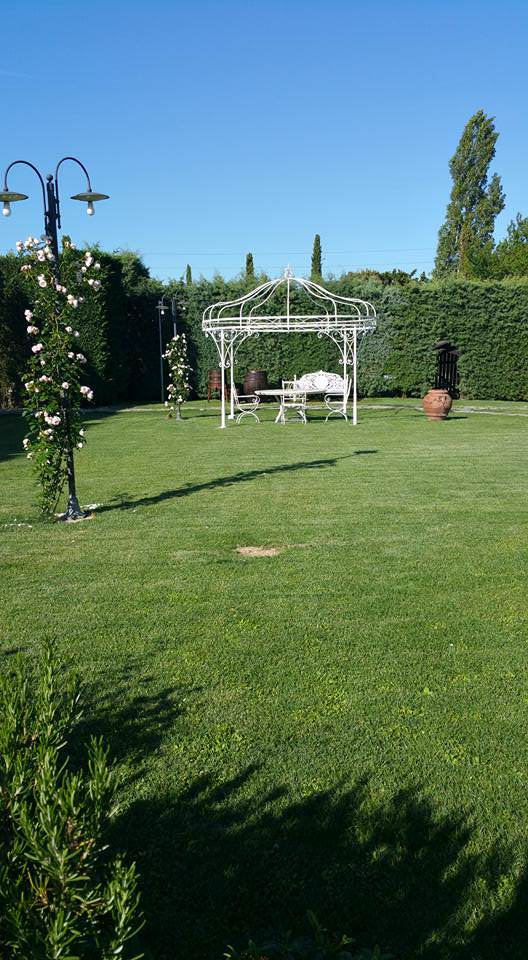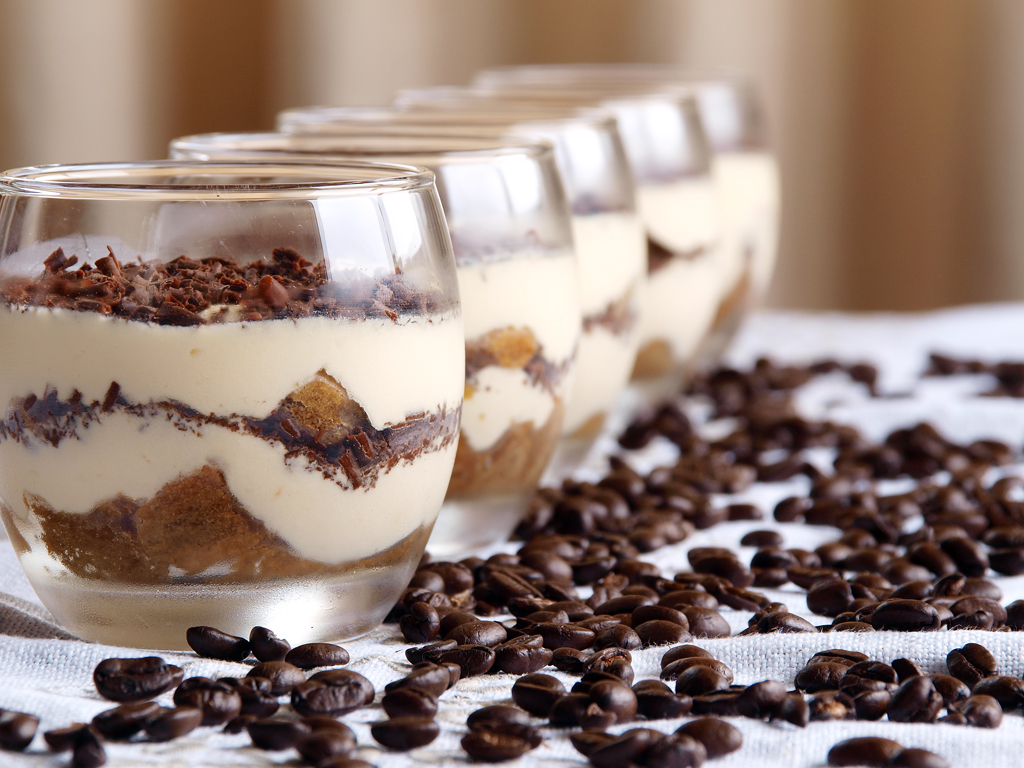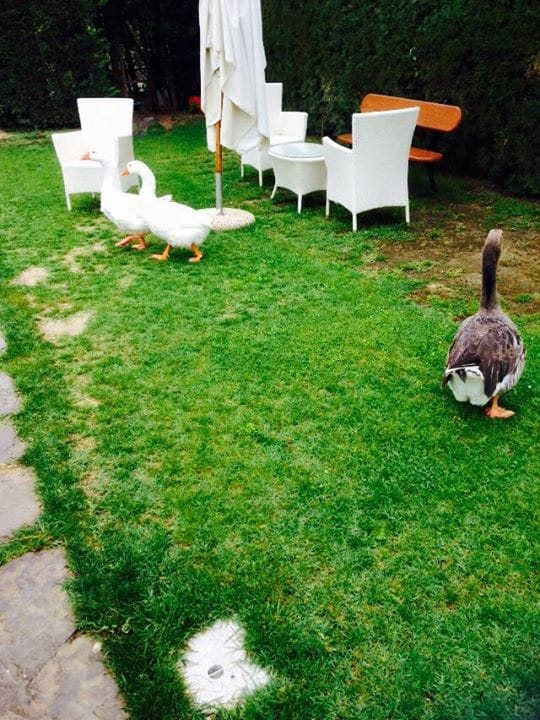 Then go for a walk in the  vineyard, you will learn about Vernaccia di San Gimignano, our white grapes and also the red grapes of Sangiovese that becomes Chianti and Chianti Classico.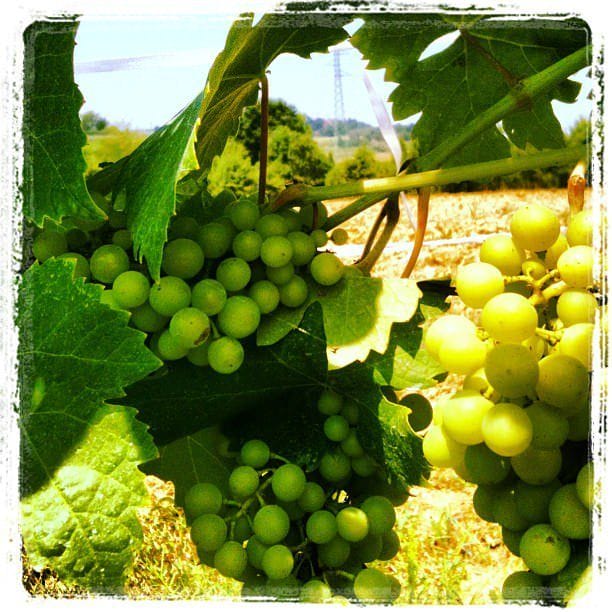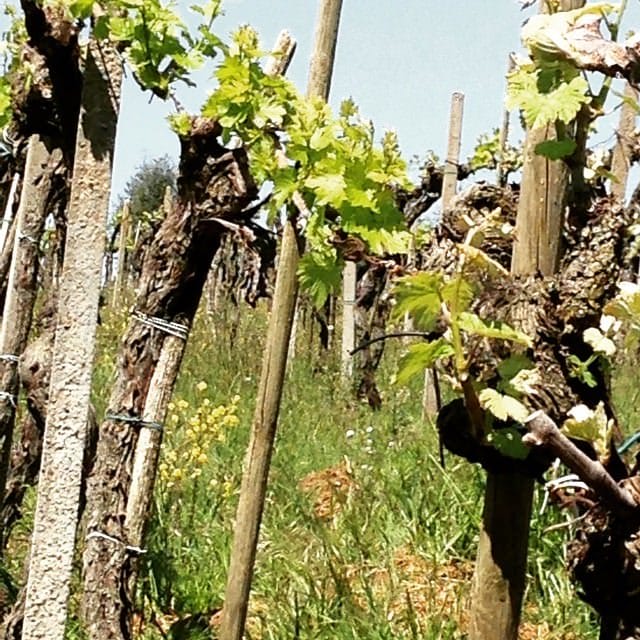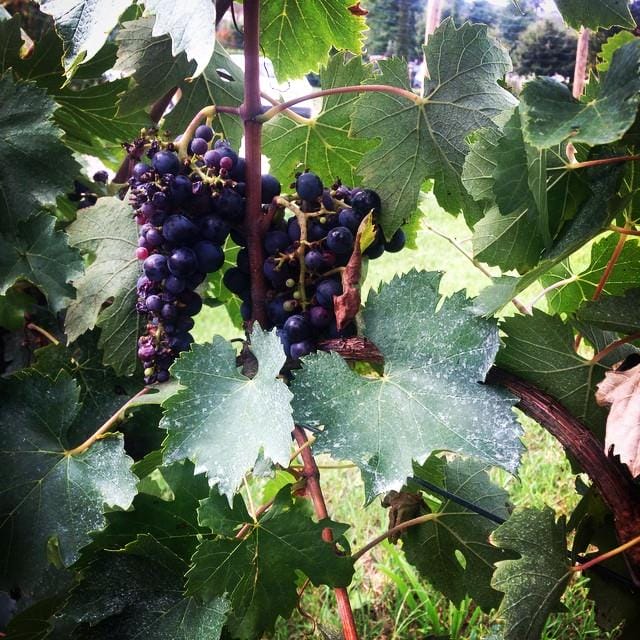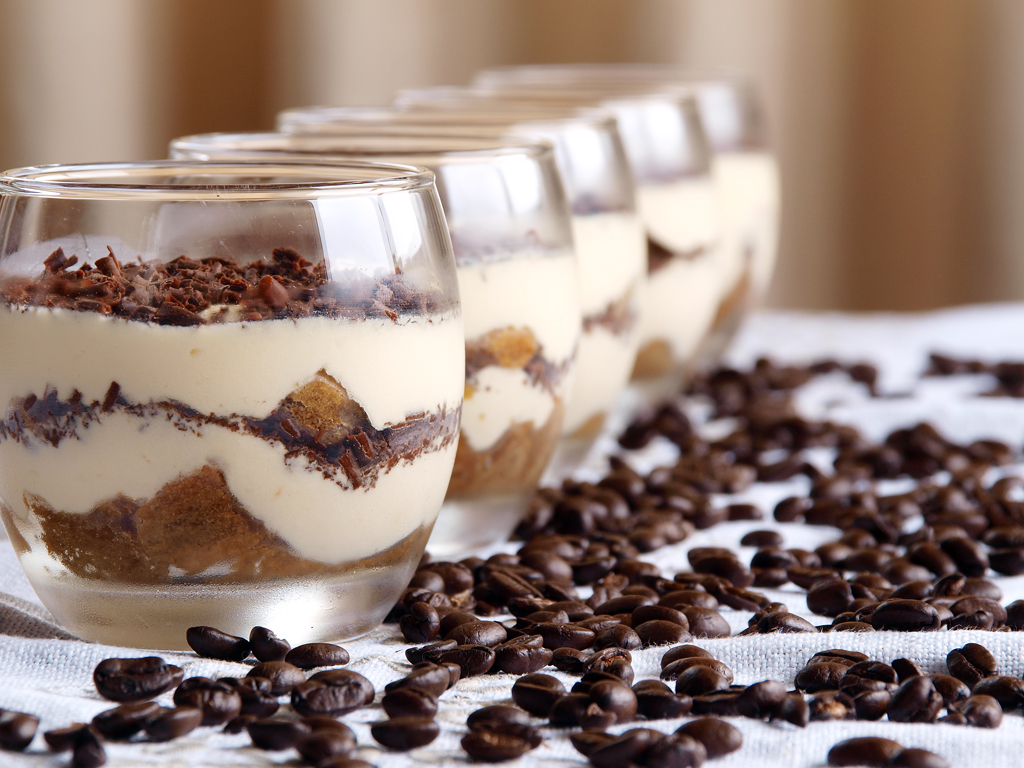 Now it's time for a rest in the patio or in the winery. Here you can taste oils and wines, eat homemade food and enjoy our company.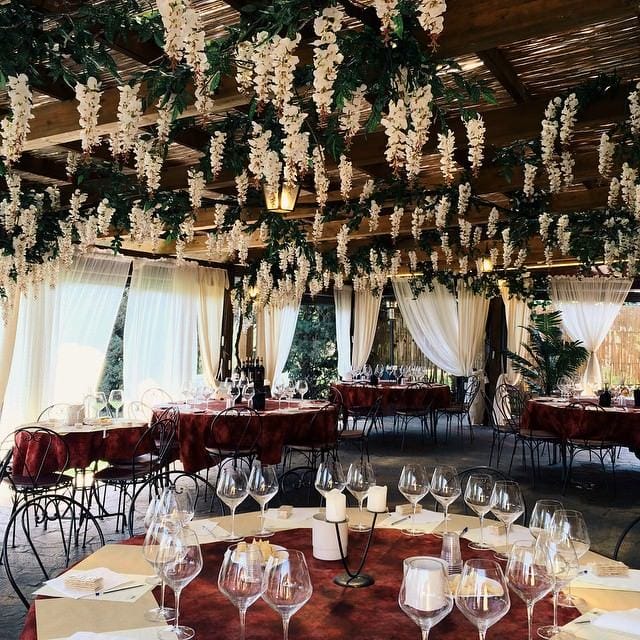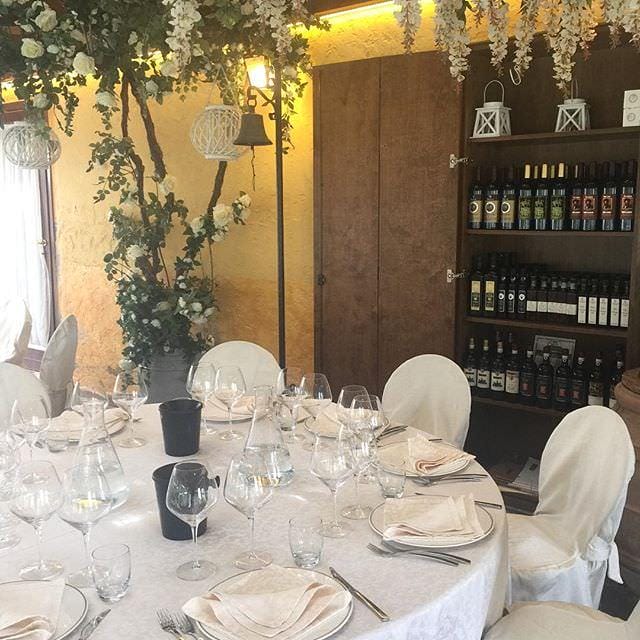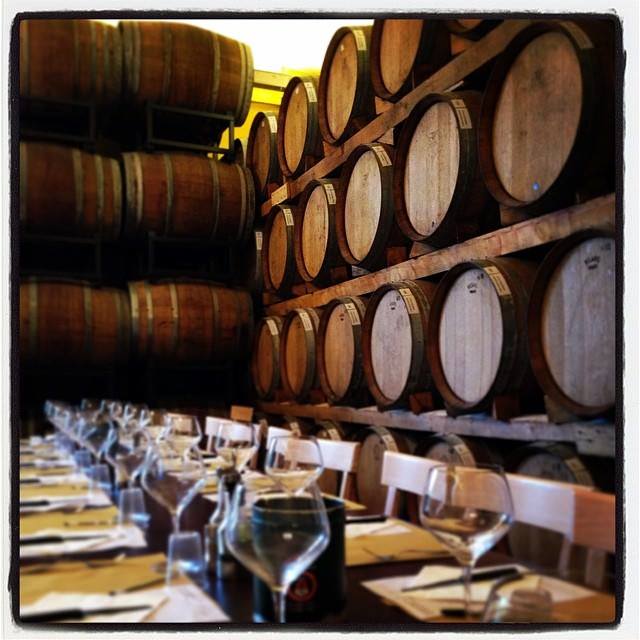 Our doors are always open, visiting Tenuta Torciano Winery is like becoming part of our family.