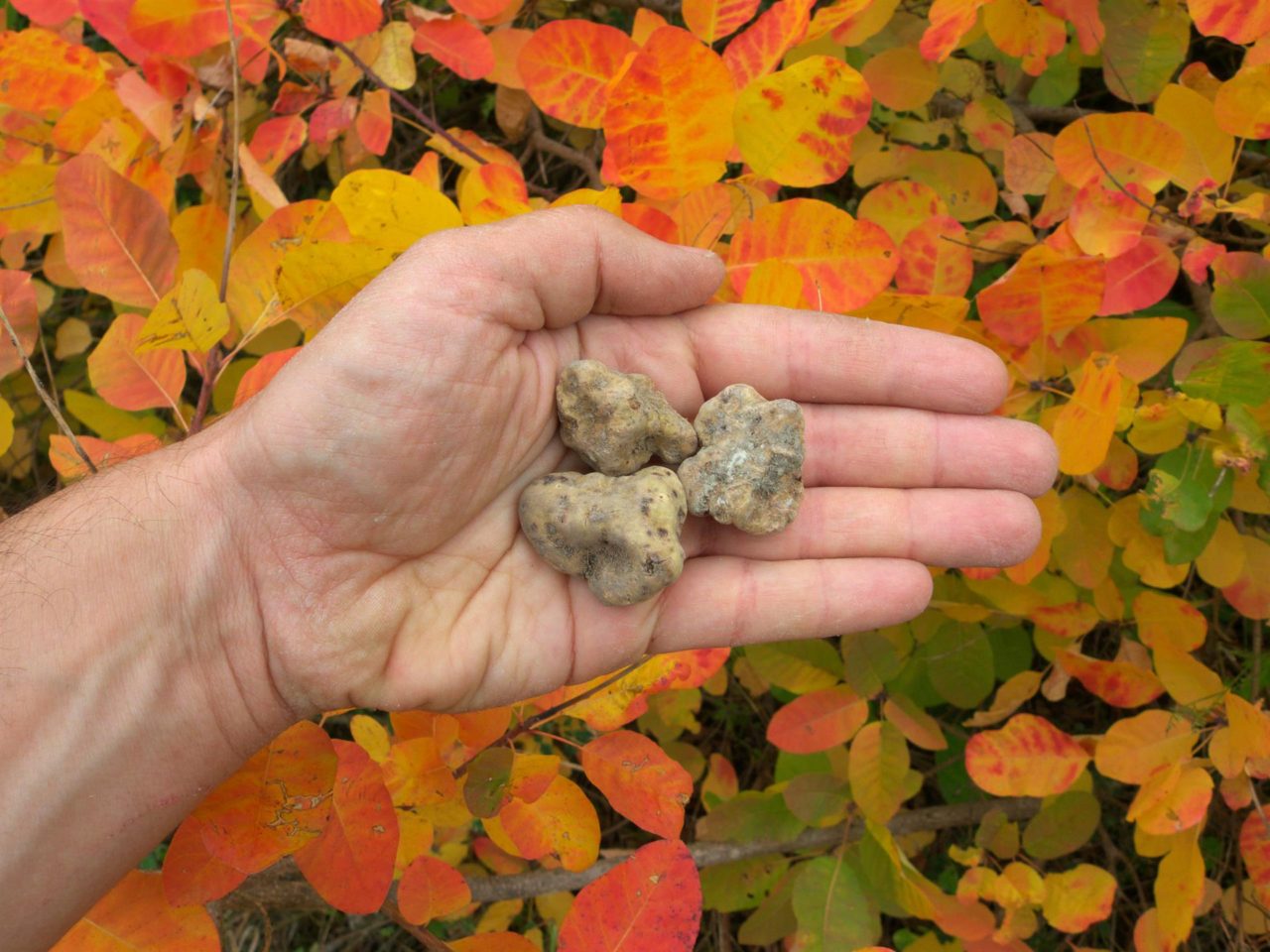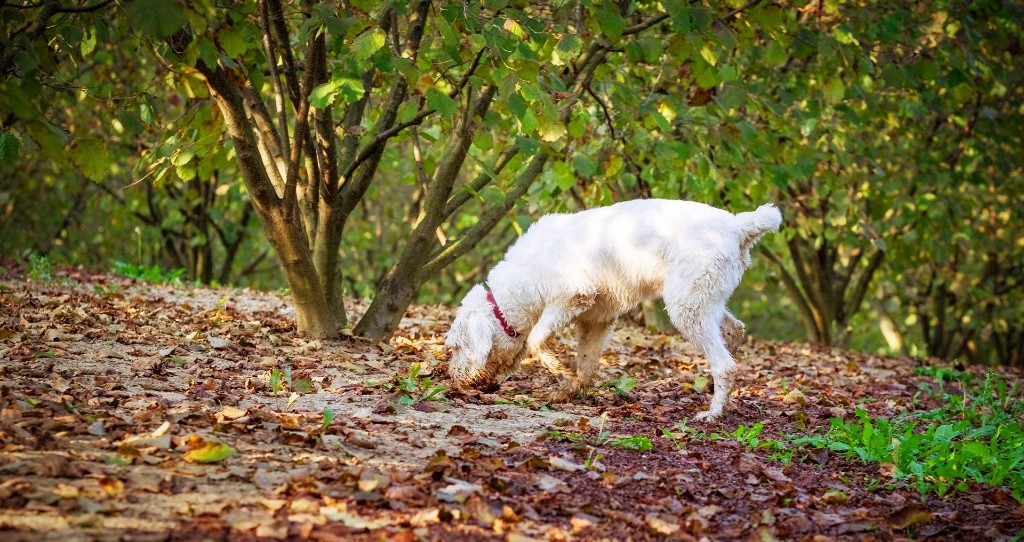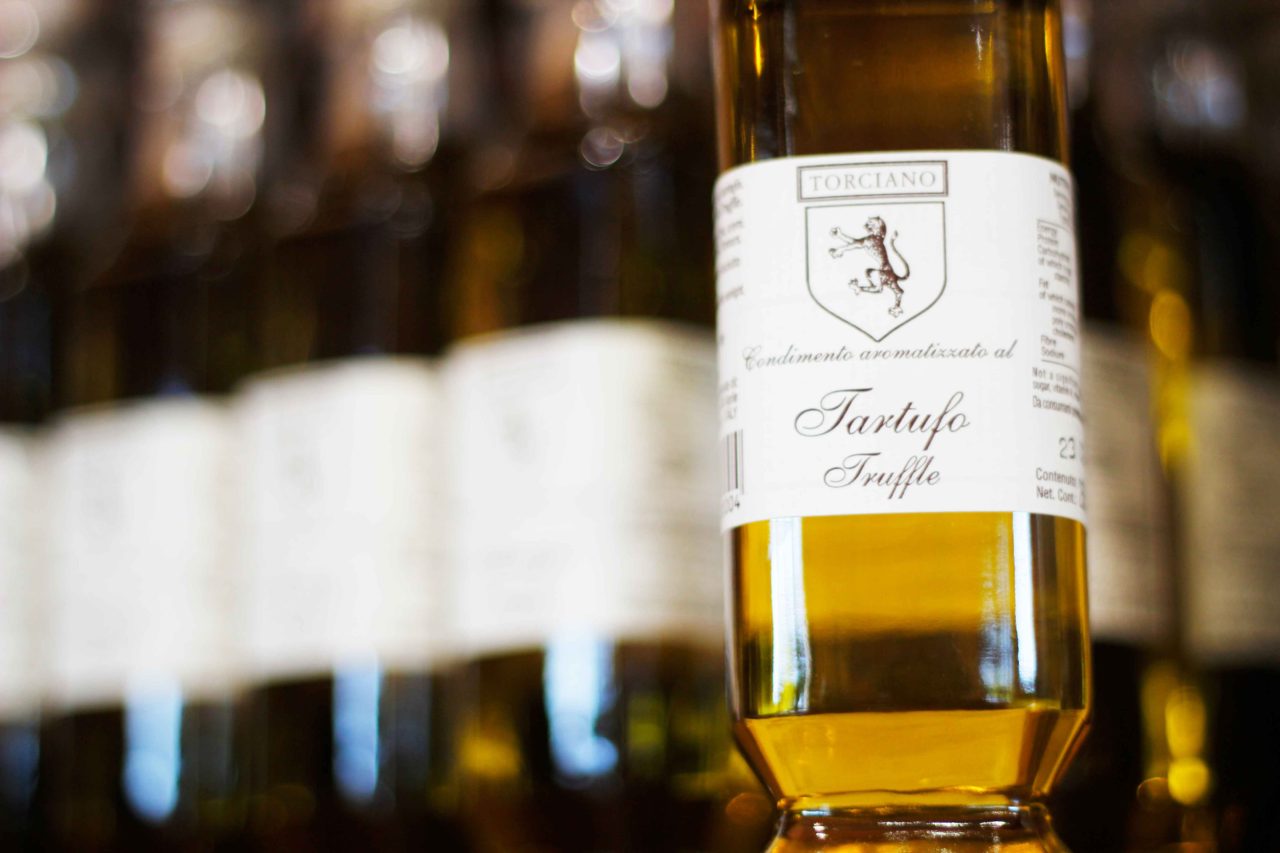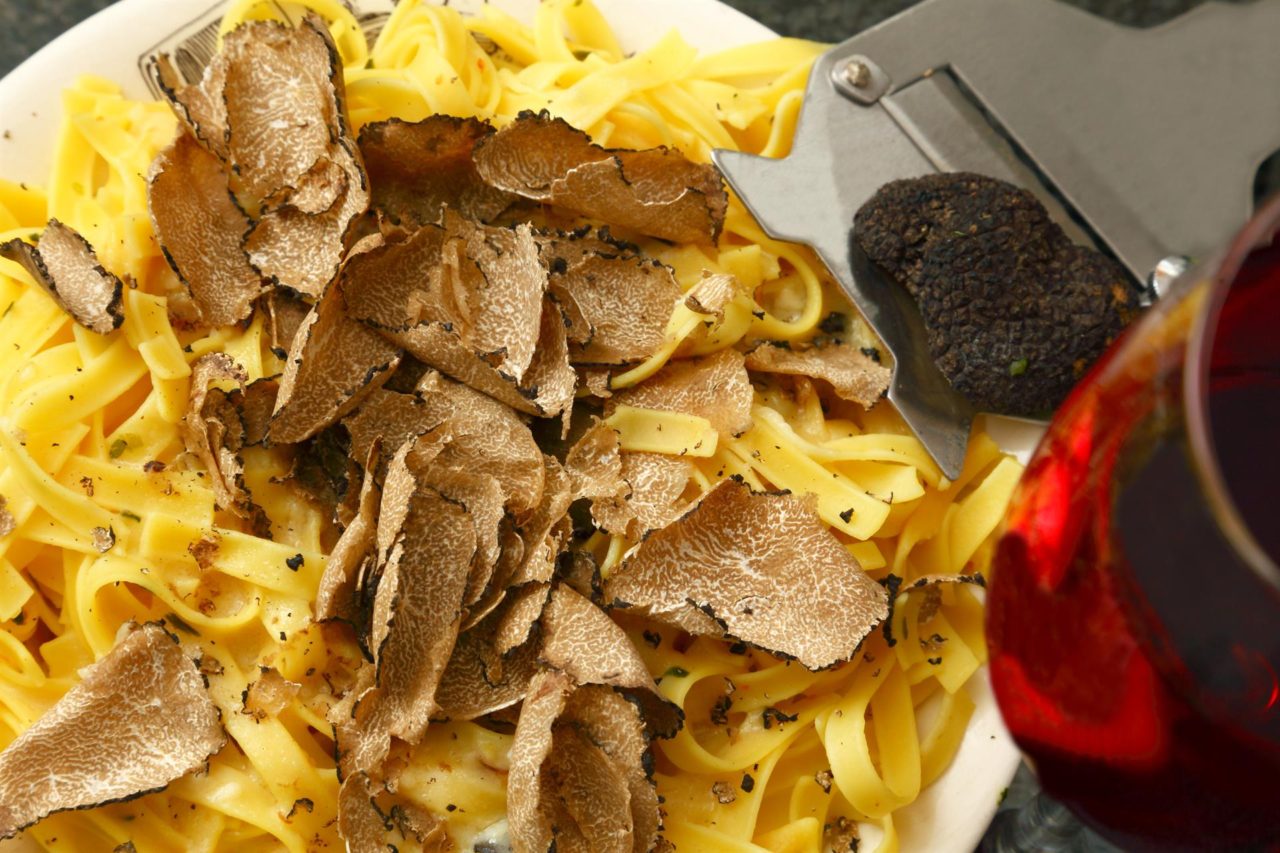 Here in Tuscany we just made our new extra virgin olive oil and we are ready to go hunting truffles in the woods.
What happens when these two great ingredients are mixed together? We create a special truffle oilve oil!
At the winery we usually use to drizzle the truffle oil on top of our lasagna homemade, but you can also add it on tagliolini with truffle, or simply on a slice of bread, you will love it!
To discover the genuine taste of Tuscany come visit us at our winery. Or you can receive directly at home some of our truffle olive oil, and of course also our italian wines.