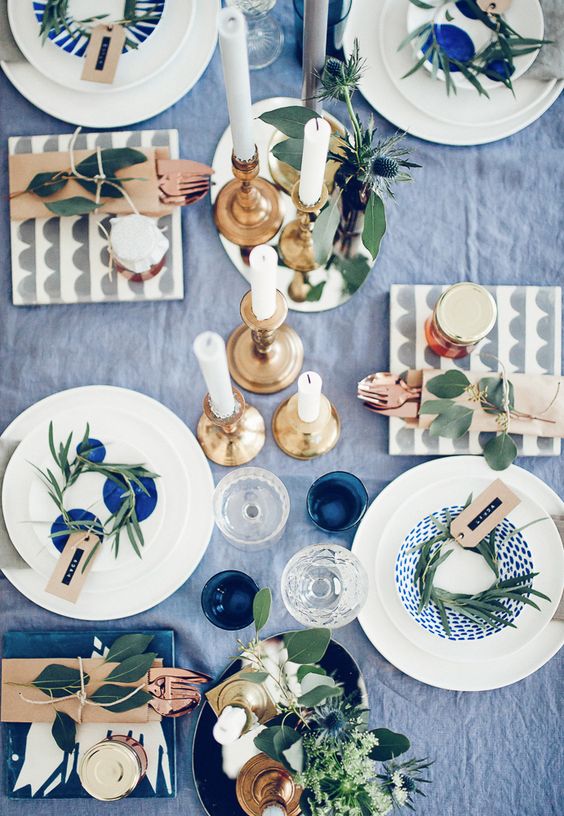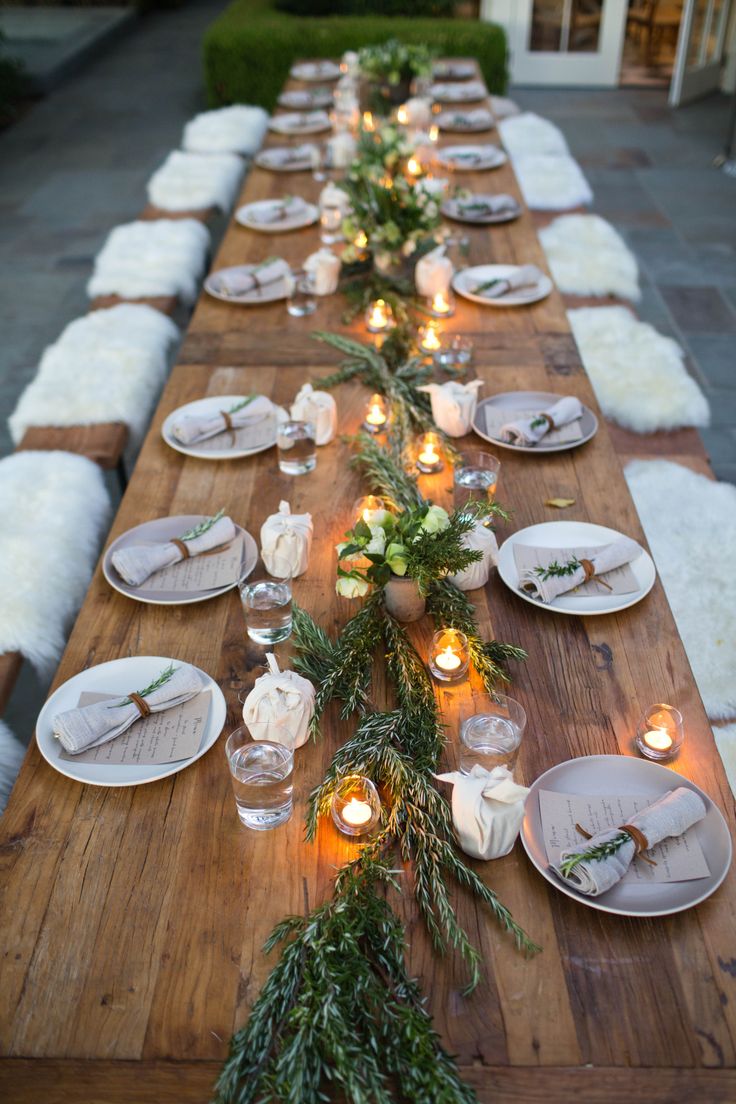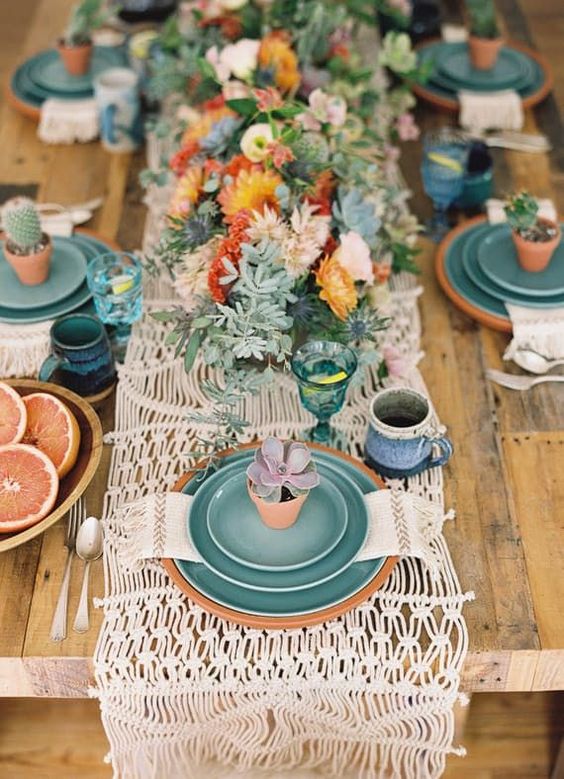 The best way to bring color on your table during the winter is to use your creativity and get inspiration from nature.
1) Use natural elements like leaves, succulents and pine cones;
2) Bring on your table beautiful and unique bottles, like our white wine Vernaccia di San Gimignano handpainted. You can choose many flowers and special decorations;
3) Warm up the party with a delicious mulled wine to serve your guests, choose a full-bodied wine like Cavaliere or Brunello di Montalcino.