Tenuta Torciano is pleased to present the new wines produced in our American winery, located in Monticello Road, Napa (CA).
This tasty set of California wines is the first wine produced by the Tuscan Winemaker Pierluigi Giachi in California. A full bodied red, made with Cabernet Sauvignon, and a fresh white with Chardonnay Grapes.
The structure and composition of the soil greatly influence the character of the grapes and help guide the winemaker. Land at the bottom of the valley tends to be deeper and more fertile and produces vigorous growth, so the crop must be strictly managed to produce concentrated grapes. On the hills the vine has to struggle to survive in the rocky terrain of change and naturally sets a smaller crop, producing smaller grapes of color and highly concentrated flavors.
As a result of these features we are now able to produce two of the best wines that the grapes of this area can give:
Amerigo Chardonnay
White California Wine
This Chardonnay represents the taste of California's most important seaside vineyards regions. This is a tasty wine that combines flavors of fruit vivaci and judgment use of the oak for a great sense of balance and composition. Aromas of butter, vanilla and pear prevent aroma of almonds and spices that are well supported.
Gold color with a mature aroma; clean and elegant; sweet with a thorough and subtle structure; refreshing that balances the best fruits of californian regions.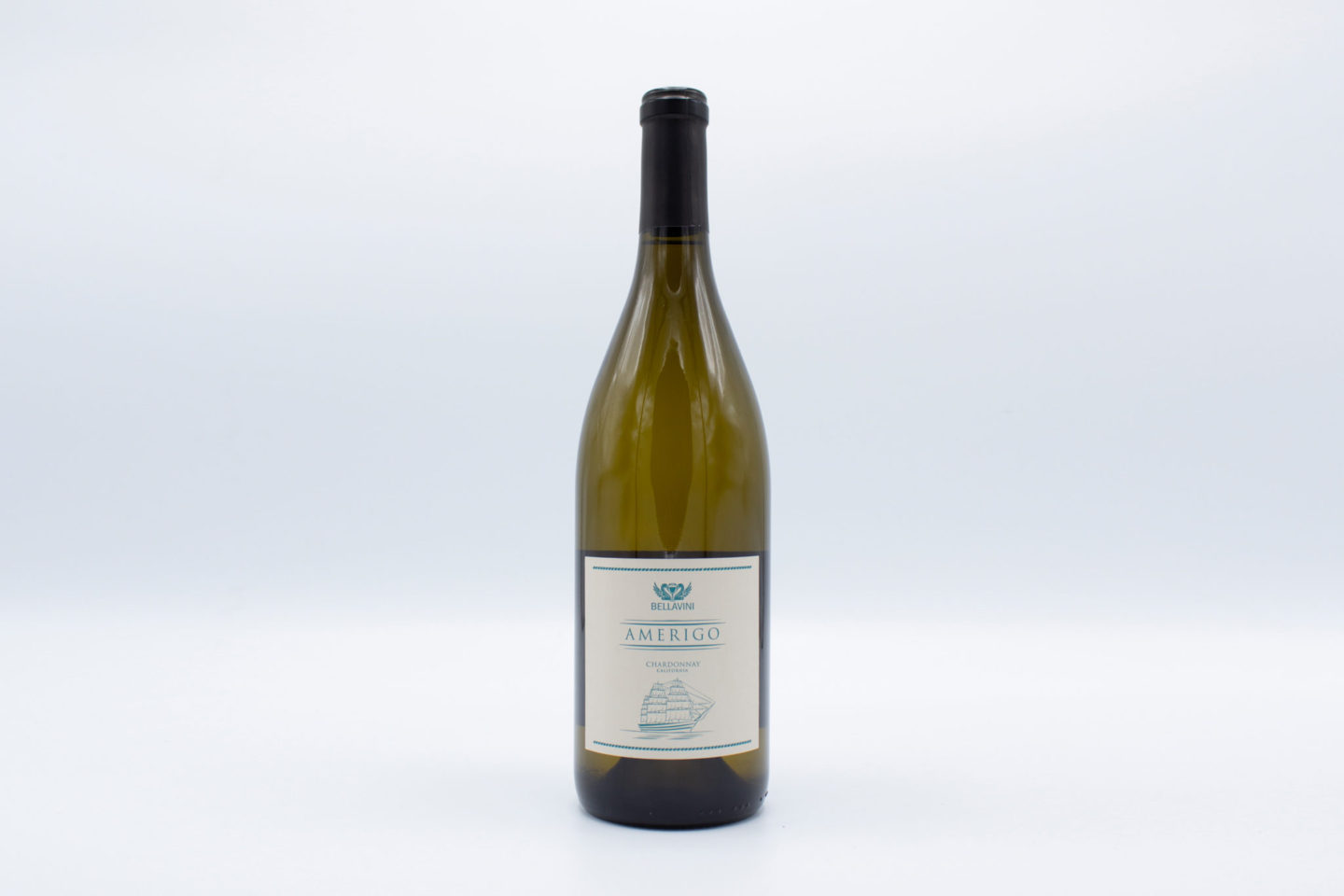 Amerigo Cabernet Sauvignon
Red California Wine
This Cabernet Sauvignon presents it with a dark ruby color with a rich sentor of mora, raspberries and black pepper. Intense Cabernet full of fruits and offers a round flavor with a soft and persistent final with french touchian oaks.
A noble variety equipped with power and concentration, Cabernet Sauvignon is today the most cultivated variety in the world. Intrinsically rich with tannins and acidity, the best bottling of cabernet can agree magnifically, with the ability to last 40 years or more.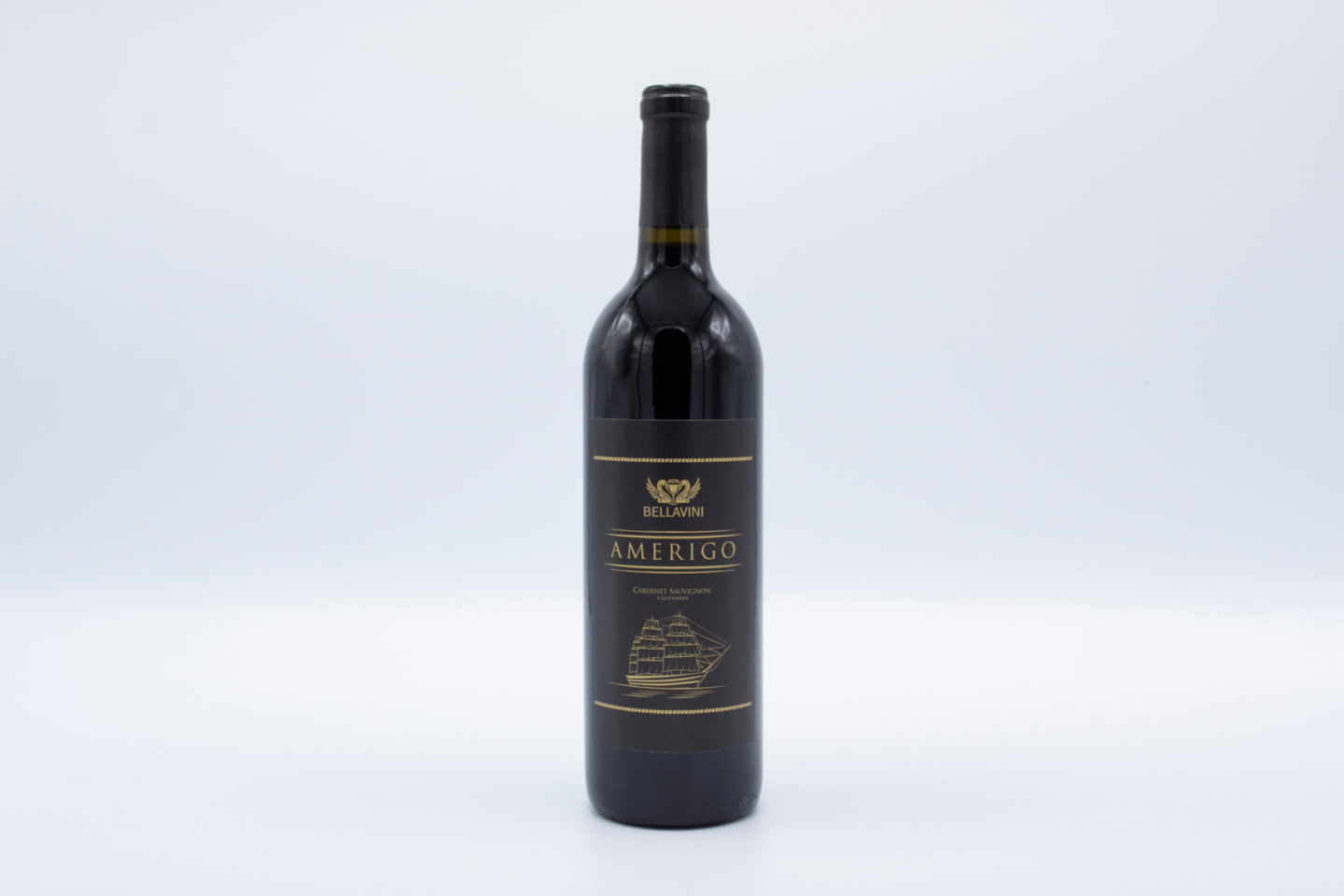 Amerigo Wine is a delicious treats for your Holidays. Shop now our American wine on Torciano Shop and save 50 %.
Shopping Online: https://www.torciano.com/en/wines/amerigo/