Balsamic vinegar is a very dark, concentrated, and intensely flavoured vinegar originating in Italy, made wholly or partially from grape must. Grape must is freshly crushed grape juice with all the skins, seeds and stems.
Traditional Balsamic vinegar is produced from the juice of just-harvested white grapes boiled down to reach a minimum sugar concentration of 30% (brix) or more in the must, which is then fermented with a slow aging process which further concentrates the flavours. The flavour intensifies over the years, with the vinegar being stored in wooden casks, becoming sweet, viscous and very concentrated. During this period, a portion evaporates: it is said that this is the "angels' share", a term also used in the production of bourbon whiskey, scotch whisky, wine, and other alcoholic beverages.
It is usually to say that the balsamic vinegar is the "Soul of wine", comes from a long period of rest.  While the wine is aged in the cellars, in a cool and dark place; Balsamic vinegar instead needs a particular climate, and usually put in the attic.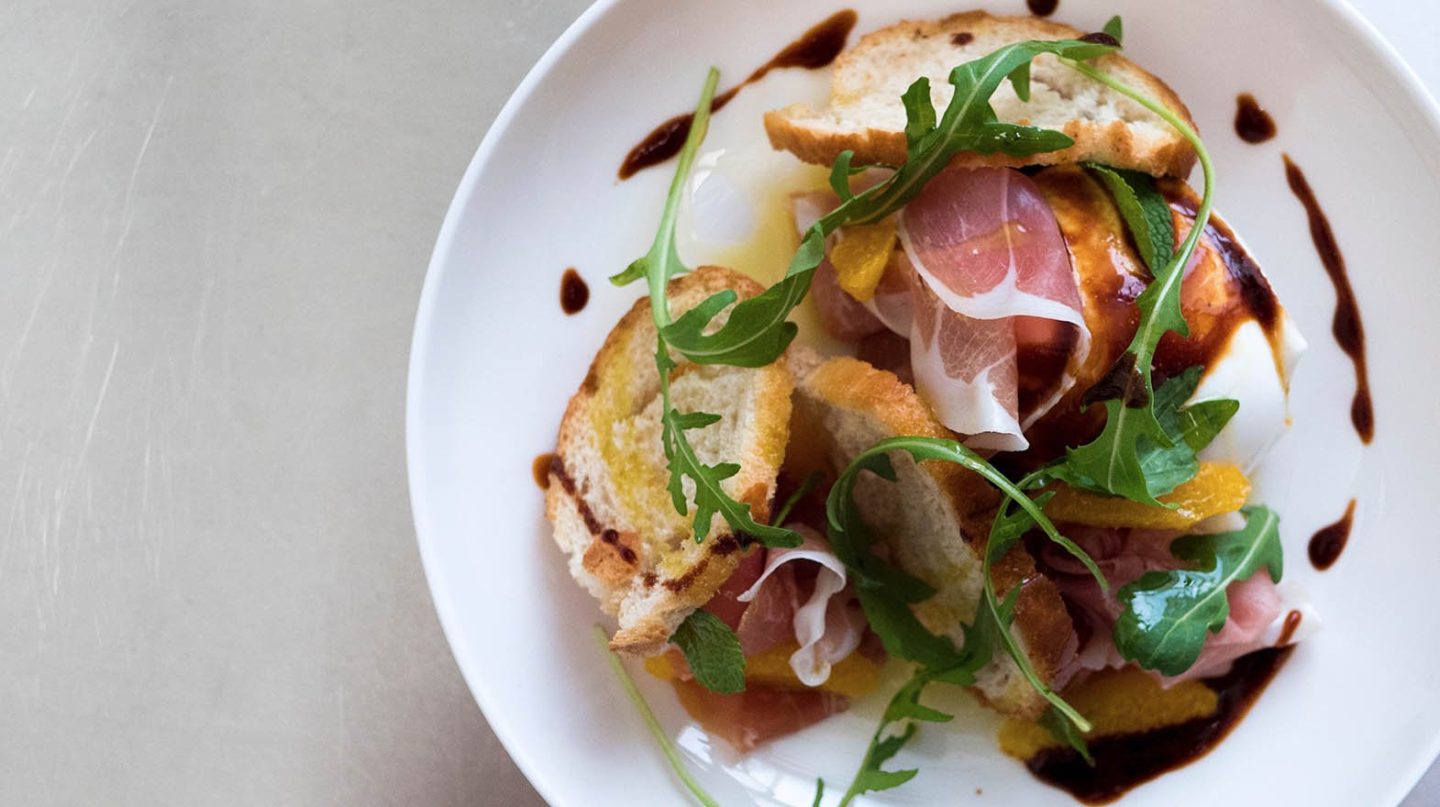 Here the Balsamic vinegar rests for a minimum of 20 years, with the hot summer sun and the cold wet winter that together create a perfect climate for the balsamic vinegar. It's is obtained through acidification, maturation and aging of the wine, which is baked in the fall. The must thickens slowly, until it turns into vinegar. At this point, the precious liquid reaches our tables to give flavor to many different dishes.
The balsamic vinegar in fact can be used to flavor vegetables, meat and fish but not only that, you can pour the balsamic vinegar also on strawberries and ice cream.
Folk healers used balsamic to cure body pain and as energizer. Balsamic vinegar contains powerful antioxidant called polyphenols which fight cell damage and boost our immune system. The antioxidant in balsamic have also the potential to protect against heart disease, cancer, and other inflammatory conditions.
Its flavour is a rich, complex sweetness that explodes in the mouth with notes of fig, molasses, cherry, chocolate, or prune. Traditional balsamic should pick up the flavors of the wood it matured in, and may have a slight smokiness. It offers a mellow tartness rather than a strong acidity. In fact, its unique flavor and special, enhances every taste, both savory and sweet. It makes for a very special dish.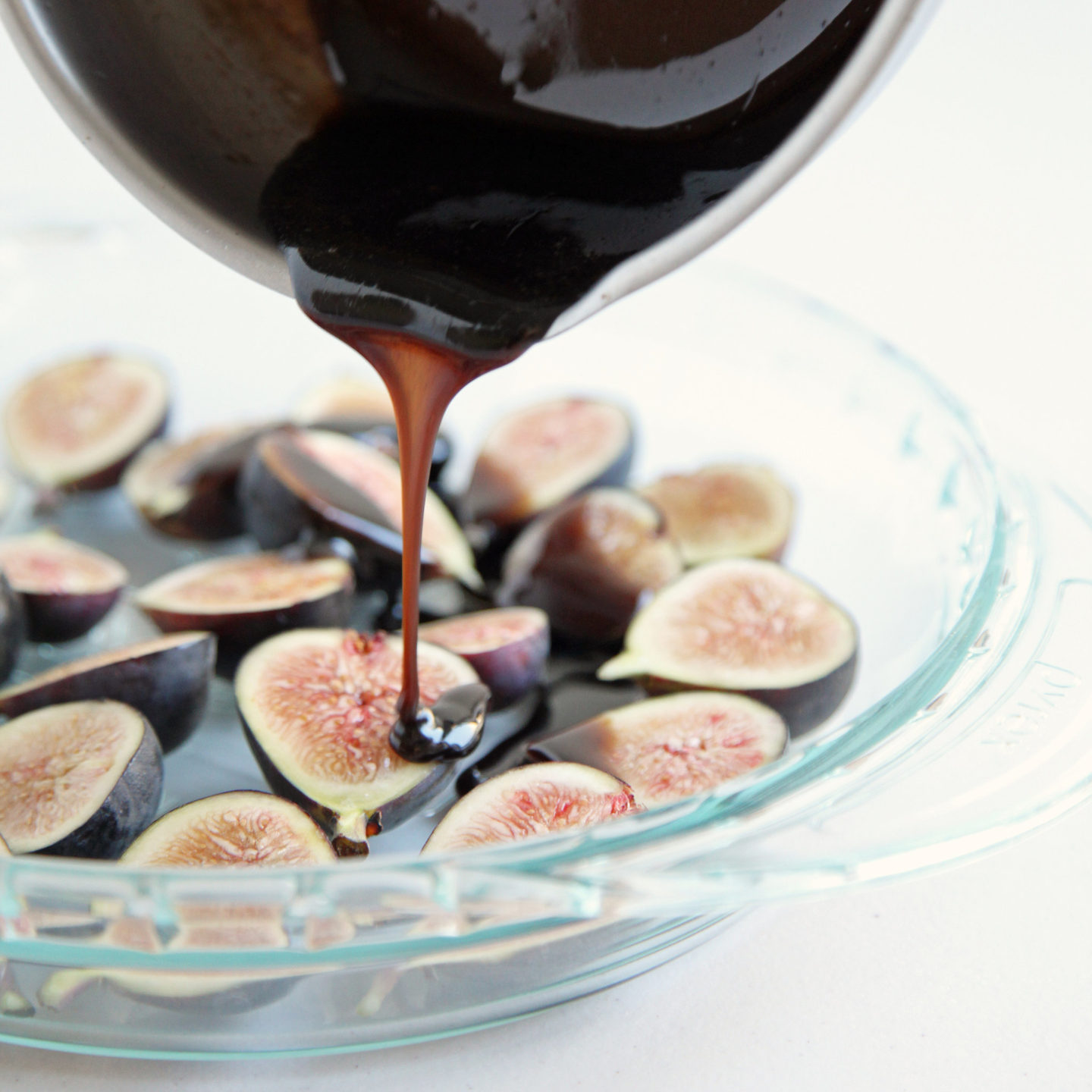 Italian cuisine is full of recipes that use the precious Balsamic Vinegar specially at the end of the preparation, to give that extra touch of flavor and elegance to the dish. Many traditional recipes and many secrets of Tuscan cuisine are contained in the new book by Vittoria Caterina Giachi. Many special recipes that draw on the past revisited by the very young Vittoria with a lot of passion and love.