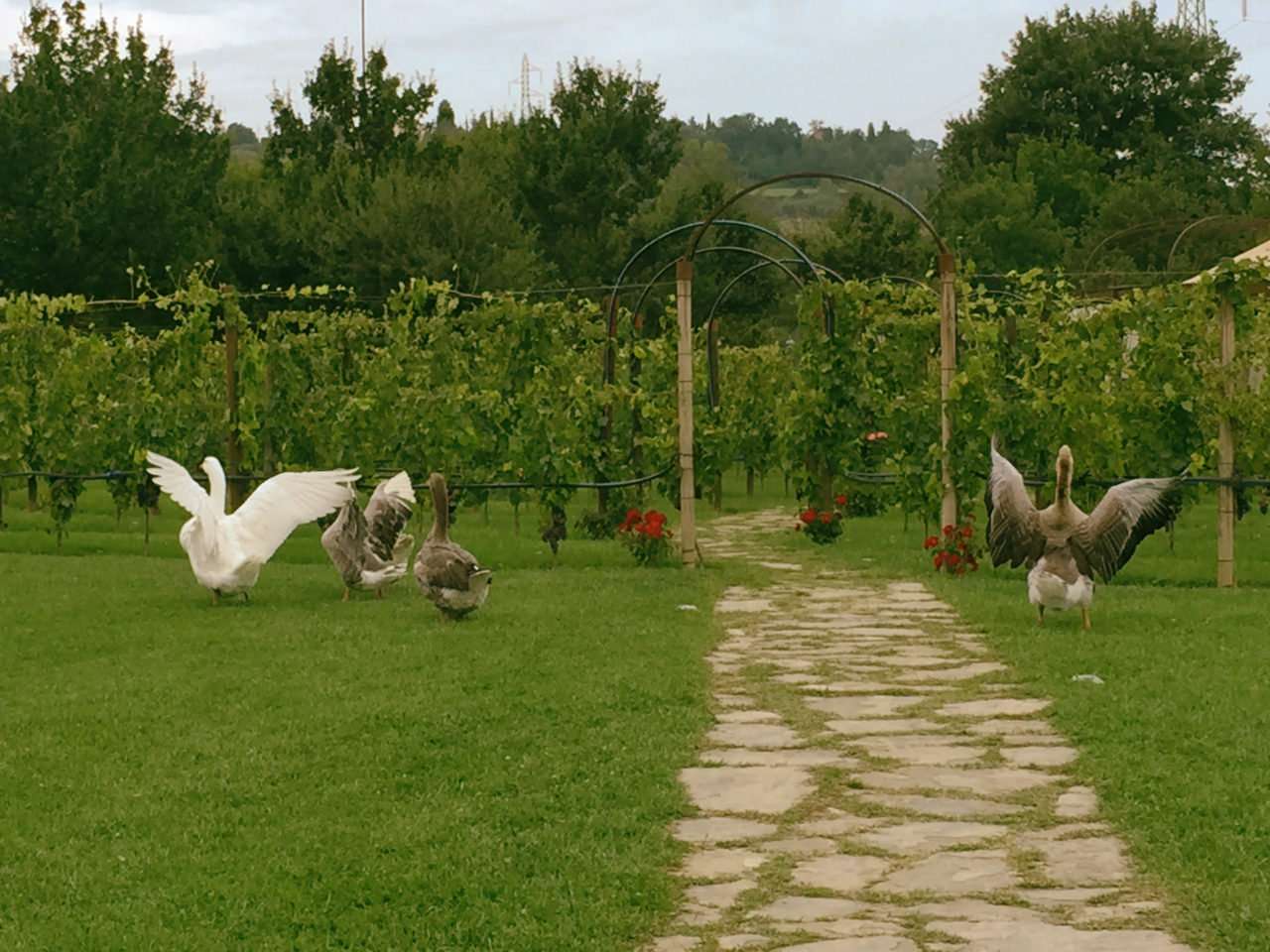 Located in the famous and beautiful medieval city of San Gimignano, Tenuta Torciano is at the center of Tuscan history and culture. The estate is surrounded by fantastic views of rolling hills covered in vineyards, olive groves and oak woods as well as the famous towers of San Gimignano that overlook the waterpark of the river Elsa.
Our cellar and restaurant feature a pleasant atmosphere of tranquility accompanied by panoramic views, perfect for a reception with winetasting or any number of fun activities that can be organized on our property.
The newly instituted Oasis Farm boasts self-sufficient and sustainable qualities that encourage a homely and populated aesthetic, located right on the estate.
Our animal family is growing in size as we welcome a variety of unique new members including chickens, ducks and even peacocks! Together with our trained staff, Tenuta Torciano allows guests the opportunity to walk with these magnificent creatures in their native habitat.
Recently the company has chosen a biological model of Agroforestry, leaving about 20 Geese in the vineyards, reducing the chemical treatments in the vineyard.
The geese, in fact, unwittingly perform a very important job: they feed on weeds, eliminating the problem to cut it with mechanical tools or chemical herbicides and decreasing the fuel consumption With their light step the soil is not compact and fertility is not reduced.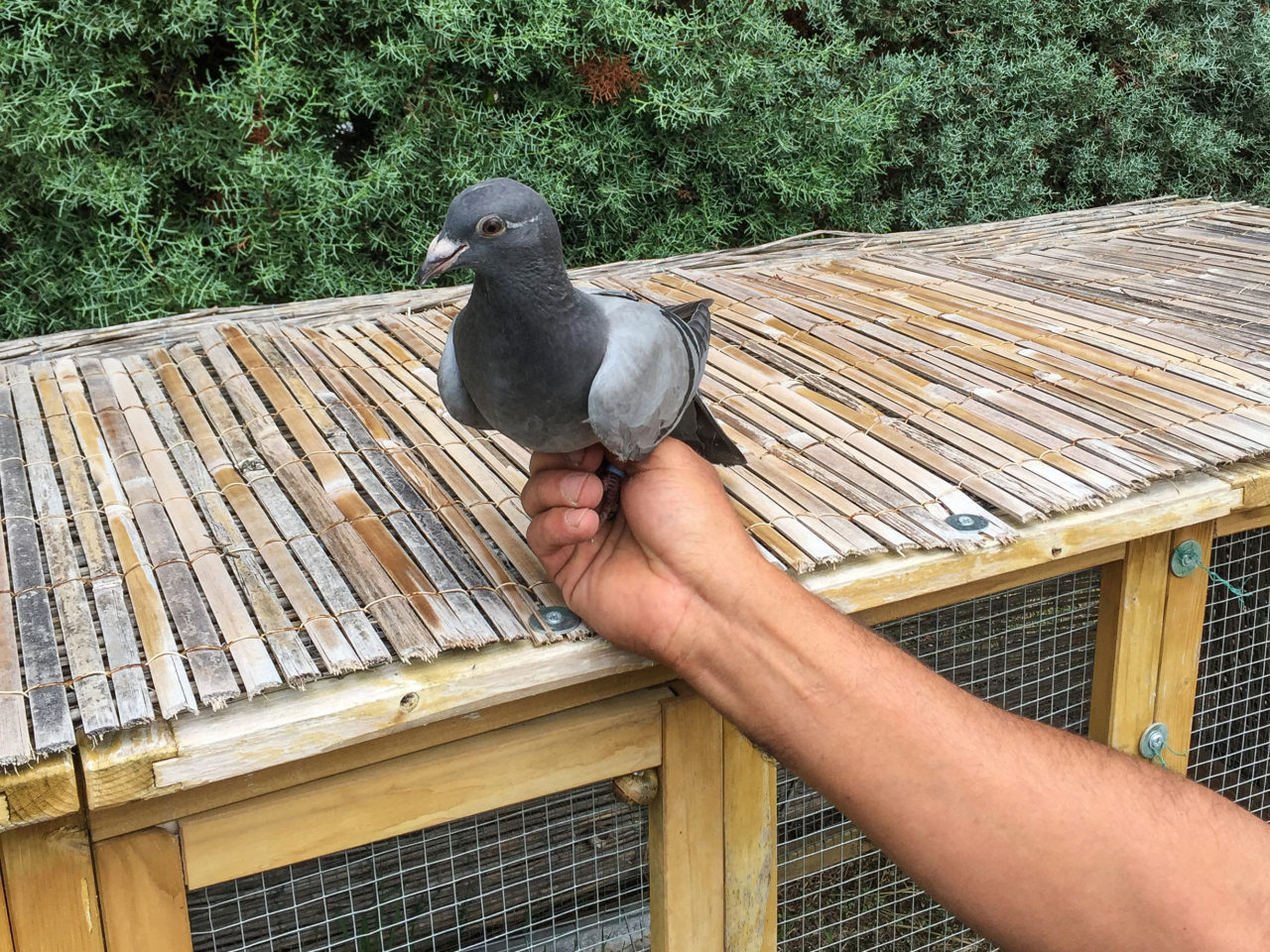 The principle of Agroforestry is based on a system that involves the coexistence of green crops and animal on the same land, for a virtuous and self-sustainable agriculture.
Respecting the environment, combining the love for our work and a quality production, has led us to experiment a viticulture that has a low environmental impact. In addition to the Geese we have also included in the company the Horses, used for riding lessons, horseback riding and "pet therapy" for children.
At Tenuta Torciano humans and animals are only one family: it will often happen that the Camillo Duck will welcome you at the entrance or that the faithful Dante, noble hunting dachshund, will give you his compliments and ask you a lot of cuddles.
Find out more about our Natural Oasis on the website: www.torciano.com