The beautiful and famous Vandana Luthra is the founder of the wellness centers VLCC (Vandana Luthra's Curls & Curves), a great leader and authority in the world of wellness in India.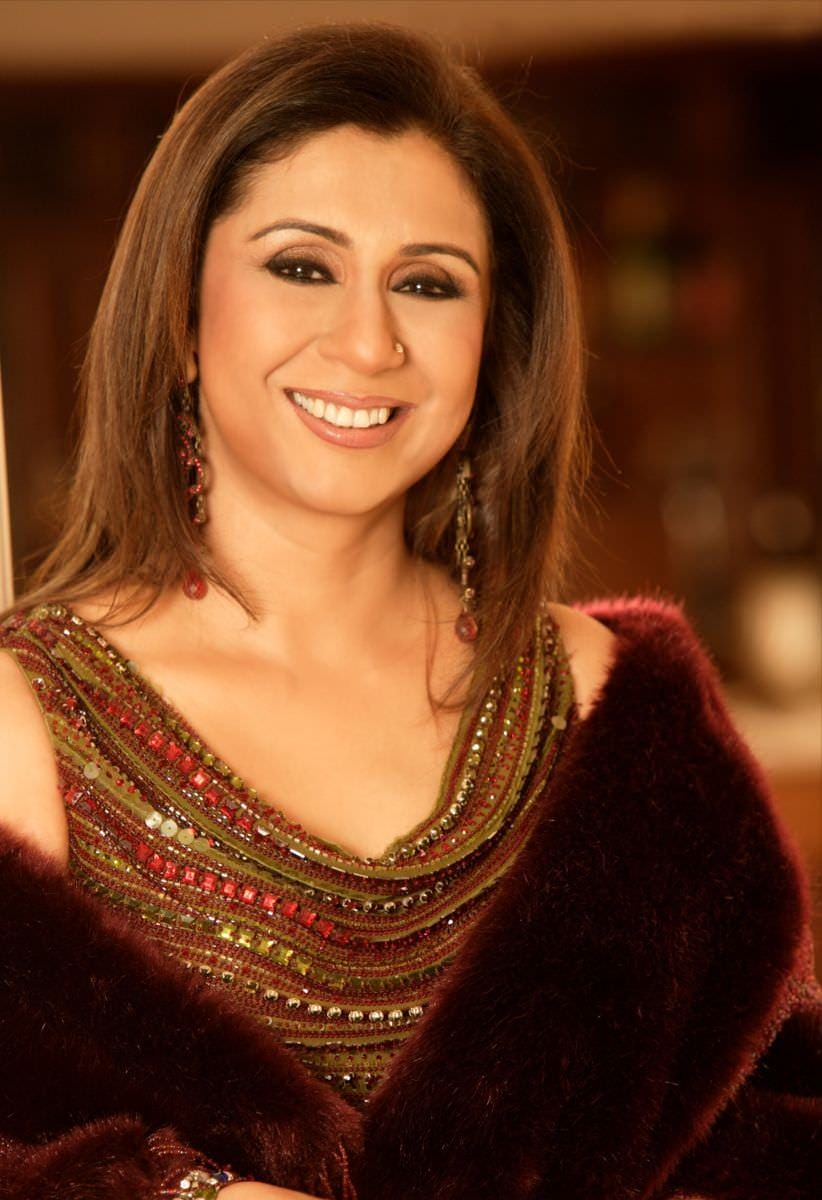 With 150 weight loss centers opened across the world, VLCC deals not only with weight loss, but also of beauty and health in general. The most important site is in Dubai, here you can find scientific slimming programs with cutting edge skin and hair treatments.
To keep the line you have to follow a healthy lifestyle and have a balanced diet, if you were previously banned alcohol because too caloric, recent studies, however, show how to drink wine has beneficial effects on the diet.
A recent study from Harvard Medical School shows that a limited consumption of alcohol is better of their absence in the diet. This is probably due to the acceleration of heart rate and metabolism induced by alcohol burns more calories. This means that drinking wine won't let you be fatter.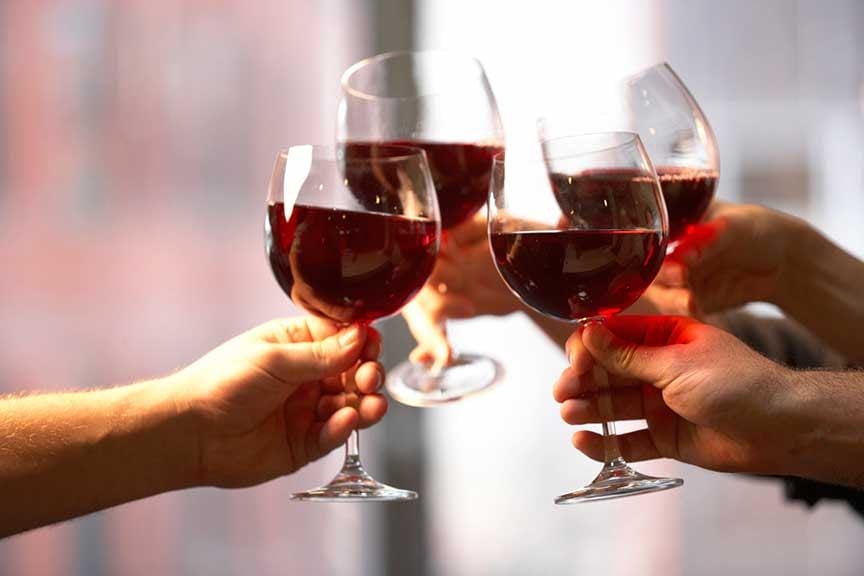 Vandana also must be aware of the health benefits of wine, in fact after the wine tasting with Pierluigi, she bought several bottles of fine wine of our best reserves. If an important woman in business of wellness as Vandana Luthra drinks a glass of wine a day, we can be certain of the beneficial effects of wine and its positive influence on diets!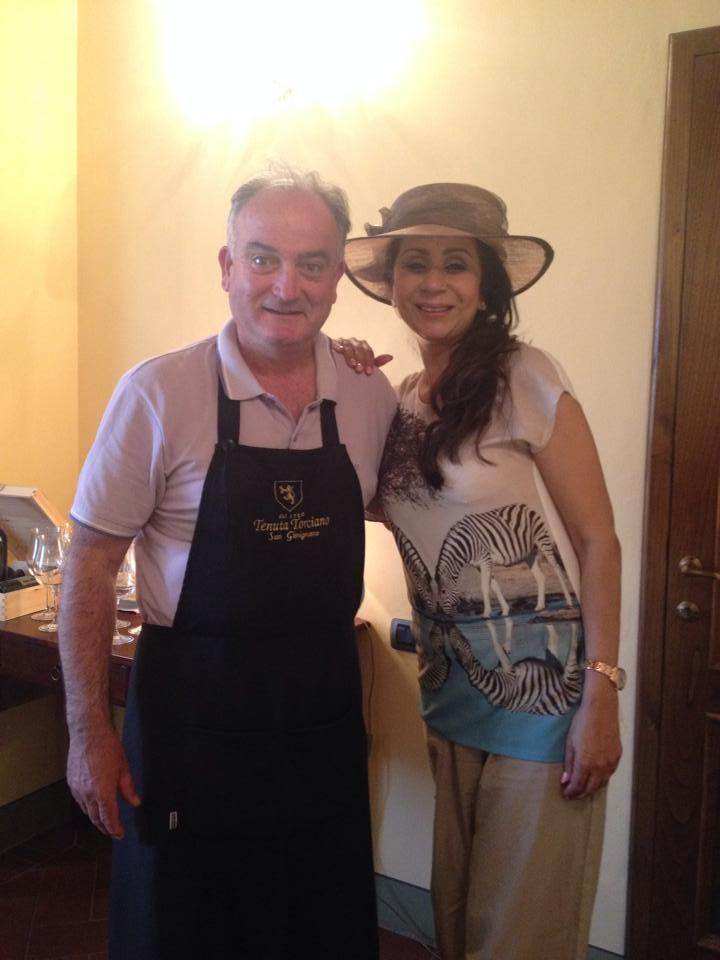 In short, beauty and wine are two elements that combine well together, and to stay in shape you can drink a good glass of wine.