Welcome to our weekly story, which combines timely reflection with a curated selection of our original stories. Enjoy it!
Now let's look at the world with new green eyes. We are seeing ingenuity and resilience, hope and joy, travel selfies and invitations to green life, like being outdoors under the olive trees for a joyful picnic in nature.
We move again, and we get excited.
In this edition of TorcianoGreen we focus on our monthly theme, Green Nature.
It is a word that recalls the past and the present and can encompass a lot: remember, rediscover, give back to the community, restore something from the past, earn from an investment … or go back to find your tree in Tuscany and reap its fruits a once a year. We consider the theme an opportunity to bask in the liveliness of this unique moment, to celebrate continuity with what happened before and to recover space to dream of the future.
For this issue, we asked the people of the Torciano Wine Lovers Community to reflect on this unprecedented moment: a time of return, of reopening and awakening! We are thrilled to bring you their stories here, curated in detail, every month. Join us to admire scenes from vibrant and inspiring corners of the world and to relive old places and traditions, thinking of a truly special gift for you, your friends and your family.
And you, what would you like to relive from your past?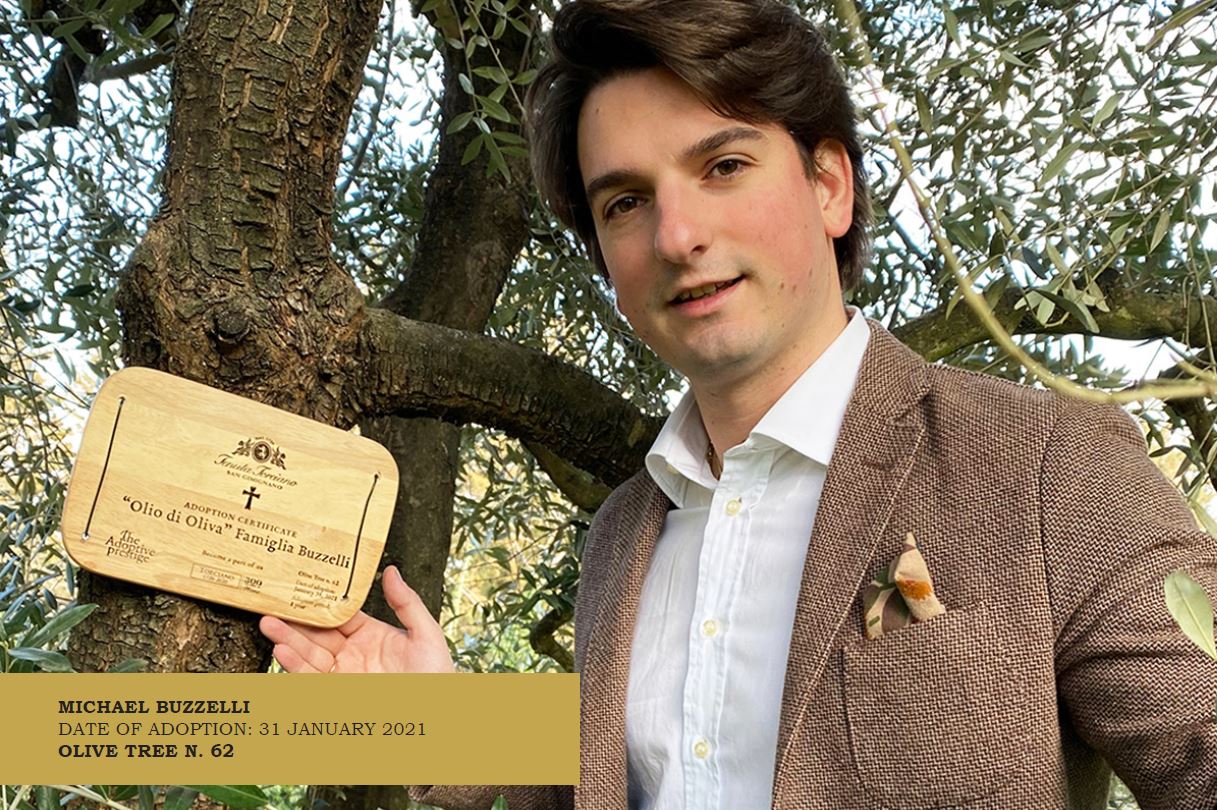 A SIGNIFICANT WAY TO REMEMBER YOUR LOVED ONES – COMMEMORATIVE GIFT
DONATE A MEMORIAL TREE
Giving a plant to memory is a noble, meaningful, respectful and sustainable gesture.
It is a gesture that can bring comfort in a moment of pain and transform absence into something concrete,
that continues to last over time.
When you dedicate a tree to a loved one, you not only commemorate it, but also give concrete help to the environment so in need of care and attention. Humanity must face the problems generated by climate change. It will have to undertake to restore habitable spaces stolen from wildlife.
Your adoption will help future generations enjoy these green spaces forever!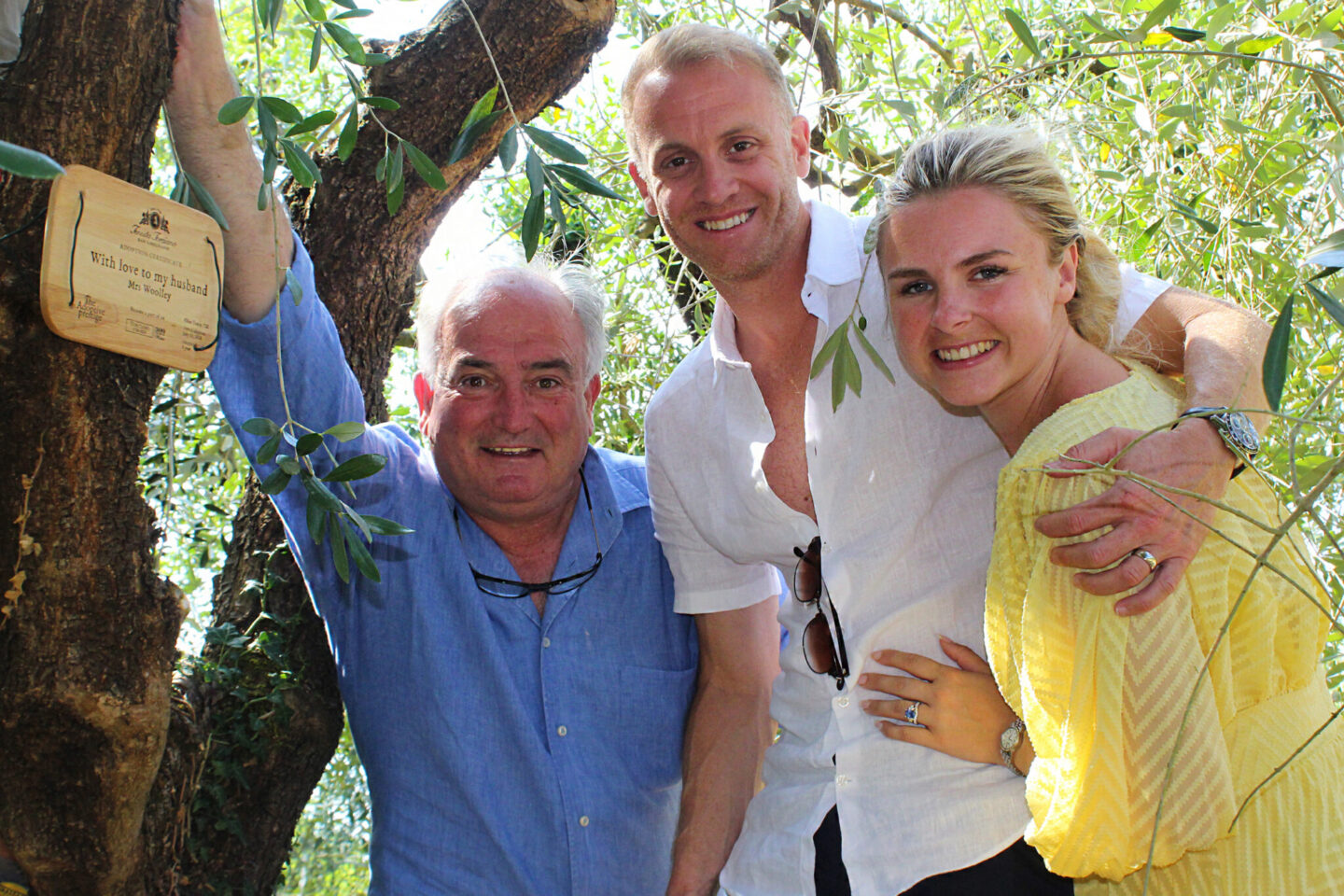 ADOPT AN OLIVE TREE TO GIVE TO THOSE YOU LOVE – ROMANTIC GIFT
PLANTS AND FLOWERS HAVE ALWAYS BEEN CHOSEN AS GIFTS FOR THE LOVED ONES…
In this case, the simple cluster or potted plant is transformed: they become a romantic, ethical and original thought. Your gift will not only please those who receive it, but will give concrete help to our planet.
Adopting a tree, one of the 7300 present in the olive groves of Tenuta Torciano in Tuscany, can mean many things.
As we know, trees give us life. Without them there would be no chance of survival. They purify our air by absorbing carbon dioxide and releasing precious oxygen.
What are you waiting for? You will take care of an olive tree, and he will reciprocate your gesture.
In fact, there is no more special gift that this fascinating centuries-old tree, immersed in the wonderful Tuscan countryside, can give you, if not to keep the names of those you love in such beauty.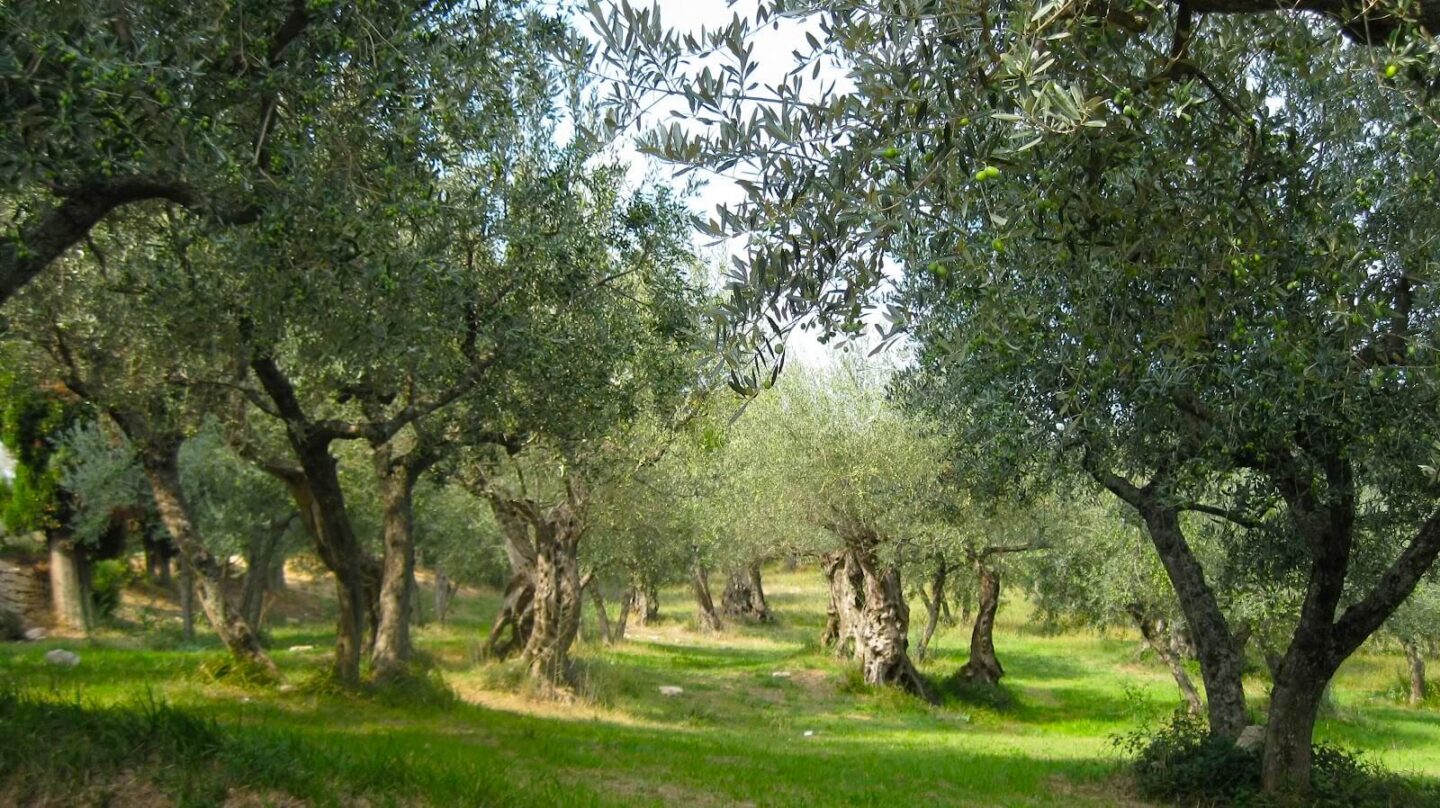 Tenute Giachi s.r.l. – Via Crocetta 18 – Loc. Ulignano – 53037 San Gimignano – Siena- P.iva: 010974005