I love summer… And when it comes  me, my brother Emanuele and Dante, often go to the sea and spend unforgettable moments together: we make beautiful walks on the beach, or play tennis, take the sun and, obviously, can not miss a refreshing bath!
Although the effect of iodine (i.e. of sea salt) ports considerable benefits to our body, especially the thyroid, we are always attentive to our body.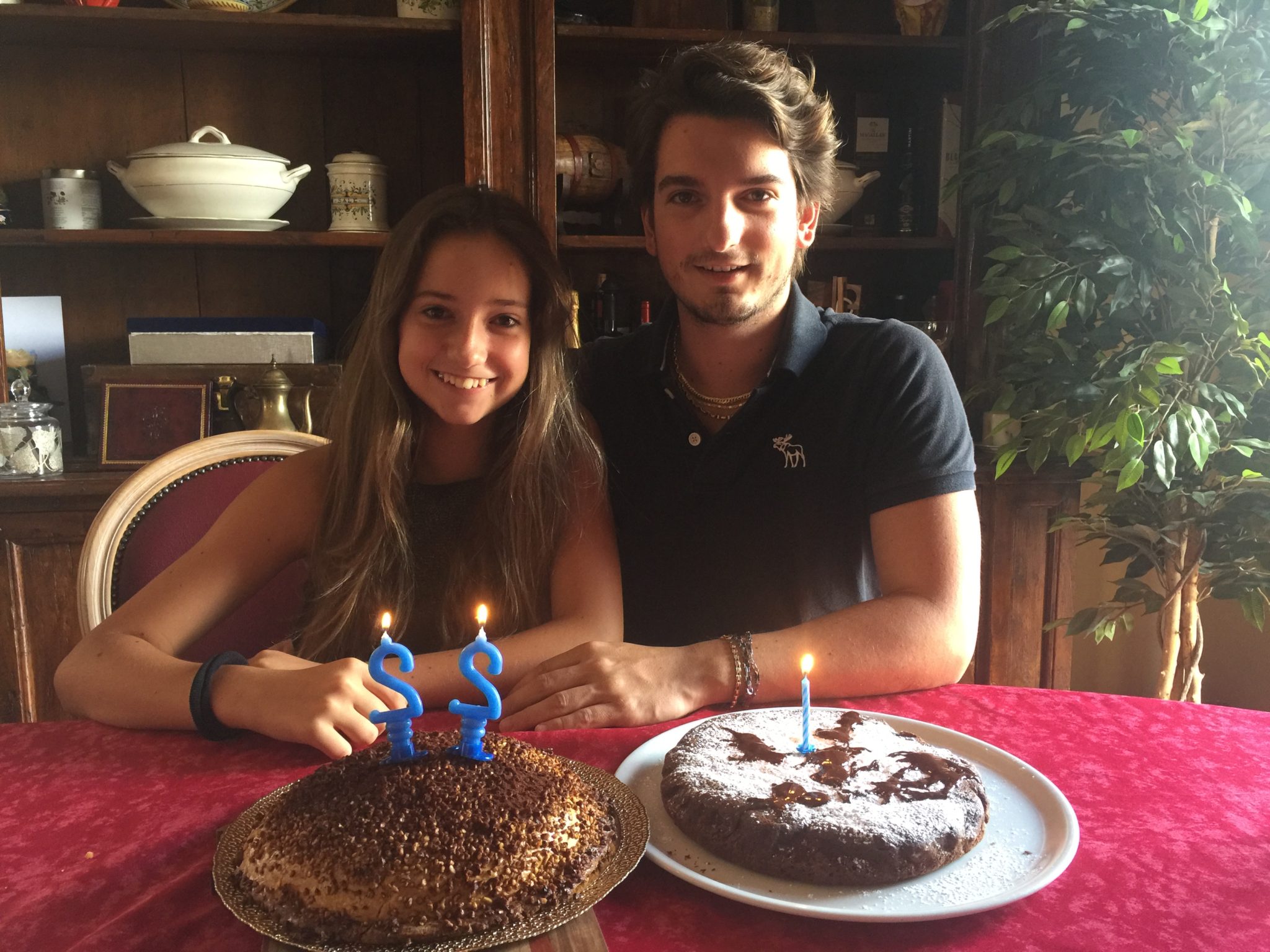 To protect us from the sun we always use solar cream (that mom bought) and we use it a half time before going to the beach, in doses abundant, even in points that we never thought about (like the instep of the foot, ears) and we also provide several times during the day! Often we sunscreen even when the sky is cloudy, because the rays of the sun do effect also with a bad weather! We are careful to get a tan always outside of the warmer hours (between 12 and 16) to avoid to burn us… And in order to continue to protect our skin we always use an after-sun.
2. Protecting our hair with Argan oil
Even our hair need to be protected during the hours of sun. The argan oil, extracted from the stones of'Argania spinosa, is an excellent natural remedy, for all the body but especially for our hair: in fact, the pure version of this product, moisturizes and nourishes the hair in depth over to make them soft and bright. It is therefore suitable to the hair dry and arid but can be used on all hair types and is also suitable for the scalp more sensitive. Excellent for sun exposure to hydrate the hair and protect them from other agents (such as blowers or any plates), prevents the loss of hair and is excellent as an untangler: in fact i always apply after I washed my hair but the most effective protection you apply it to dry hair and massaging the scalp.
Bring our dog Dante with us makes me happy. But to bring it to the sea takes precautions because experience of an animal is obviously different from the human one. Then, to do so let it stay well with us on the beach, we organize always to better: we ensure always that it's standing in a point with shadow and we get a bowl with fresh water to avoid him to suffer for the thirst; we take informations about the arrangement of the beach toward animals because you know, not all beaches are pet friendly; we bring with us a few small light snack in the case that Dante would be hungry and we always take it under control; we have always with us a spoon and a bag for its body needs in respect of environment and of other swimmers.
If you want to know more about my adventures, on the Mediterranean Cusine and learn how to cook it, visit: www.torciano.com or www.bottegatorciano.com
SFollow me on Facebook e Instagram
or take a look on my Pinterest
Bye! See you soon!